Documentary Wedding Photography
To get the perfect wedding photography, sometimes it's not enough to hire a photographer and think that process is finished. There are lots of options and what's perfect for one, may not be as good for another person.
At Eivan's, we are doing our best to customize every case and tailor the needs of every couple. Yet it helps a lot if you are already familiar with different wedding photography styles. The process is then much smoother. This is why we made this series of articles describing all the different styles. Here we will talk about documentary wedding photography. Check it out, this may be for you.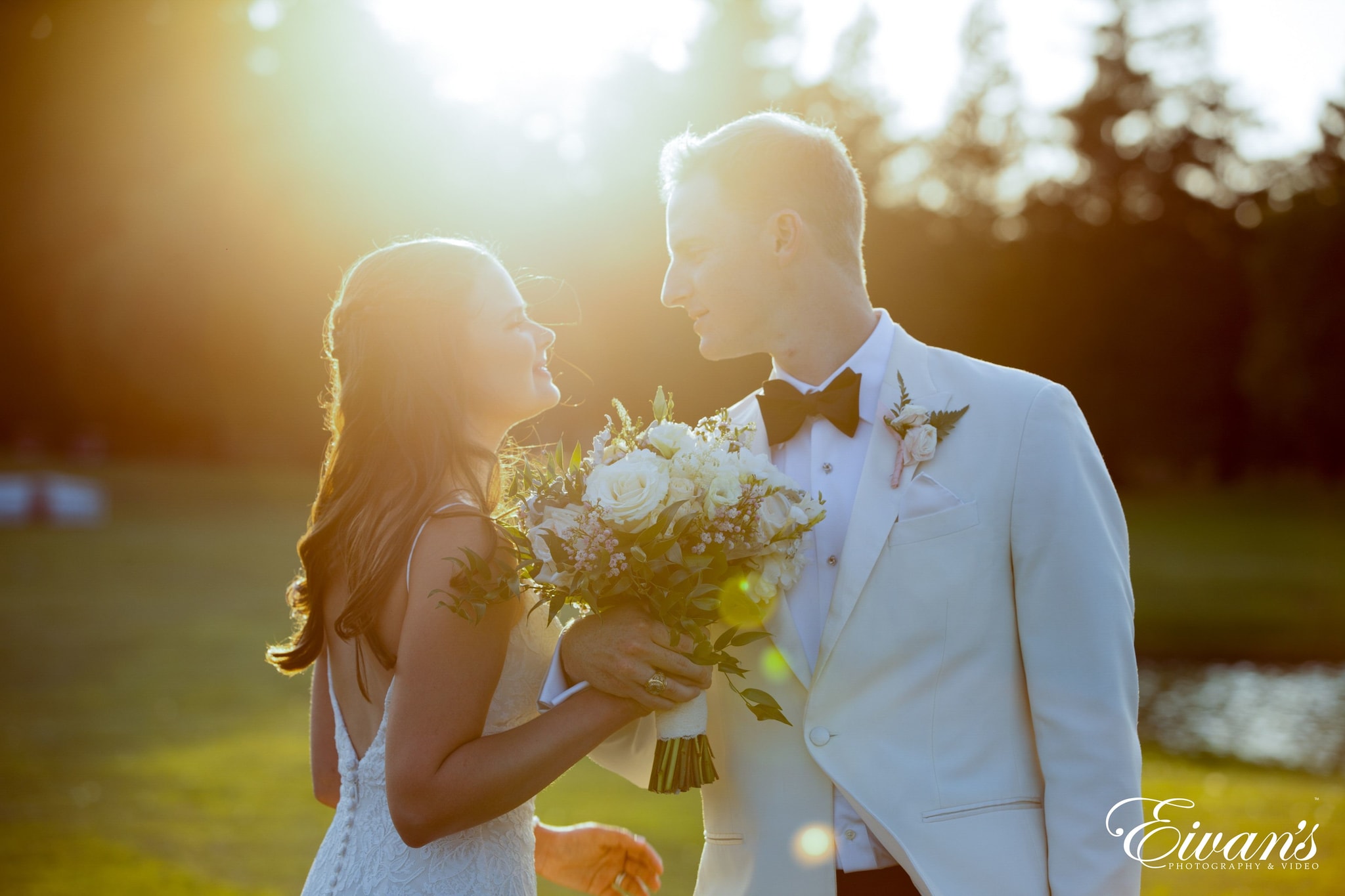 What is documentary wedding photography?
Dating long before recorded history, mankind is using the art of storytelling as a form of expression. The oldest stories discovered by far, in a form of cave paintings, are created between 15,000 and 13,000 BC.
The ways of telling a story have changed drastically since then. Yet the need to tell or hear a story remained engraved in our DNA since then.
When speaking about documentary wedding photography, we may exactly describe it as an art of storytelling. The medium is photography, and the goal is to follow brides and grooms through their stories of the day.
One of the principles of documentary wedding photography is to let the story unwind on its own, without guidelines and directions. The key is to do capture the essence of a real moment on a wedding day. These principles of documentary photography may overlap with candid wedding style. Both of these types have as a goal to freeze raw emotions.
Another beauty of documentary wedding photography is the ability to capture all the side stories. For some of them, you are not even aware they happened, before you see them documented. There are lots of funny ones – like the story of a little nephew picking his nose. Some are much stronger and emotional.
Like the expression on the faces of family and friends when you are about to say the faithful YES. All the guests, smiles and faces are having a little story on its own. With the power of documentary wedding photography, you will capture all these.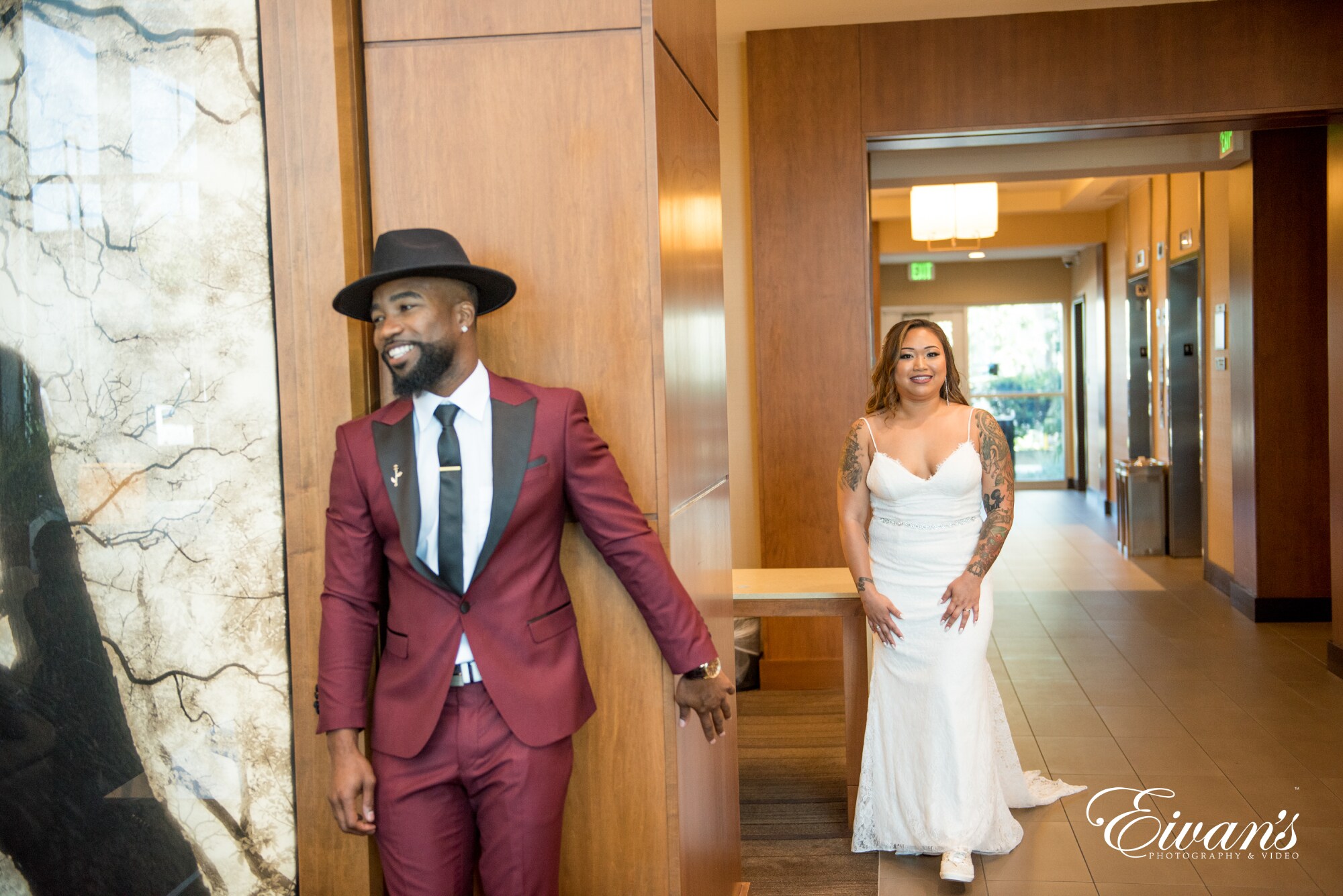 Documentary wedding photographer
You are going to enjoy this one. As it's already told, a documentary wedding photographer is not going to babysit you and guide through a series of awkward poses. Couples love this approach. Photographers are unobtrusive and you won't feel unpleasant in his presence.
The same as in candid photography, you will be able to go there and enjoy it. It is time to have fun and make the best of your wedding party.
Utilize documentary wedding photography
Now you know what documentary wedding photographer is all about, and it's time to use its advantages in the best possible way. Here we will give you some general tips, but feel free to get creative and include your signature.
Don't limit the story only to your wedding. Now you have the unique opportunity to emphasize what is important to you. Start from the small details that matter. There must be some room to show some of your passions. It may be a hobby, a pet, or whatever brings joy.
If the circumstances are allowing, another great idea is to shoot some photos in a place where you met for the first time. Or the place where you had your first date. The story of your wedding doesn't have to start with the final preparations. Get creative. Document your tale from the real start – documentary wedding photography is a great tool to do so.
Include the supporting actors
What about your parents, friends, and family? They for sure are a big part of your life. Make sure to show their presence and importance. They are more than a silent observer, show how remarkable they are.
Here's to all the small things that make you who you are. Weddings may look alike, yet they shouldn't be uniform. Show your personality to the camera. Here, you shouldn't blend in – choose to stand out!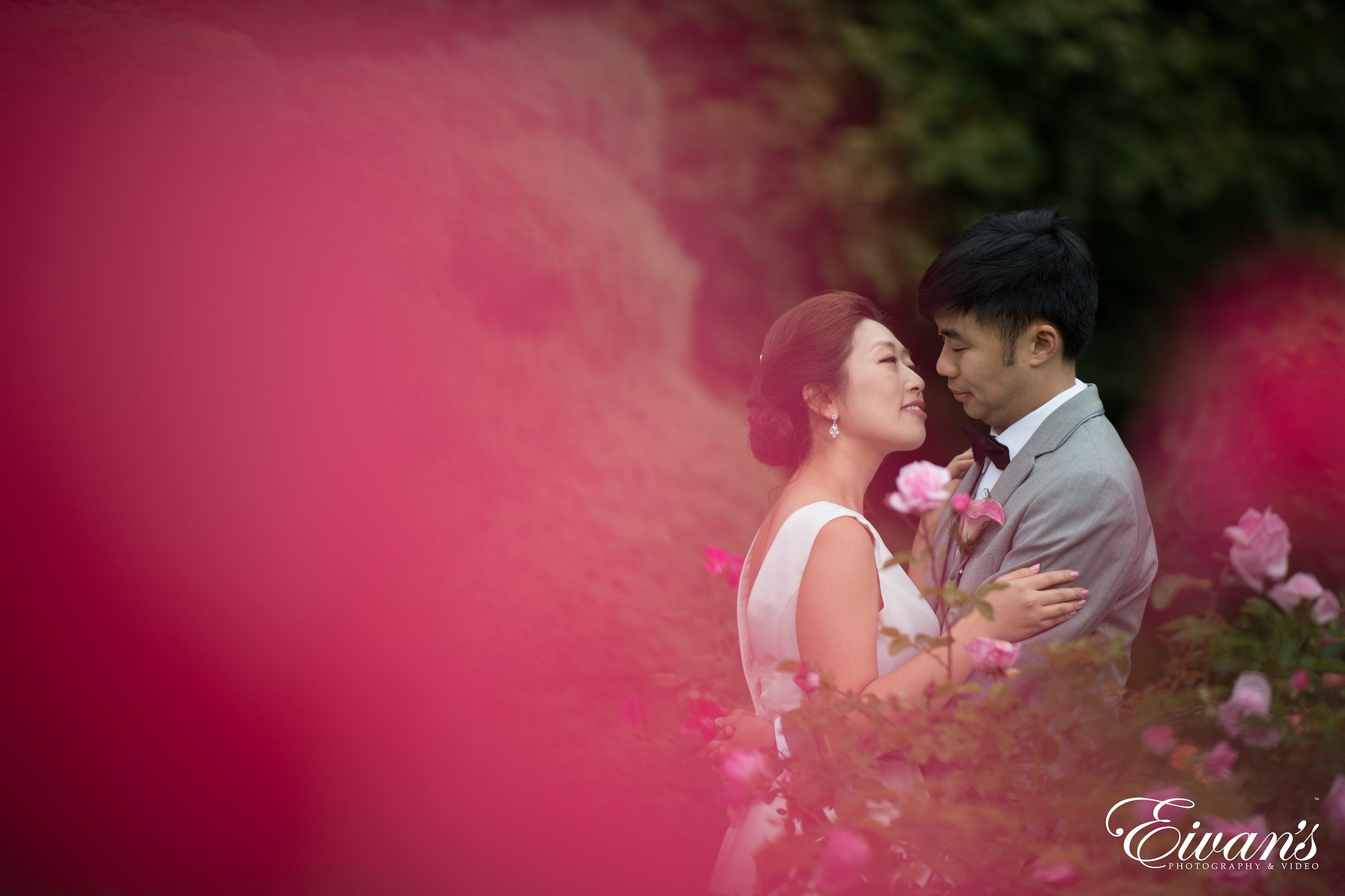 Photojournalistic vs documentary wedding photography
At first glance, photojournalistic and documentary wedding photography may seem the same. Especially if you are a newbie in wedding photography. Although this is near to the truth, yet the difference exists.
Both of these styles are capturing the moments in the same way. Raw emotions are put into the first place. Instead of fake smiles and unnatural and odd-looking posing, they will tell the story as is. Real beauty will come from an honest perspective.
The main difference is the complexity of the whole story. Comparing to the photojournalistic, documentary style is looking through much wider lenses. The point of view is significantly broader. The goal of the photojournalistic style is to report about the event that happened.
It is also transferring the emotions and energy, yet not in a way as a documentary style does. Compare, for example, a documentary movie and breaking news. Where breaking news is informing the audience about all the current happenings, it's not going in-depth as a documentary movie.
Downsides and alternatives for documentary wedding photography
As we are here to find a perfect match for your wedding photographs, let's see what to do if the documentary style wedding photography is not for you. Maybe this is not a way how you imagined your wedding photos, and would rather choose something else.
You may be an artistic soul, looking for something more aesthetic, and these raw shots are not the first option you would take. In this case, we would like to recommend artistic wedding photography. It's a perfect combination of fine art and dreamy photography.
Shots are usually bright and mellow, with pastel color palette. Other options for an artistic soul may be a film or vintage photography. The film is giving that specific, kind of retro feel to the photography. Also, the photographer may have more space to express his creativeness. Some professionals claim that film may offer a wider spectrum of available opportunities.
And what if you don't find yourself to be an artistic soul, but still you don't find documentary wedding photography appealing enough? Then, an all-time classic is perfect for you – traditional wedding photography.
With this one, you will surely be within your comfort zone, experiments will be minimal, and the key shots will be amazing. From our wedding photographers, you will get proper guidance and everything will run smoothly.