Eivans Photography Reviews

Eivan's Photography and Video is proud to have won consecutive awards from the top wedding review platforms nationwide.
We value our clients by providing them the best services on their wedding day. To do so, our team captures the best photos and videos of their event by utilizing the talents of local Photographers and Videographers in town. This will allow us to provide our clients with an amazing and memorable experience on their special day.
Your wedding day is one of the most important days of your life. That's why having a wonderful photography and videography service is essential to preserving this day for eternity. Eivan's Photo, Inc. will have photography and videography packages that will fit everyone's needs and wants. These beautiful moments can happen in just a few seconds, and our team will be there to capture them for you.
With our combined knowledge and experience that we have accumulated throughout the years, your special day will be in good hands from start to post production.
Wedding Planning the Right Way
We want to guide you throughout wedding photography planning. When you book a package, we provide you with the tools and resources you can use to plan more efficiently. With the goal of better wedding experience, our event coordinators are always available to assist you in any questions about your wedding services. The method that we use is proven to please our clients. From start to finish rest assured that your wedding will be extraordinary.
With a variety of packages, our team can customize a package to make sure it fits your needs and budget. So no matter what your preferences are you'll be in good hands. You can verify this through the various reviews available online from our previous clients.
These reviews will allow you to determine how Eivan's preformed on previous events. The real-life experiences of clients will give you a glimpse of what you'll get from us.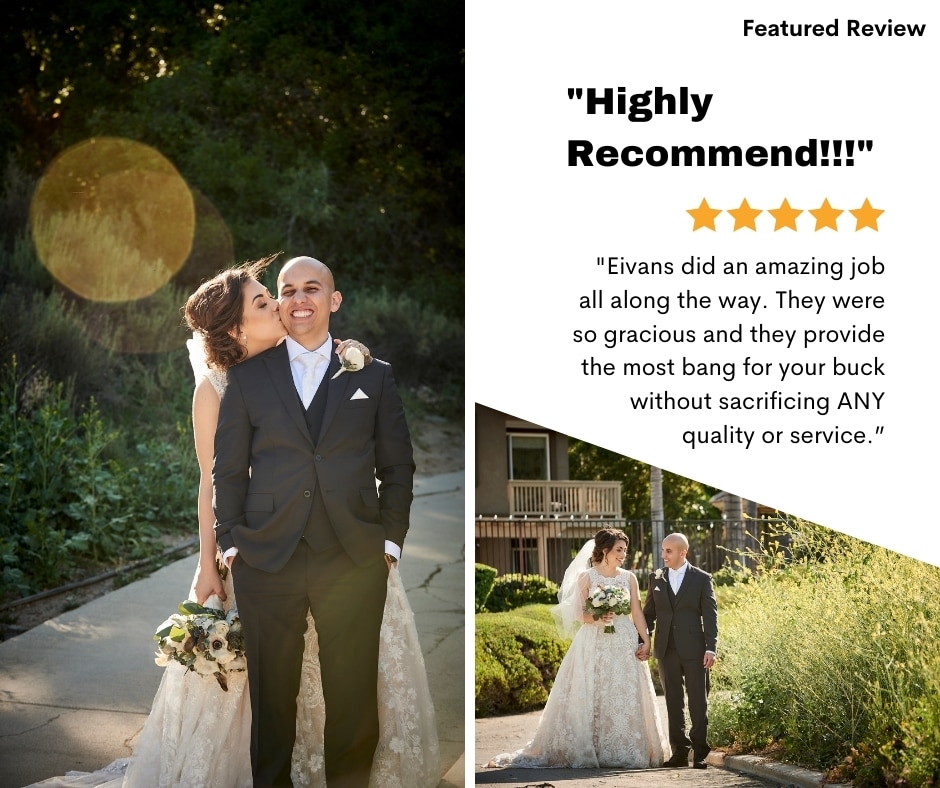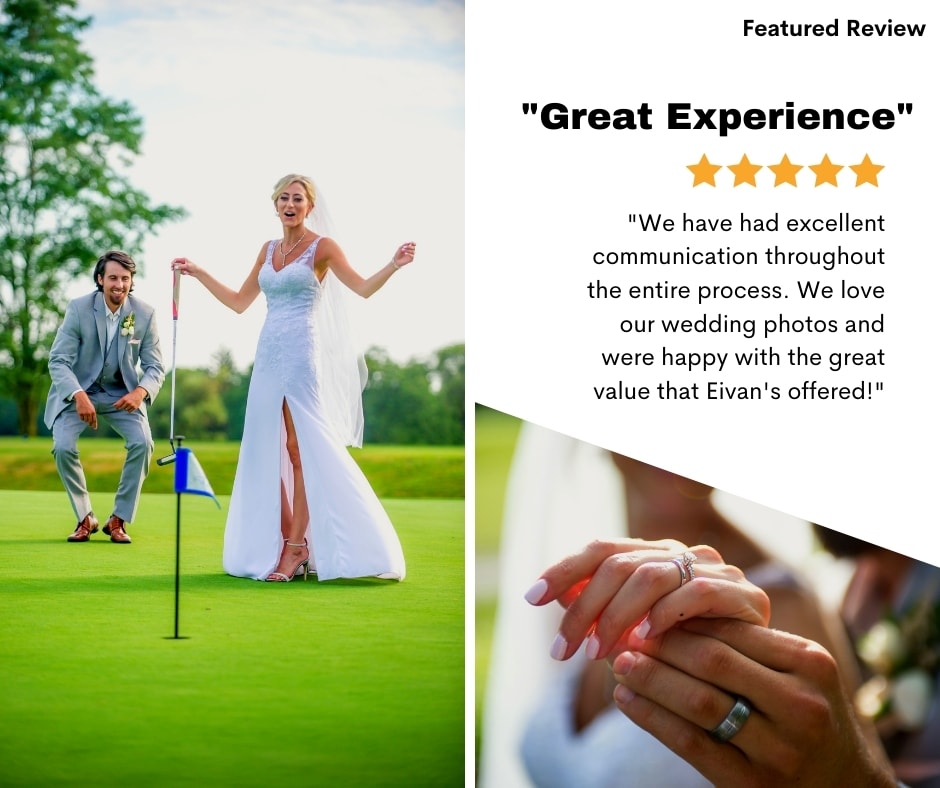 Verified versus Non-Verified Reviews
There are two kinds of reviews you'll find online about wedding planning. They have various advantages and disadvantages. Choosing a verified review platform will give you the correct information about a client's experience because it's been verified by the platform for false statements and spam.
Verified Reviews Platforms
Have the best collection of tools to help you find vendors for your wedding planning.
Highly-specific to your wedding needs.
The functionalities on their website will allow you to have an amazing experience.
This is where you can find both positive and negative reviews. This will let you know if the vendor is worth your time and money. You can find great reviews about the Eivan's experience from our previous clients. This is where you can have an idea of how we value the trust that our clients are giving.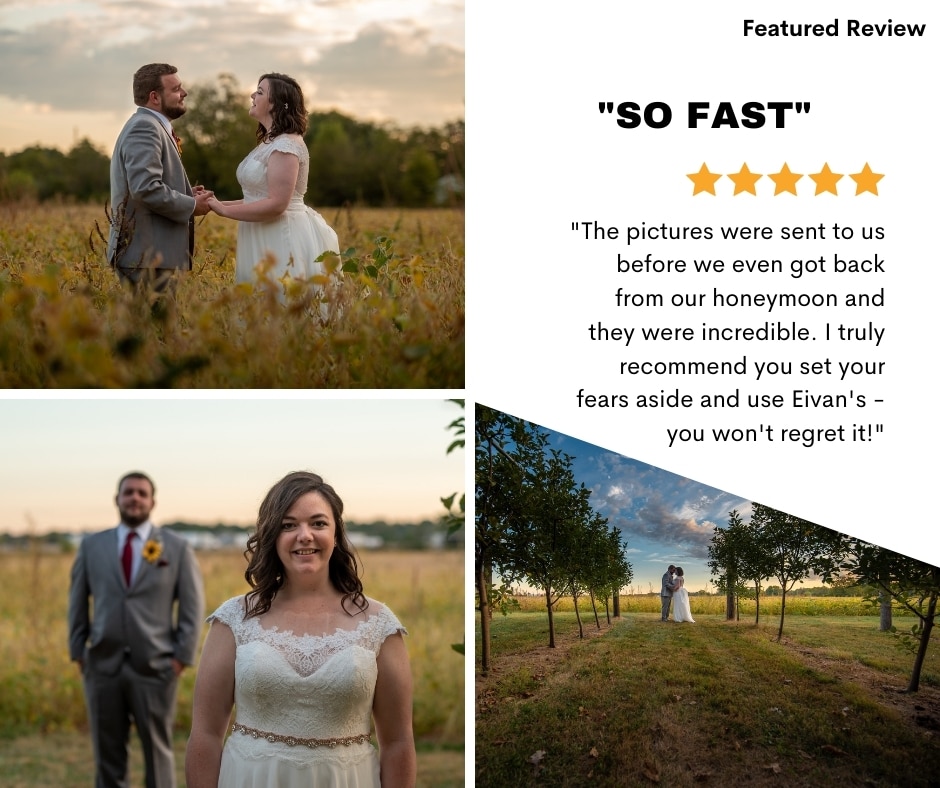 Don't trust Non-Verified Reviews.
Some examples of non-verified review sites are yelp.com. Since they are not verified, except the pieces of information are general and may be false statements. You'll have to spend more time in searching on these sites compared to verified review platform to make an educated decision.
There are many sites with reviews in various categories. The choices are much broader but more challenging to sort out. There is a significant difference between verified and non-verified reviews. You can find more details about wedding planning vendors on review verified sites.

It's always much safer to go for verified reviews sites because these sites are specific in the wedding category, so finding what you are looking for will be much easier.
The Review Platforms that we use
google.com
theknot.com
weddingwire.com
zola.com
The same with other wedding services providers. We have our list of review platforms we prefer. We trust them because of the credible reviews that they have. Those sites are also user-friendly, so there will be no hassles when using them.
We list down our top review sites for you to have an idea of why you should try them. They have all the features that you need to find the best wedding vendors in your area.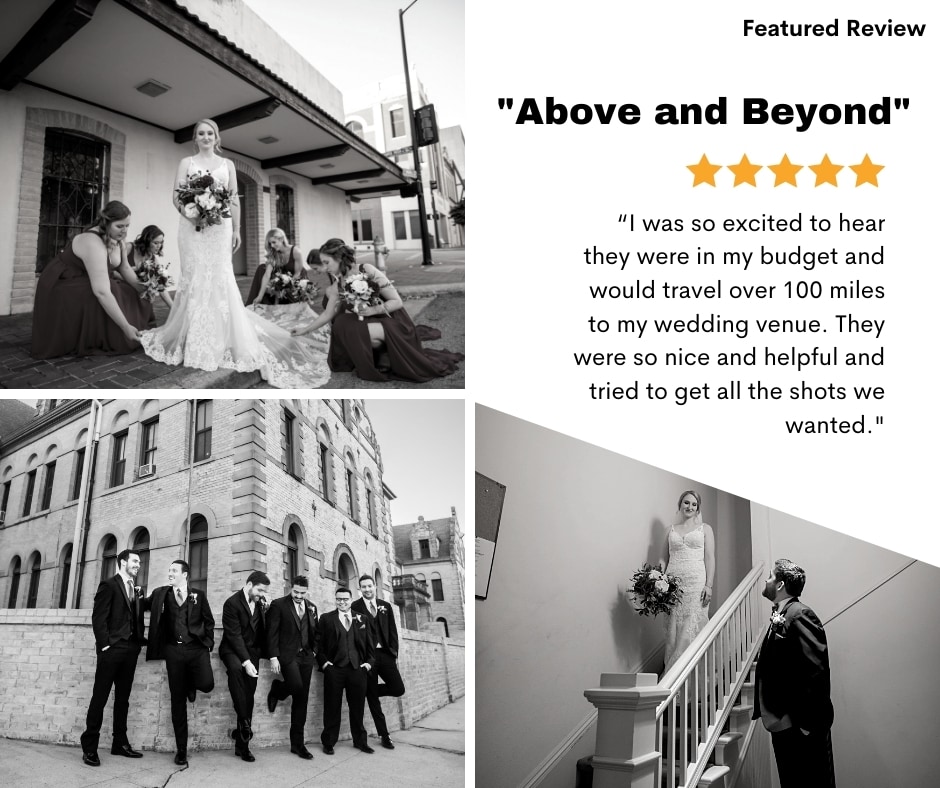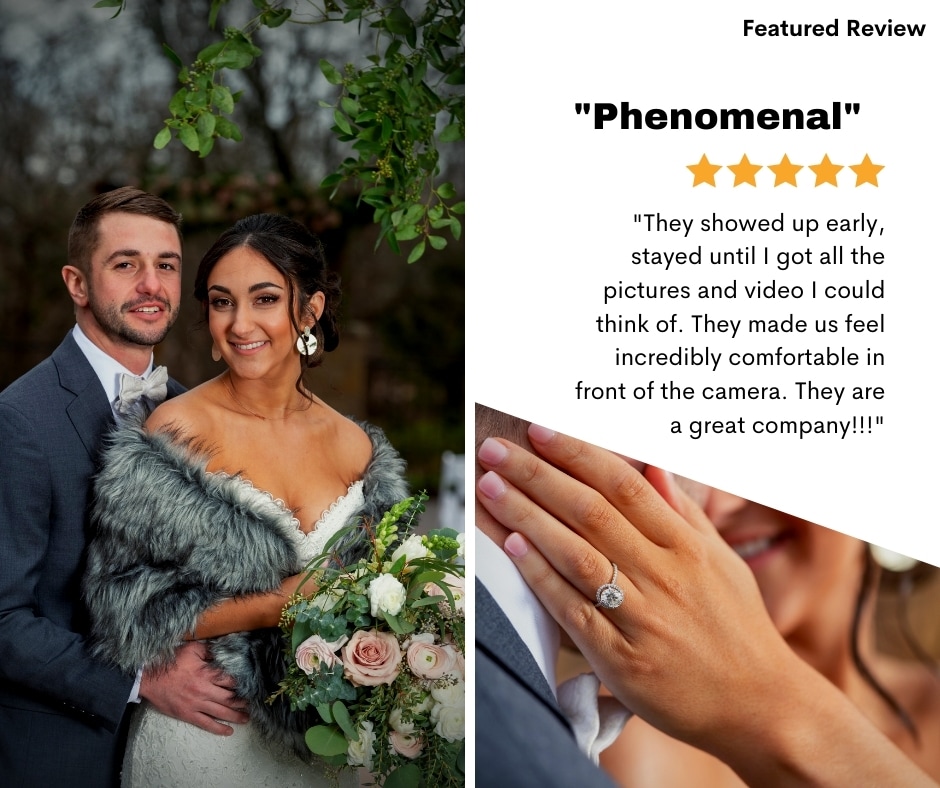 theknot.com
It is one of our favorite wedding resources. They have a comprehensive list of vendors that will fit everyone's needs.
Currently, they are high-rated and 2nd among the most visited wedding planning sites. They offer various services, aside from reviewing local vendors. They will provide you with a free website to help you share the info on your wedding.
It is also easy to navigate, even if it was your first time using it. You can find what you are looking for without any hassles. It will save you a lot of time from looking individually for each vendor.
weddingwire.com
When it comes to searching for the best vendors for your wedding, we love to use weddingwire.com. It is because they have an extensive database of wedding vendors.
It allows us to choose the best vendor for your wedding. With over 250,000 vendors listed on their site, you are in good hands. There are also video reviews of satisfied clients to help people in their decision. So if you are in doubt, then this site is a go-to place for you.
Zola.com
Last but not least is zola.com, they make wedding planning so easy. With their professionally-made website, everything that you in need in your wedding planning. They can help in finding the right vendors, creating a website, and invitations. The entire site is user-friendly and very responsive, making it desirable to use.
There are extra tools that are on the site. You can use them to ensure that you will get the best service for your wedding. As a result, it will make the most out of your money.
Why We Love Customer Reviews?
A wedding day comprises of crucial moments in our lives. We want to make everything as smooth as possible on your special day. We handle the pressure to make your wedding photography dreams come true.
The positive reviews that we've received over our 30 years of existence will give you an idea of the value and experience you'll receive on your big day. From wedding photography planning to video services, expect that everything will exceed your expectations.