You're Invited! Wedding Reception Invitation Etiquette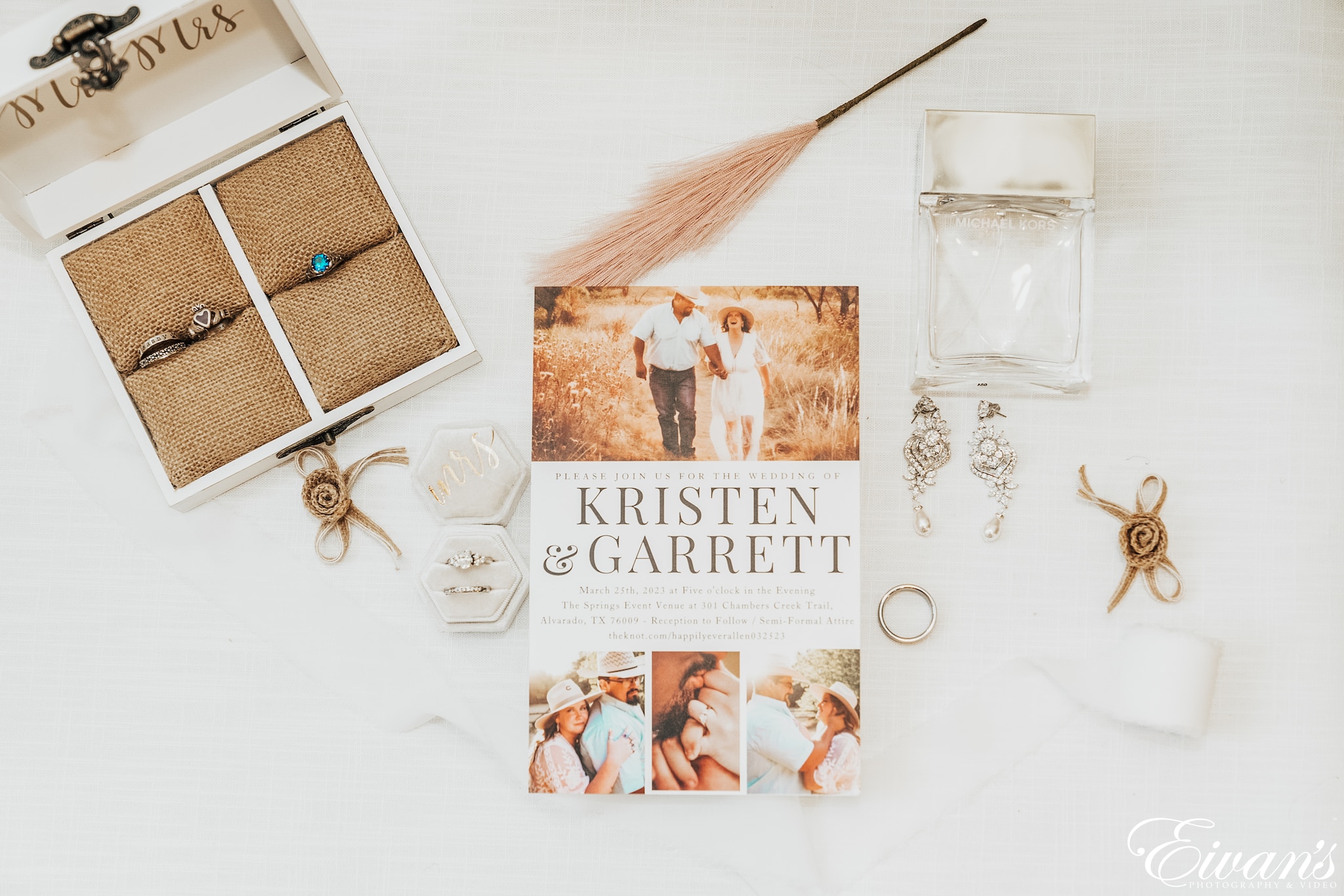 Ahh, weddings…the anticipation of one turns even the most organized of us into an absolute bundle of nerves. While there's a lot to be said about managing your anxiety through planning ahead, understanding etiquette surrounding wedding receptions is paramount for ensuring that your big day goes off without a hitch. In this blog post, we explore the essentials when it comes to sending out invitations and extending a warm welcome to your guests as you prepare for this special occasion.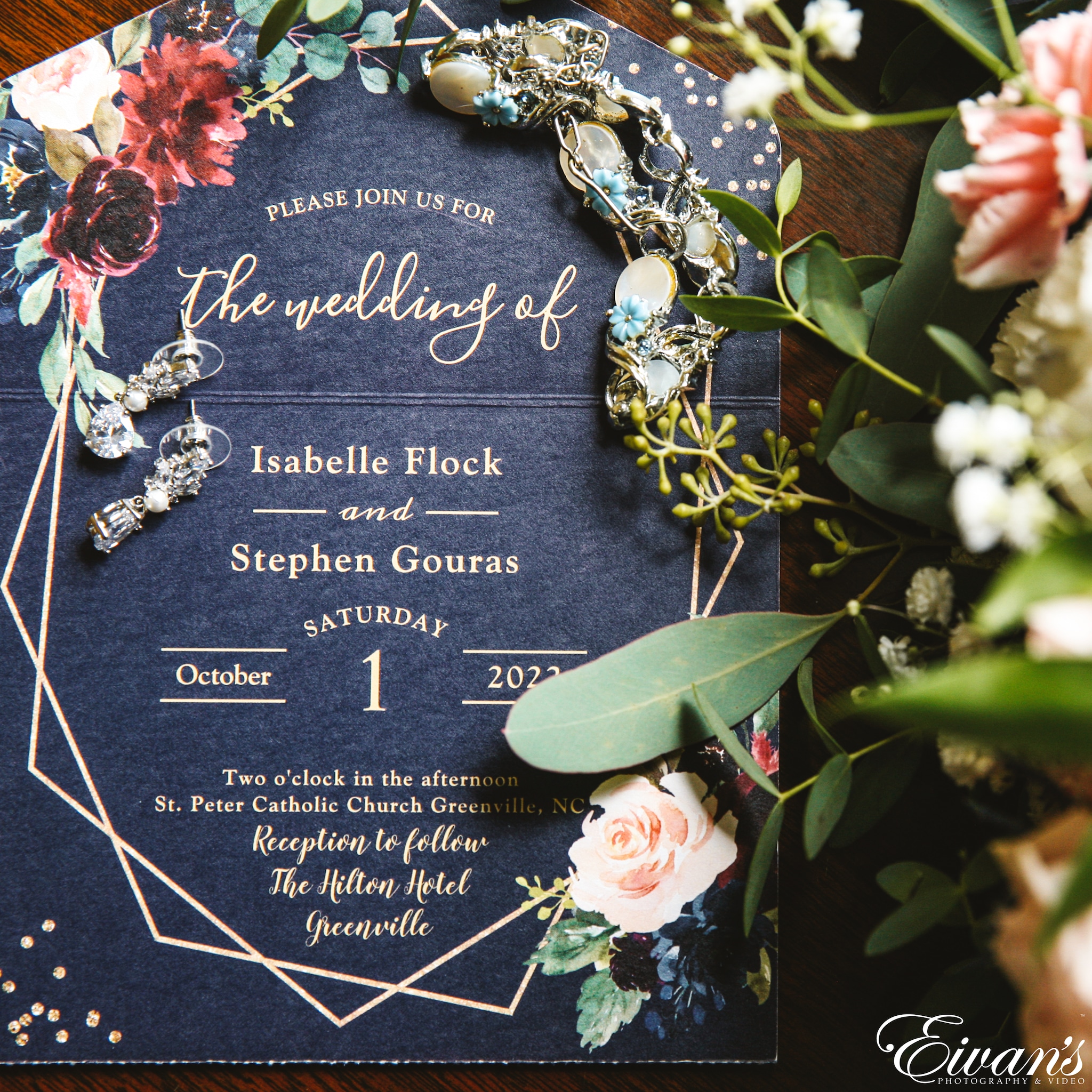 When to Send – Timing is everything when it comes to sending out wedding reception invitations, so make sure you give your guests plenty of time to RSVP and make plans for the event.
Planning a wedding can be one of the most exciting, yet stressful times in a couple's life. There are so many details to consider, and one critical aspect is when to send out wedding reception invitations. Timing is everything, and it's essential to give your guests ample time to RSVP and make arrangements to attend. Including an RSVP card and clear wedding invitation wording will help your guests understand the details of the event, including the date, time, and location. It's also helpful to have a wedding website that includes additional information and any updates related to the wedding celebration. By sending your wedding invitations out early, you're giving your guests plenty of time to prepare and ensure they are available to join you on this momentous occasion.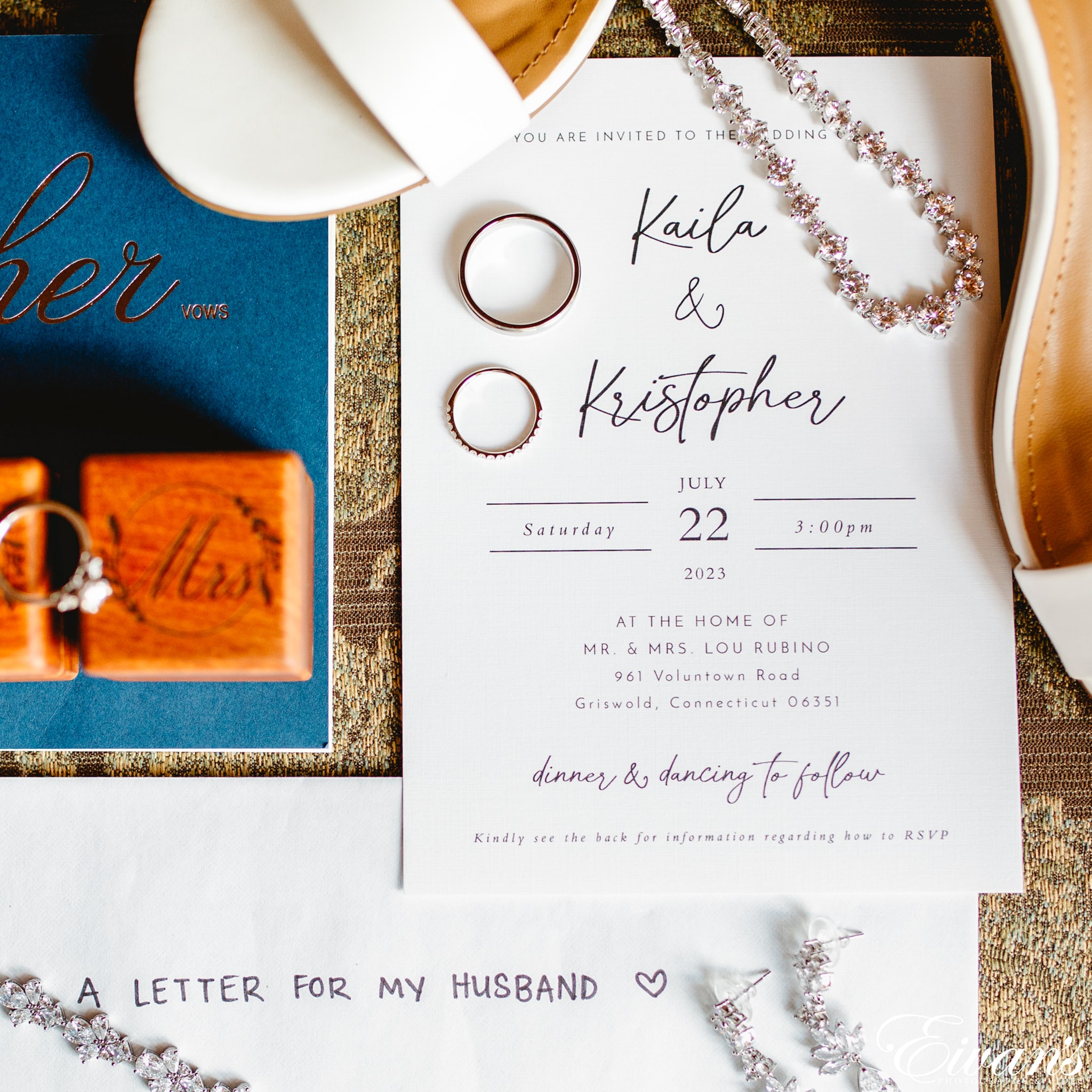 Types of Invitations – Paper, Digital, or Both
Invitations are the first glimpse into a special event, allowing guests to get excited and make plans. Leave a lasting impression by selecting an invitation type that reflects the celebration's style and personality. With paper invitations, guests receive a tangible memento to cherish and hold onto as a keepsake. Digital invites, on the other hand, offer convenience and speed when sending out last-minute changes or reminders. You can also opt to go with both as a blended approach. Regardless of the invitation type, remember to include crucial information such as the rehearsal dinner, the desired response date, and a return address for RSVPs. Don't forget to include separate lines for all this information for clarity and make sure to add creative date cards to make your invite stand out!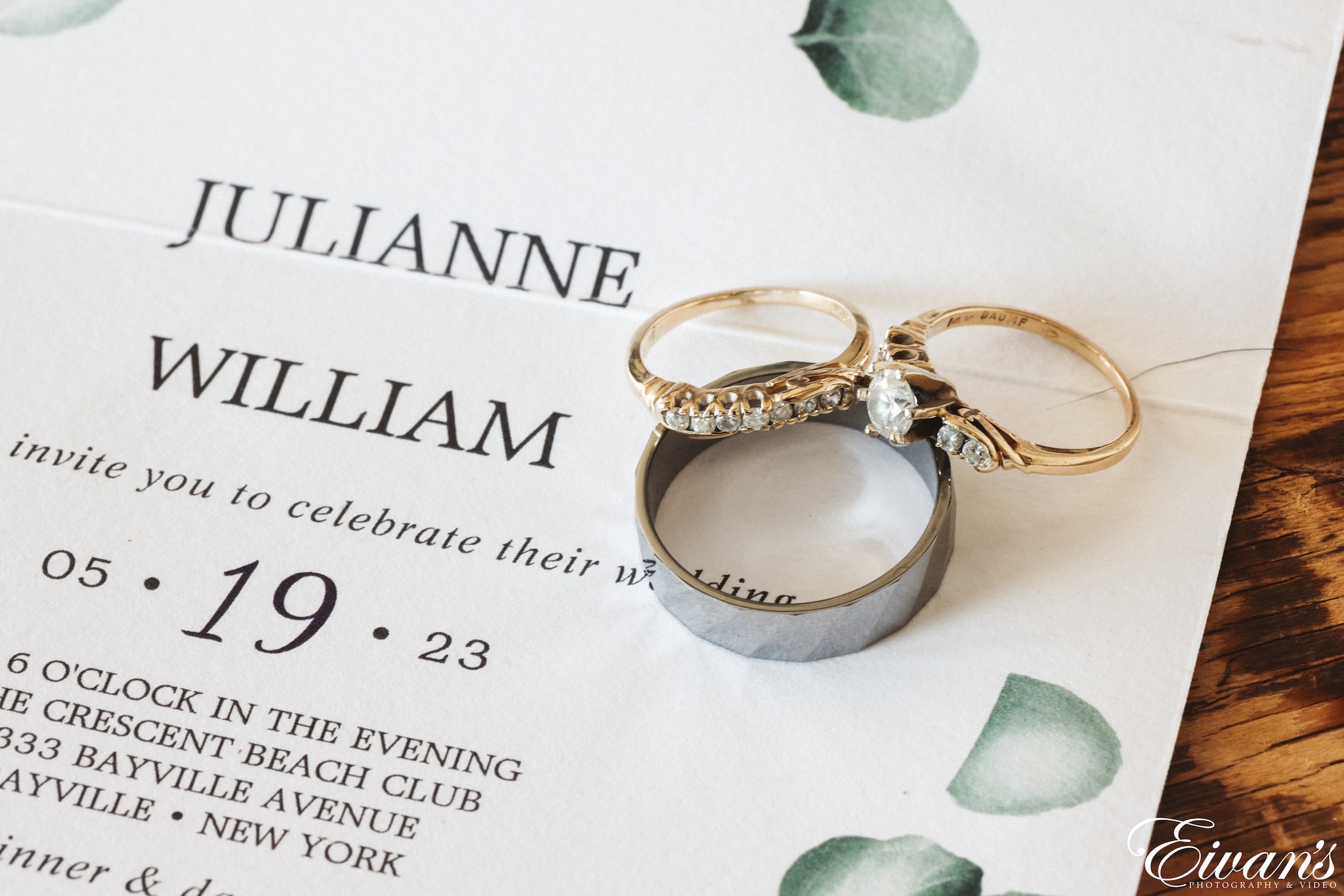 How to Address – Properly addressing your wedding reception invitation will show that you've taken care and consideration in inviting the recipient.
Your big day is finally coming up and you want to make sure that your wedding reception invitation lets your guests know just how important they are to you. Properly addressing each invitation shows that you've taken the time to consider each guest and how they fit into your special day. Whether it's a destination wedding or a more local affair, including the names of the bride's parents and ensuring that the dress code is clear will help your guests arrive at the ceremony looking and feeling their best. By giving your guests the respect they deserve, you're sure to have a beautiful wedding ceremony filled with love and joy.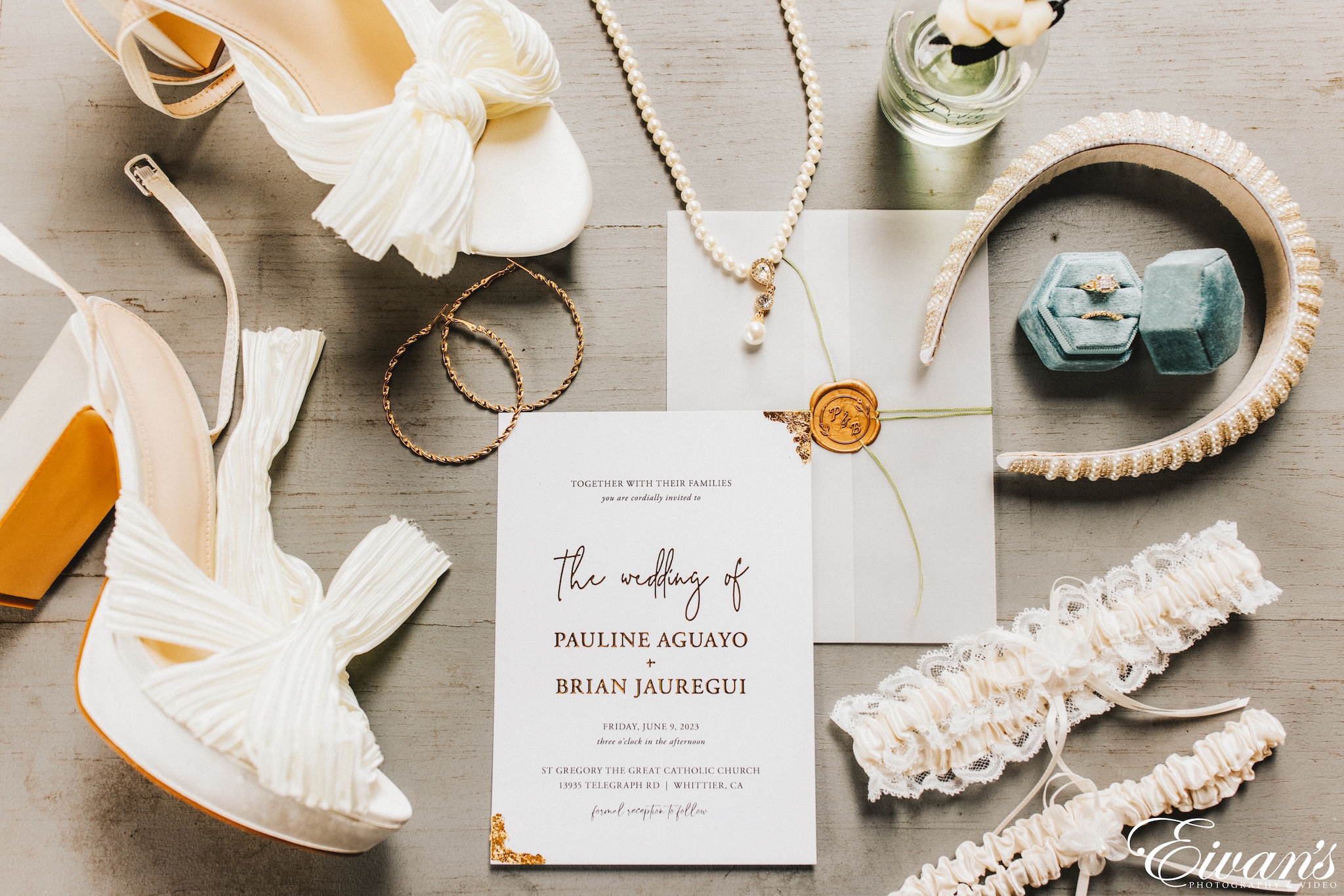 Full names include all the Relevant Details – Make sure all the essential information is included on your invitation such as date, time, location, dress code, registry information etc.
Invitations are the gateway to any celebration and it is important to ensure that all the relevant details are included. The date and time of the event, location, dress code, and registry information, among other things, should be clearly stated. It is important to include the full names of the hosts so that guests know exactly who they are celebrating with. The guest list should also be considered and all essential invitees given a heads-up. For example, if it's an invitation to a wedding, make sure to include that it's the marriage of their daughter. Lastly, don't forget to include the specific time the event will be taking place, make sure to indicate the o'clock. By ensuring that all the necessary details are in place on the invitation card, guests will be excited and well-prepared to attend your event.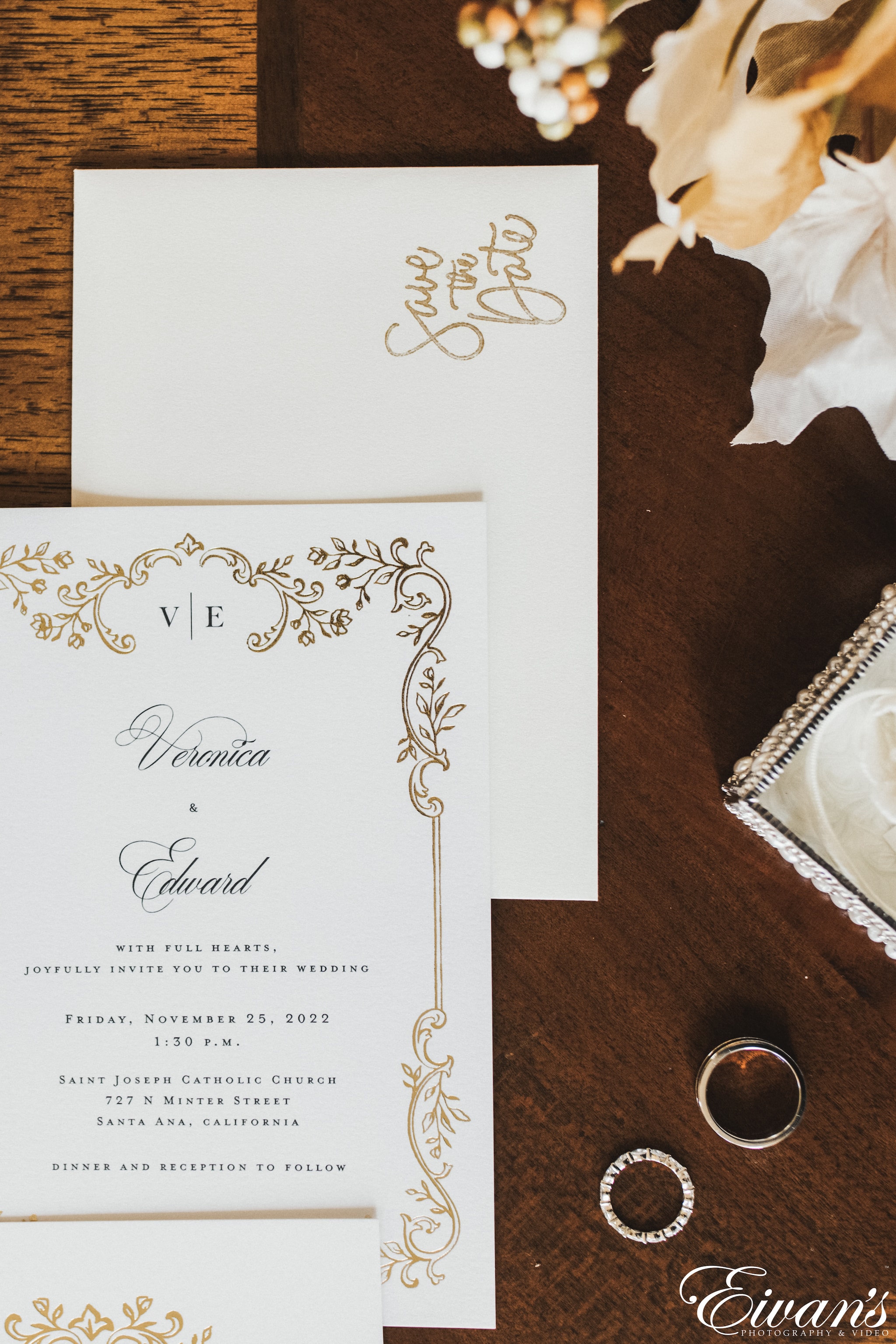 How many Guests to Invite
Deciding how many guests to invite to your wedding can be a difficult decision. It's important to consider factors such as the size of your venue and budget restrictions. You'll also need to take into account who will be receiving a formal wedding invitation and ensure that the wording is appropriate for any sets of parents who may be involved. Keep in mind that your headcount can also impact the cost of things such as catering and decor. Including a response card can help you get an accurate count of attendees and plan accordingly. Ultimately, the size of your guest list should reflect your personal preferences and desired wedding atmosphere.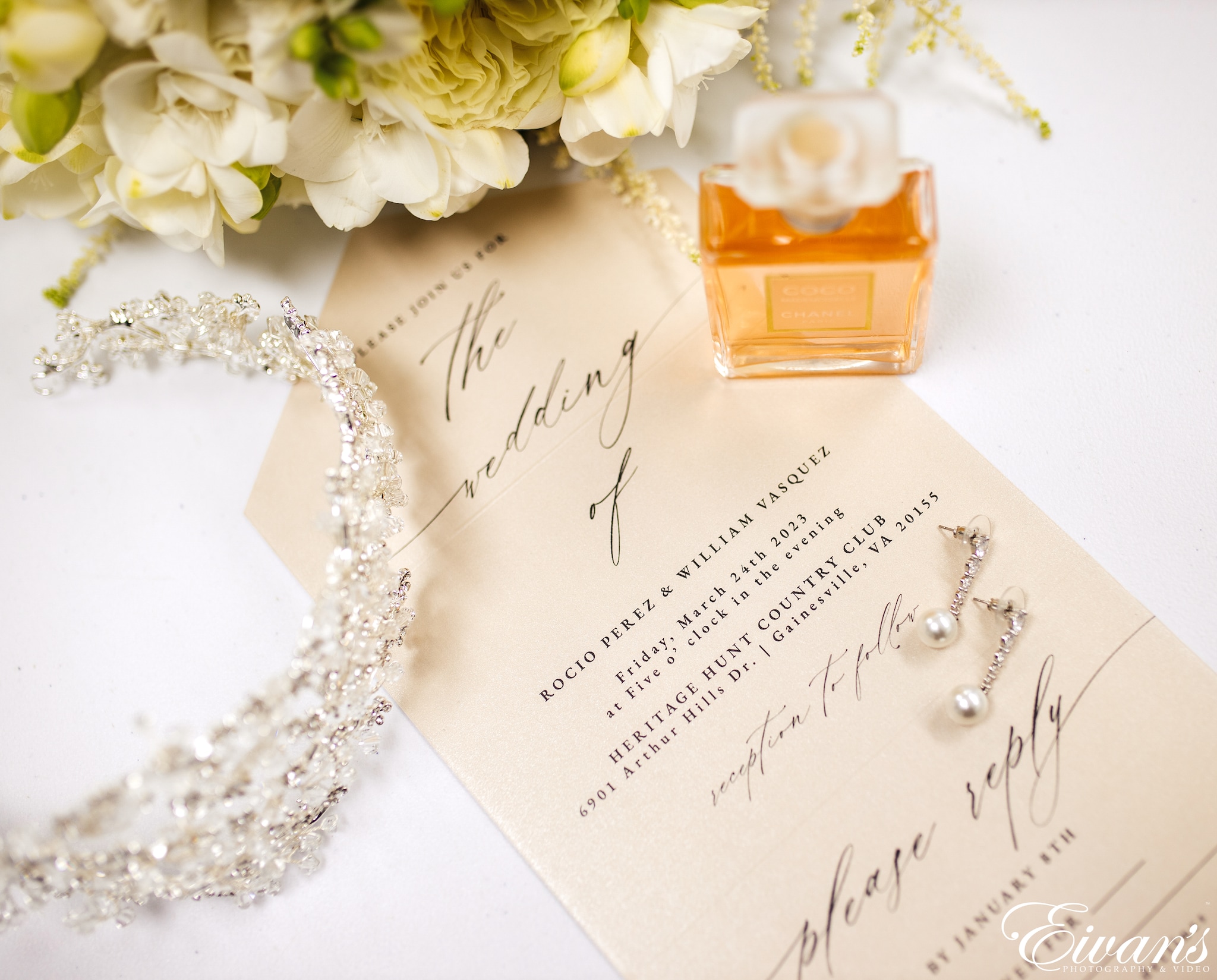 Choose a Creative Design – Select a unique invitation design that reflects the couple's personality and style for an extra special touch!
A traditional wedding is a celebration of love, commitment, and family. One of the most crucial parts of the ceremony is the invitation, which sets the tone for the entire event. When inviting guests, wedding main invitation etiquette dictates that the invitation should be formal, respectful, and considerate of the guest's feelings. However, that doesn't mean that the invitation can't be creative and unique! Choosing a design template that reflects the couple's personality and style is a fantastic way to add an extra special touch to the invitation. It lets your guests know that you want them to be a part of your special day in a way that reflects who you are as a couple. So, whether you choose modern minimalist or whimsical and playful, make sure the design reflects your personality, and the pleasure of your company will be requested in style!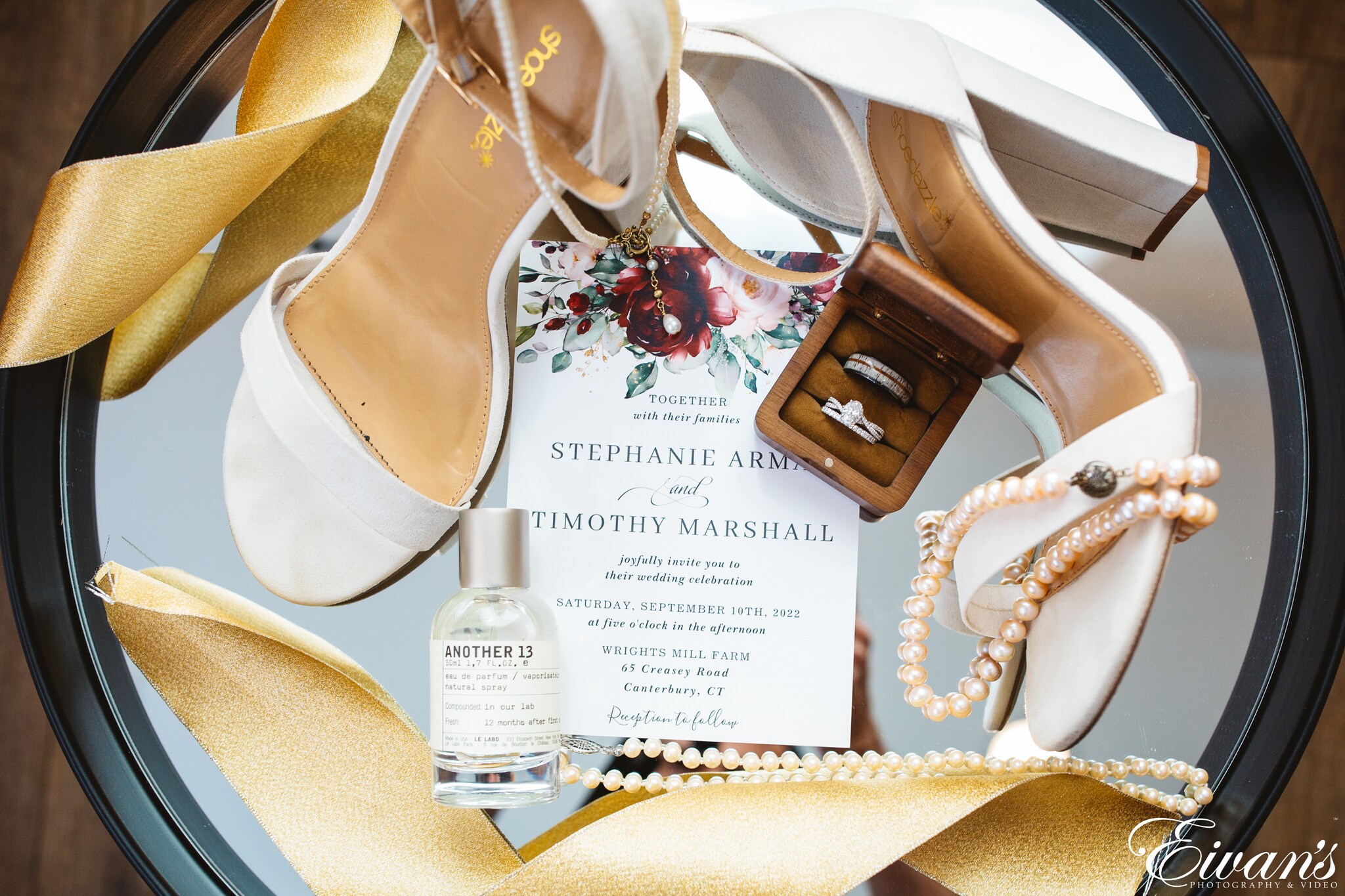 Include an RSVP Card or Online Form – Make it easy for your guests to respond by including either a card or online form with your invitation.
When it comes to wedding planning, there are numerous details to consider – from finding the perfect wedding venue to selecting the ideal wedding stationery. One important aspect is ensuring that your guests can easily RSVP to your invitation. To make this process as smooth as possible, consider including either a physical RSVP card or an online form with your invite. This way, your guests can let you know if they plan to attend your special day without any hassle. Additionally, if you are considering an adult-only ceremony or reception, make sure to clearly communicate this on your invite. Regardless of the details, including a way for your guests to respond with ease truly shows that you value their presence and are honored to have them celebrate with you.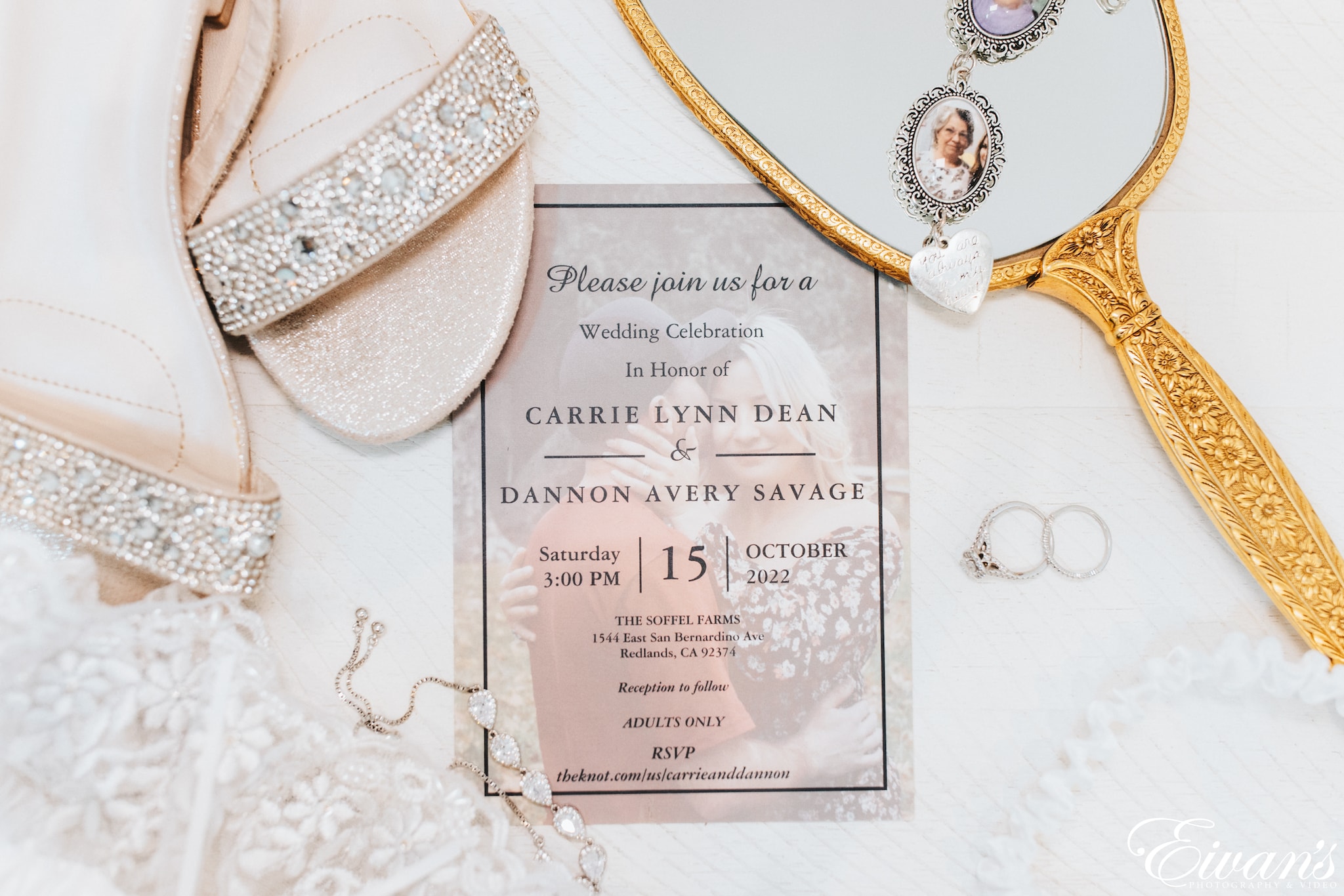 Give Yourself Plenty of Time – Allow yourself enough time in advance to properly prepare and order any supplies needed for mailing out the invitations.
The wedding day is such an exciting and memorable event that you want everything to be perfect, and that includes the invitations. To make sure that you have plenty of time to prepare everything, it is essential to plan ahead. Ordering your supplies for the reception card, like printing paper and special envelopes, can take longer than expected, so it is important to allow for As you prepare for your special day, remember to take the time to thoughtfully plan out your wedding reception invitation so that the perfect sentiment can be shared. From proper timing to precise details and a creative design, don't forget to include an RSVP card or online form to make it easier for your guests. Make sure you give yourself plenty of time in advance to properly order all the necessary supplies needed for mailing out the invitations. Using these tips as a guide will help keep things organized and ensure that the atmosphere of the evening is set with everyone in attendance. Don't forget to call Eivan's Photo and Video to capture all those special moments! May your wedding reception be one to remember – from start, to finish, and through forever!
The wedding date is fast approaching, and you certainly do not want to be rushing around last minute to order these items. By giving yourself enough time in advance, you can ensure that the wedding guests will receive their invites well before the big day. Don't forget to include information regarding the black-tie dress code, which will add to the elegance and formality of the wedding reception. With ample preparation time, your wedding day will be everything you dreamed of and more.