Wedding Sweepstakes and Contests to Help You Win a Free Wedding
By Eivan's Wedding Team 
Do you desire to have a dream wedding without incurring a huge wedding budget? Entering wedding sweepstakes and giveaways is a fun way to make your big day more affordable. Enter these wedding giveaways to win:
A free honeymoon

Engagement ring

Bridesmaid dresses

Designer

wedding gowns

Bridal jewelry

Wedding flowers

Cake

toppers

Wedding favors

Free

bachelorette party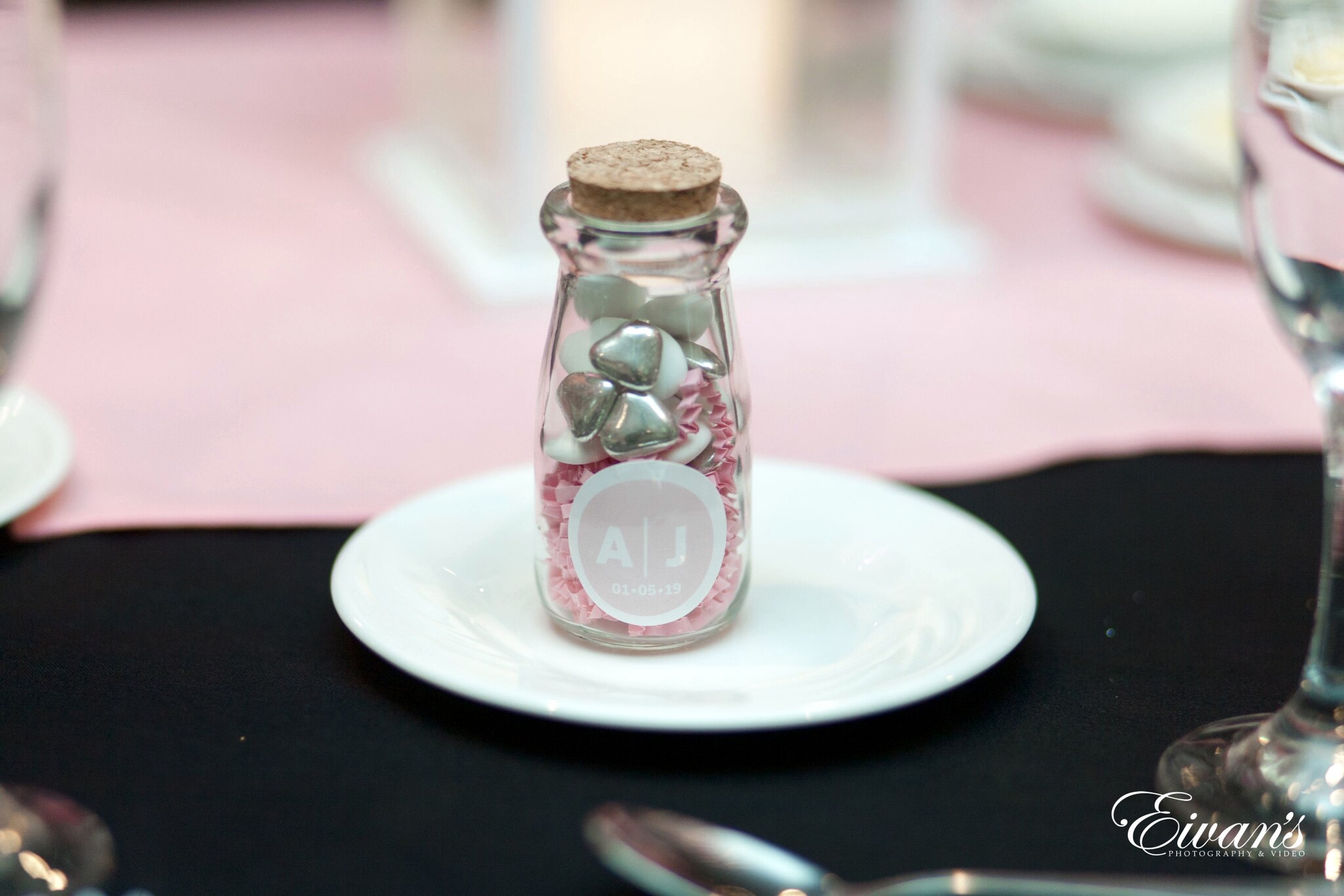 It is also possible to win a free wedding both the ceremony and reception all catered for. What a great way to save money and still have your dream wedding.
If you are new to entering sweepstakes, you might want to learn a few tricks on how it is properly done. Here are a few tips to help your brush up your skills
Think through the information you will be using to enter
Before you sign up for any online sweepstakes, take time and consider the information you will need when filling out the forms. Always use you correct name! Nicknames and fake names can make the notarization process difficult leading to disqualification.
Most sweepstakes disallow the use of Post office boxes. Rather they insist on the use of home addresses. Get yourself a dedicated email address for all your entries instead of using your formal email. This is to help you recognize sweepstakes win more easily, protect your privacy and avoid scams.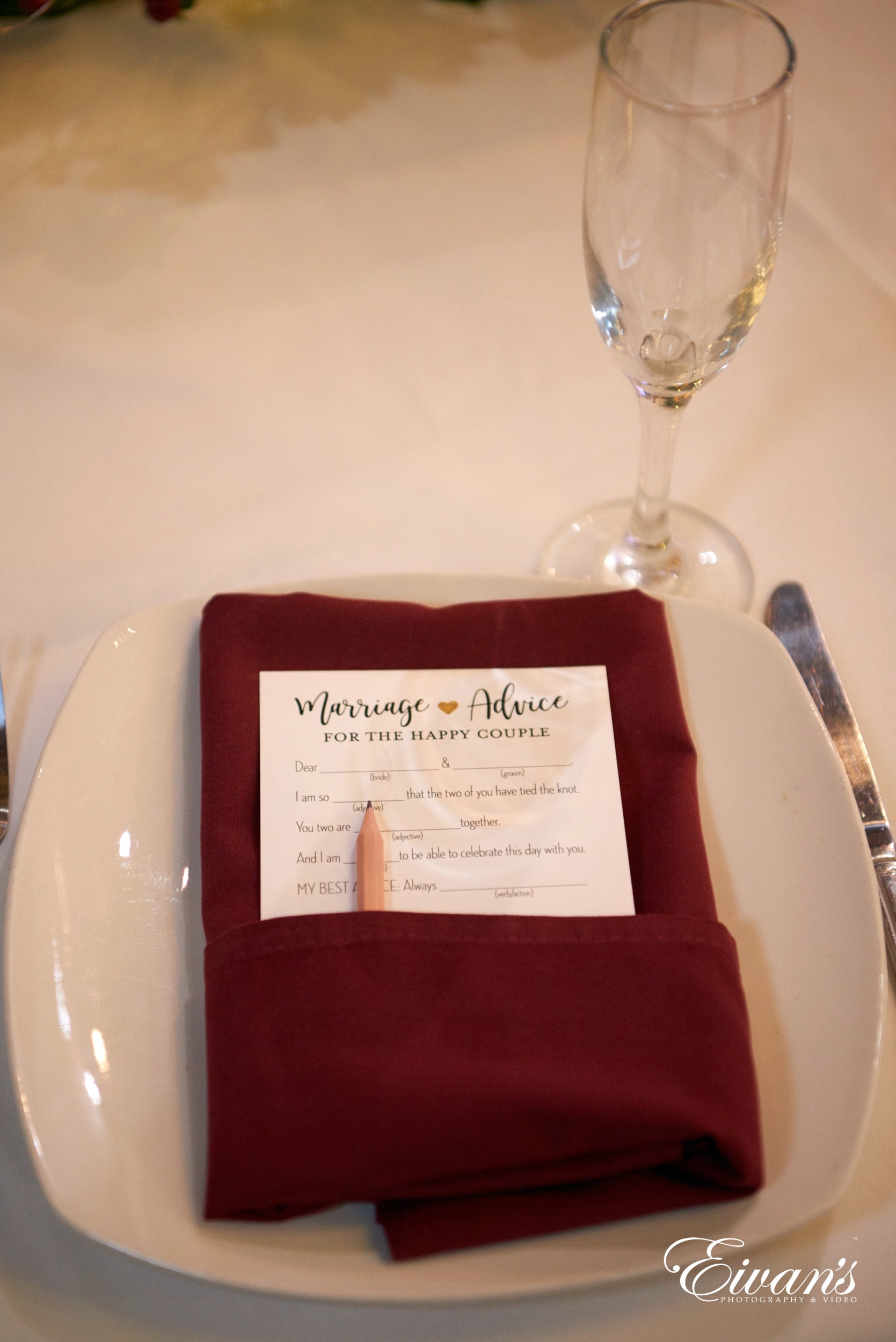 Find prizes you would like to win
Next, you will need to find sweepstakes to enter. Most of these contests are open to United States residents. There are many online sweepstakes that you may be interested in. For example:
You can visit Sweepstakes Bible to see all the giveaways, the prizes and deadlines.
Avoid scams
Online scammers grow daily trying to take advantage of your desire to win. Before you enter into any sweepstake, its good to familiarize yourself with any warning sign of a scam which include:
The

sweepstake

want you to pay money before receiving the prize

They use free email account to notify you of a win

You get notified of a win of a contest you did not enter

You are instructed to wire money into a strange account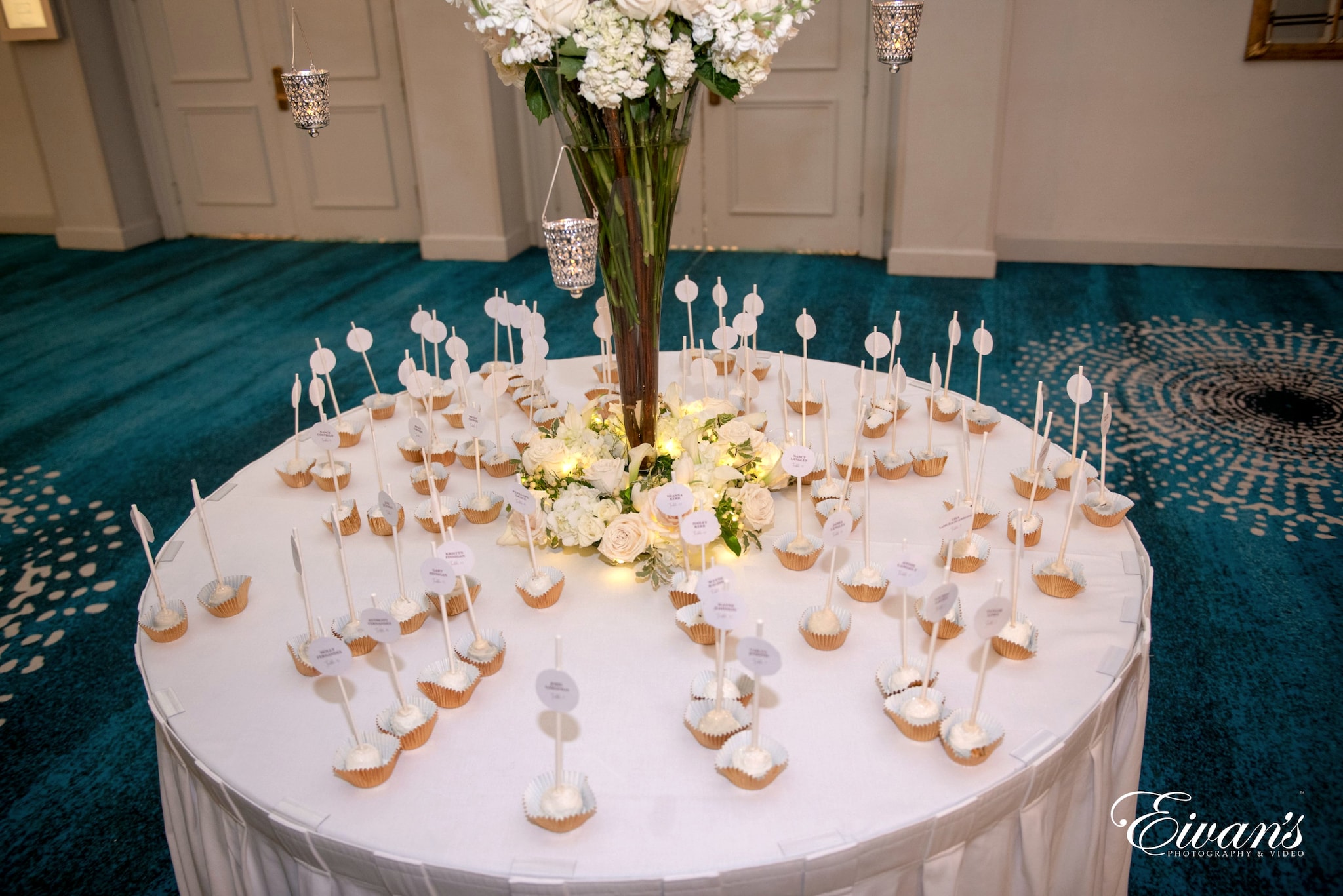 Enter sweepstakes
as many times as you wish
The secret to winning any contest is patience, a positive attitude and perseverance. Enter now as many times as you can without losing patience. It can seem as a waste of time if you don't win as quickly as you had hoped but that's when you need to think positively. Sometimes people win within days of entry while other times it takes months. It's sheer luck that no one is able to predict its win or loss. remember to always play by the official rules
Claim your prizes
Do not overlook any prize you win. It doesn't do you any good if you do not claim any of the prizes that you win.
Besides the wedding contests, you can also enter others that will get you a good start in your married life. You might want to enter those that offer cash gifts, shopping vouchers, home or garden makeover. These and more will kick start your marriage in the right way.
Be sure to check out wedding sweepstakes or other types of contests to enter. Good luck!
An Example of a
Wedding Giveaway
Sweepstake
TWA Ultimate

Wedding Giveaway

Prize value:

$35,000

Expiry date:

Thursday, December 31, 2020

Entry frequency:

Once
TWA photo wants to make your big day memorable with $35,000 worth of wedding services. They include:
Full day wedding photography services from TWA photographic artists

Full day HD video services

Designer wedding album

Two parent albums

Ceremony audio equipment and wedding reception DJ from Tone Productions

Full service photo booth from I Do photo booths

Up to 10 Tuxedo rentals from Formally Modern Tuxedo for groomsmen

1 hour cocktail hour solo show from Windy City Dueling Pianos

Uplighting at the reception from Tone Productions

Name in lights from Tone Productions

Scroll seating chart and

gift card

holder from Tone Productions

Bridal & three bridesmaid's bouquets, Grooms & three groomsmen boutonnieres These two with delivery within 25 minute radius of Chicago from the Design Studio

Classic design

wedding cake

from Creative Cakes

Marquee in lights from A Red Letter Day

Ceremony officiant services on the wedding day and at rehearsal from Jeannie Walton

$500 travel voucher towards booked trip from CIG Travel

30 passenger mini bus for 3 hours for

destination weddings

within 30 miles radius of downtown Chicago from Pontarelli Limo Co

Artist Choice Wedding Picture Social Share App from TWA Photographic Artists

Draped backdrop with white sheer drapery from Events by Artful Décor

Golf foursome and lunch at the Dock from Seven Bridges

Catering for rehearsal dinner or intimate party from My Chef

Custom traditional

wedding invitations

suites from Kelly Reif Stationery Studio

Wedding Management – a month of

wedding planning

from Joy Jones Planning & Design Co
Who is eligible?
The entrant must be a legal resident of the United States or the District of Columbia. They must also be 18 years and older at the time of the entry.
How to enter
To enter, go to https://twaphoto.com/twa-wedding-giveaway. Follow the official rules to access the entry form and enter the promotion.
The grand prize winner will be notified at the end of the promotion season.