Wedding Sweepstakes and Contests to Help You Win a Free Wedding Giveaways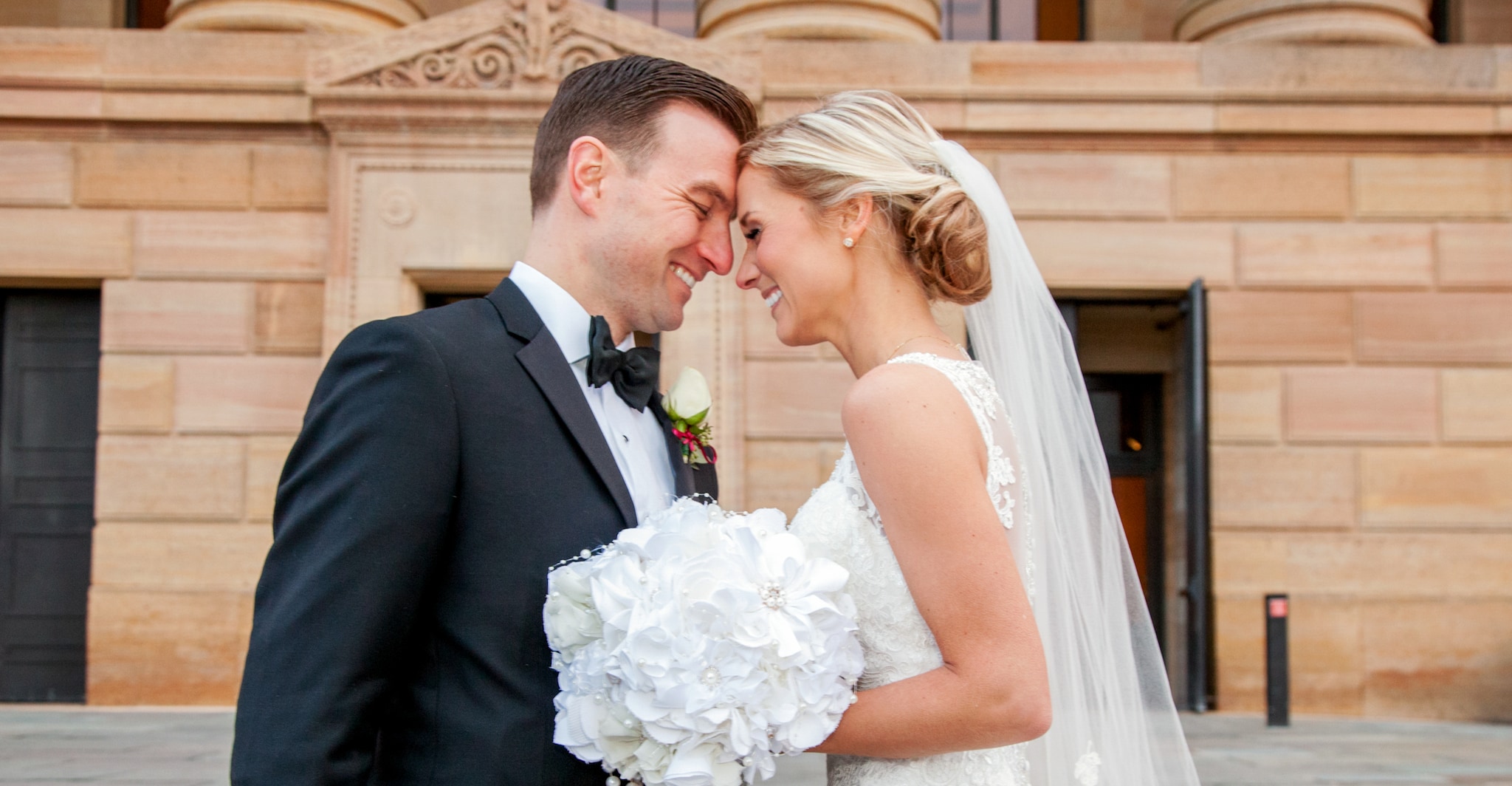 Do you desire to have a dream wedding without incurring a huge wedding budget? Entering wedding sweepstakes and giveaways is a fun way to make your big day more affordable. Enter these wedding giveaways to win:
A free honeymoon

Engagement ring

Bridesmaid dresses

Designer

wedding gowns

Bridal jewelry

Wedding flowers

Cake

toppers

Wedding favors

Free

bachelorette party
It is also possible to win a free wedding both the ceremony and reception all catered for. What a great way to save money and still have your dream wedding.
Enter to Win Now – Storytelling Photo & Video Package $6,500 Value!
Sweepstakes Package Includes:
A Certified Photographer for 10 Hours

Second Certified Photographer for 8 Hours

A Certified Cinematographer for 10 Hours

Unlimited Coverage Locations
All Edited High-Resolution Copyright Released Digital Photo Files

Unlimited Photos & Video Captured
If you are new to entering sweepstakes, you might want to learn a few tricks on how it is properly done. Here are a few tips to help your brush up your skills
Tip #1:

Think through the information you will be using to enter. Before you sign up for any online sweepstakes, take time, and consider the information you will need when filling out the forms. Always use your correct name! Nicknames and fake names can make the notarization process difficult, leading to disqualification. Most sweepstakes disallow the use of Post office boxes. Instead, they insist on the use of home addresses. Get yourself a dedicated email address for all your entries instead of using your formal email. This is to help you recognize sweepstakes win more efficiently, protect your privacy, and avoid scams.

Tip #2:

Find prizes you would like to win. Next, you will need to find sweepstakes to enter. Most of these contests are open to United States residents. There are many online sweepstakes that you may be interested in.

Tip #3:

Avoid scams. Online scammers grow daily, trying to take advantage of your desire to win. Before you enter into any sweepstake, its good to familiarize yourself with any warning sign of a scam which includes:
If the sweepstake want you to pay money before receiving the prize
Use a free email account to notify you of a win
You get notified of a win of a contest, you did not enter.
You are instructed to wire money into a strange account
Tip #4:

Enter sweepstakes as many times as you wish. The secret to winning any contest is patience, a positive attitude, and perseverance. Enter now as many times as you can without losing composure. It can seem like a waste of time if you don't win as quickly as you had hoped, but that's when you need to think positively. Sometimes people win within days of entry while other times it takes months. It's sheer luck that no one can predict its win or loss. remember to always play by the official rules

Tip #5:

Claim your prizes. Do not overlook any prize you win. It doesn't do you any good if you do not claim any of the awards that you win.
An Example of a
Wedding Giveaway
Sweepstake
Each package will inform you of all the following:
Name of the

Giveaway

Retail

value

Entry frequency
Available prizes or what it includes
Who is eligible?
Everyone is welcome to enter any giveaway, but always be sure to look out for more detailed information in regard to age requirements and location.
How to enter
To enter, go onto the giveaways website and follow the official rules to access the entry form and enter the promotion.
Once you hit submit, you will be notified of when the grand prize winner will be published and any other important information.
Besides the wedding contests, you can also enter others that will get you a good start in your married life. You might want to join those that offer cash gifts, shopping vouchers, home or garden makeover. These and more will kick start your marriage in the right way.
Be sure to check out wedding sweepstakes and other wedding websites for other types of contests to enter. Its never too late to start planning your wedding, so enter now and good luck!