Wedding Favors: Thoughtful Tokens of Gratitude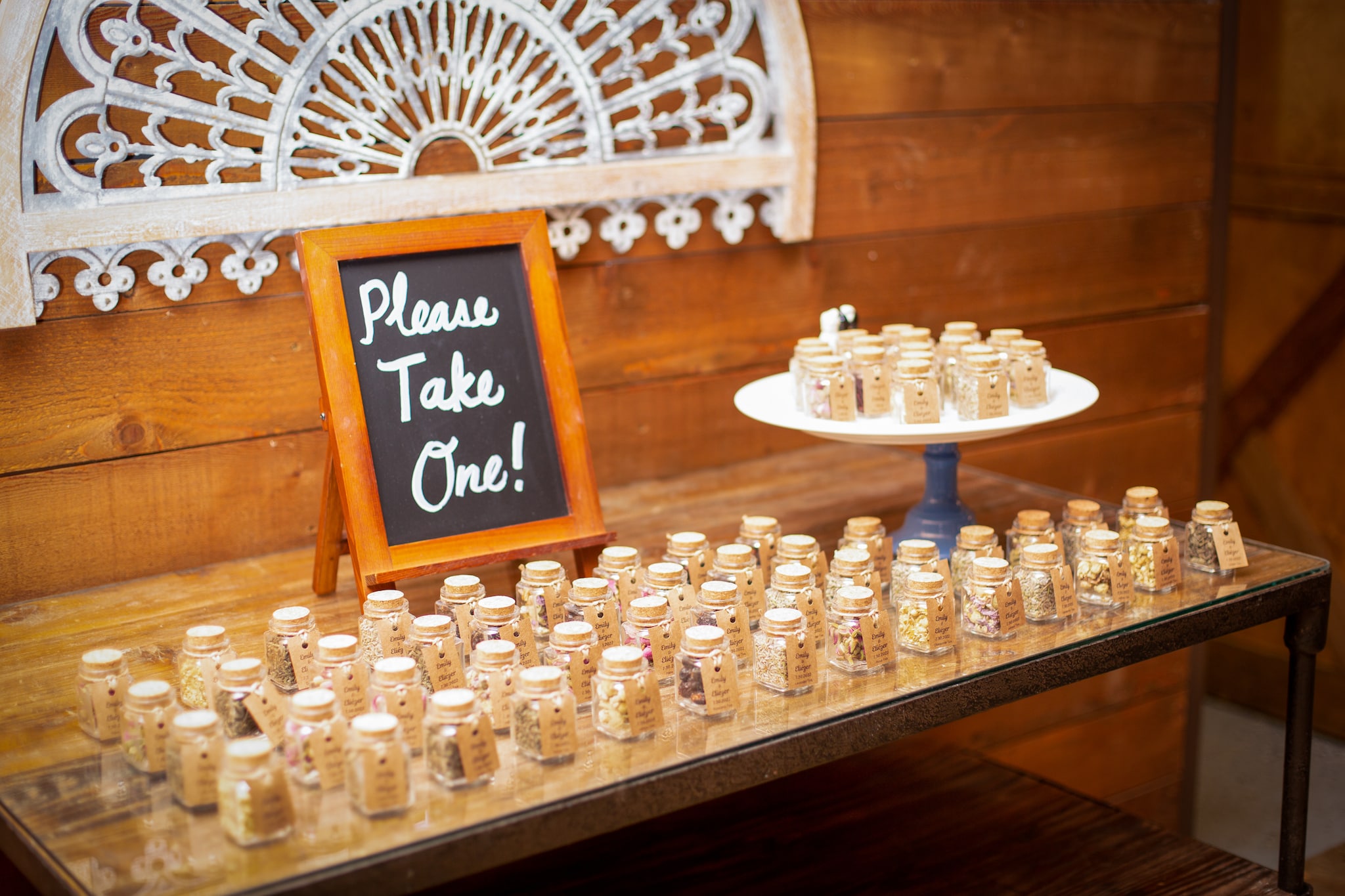 When it comes to planning a wedding, one of the most important elements is ensuring that there are memorable keepsakes to show your appreciation for those who have supported you throughout this special journey. As a bride-to-be, you'll want each guest at your wedding to receive something special as an expression of thanks. That's where thoughtful tokens of gratitude in the form of wedding favors come into play! From unique and personalized favors to sweet treats or favors that double as décor, we've rounded up some inspiring ideas for gifts that all your guests won't be able to resist taking home. Whether you're looking for a meaningful or comical way to thank friends and family, read on to find out more about these wonderful offerings from vendors who offer top notch products with superior service.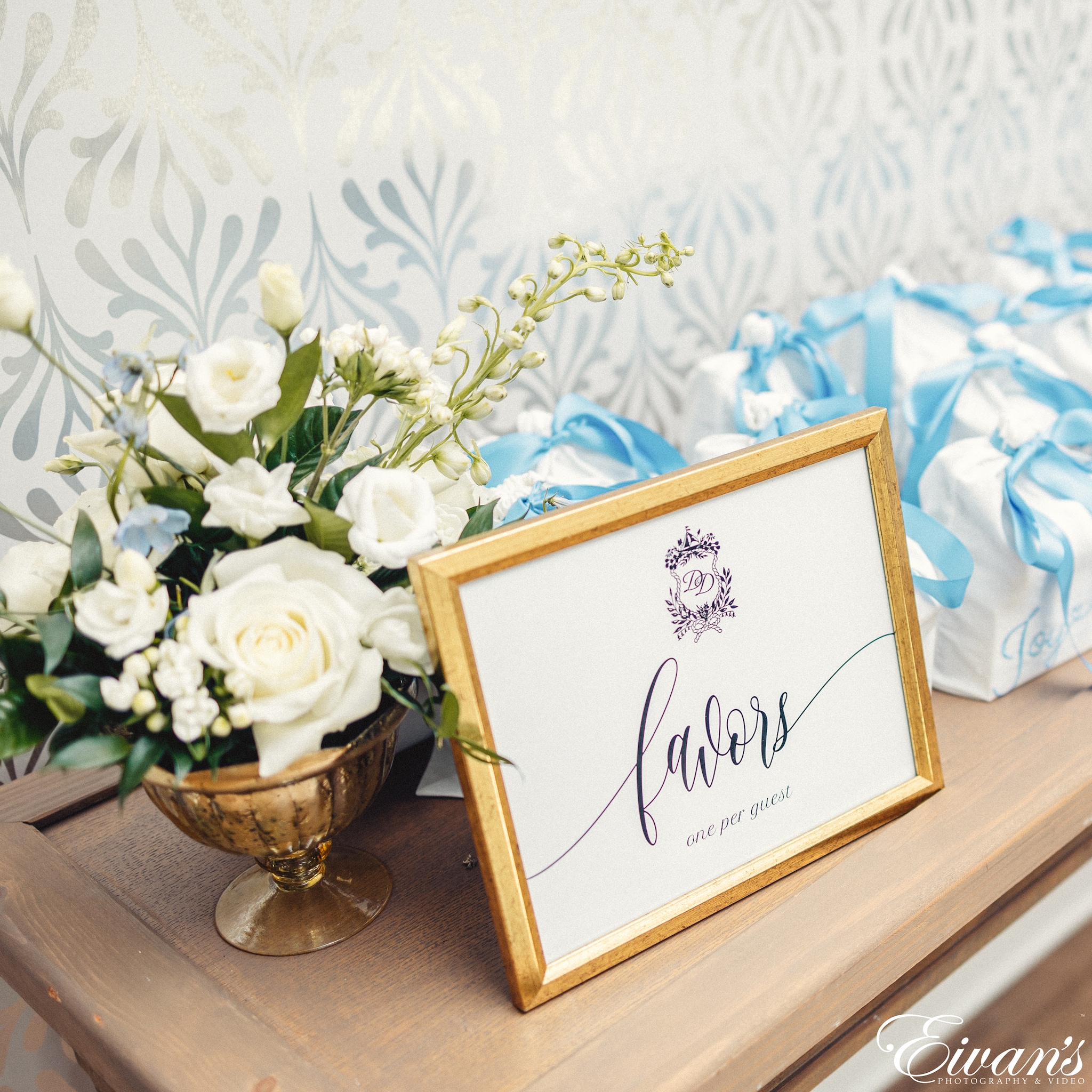 Wedding favors are a symbol of gratitude to the wedding guests who took the time to attend your big day. These little gifts are a keepsake for your loved ones to remind them of the memories that were shared during your special day. From the intricate bottle openers to tiny succulents, wedding favors come in all shapes and sizes. Some couples prefer to personalize their favors with their names or the wedding date, making them a unique and meaningful gesture. So, whether you choose a practical or sentimental wedding favor, it's the perfect way to say thank you! Party favors are tokens of appreciation given to guests as a way of thanking them for attending the affair. The types of favors can vary greatly, from personalized tea bags to stickers with the couple's names and wedding date. Some may opt for favors that match the wedding theme , such as beach-themed favors for a seaside wedding. Others may even have a photobooth set up for their guests to take pictures and print them as a keepsake. Whatever the choice may be, the purpose of these small tokens is to leave a lasting impression on the guests and remind them of the special day and the newlyweds who celebrated it.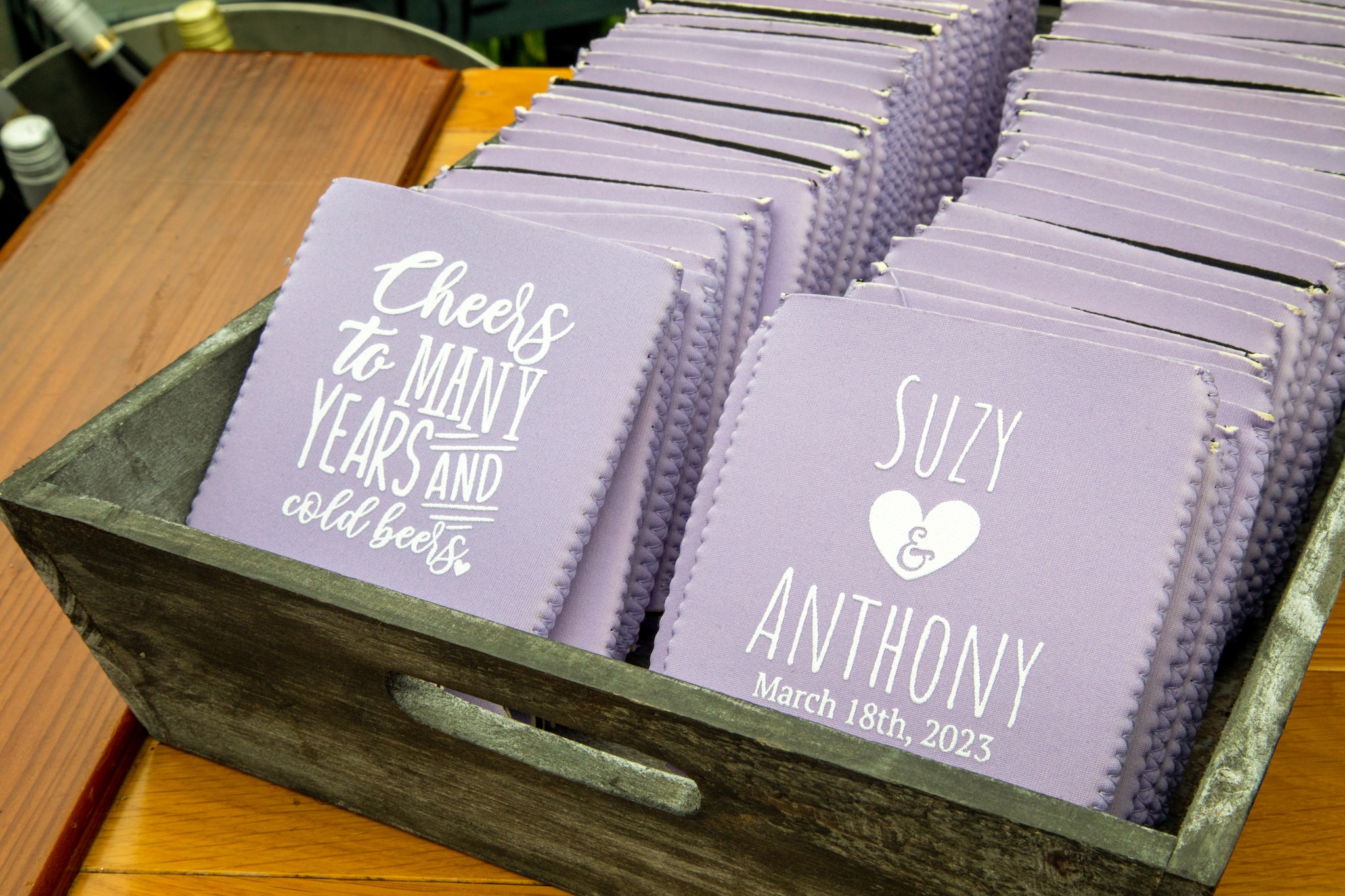 Your wedding day is all about celebrating your love and unique bond. What better way to showcase that than by choosing favors that reflect your relationship and personalities? The possibilities for wedding favor ideas are endless, whether it's custom shot glasses for the party animals or mini succulents for the plant lovers. Bridal shower favors are also a great opportunity to get creative and give your guests a sneak peek into the big day. Make it extra special by personalizing the favors with your wedding date or a heartfelt message. Choosing favors that reflect who you are as a couple will ensure that your guests leave with a piece of your love story to cherish forever.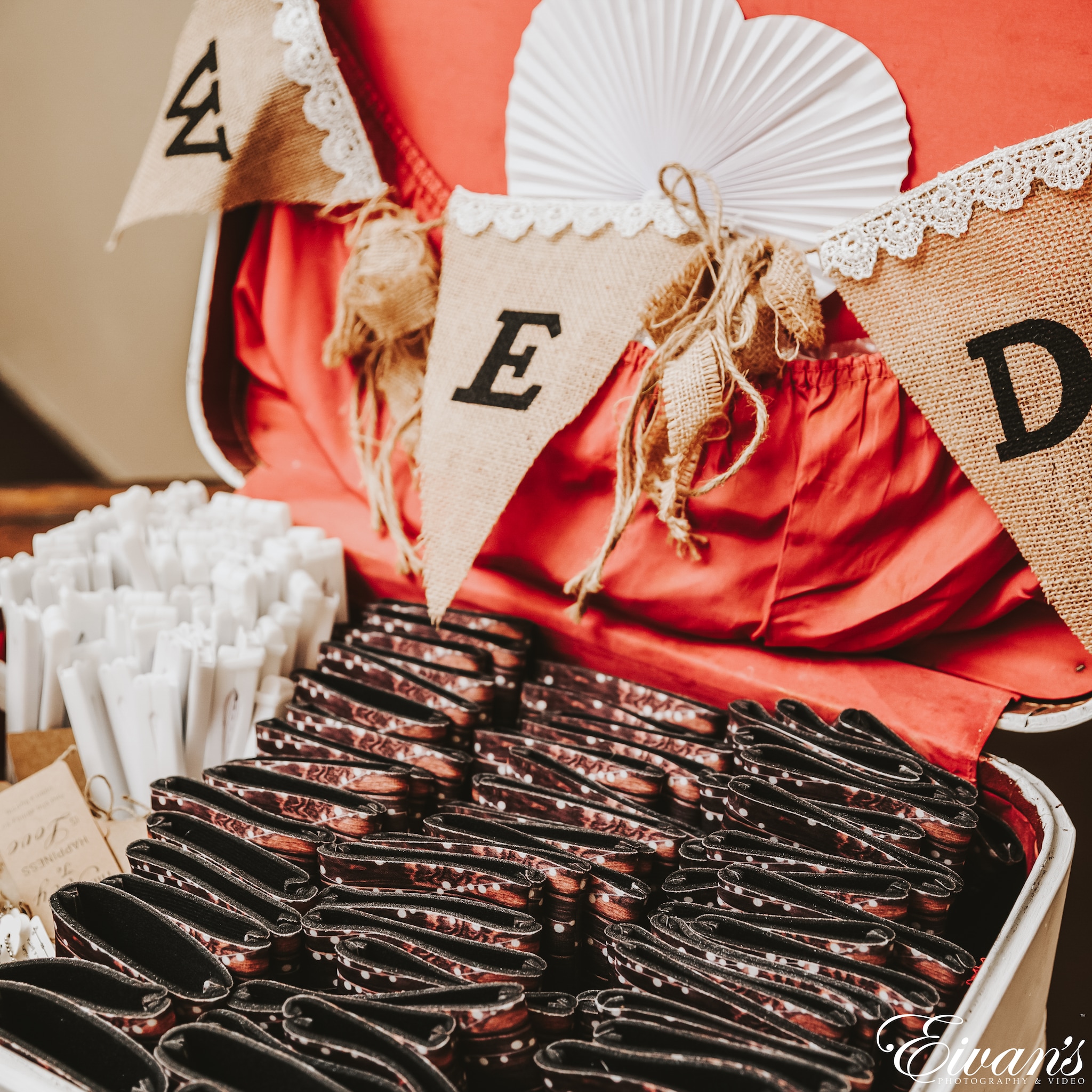 As you're planning your upcoming wedding celebration, it's easy to get caught up in the big details like the dress, the venue, and the catering. But don't forget about the little touches that can really make your special day memorable for your guests. When it comes to wedding favors, consider something practical that your guests might actually use. Personalized keychains, koozies, and coffee mugs are all unique wedding favor ideas that can remind your guests of your special day long after it's over. Make sure to incorporate your wedding date or themed wedding into the design for an extra personal touch. These favors aren't just for your guests either – bridesmaids and other members of your bridal party will appreciate thoughtful and practical gift ideas as well.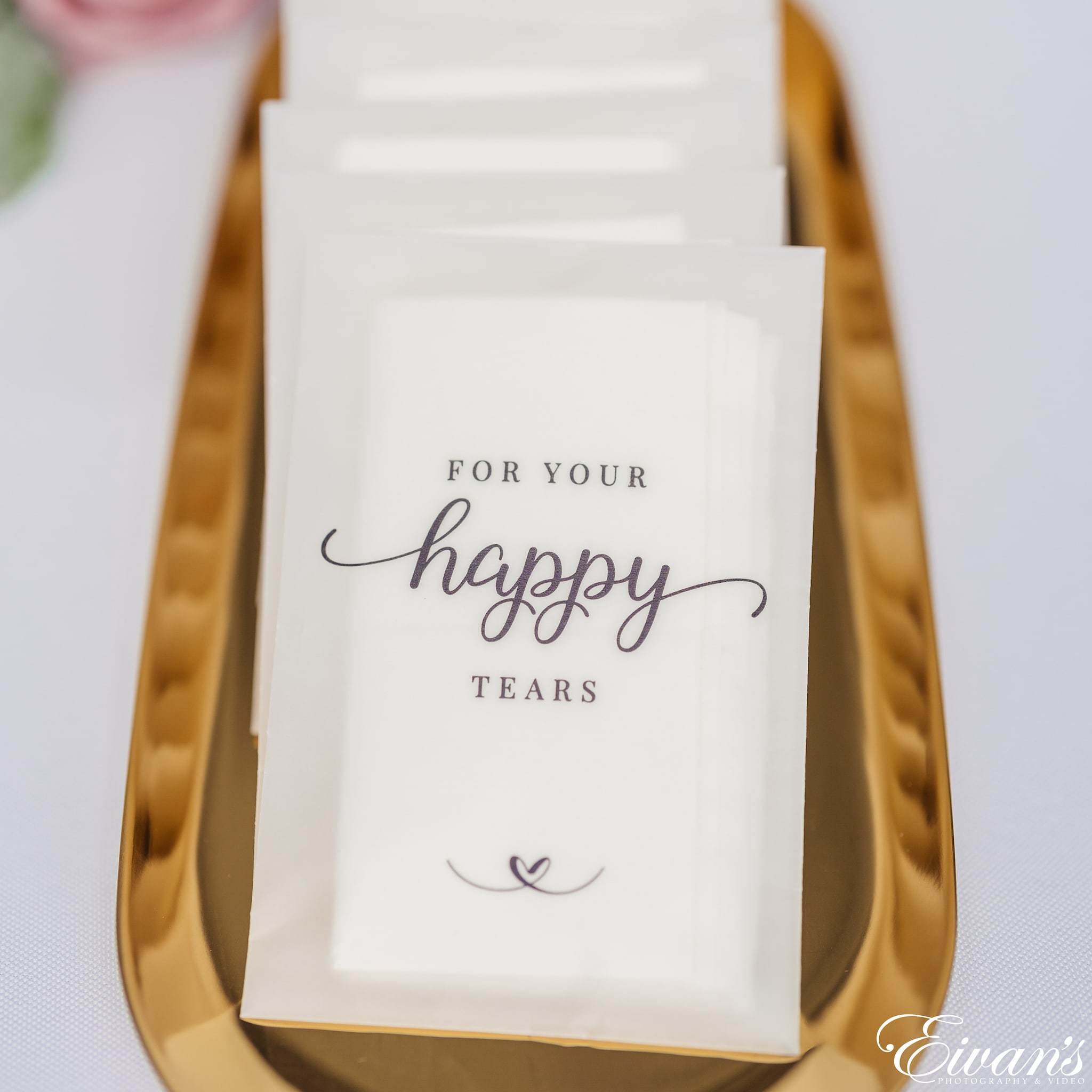 The wedding day is one of the most important days in one's life. From the venue to the guests, everything needs to be perfect. Favors are an important aspect of the wedding that is often overlooked. Wouldn't it be great to give something that reflects the essence of your special day to your loved ones? Whether you're having a destination wedding or saying "I do" in your own backyard, the packaging of the favors plays a crucial role. Monogrammed favor bags or boxes are a trendy option that looks sharp, but there are more creative ways to package your favors, such as heart-shaped coasters or a DIY keychain. These small details can make your loved ones feel special and cherished, and that's one thing everyone aspires to achieve on their wedding day.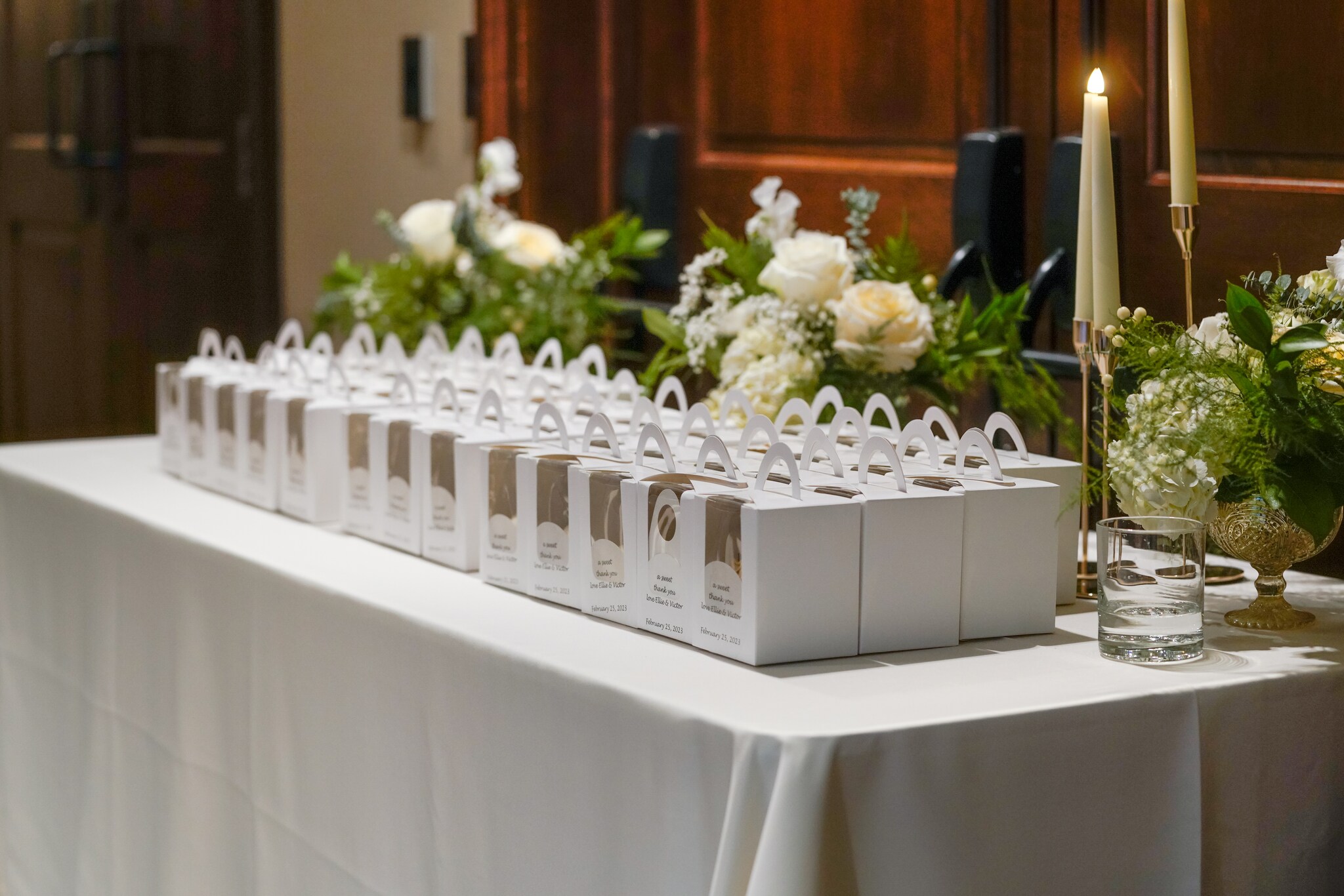 The wedding reception is a special occasion filled with love, laughter, and bubbly. Make it even more memorable by giving your guests the best wedding favor they've ever received – a personalized trinket. You can customize each favor with a message or label that reflects your unique love story. And not only will this make your guests feel extra special, but it's also an eco-friendly option that shows you care about the planet. No need to stress about where to find these custom favors either – simply head to Etsy and browse the many creative options available. Your guests will surely thank you for this thoughtful gesture that they'll cherish for years to come.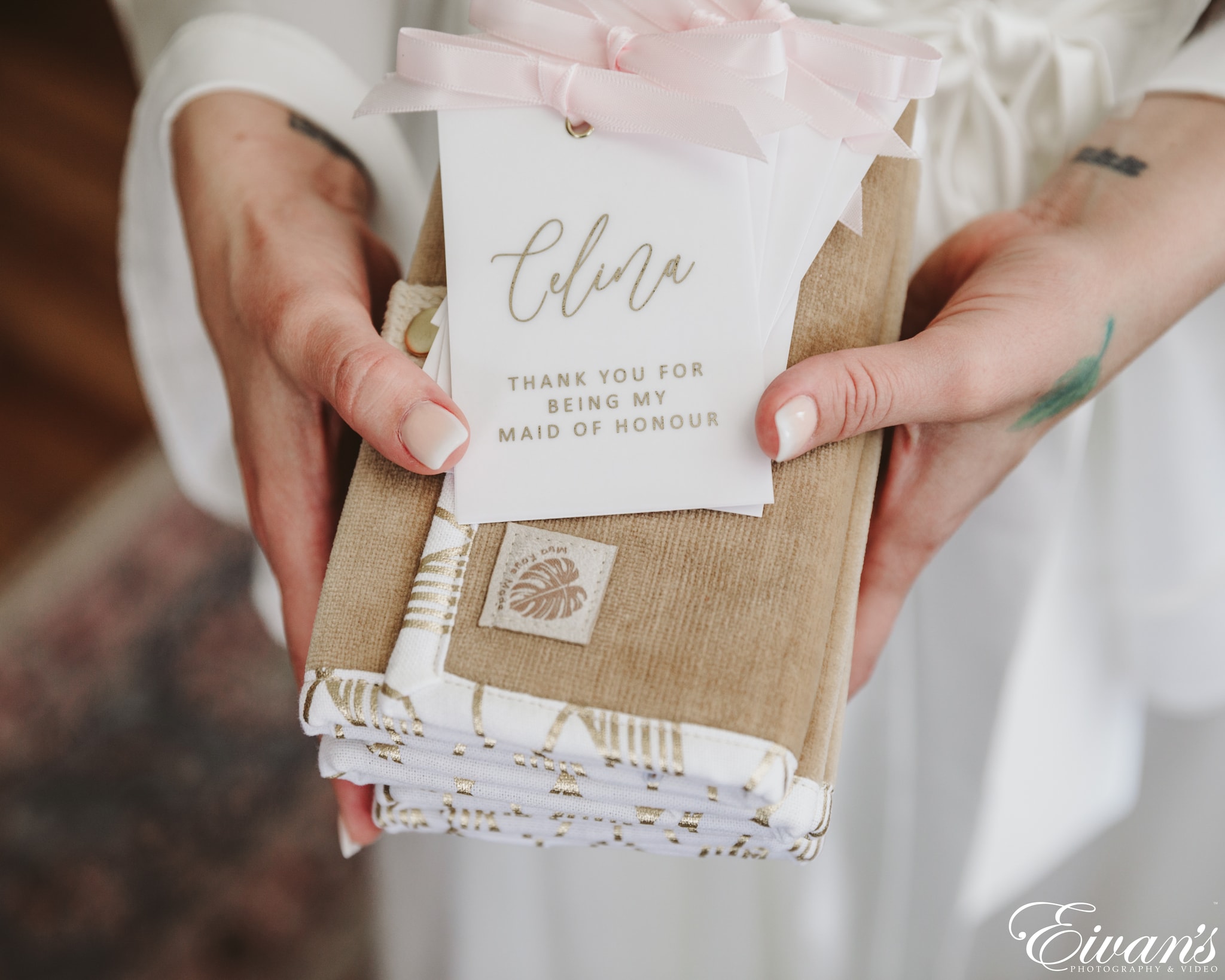 If you're planning a fall wedding or a winter wedding and in search of unique edible wedding favors, don't forget to include a piece of candy as a sweet treat in each favor bag or gift box. Not only is candy a classic favorite, but it's also a fun way to inject some personality into your favor ideas. Whether you choose nostalgic sweets that remind you and your partner of your childhood or opt for artisanal chocolates that showcase your sophisticated side, candy is always a crowd-pleaser. So, go ahead and get creative with your favorite snacks and surprise your guests with a sweet and unique gift that they won't forget anytime soon.
Selecting the perfect wedding favors for your special day can be a daunting task. As it is a way of expressing gratitude to your guests, you want the favors to reflect your relationship and personalities, making it both emotional and meaningful. If you put thought into providing practical options that guests can use, such as personalized keychains or coffee mugs, then their love for you will last beyond your special day. Get creative with packaging as well – monogrammed favor bags or boxes look sharp, and ensure you personalize each with a custom message or label too! Plus, don't forget to include a piece of candy in each favor bag for a sweet treat. Eivan's Photo and Video can capture every special moment experienced during this process so that all the hard work and dedication put into wedding favors doesn't fade away over time. Let Eivan's Photo and Video help you preserve these memories forever!