Trending Bridal Hairdos: The Latest Styles for Your Big Day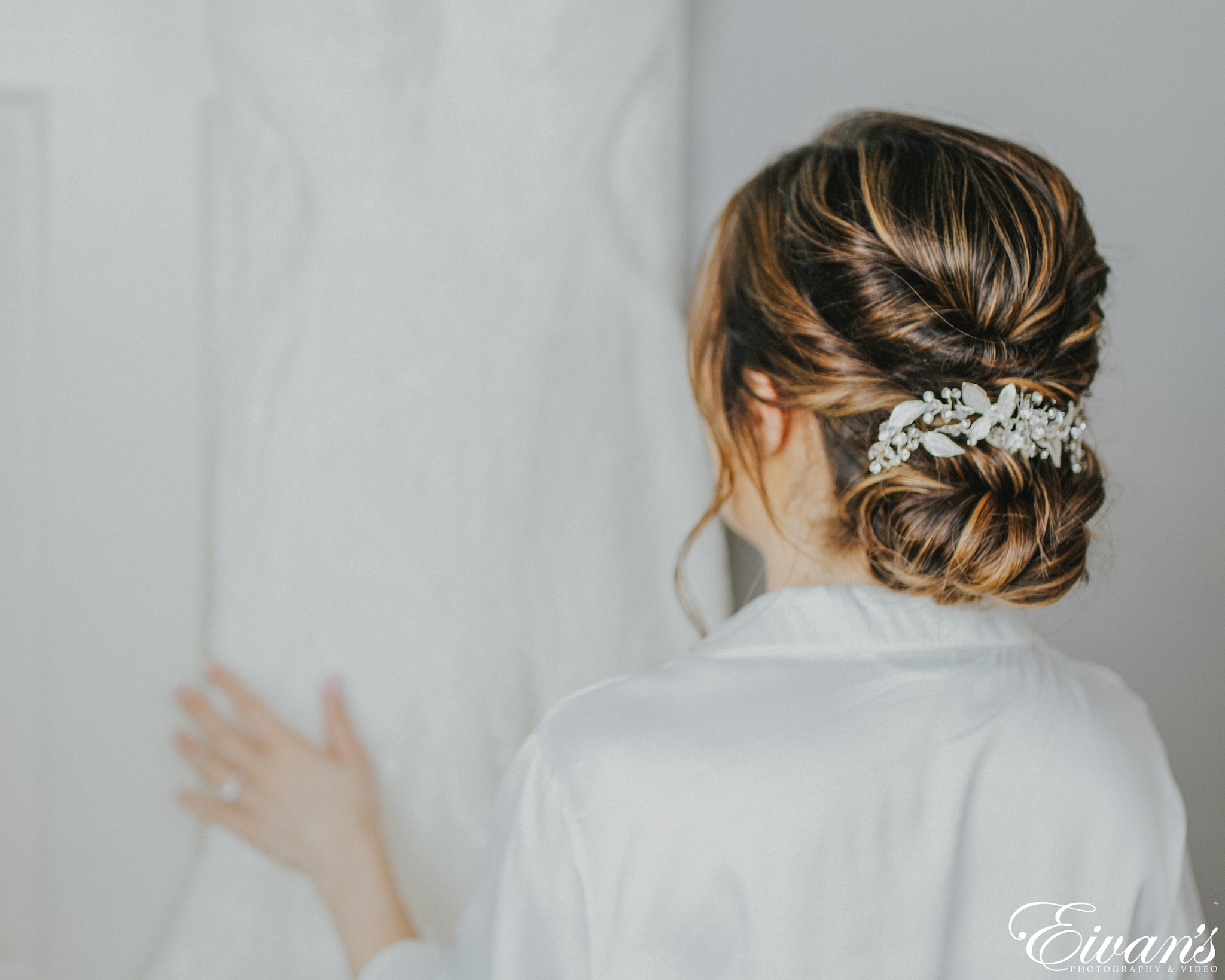 Your wedding day is a canvas for showcasing your unique style and personality, and one of the most vital aspects of your bridal look is your choice of hairstyle. From classic updos to boho braids, the options are as varied as your preferences. With the latest trends sweeping the bridal beauty scene, let's delve into the realm of wedding hairstyles that are setting the stage for an unforgettable entrance on your big day.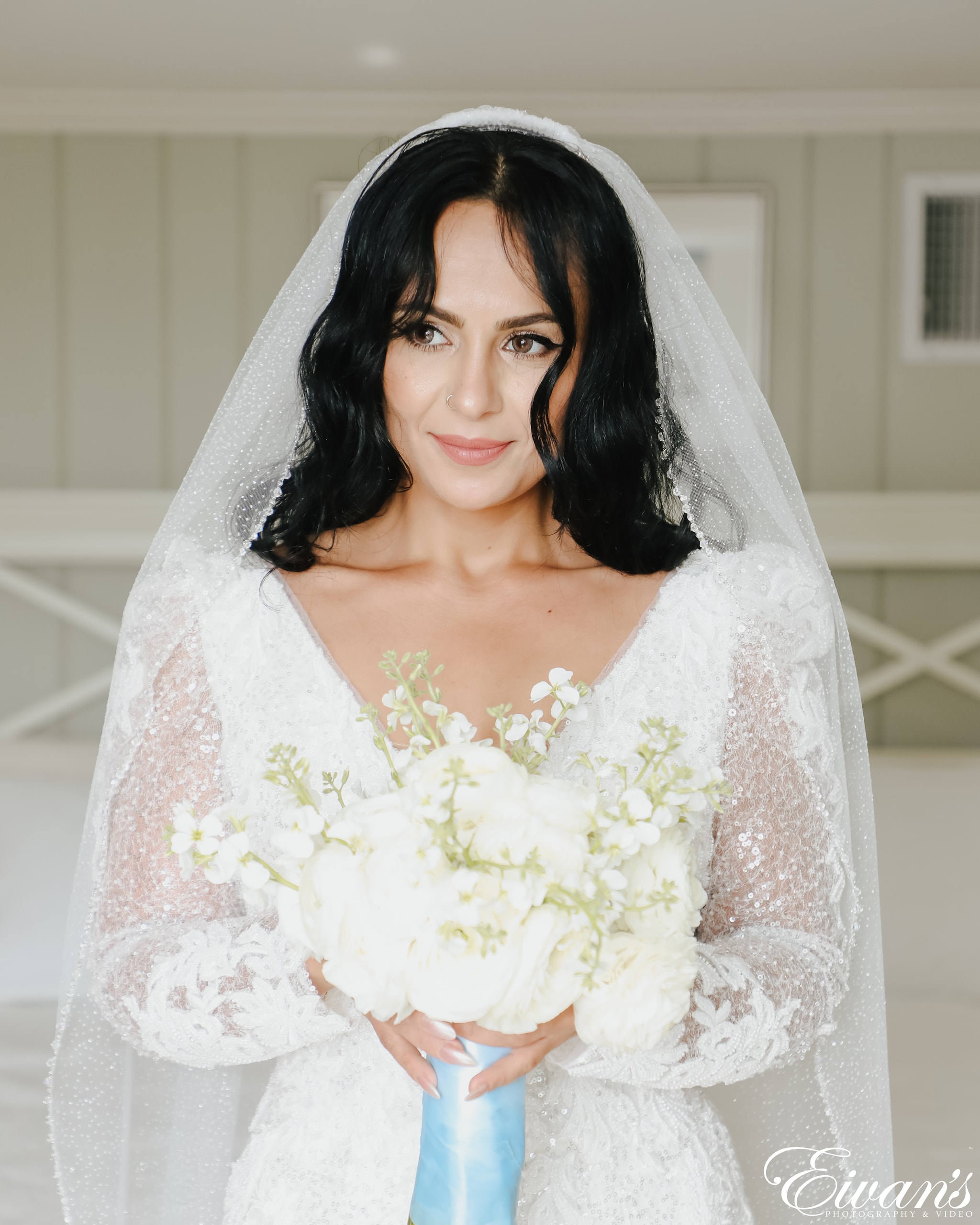 Elevating Elegance with Updos
Chignon: This timeless updo exudes sophistication and grace. A low chignon at the nape of your neck can perfectly complement a wedding dress with a detailed neckline, while a higher chignon adds a touch of Hollywood glamour.
Bridal Updo: A meticulously crafted bridal updo that emanates romance and charm. Incorporate twists, braids, and hairpins for an intricate and elegant look.
Side-Swept Updo: The side-swept updo combines the allure of an updo with the softness of side-swept hair. It's a perfect blend of classic and modern.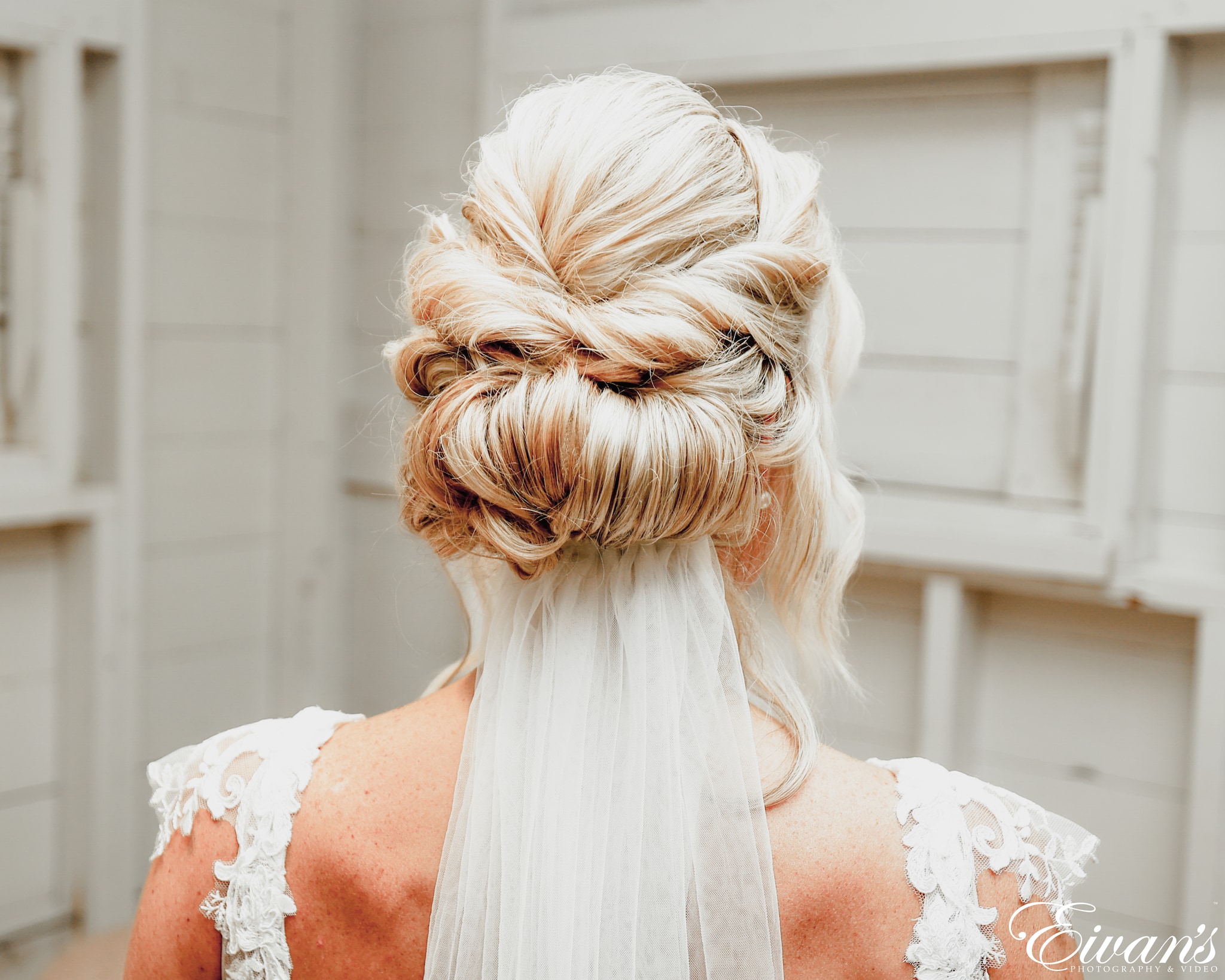 Braided Brilliance
Boho Braids: Channel your inner bohemian spirit with loose and undone braids. A flower crown can complement this ethereal look, making it ideal for beach weddings.
Fishtail Braid: This intricate braid adds texture and detail to your bridal hairstyle. It's a versatile choice that can be woven into various styles.
Crown Braid: The crown braid is a regal choice that frames your face beautifully. It can be adapted to suit different hair textures and lengths.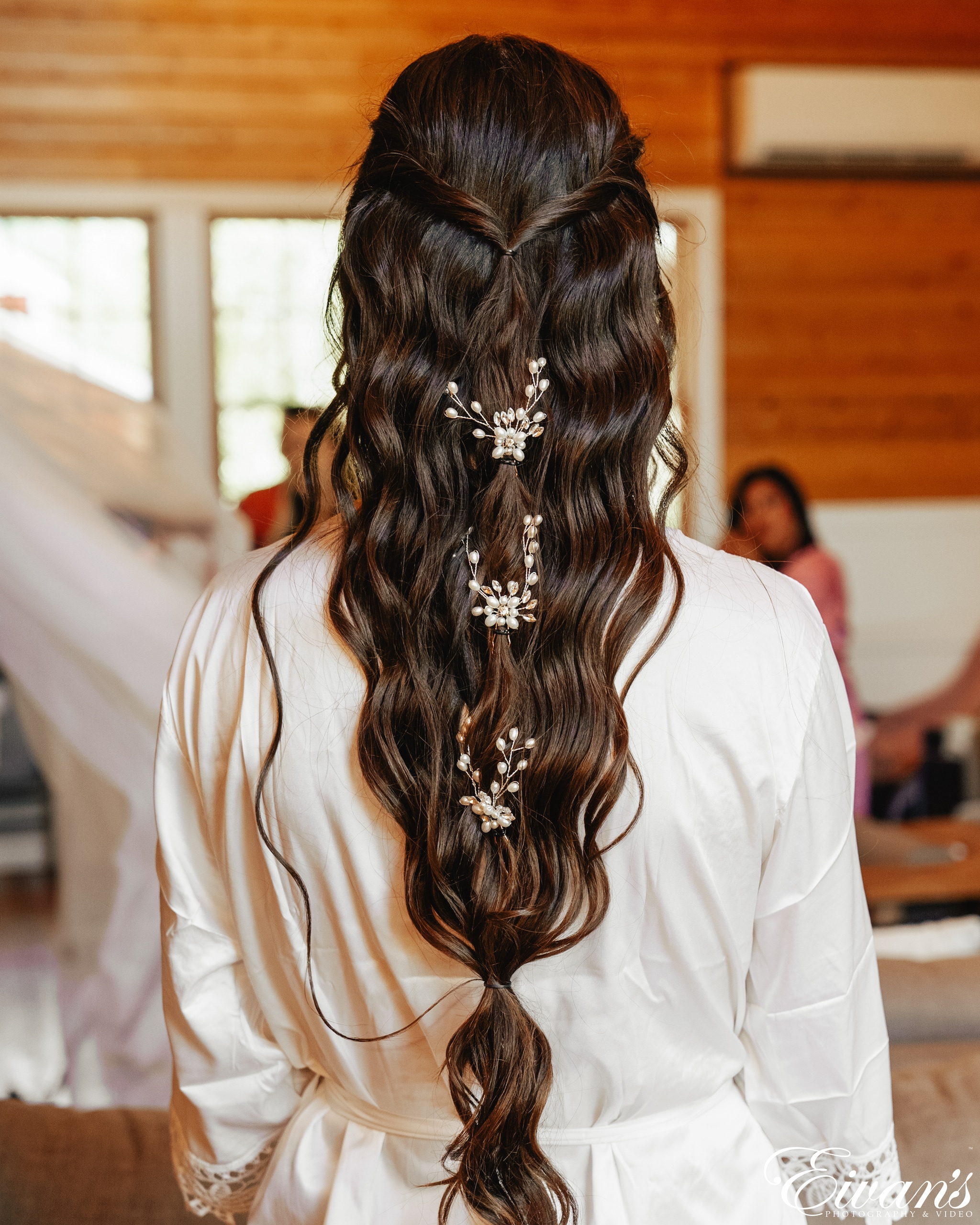 Down and Glamorous
Hollywood Waves: Evoking the glitz and glam of the golden era, Hollywood waves are all about structured curls that exude timeless allure.
Loose Waves: For a more relaxed vibe, opt for loose waves that create an effortlessly chic look. This style works particularly well for beachy and boho weddings.
Half-Down Style: A half-up, half-down style offers the best of both worlds for long hair. It keeps your hair away from your face while showcasing its natural curls.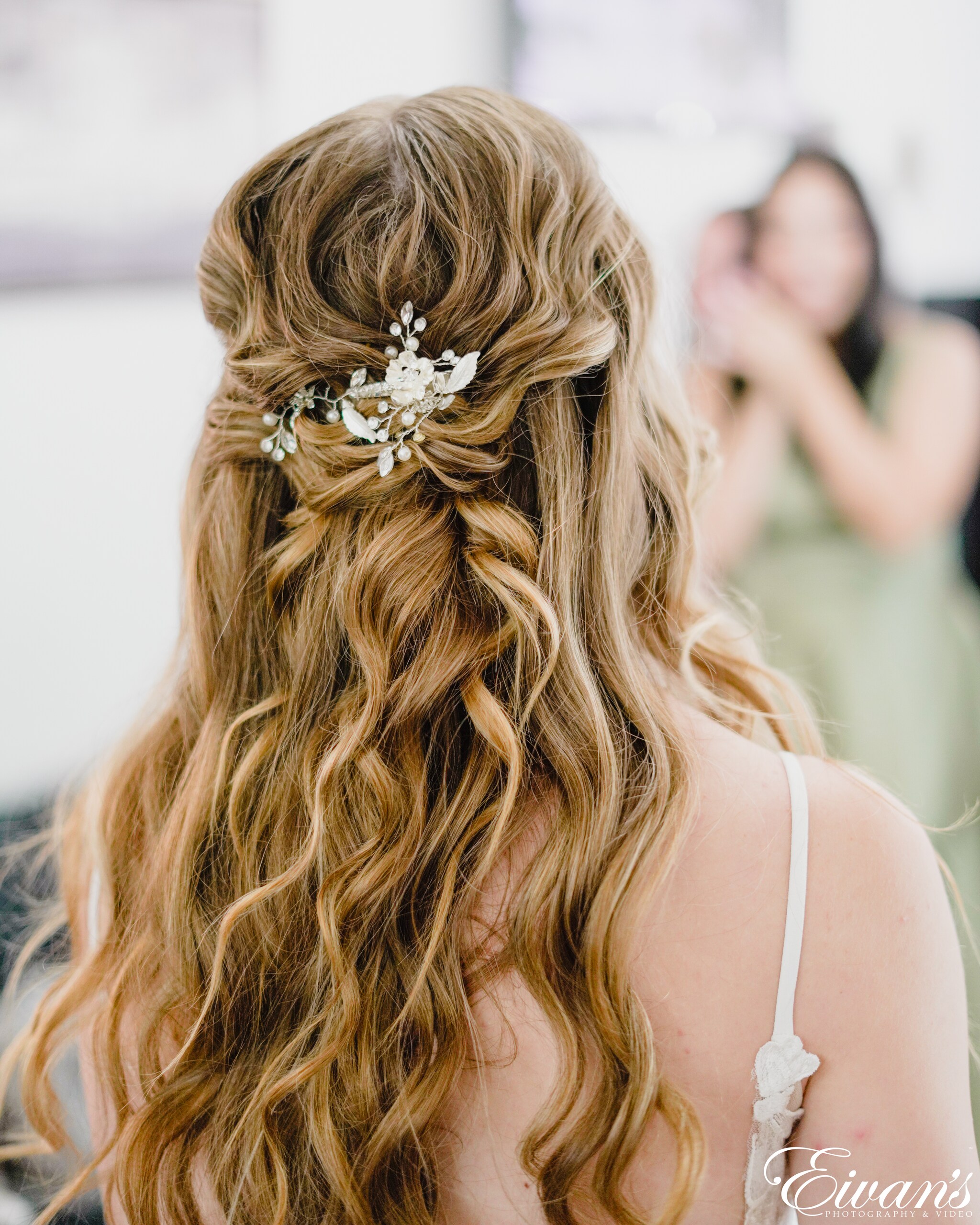 Short and Stunning
Short Hair Glam: Short hair can be just as glamorous. Experiment with curls, waves, and hair accessories to create a look that's uniquely yours.
Retro Pixie: For a touch of vintage charm, a retro pixie cut paired with statement hairpins can be an absolute showstopper.
Half-Down Style: A half-up, half-down style offers the best of both worlds for long hair. It keeps your hair away from your face while showcasing its natural curls.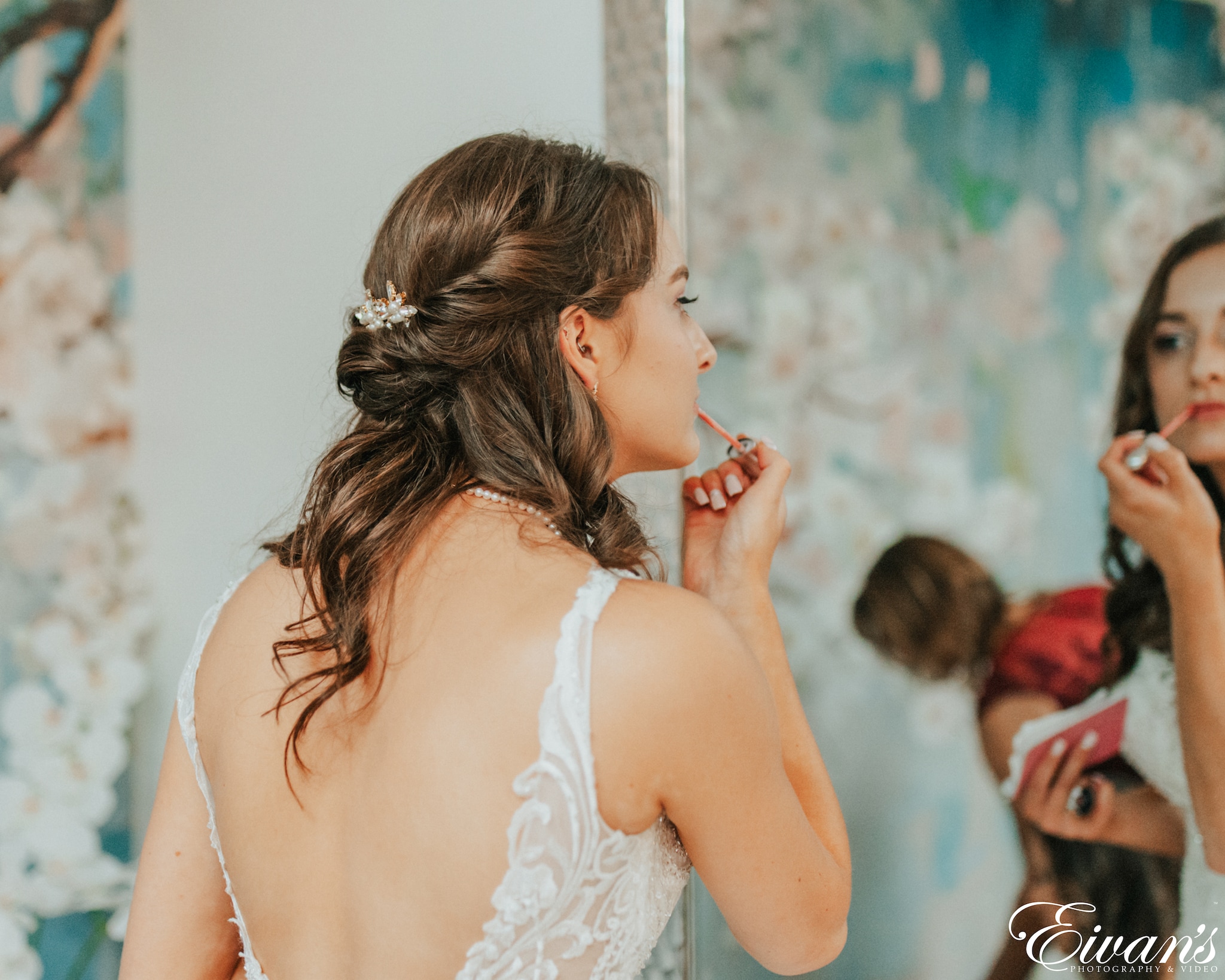 Accessorize Your Locks
Hair Accessories: From delicate headbands and tiaras to intricate hairpieces and flower crowns, the right accessory can elevate your bridal hairstyle to new heights.
Hairpins and Extensions: Hairpins and extensions can add volume, length, and detail to your chosen style, allowing for endless creative possibilities.
Natural Texture: Embrace your hair's natural texture, whether it's curly, wavy, or straight. Enhancing your natural beauty can create an effortlessly elegant look.
Hair Down: Letting your hair flow down can exude a sense of freedom and grace. This style works wonderfully with headpieces that add a touch of sophistication to your bridal hair.
Bridesmaids: Coordinate your bridesmaids' hairstyles with the overall bridal look, ensuring a harmonious and stylish bridal party.
Braided Hairstyles: Braids come in various forms, from classic French braids to intricate plaits. They offer endless possibilities to enhance your bridal hairstyle.
Low Bun: A classic low bun is both elegant and timeless. It's a versatile choice that can complement a wide range of wedding styles.
Haircuts: Short haircuts can be chic and sophisticated. Consult with your hairstylist to explore the best cut for your bridal look.
Hairstyle Ideas: Seek inspiration from various hairstyle ideas to find the perfect fit for your wedding style and personality.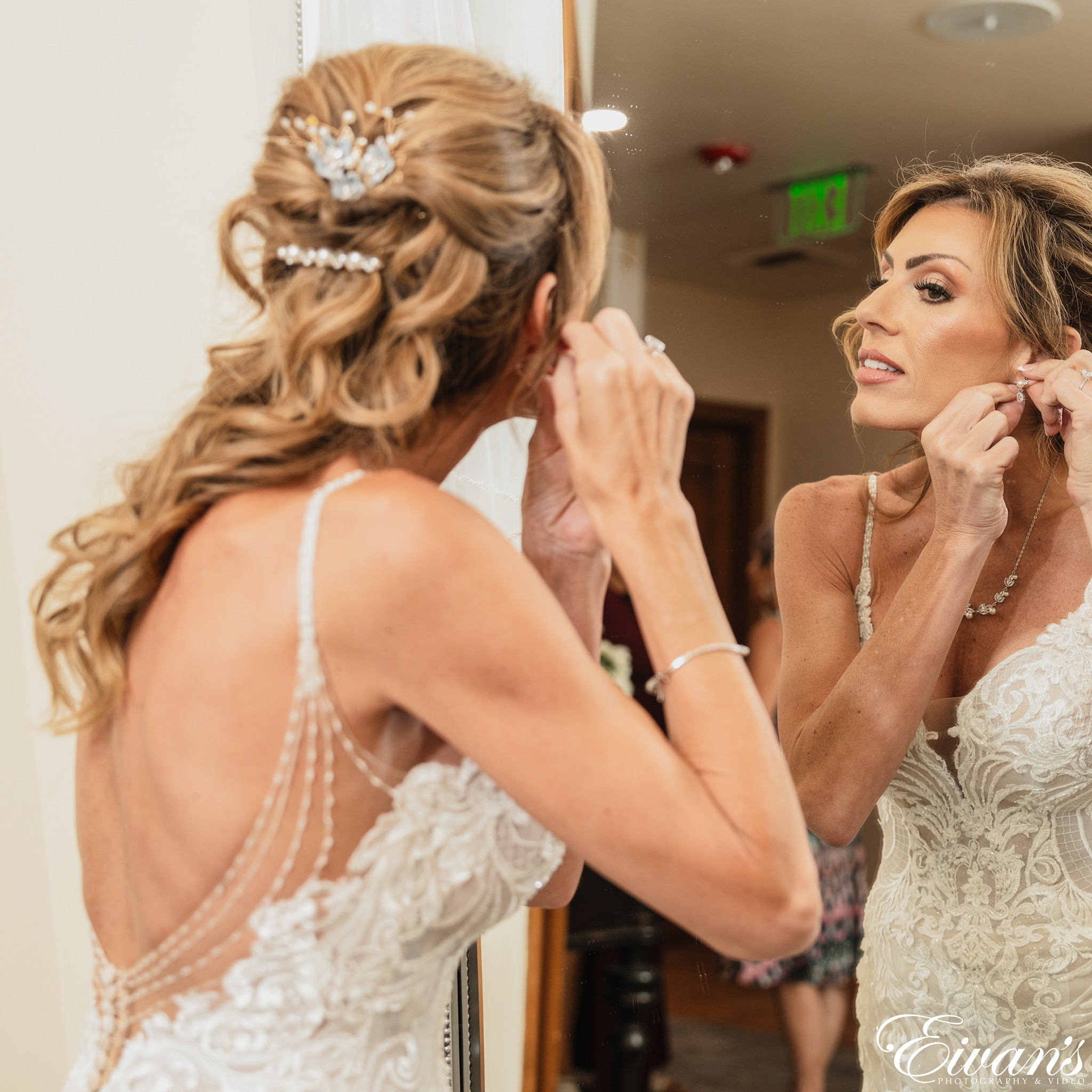 Choosing Your Perfect Wedding Hairstyle
Selecting the ideal wedding hairstyle involves considering factors such as your dress neckline, hair type, and personal style. Collaborate with your hairstylist to find a look that complements your bridal ensemble and enhances your features. Whether you're aiming for a romantic updo, a whimsical braid, or glamorous waves, the latest trends offer an array of choices to suit every bride's vision. As you embark on this exciting journey, remember that your hairstyle is an extension of your bridal style, helping you radiate confidence and grace on your special day.