Tips For Creating The Perfect Boho Wedding Look With Eivan's Photo and Video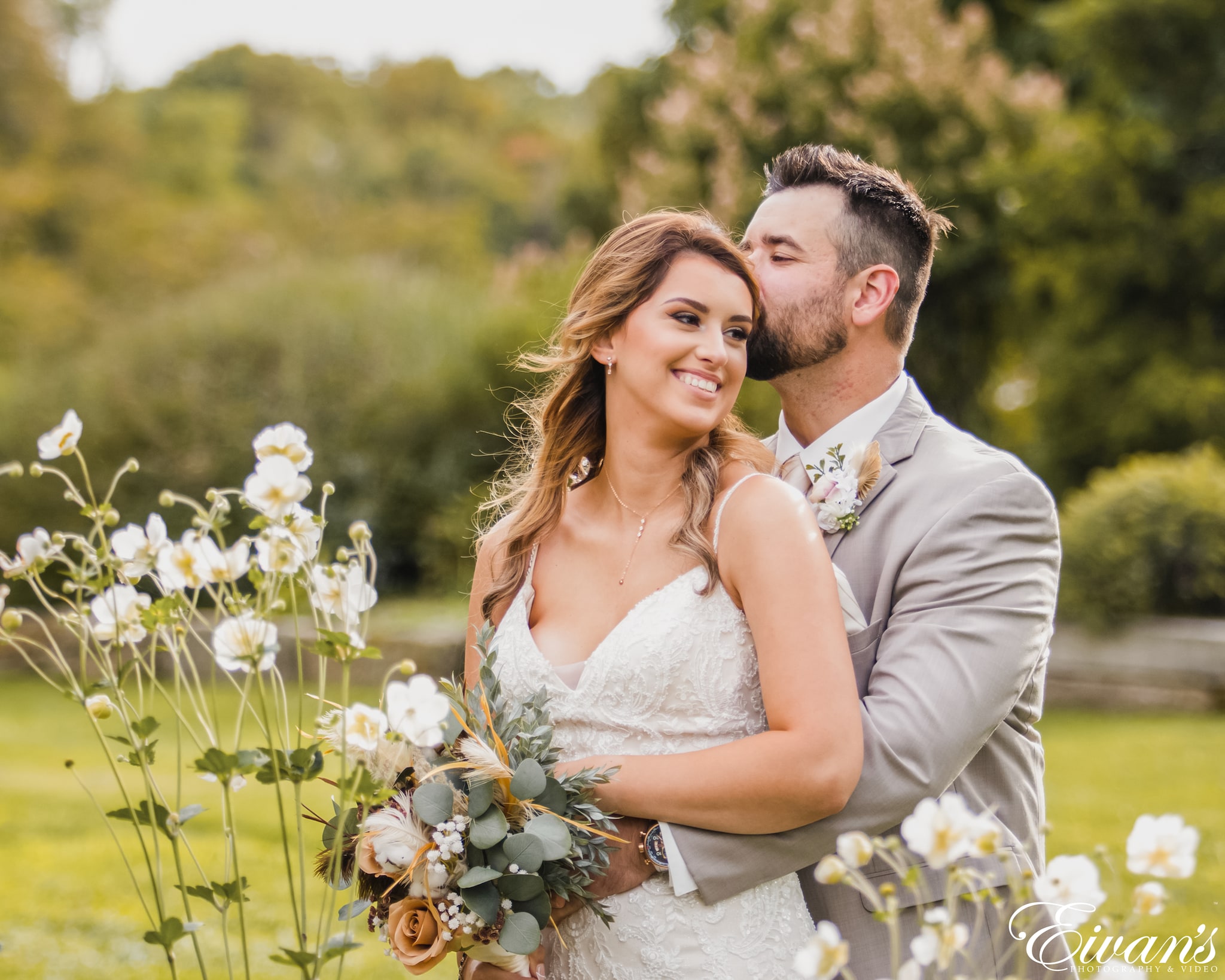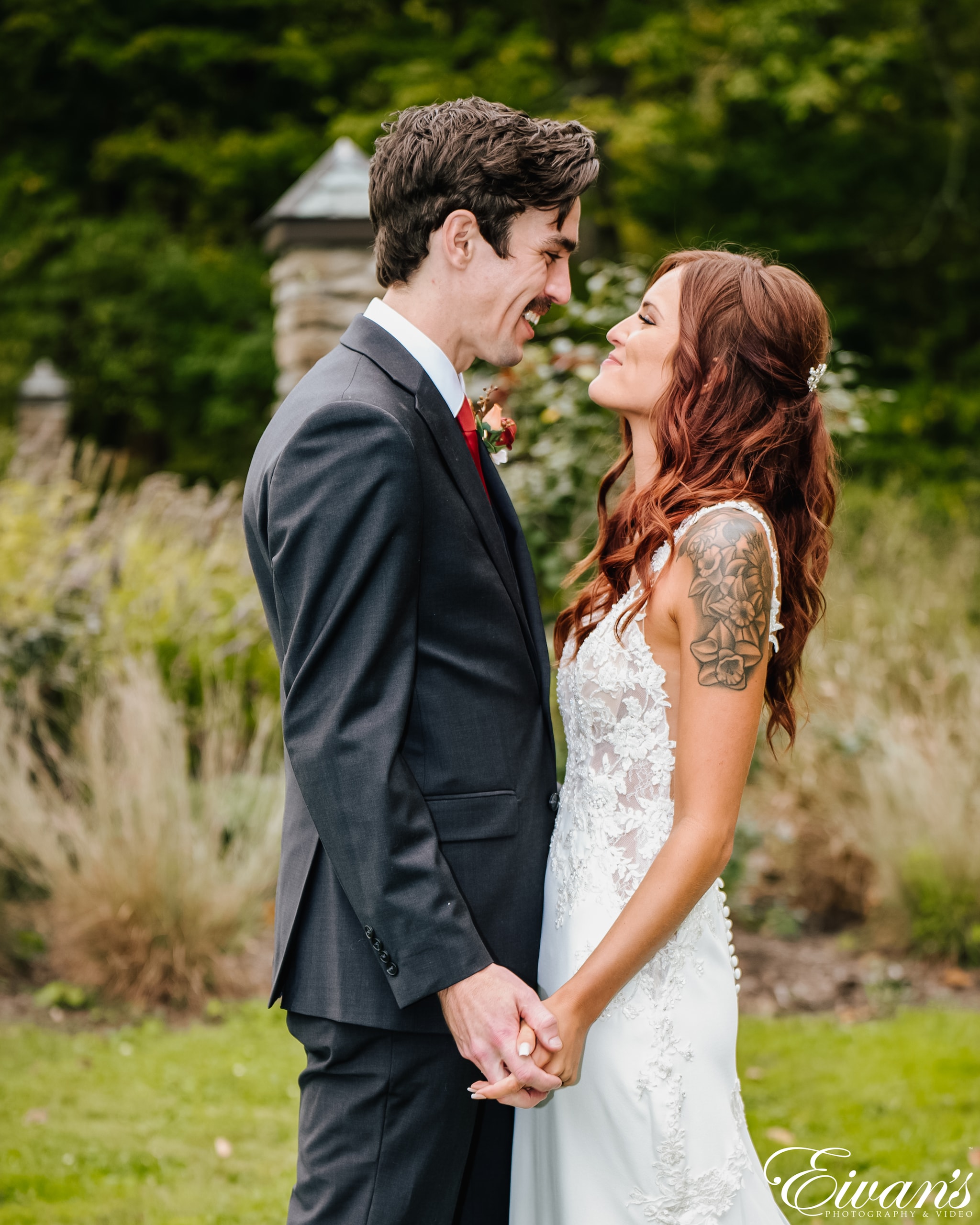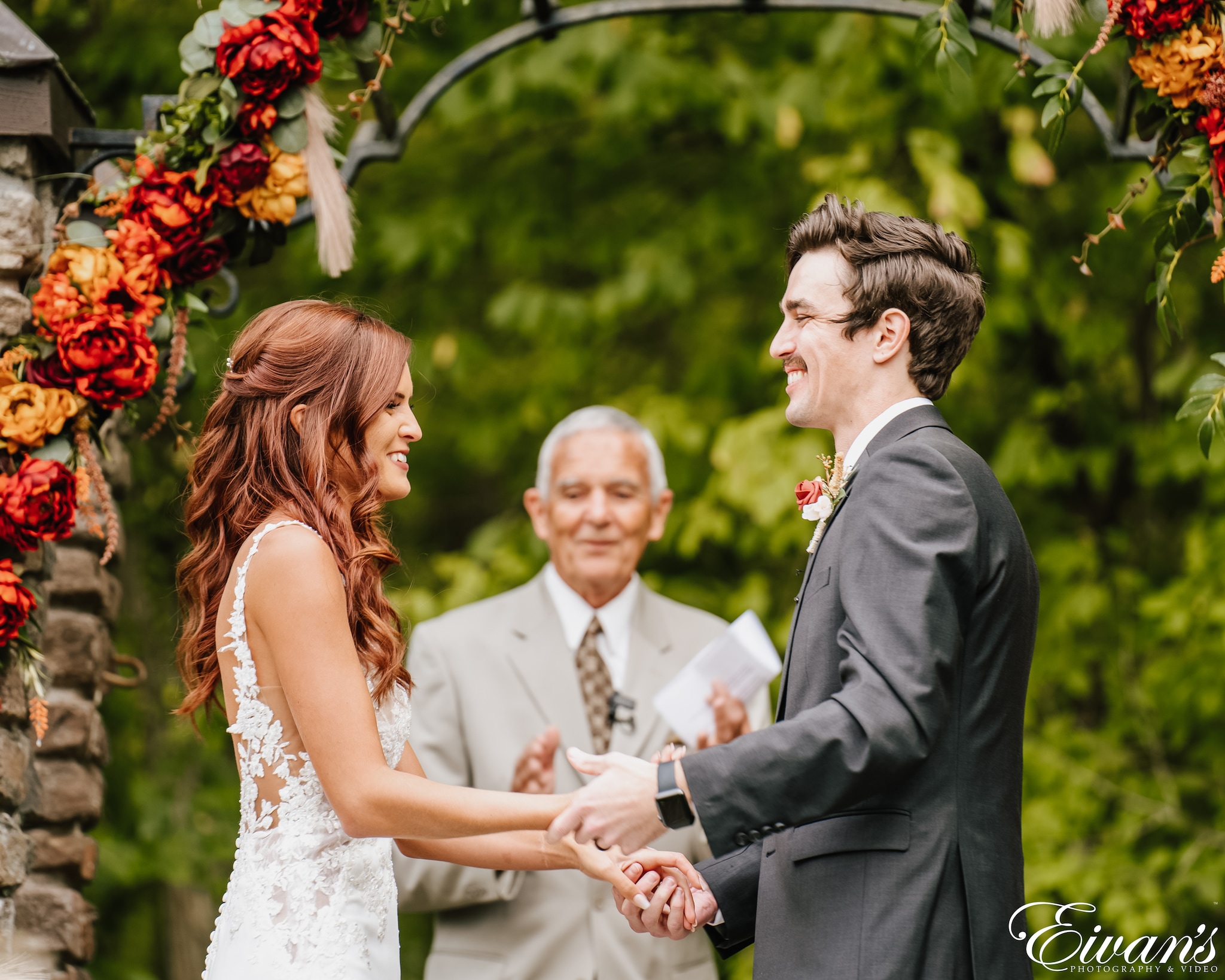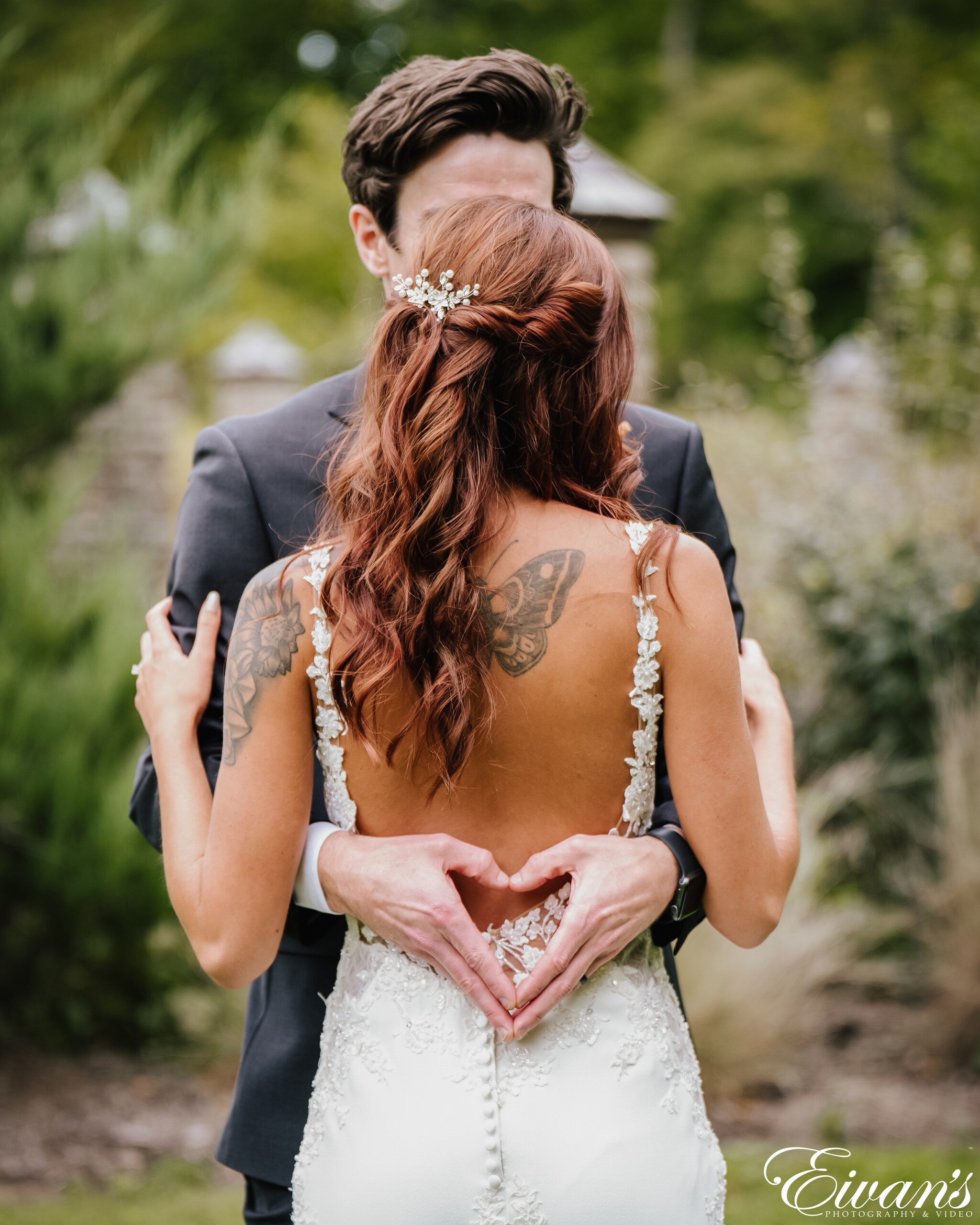 Are you a bride-to-be looking to create the perfect bohemian wedding look for your big day?
With Eivan's Photo & Video, you can turn your dream of an idyllic and elegant boho wedding into reality. From choosing the perfect color palettes and decorations to finding gorgeous dresses and accessories that tie together your vision, creating the ultimate boho chic wedding is not as daunting as it may seem. Read our expert tips on how to achieve a beautiful boho aesthetic with Eivan's photography and video services.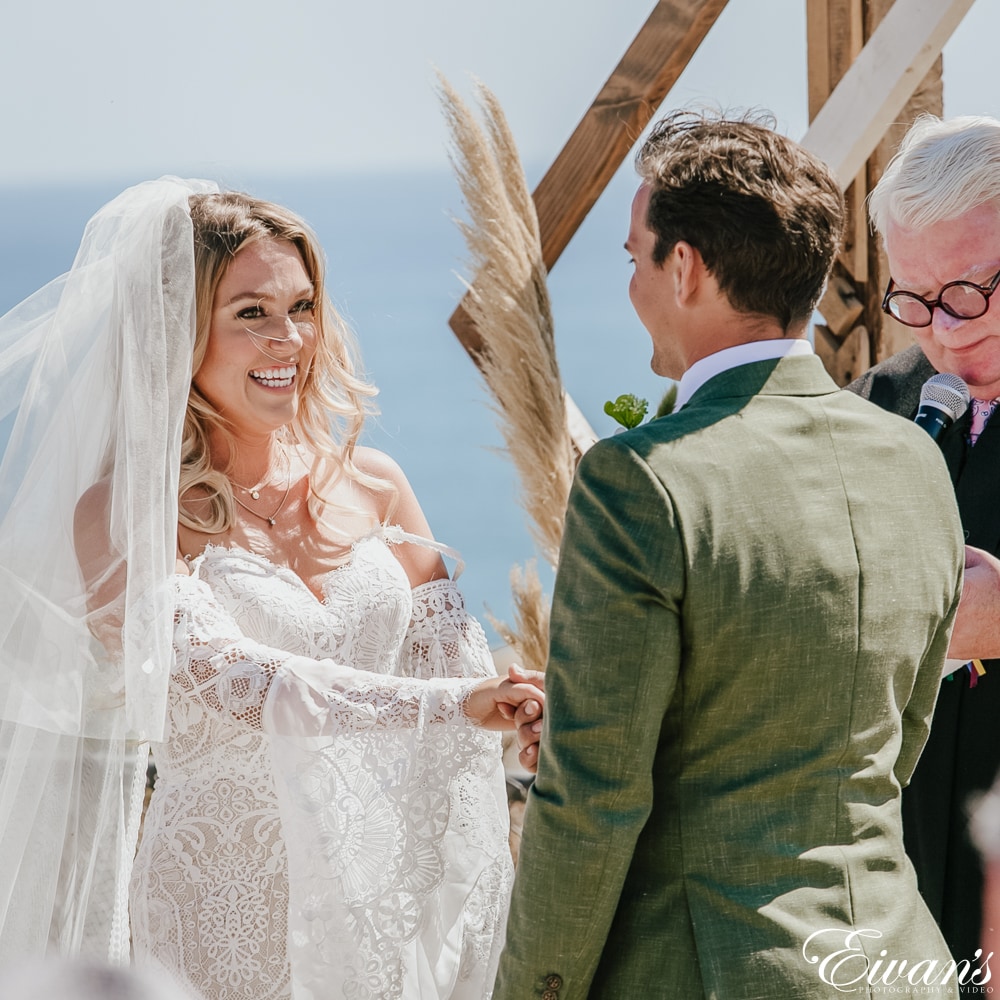 How to Create a Color Palette for Your Boho Wedding Look
Every wedding day is a special day, and couples should strive to make every detail perfect during their big day. When creating a bohemian look for your wedding, the most important elements are colors! To create the perfect color palette for your boho-inspired wedding, a great place to start would be Eivan's Photo & Video. This company specializes in capturing all of those magical memories from your special day and will be able to help you create color combinations that evoke both a natural, relaxed vibe and an elegant look. The result will be exactly what you've always wanted for your boho-inspired wedding day look! When planning a wedding, the color palette you choose for your special day can be one of the most important elements – it sets an atmosphere and tone for all other decorations. If you're looking for the perfect color choice to celebrate a New Year garden wedding in Indiana, why not go with some timeless pastels, jewel tones, and earthy neutrals? These colors will provide a beautiful backdrop for your photoshoot and video package, while also giving your big day that extra touch of elegance. Make sure to consider all options when selecting your ideal color palette – you'll be glad you did!
Tips for Choosing the Perfect Floral Accessories
As a lastingly luxurious touch for your special day, choosing the perfect floral accessories for your wedding can be the icing on the cake. To make sure you get the most out of your videographer's skills and capture stunning footage, select floral pieces that match your dress and those of your bridesmaids; you'll want to look back at your wedding photos nostalgically in years to come. Be sure to browse through selections on The Knot and ask a trusted store near you for advice. When it's time to say "I Do", you'll thank yourself for being so prepared and imaginative; creative floral touches can be just what's needed to make that unforgettable wedding day all the more remarkable! When it comes to picking the perfect floral accessories, couples can often find themselves feeling overwhelmed by all the options available. A great tip is to work with a wedding photographer who is experienced in destination weddings. This will ensure they have the perfect eye for finding beautiful blooms to complement the overall aesthetic of your wedding. Additionally, be sure to also incorporate similar color palettes into other areas such as your bridal gown, invitations, and even your wedding cake for a cohesive look. Ultimately, the choice of floral accessories will help set the tone and create an elegant affair that you and your guests are sure to remember for years.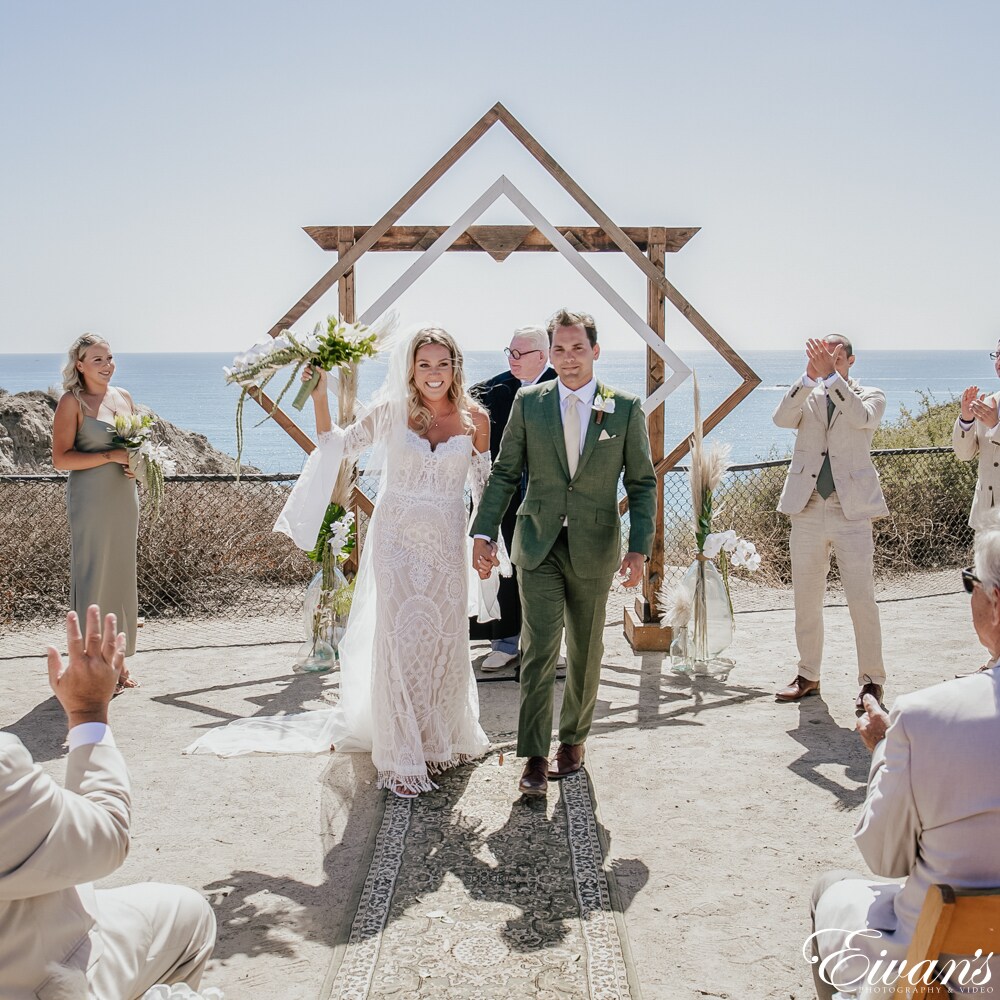 Incorporating Artistic Elements like String Lights and Dream Catchers
When planning a wedding, incorporating artistic elements such as string lights and dream catchers can elevate the experience for both the bride and groom-to-be. Wedding planners and vendors can do an amazing job of executing these bright ideas, alongside the talented wedding photography that helps to provide fond memories of the special day. From creating an atmosphere of magic to making a statement, using uplifting décor items makes the best wedding come alive. The perfect blend of unique decorations allows couples to create a celebration that is truly one-of-a-kind and tailored to suit their tastes. Incorporating unique shapes into your decor, macrame wall hangings, vintage and antique furniture pieces are the perfect way to upscale any space. The planning process for a wedding can often be arduous, but adding these elements will show your guests that you took extra care and attention to every detail; from the cake to the wedding pictures. It is no secret that everyone's eye is drawn to unique shapes, so on the day of the wedding, these adds-ons will be a charming surprise for all who come through the door.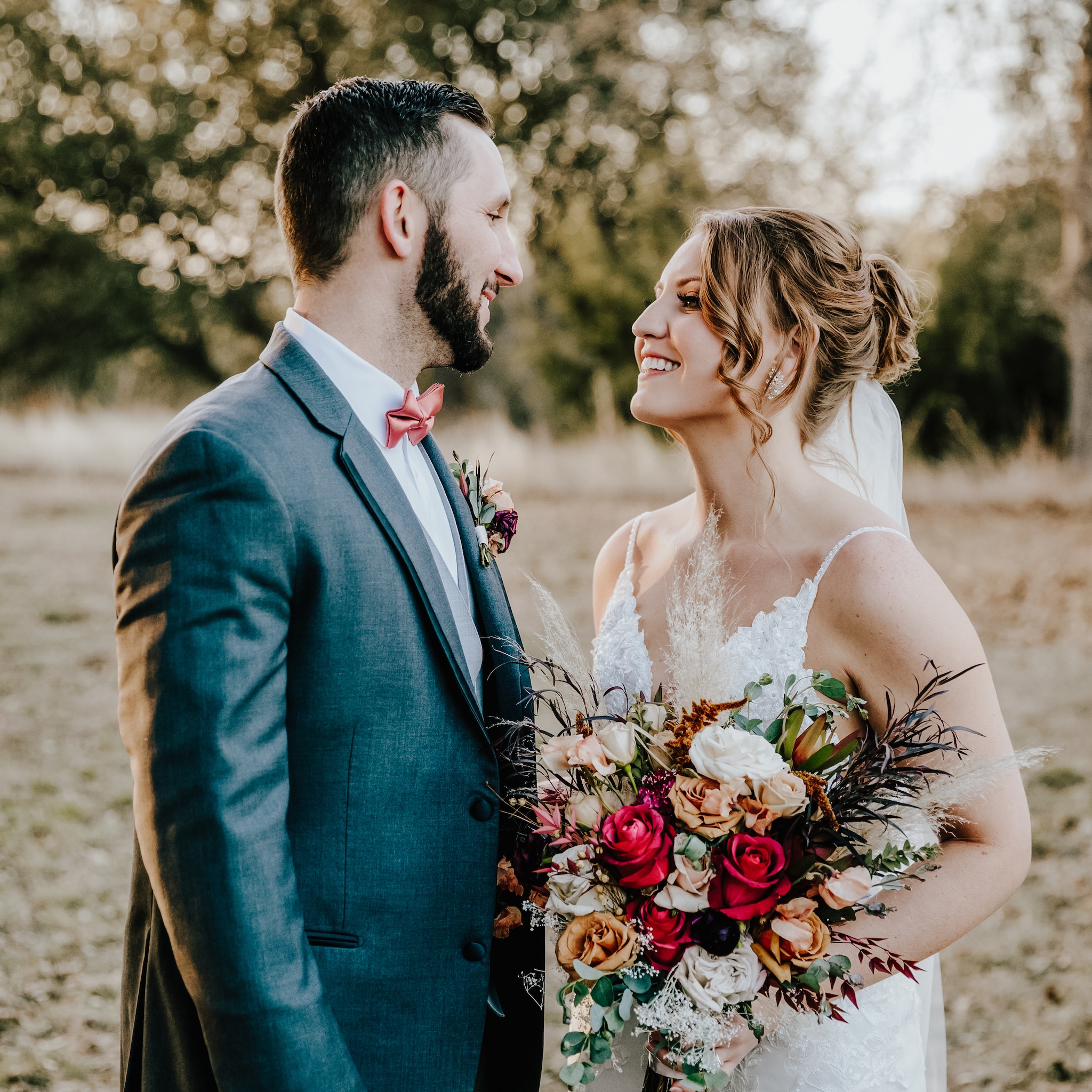 Finding the Right Dress or Outfit to Fit the Theme
If you are looking for just the right dress or outfit to help complete your wedding day look, Eivan's Photography in Chicago is here to help. We understand that on the day of your wedding, everyone from yourself and your bridal party to the family members deserves to look their best. Whether you're having a boho-themed event or something more traditional, we are sure that you'll find the perfect ensemble for your first look photos! If you're looking for a dream wedding that evokes an air of elegance, you can never go wrong with fabrics that are both flowy and feminine- think gauze, linen, and chiffon. These fabrics work perfectly for that timeless bridal look as they provide a sense of sophistication while also being comfortable. For all your wedding wear needs, be sure to consult your trusted wedding vendors and rental sources. At Eivan's Photo &Video Inc, we offer the perfect collection of accessories and materials to help you create the ultimate bridal ensemble and make your special day even more unforgettable.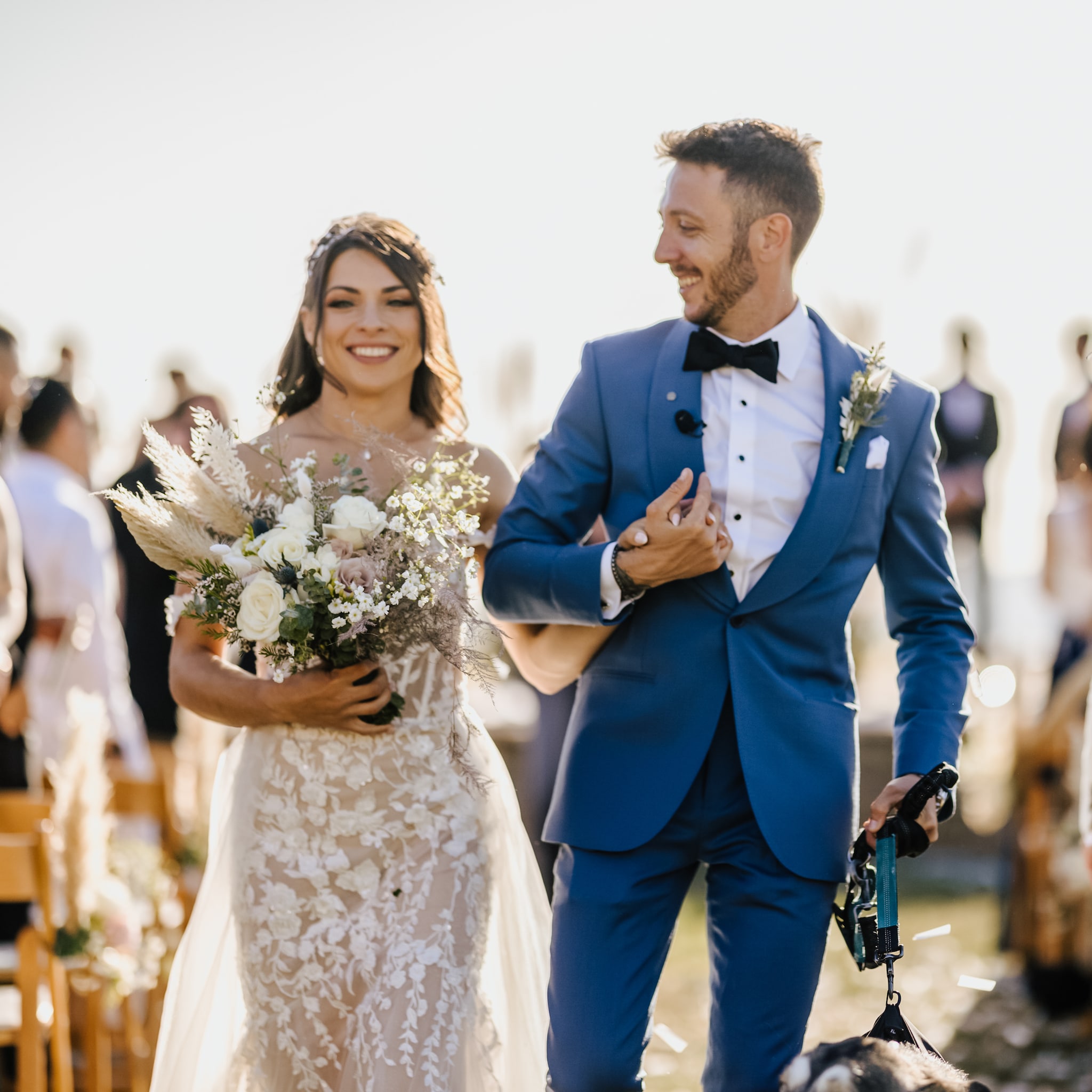 Ideas for a Styled Reception Area With Eivan's Photo and Video
When you decide to have Eivan's Photo and Video to capture your special moments in a styled reception area, it's easy to bring elegance and grace to all of your wedding guests. From the beautiful florals from the local florist to the groomsmen bustling in the background, there's something for everyone! With Eivan's Photo and Video at your side, you will be stress-free knowing that every moment is being captured, making the wedding ceremony even more meaningful. Relax and let us make all of these pre-wedding moments come alive. A beautiful wedding is a night to remember, and expertly utilizing natural elements is the key to creating an atmosphere of romance and whimsy. When you book Eivan's Photo & Video Inc for engagement photos or your wedding party, we can help you create the setting of your dreams by utilizing plants, flowers, and other natural elements to capture the magic of your special day. Add a touch of elegance with these beautiful and eye-catching details that will take your wedding up a notch.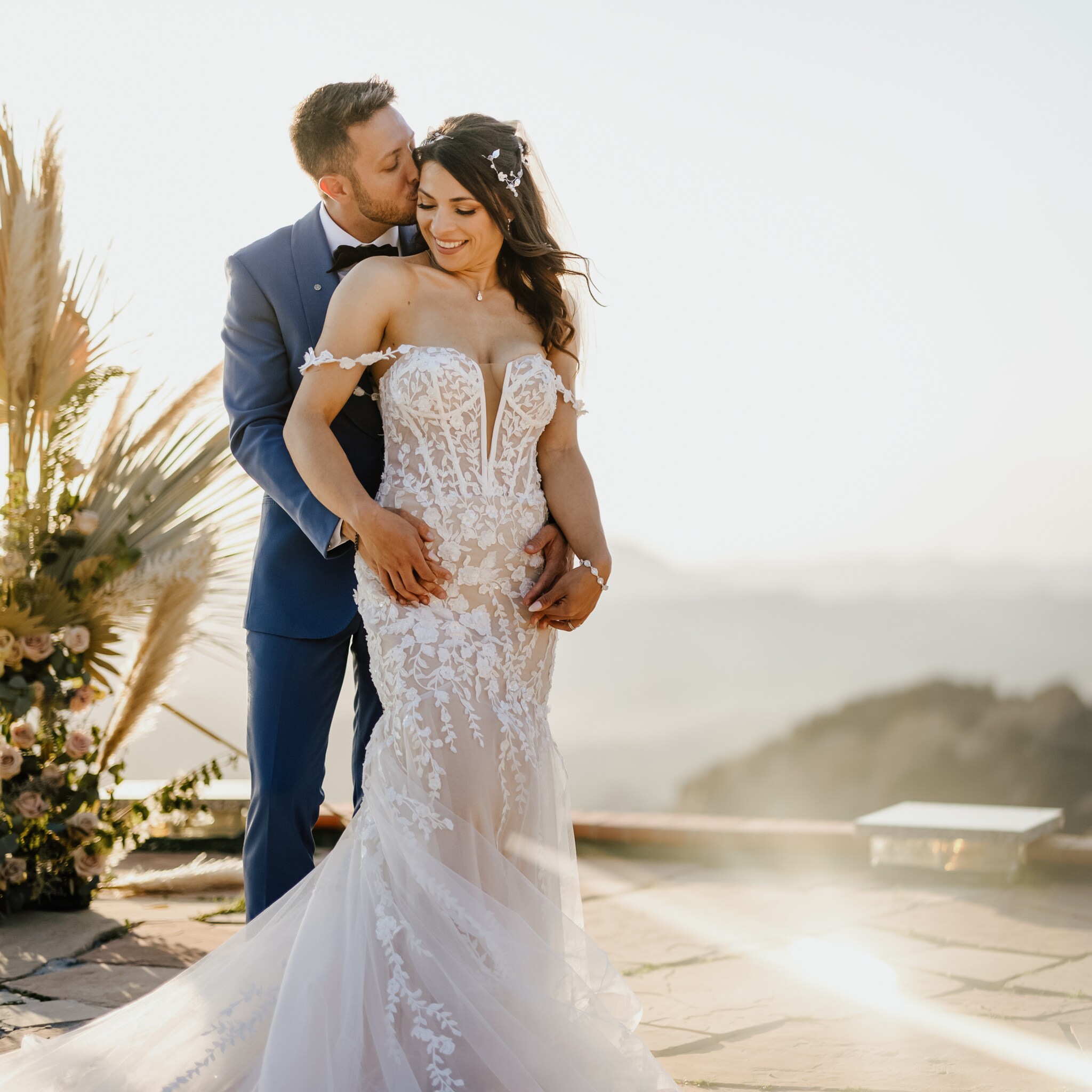 Making Sure Everything Comes Together with Professional Photos and a Video
When wedding planning, the details matter. Making sure your wedding venue looks beautiful and that you have a high-quality wedding video to show off the ceremony and cocktail hour is key to a successful event. Professional photography and videography can make all the difference in preserving these memories for years to come. After all, a stunning wedding is worth showing off and sharing with friends and family — let professional photos and video capture it all in perfect harmony!
After all of these tips, you're now ready to create an amazing boho wedding look that exudes creativity and happiness. Plan your color palette, choose the perfect floral accessories, incorporate unique elements to add a personal touch, and find the right dress or outfit that fits the theme. Be sure to style the reception area in the same creative way with beautiful photos and videos from Eivan's Photo and Video. With all of these elements, you can expect your boho wedding to be overflowing with individual design flair in picturesque perfection. So go ahead and check out our Tips For Creating The Perfect Boho Wedding Look for more inspiration!