Through the Lens of Love: Capturing Timeless Moments with Wedding Photography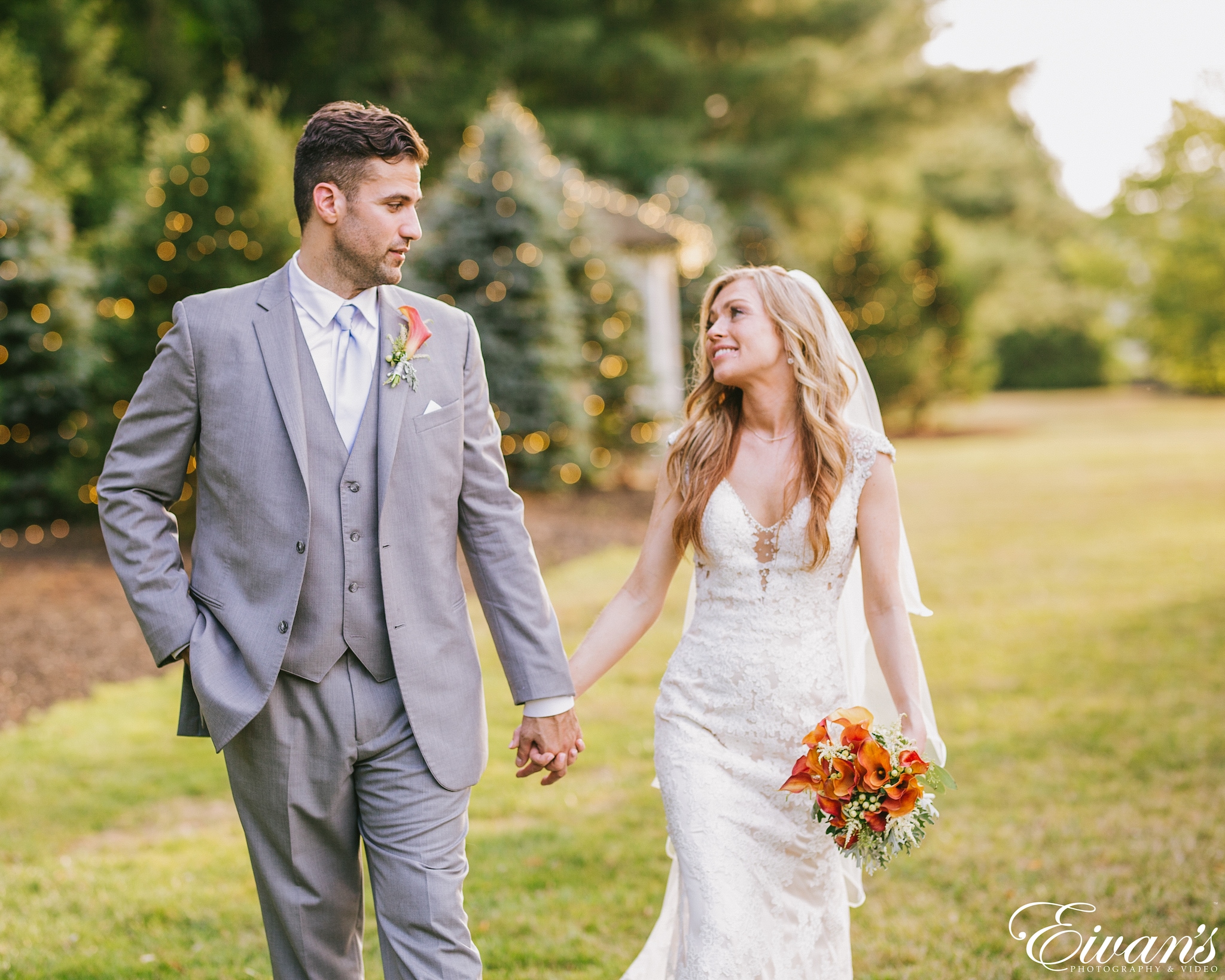 Wedding photography has the potential to capture timeless moments of love, providing tangible memories in a unique way. As you plan your upcoming wedding days, it's important to find a photographer who understands and appreciates your story – one that can take beautiful photos of moments when time stands still. To make sure your once-in-a-lifetime event is captured perfectly, understanding how the different elements of wedding photography work together is essential. From consultation to post-production editing and delivery, this blog will uncover exactly what goes into creating those special shots through the lens of love on your special day.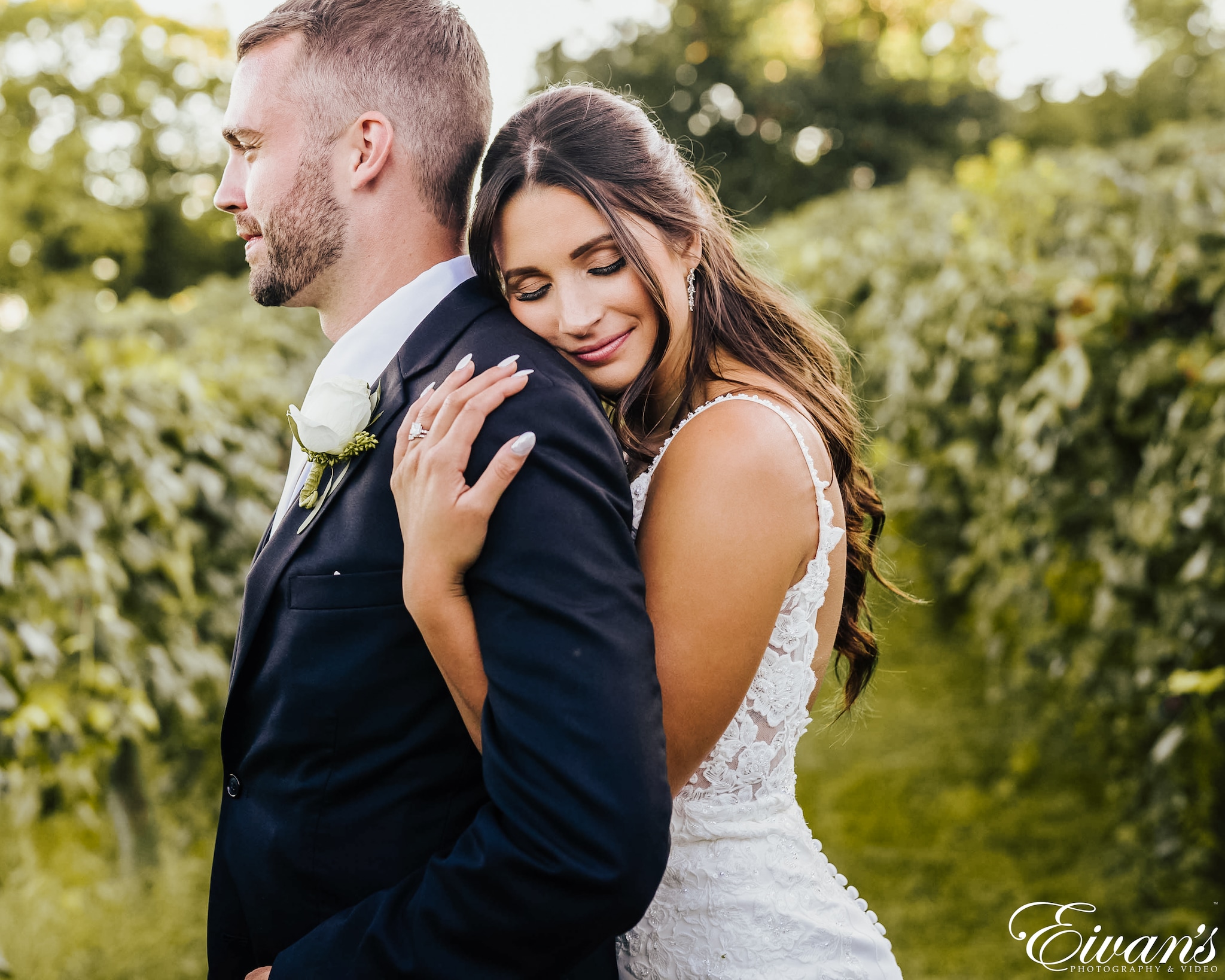 Types of wedding photography styles to consider when documenting your special day
Your wedding is a love story that deserves to be captured in a way that speaks to your unique personality. From timeless moments to precious interactions with loved ones, the photography style you choose can make all the difference in remembering your big day. For those opting for elopements, an adventurous and intimate approach may be just what you need. However, if you're looking for an artistic, editorial style to document your special day, there are plenty of options available. No matter which style you choose, finding a photographer who understands your vision is key to making your wedding memories last a lifetime.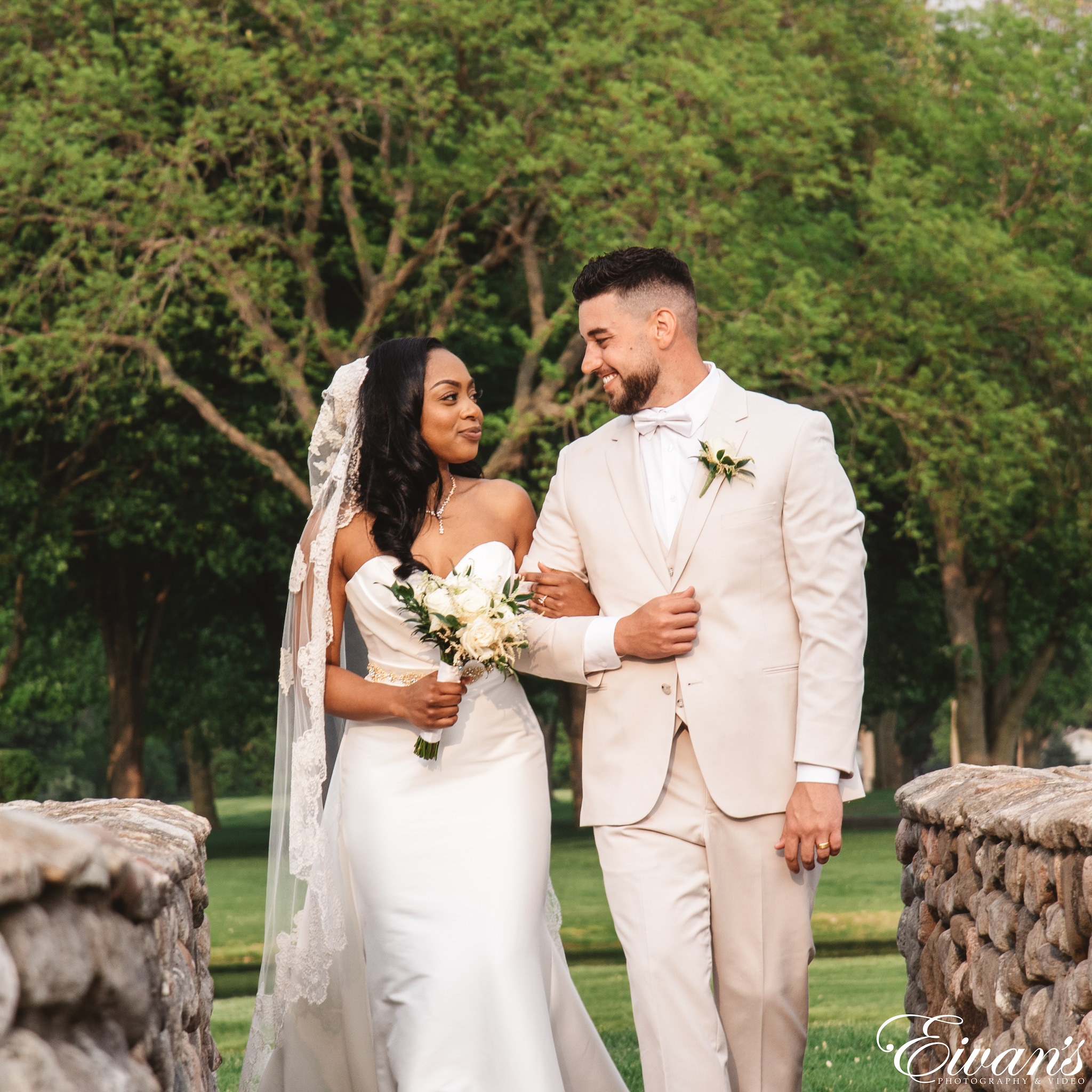 Tips for choosing the right photographer for your Wedding
Your wedding is one of the most special moments in your life and capturing the memories is just as important. This is why choosing the right photographer for your nuptials is crucial. Not only do they need to have the technical skills, but they should also be able to capture candid moments that will make your wedding album truly timeless. When searching for a photographer, take the time to look through their portfolio and see if their style aligns with your vision. Communication is also key, so make sure that they understand what you want and are able to make it a reality. With the right photographer, you'll have a wedding album filled with special moments that you can cherish for years to come.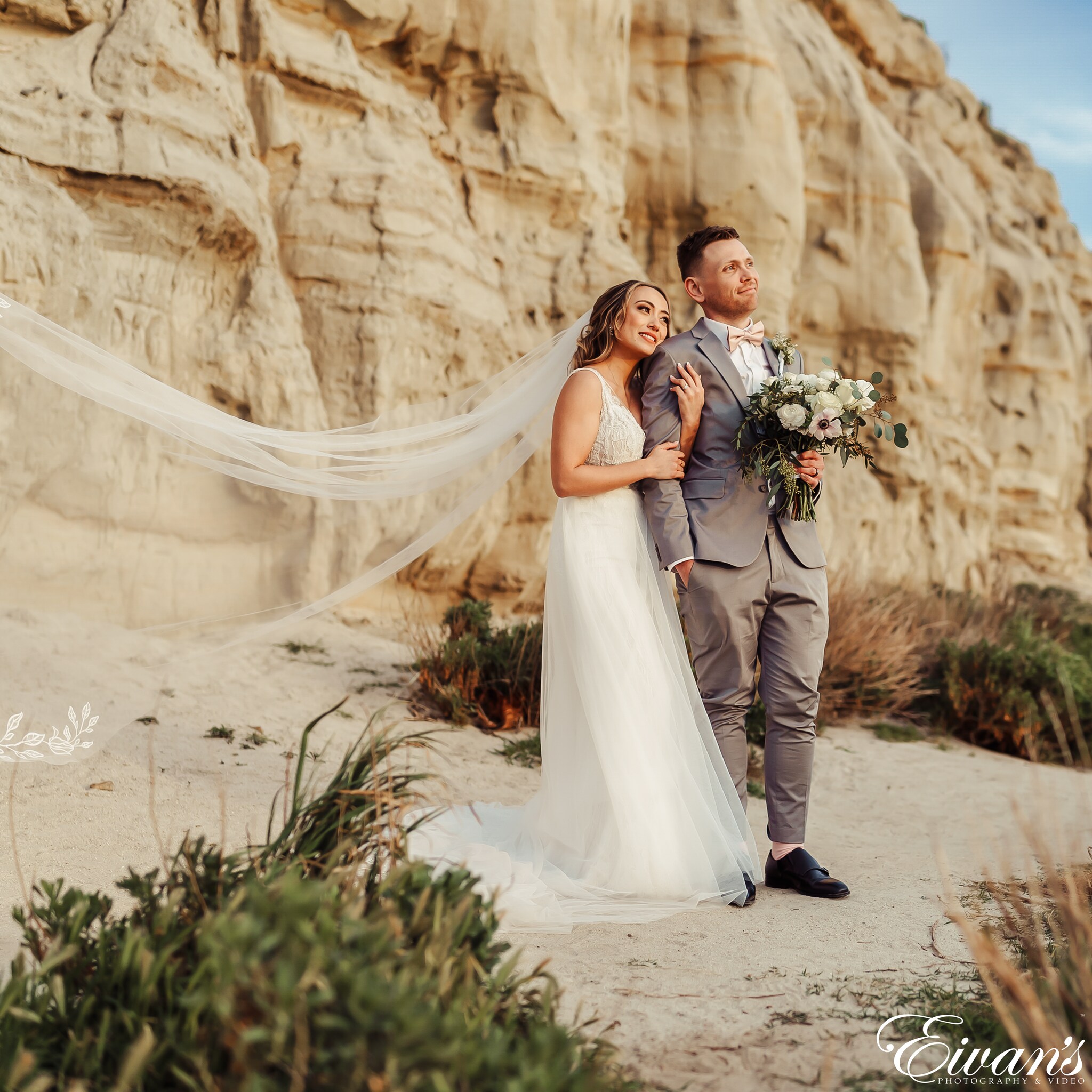 How to pose confidently in front of the camera on your big day
It's your big day, and you want to make sure that every moment is captured beautifully on camera. Whether you're taking engagement photos or saying "I Do," there's nothing quite like those authentic moments that will become treasured heirlooms for years to come. To ensure that your photos are nothing short of fine art, the key is to pose confidently and comfortably in front of the camera. One way to achieve this is by taking advantage of the golden hour, which is the hour before sunset, when the lighting is perfect for stunning photographs. Of course, make-up plays a role as well. But the most important thing to remember is to just be yourself and let your love shine through the lens.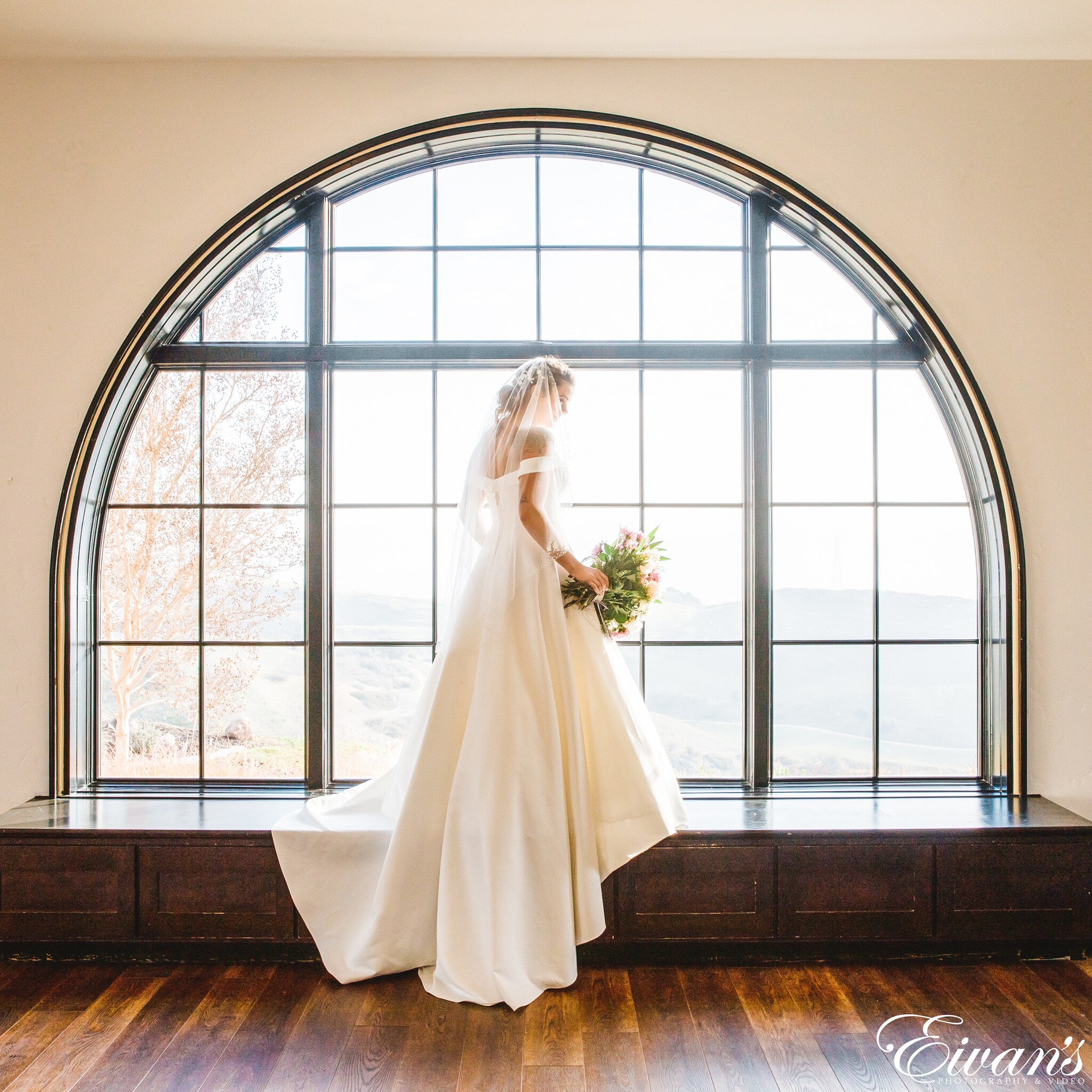 Creating a timeline to ensure all the details are captured
Creating a detailed timeline is essential to ensuring that your photoshoot or videography project captures all the necessary details. If you're lucky enough to be in a city like New York, with stunning natural light and endless unique backdrops, it's even more important to plan accordingly. A team of skilled planners will ensure that no moment or detail is missed, resulting in a stunning final product that perfectly captures your unique style. Make sure your project is a success by taking the time to create a timeline that covers everything from scouting locations to editing final footage. With careful planning, you're guaranteed to end up with a project that truly shines.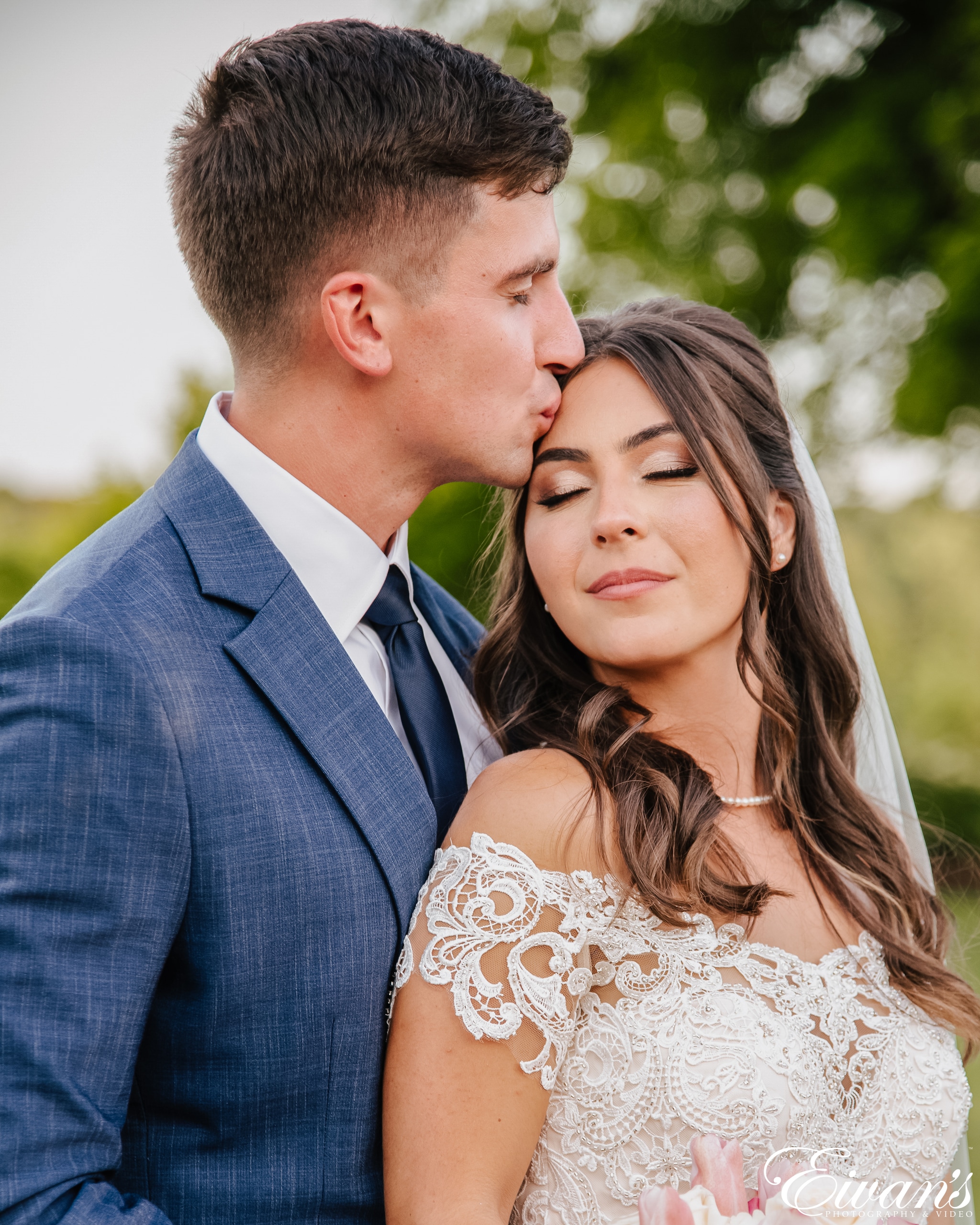 The importance of having second shooters cover your event
When it comes to the wedding industry, capturing those special moments is crucial for creating timeless memories. This is especially true for wedding photography businesses. However, it's not always easy for one photographer to capture every significant moment of the event. That's where having a second shooter comes in. With a second shooter, you can rest easy knowing that every angle and important moment is being captured. From the first kiss to the reception, a second shooter can be there to capture the moments you might miss. Investing in a second shooter is investing in creating lasting memories for you and your clients.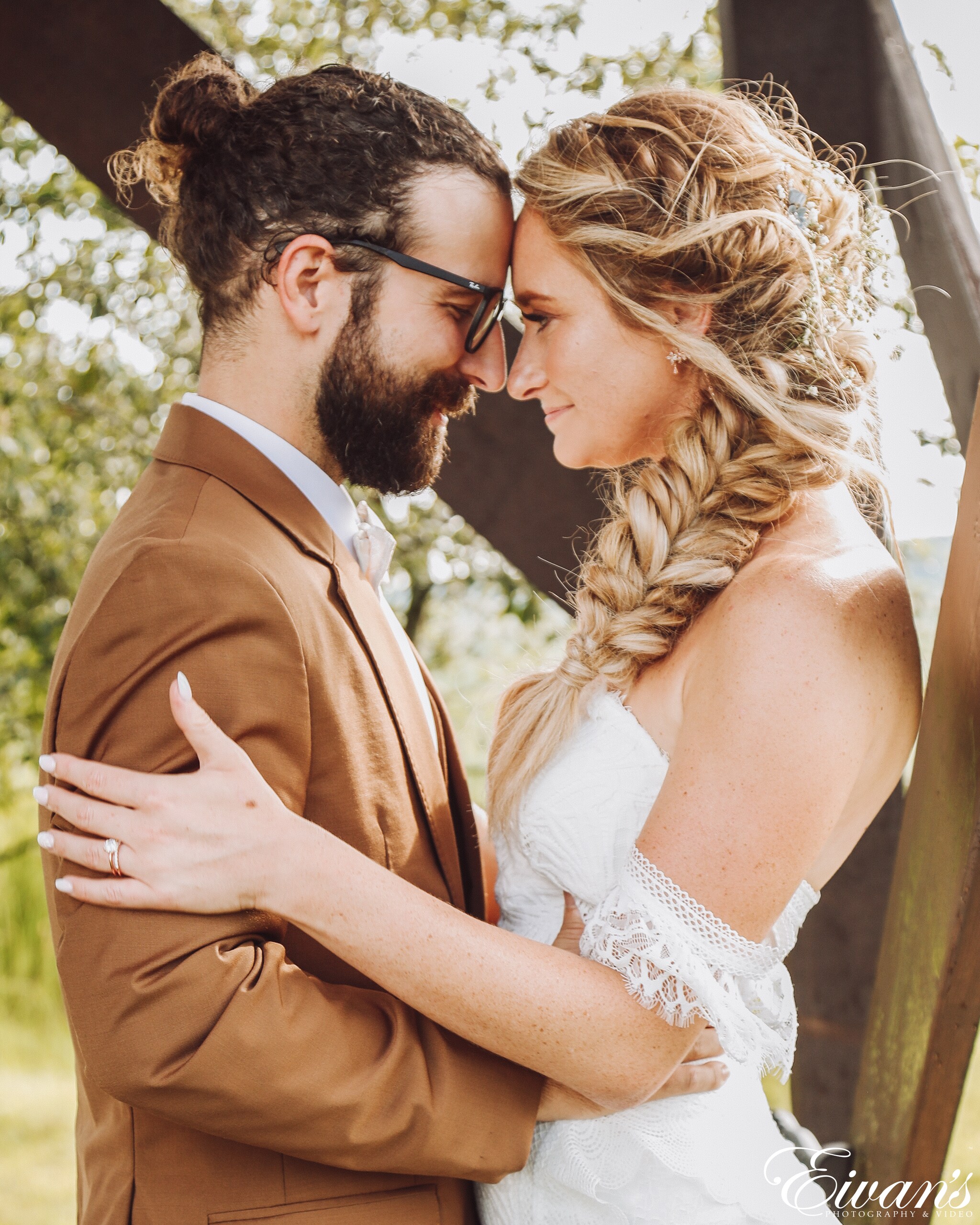 Picking the ideal backdrop for stunning photos that will last a lifetime
Your wedding day is a collection of precious moments that you'll want to hold onto for a lifetime. That's why selecting the perfect backdrop for your wedding photos is crucial. A beautiful backdrop lays the foundation for stunning pictures that will last forever. Whether it's a gorgeous natural landscape or an elegant indoor setting, the right backdrop can transform your wedding photos into works of art. And don't forget to consider the expertise of your wedding photographer when choosing your backdrop. With an experienced photographer and a stunning backdrop, your wedding photos will be the perfect memory of your special day.
Phew! That was a lot of helpful information to digest. And now that your wedding photography knowledge is second-to-none, you're probably feeling ready to take the plunge and find the perfect photographer for your special day. After all, these techniques can't be replicated by just any photographer; it takes attention to detail and trained finesse to create flawless wedding photos that will last a lifetime. At Eivans Photo & Video, we offer a full range of services that not only address every point we discussed in this blog today but also provide customers with an unbelievable end product. Our experienced team of professionals understands each couple's vision and how to capture them in beautiful images for years to come. So make sure you seek out photographers who have the same dedication as Eivans Photo & Video to ensure your wedding photography dreams come true. Let Eivans Photo & Video help you create memories that will remain firmly in your heart.