The Power of Candid Shots: Capturing Authentic Moments in Wedding Photography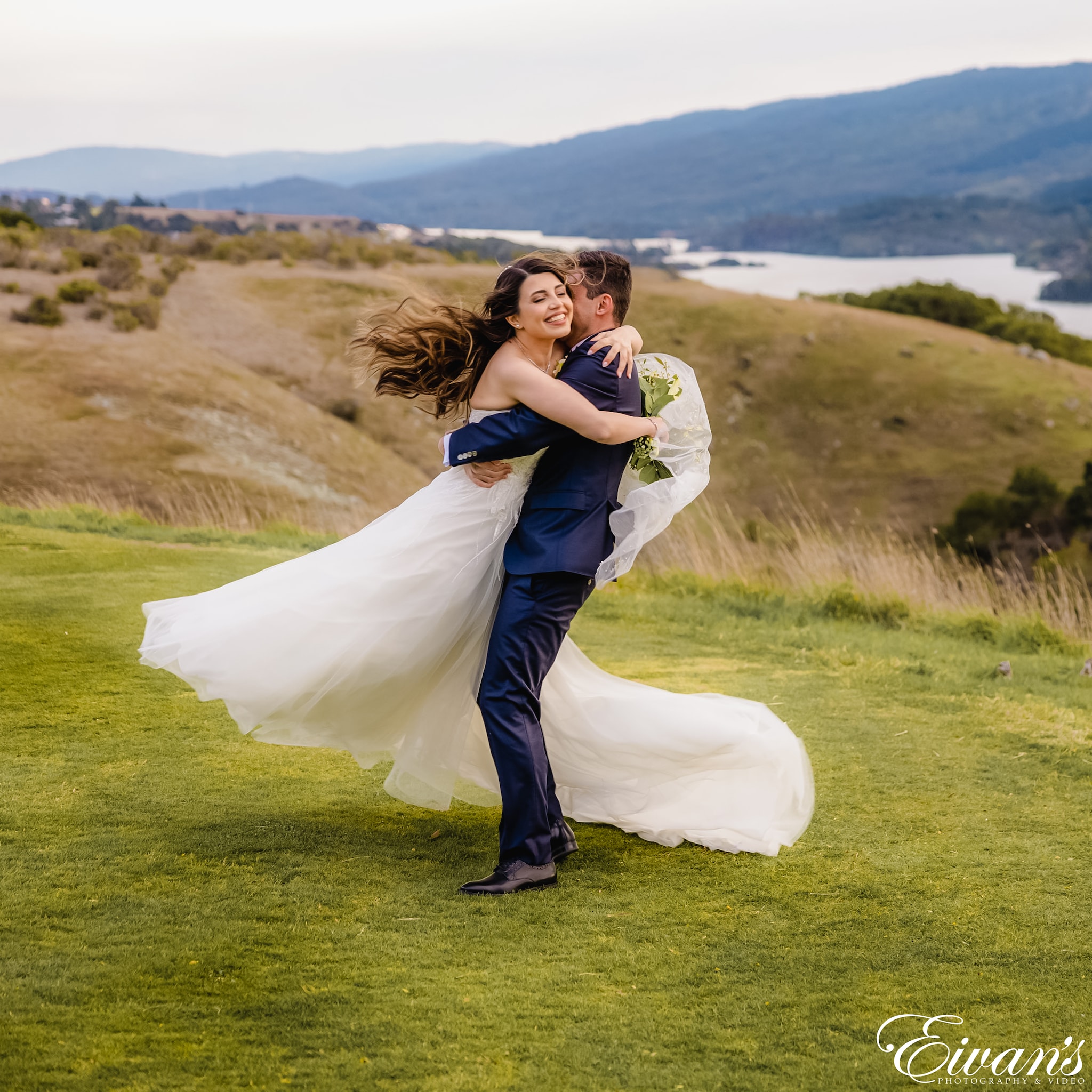 Your wedding day is one of the most special occasions you will ever have in your life. It's a day that should be recorded and remembered for years to come – and what better way than with stunning candid shots? Capturing authentic moments through candid wedding photography has become increasingly popular as couples seek out more natural, unscripted memories of their big day. If you're looking for gorgeous pictures that truly reflect the unique personality of your relationship, then investing in an experienced professional photographer who understands how to capture those genuine moments is essential. Read on to discover why candid photos are the way to go and find out exactly what kind of shots you should expect from top-notch documentary-style images!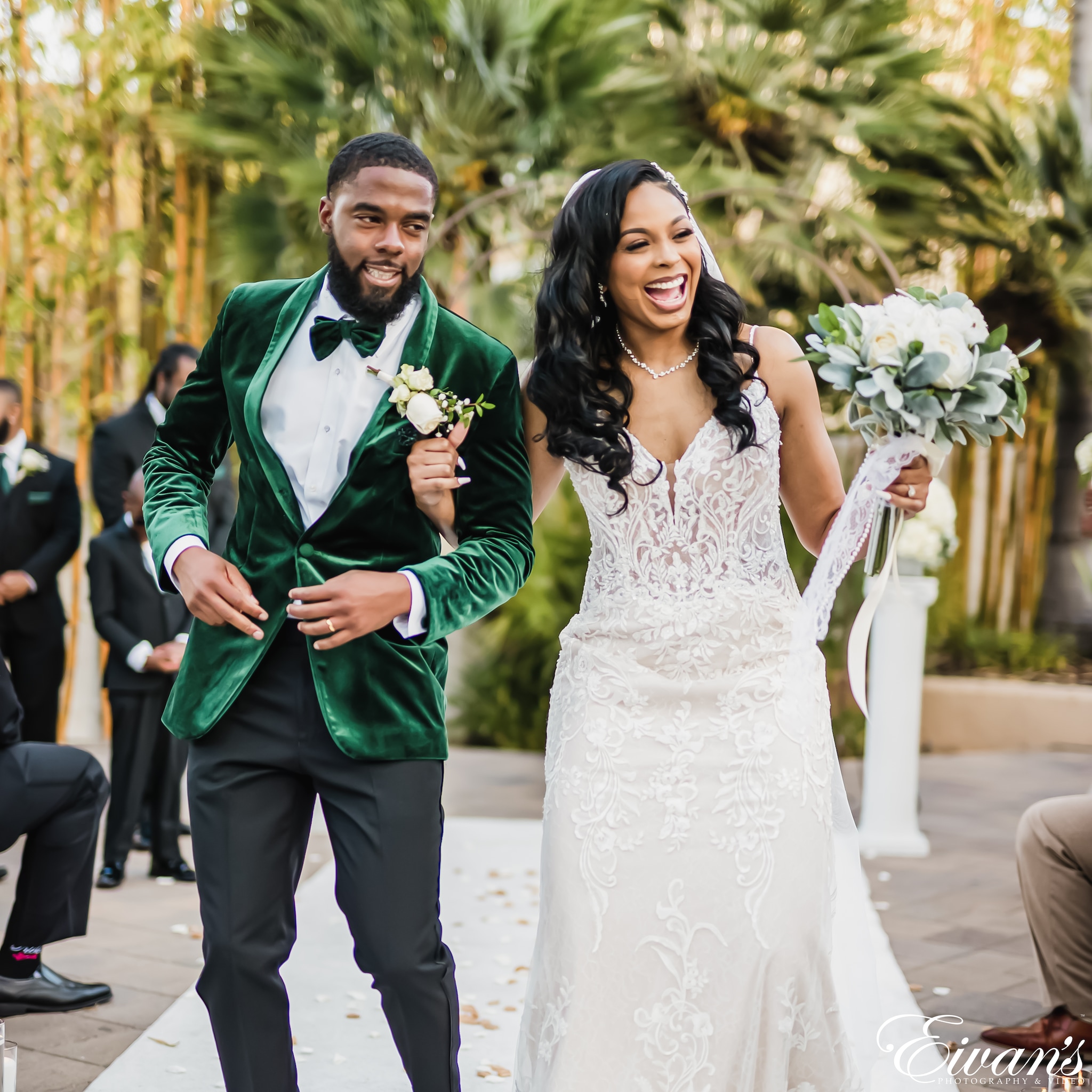 Understanding the Importance of Capturing Candid Shots in Wedding Photography
A wedding day is one of the most special days in a couple's life, and capturing that day in photographs is crucial. While posed wedding photos are beautiful, candid shots capture the genuine emotions of the day. Candid photos are often filled with laughter, tears, and stolen glances, all of which add depth to the couple's wedding photos. These types of photos also provide a memorable window into the wedding day for the bride, groom, and their families. When planning to photograph a big day like a wedding, it's essential to focus on candid shots as well as posed ones to ensure a complete and authentic representation of the day.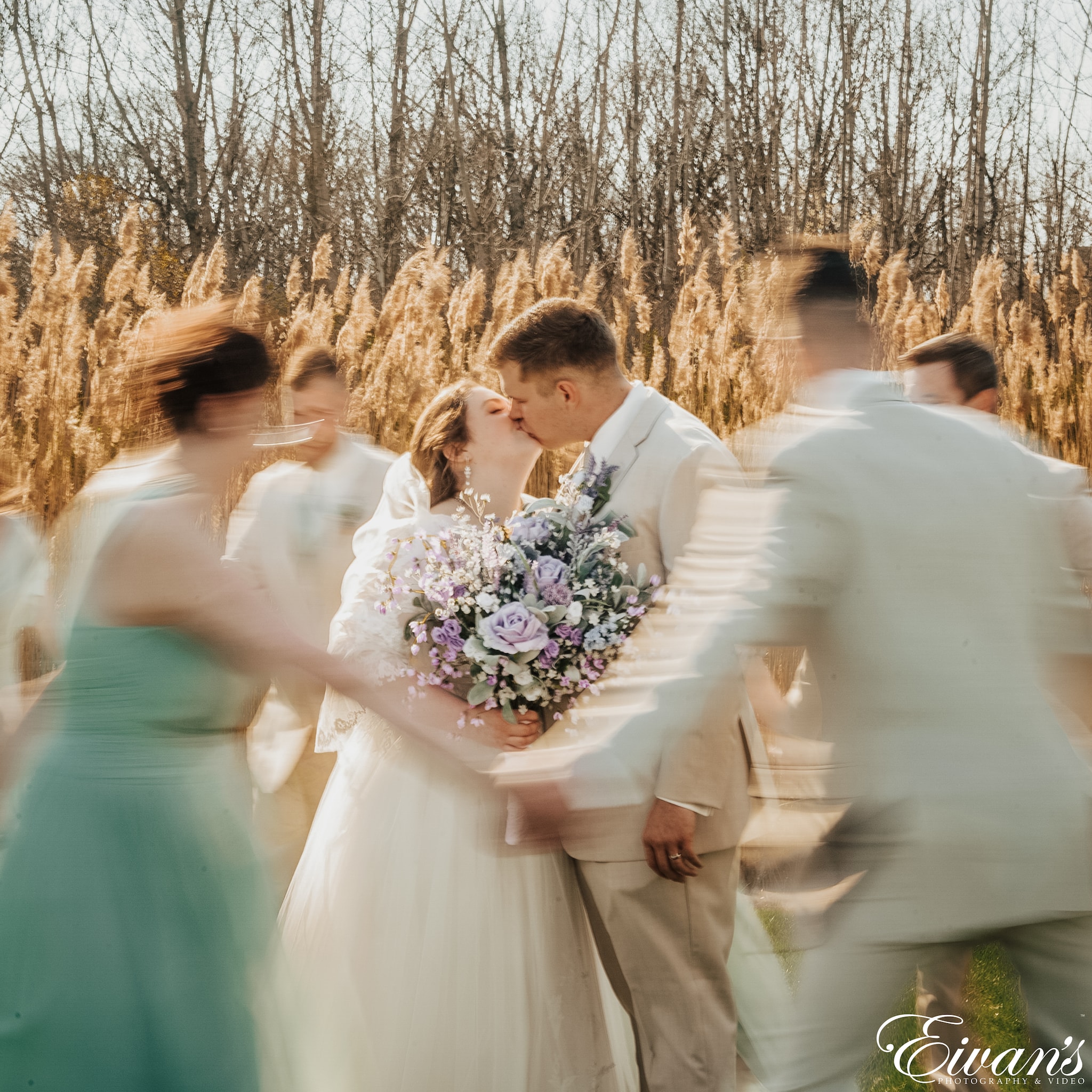 Tips and Tricks for Capturing Authentic Moments During a Wedding Ceremony
Wedding ceremonies are all about authentic emotions and it's up to the wedding photographer to capture these moments. The bridal party, guests, and family members come together to celebrate the couple's love and it's important to document the day as it unfolds. One way to capture these genuine moments is to take candid images. Instead of posing every shot, try to capture people in their natural element. Whether it's a laugh, a tear, or a hug, these photos will tell the story of the day like nothing else can. Another great place to capture authentic moments is on the dance floor. Photographing the bride and groom's first dance can be especially touching, as it's the first time they are dancing as husband and wife. By following these tips and tricks, you can create a wedding album full of candid images that truly capture the essence of the day.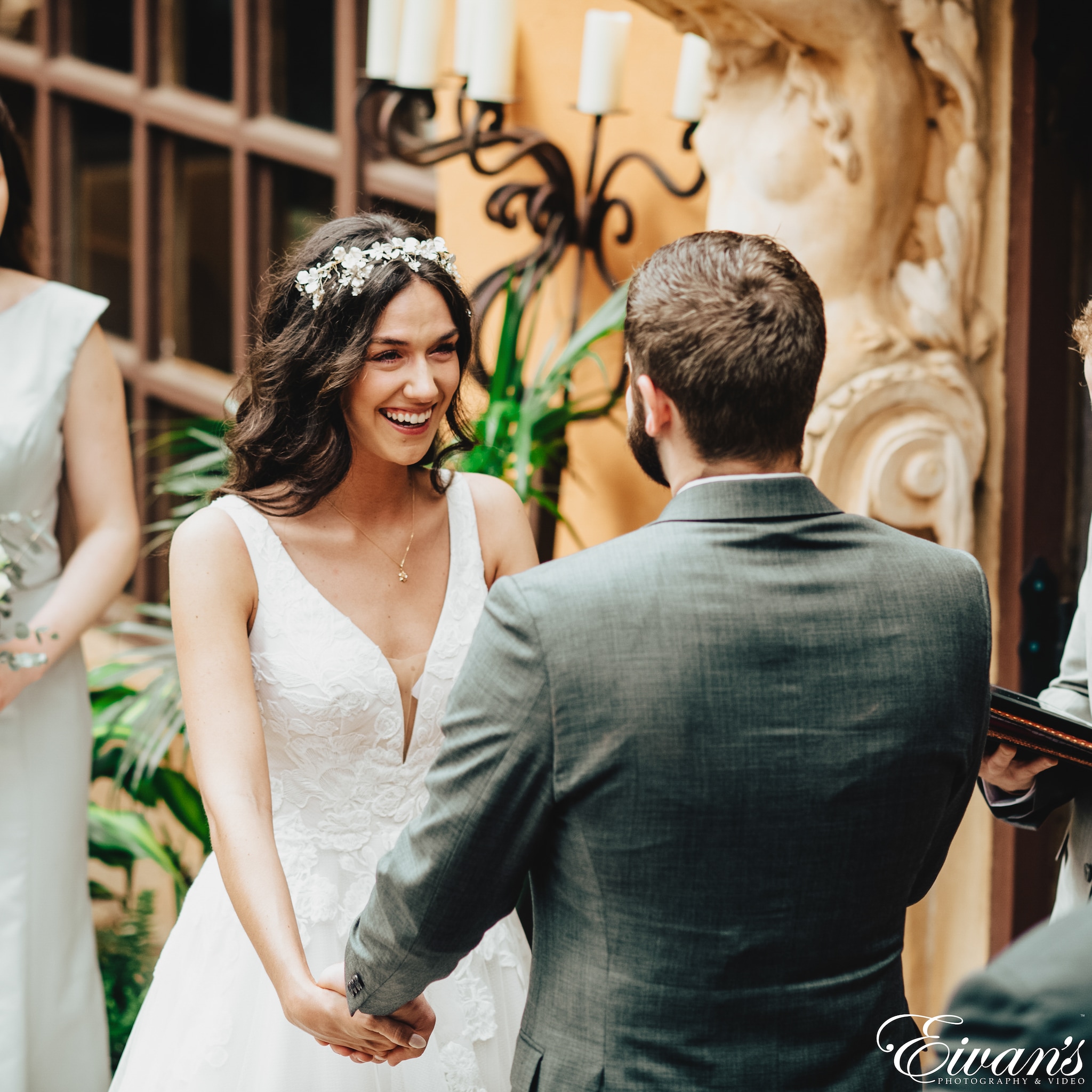 Ideas for Creating Engaging Candid Portraits After the Ceremony
Capturing candid portraits after the ceremony is all about seizing those fleeting moments that truly embody the essence of the love story unfolding before us. These genuine moments are what create lasting memories that will be cherished for years to come. It's in the intimate moments shared between the newlywed couple where their love truly shines through. As a photographer, it's our job to expertly navigate the scene and capture these precious moments in time. Whether it's a stolen kiss, a loving embrace or a simple exchange of glances, these candid portraits will paint a picture of the couple's wedding day that they will cherish forever.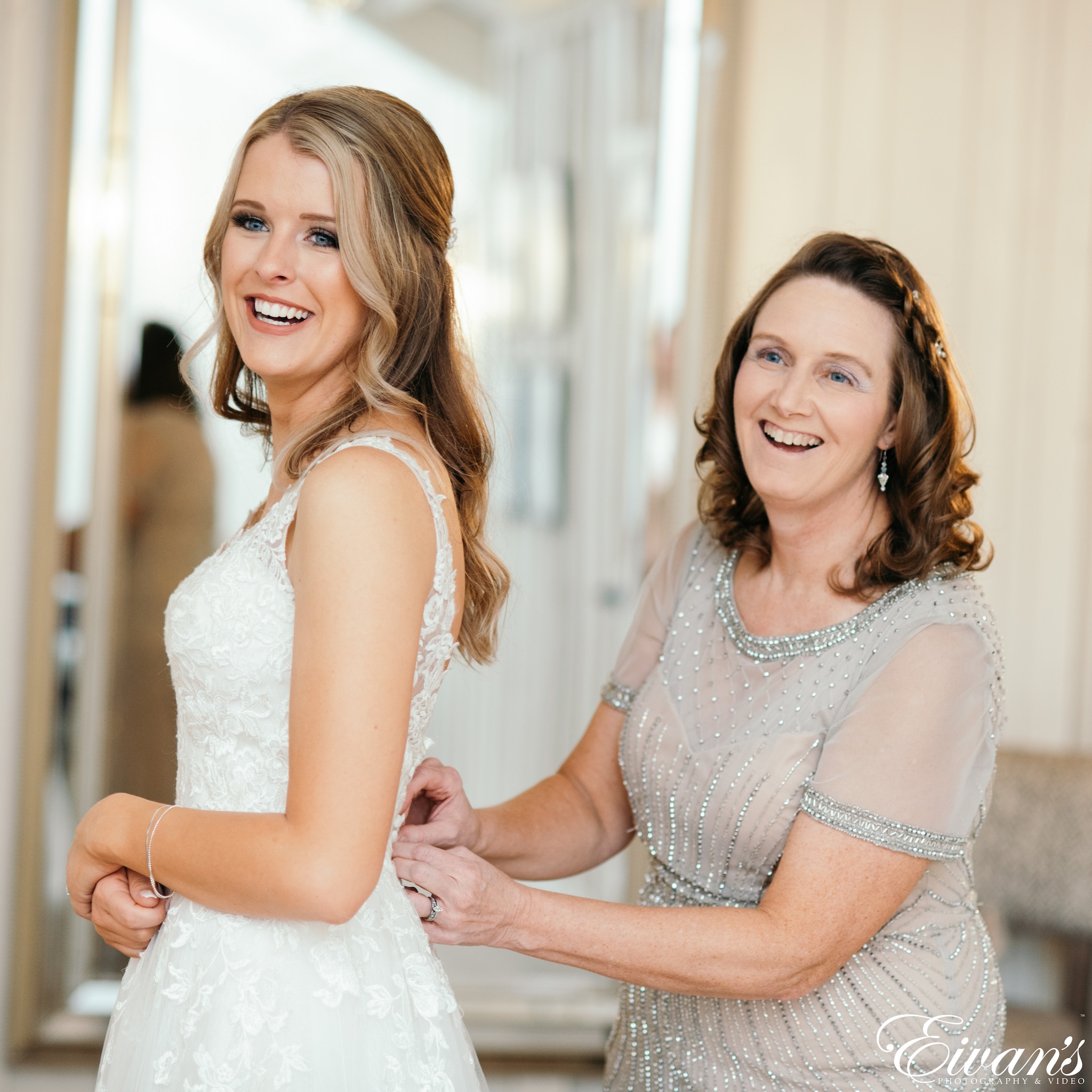 Editing Techniques to Enhance the Natural Beauty of Your Candid Images
Capturing candid images of precious moments is a beautiful way to preserve memories. However, to truly make them shine, it's important to pay attention to the editing techniques you use. With the right adjustments, you can enhance the natural beauty of every shot and bring out the perfect moment captured in time. Whether you're a beginner or a seasoned pro, there are plenty of editing tools and tricks available to help you create stunning images that showcase the real moments of life. So, don't hesitate to explore different pricing options or invest in professional software, because the end result will be worth it. Let your candid images speak volumes and share the magic of everyday moments with the world.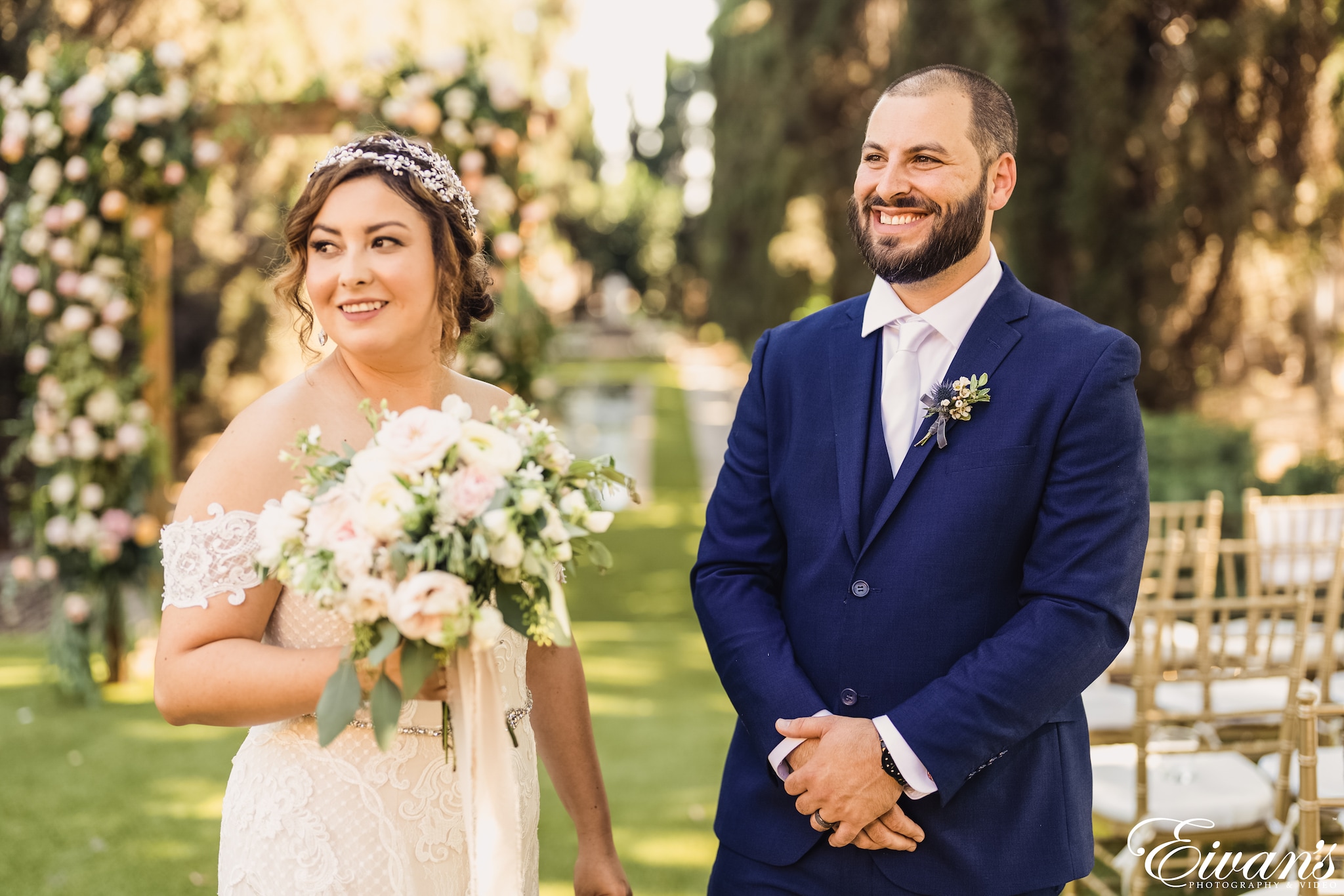 The Benefits of Investing in Professional Candid Wedding Shooters
Every couple dreams of capturing special moments on their wedding day- from the first dance to the exchange of vows. However, taking candid shots can leave some feeling self-conscious and awkward. This is where professional wedding photographers come in. With their knowledge of shutter speed, lighting, and style of photography, they are able to capture the magic of the day without being obtrusive or disrupting the natural flow of events. Investing in a professional candid wedding shooter ensures that each and every moment is captured beautifully, allowing couples to relive their special day for years to come.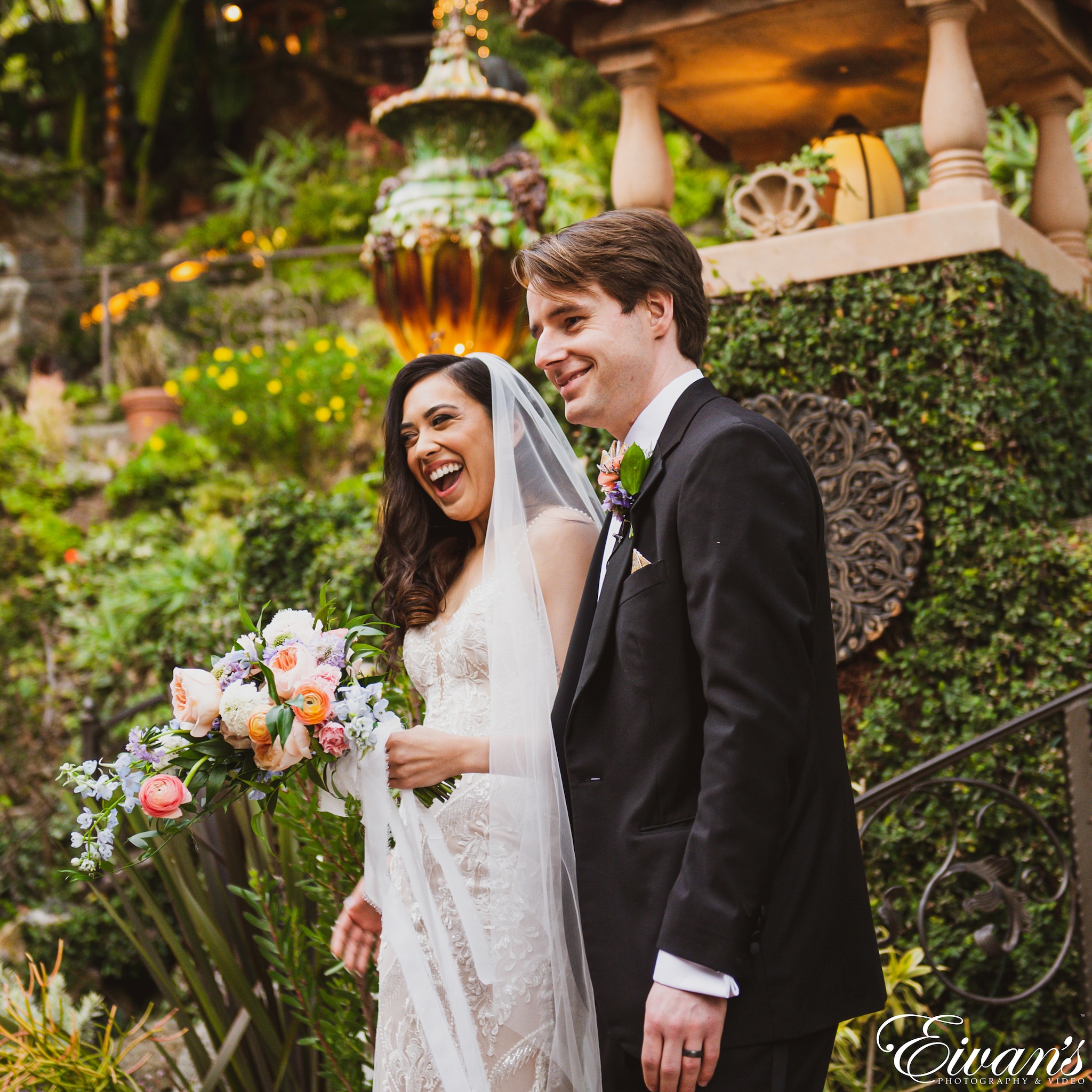 Wedding photography is one of the most treasured investments you can make. Candid images, both posed and un-posed, are frozen moments in time that offer a genuine glimpse into an emotion evoked from that momentous day. Equipped with knowledge about capturing candid shots, preparation before the big event, tips while shooting candid moments, ideas for creative group portraits post-ceremony, and editing techniques to enhance pictures, wedding photographers can confidently create an album full of memories and priceless keepsakes. As such, finding an experienced professional who specializes in candid wedding photography is instrumental in fine-tuning your vision into reality. At Eivans Photo & Video, we understand the importance of capturing emotion throughout the entire process. We will be there to capture everything for you and ensure you have a pleasant and worthwhile experience that will leave nothing but precious memories to last a lifetime! Give us a call today so we can help you capture your special day!