Saying "I Do" at Sunset: Tips for Planning a Beach Wedding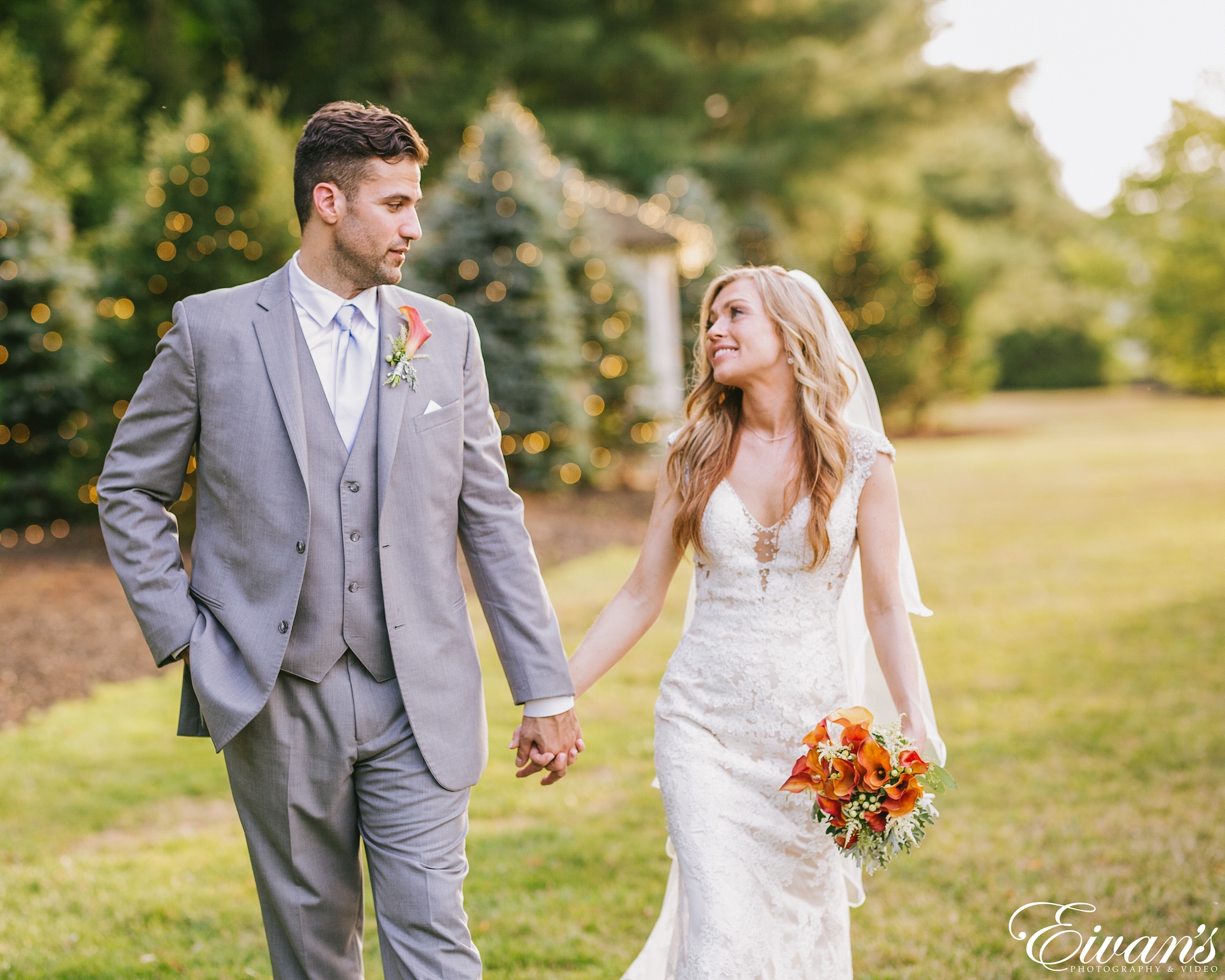 Beach weddings are becoming increasingly popular, and it's no surprise why. The sound of the waves, the salty breeze, and the stunning view make it a perfect setting for a romantic and memorable wedding. And what could be more perfect than exchanging vows with your partner as the sun sets? A sunset beach wedding can be a breathtaking experience leaving you and your guests in awe. This blog will share some tips for planning a perfect beach wedding, explicitly focusing on wedding parties.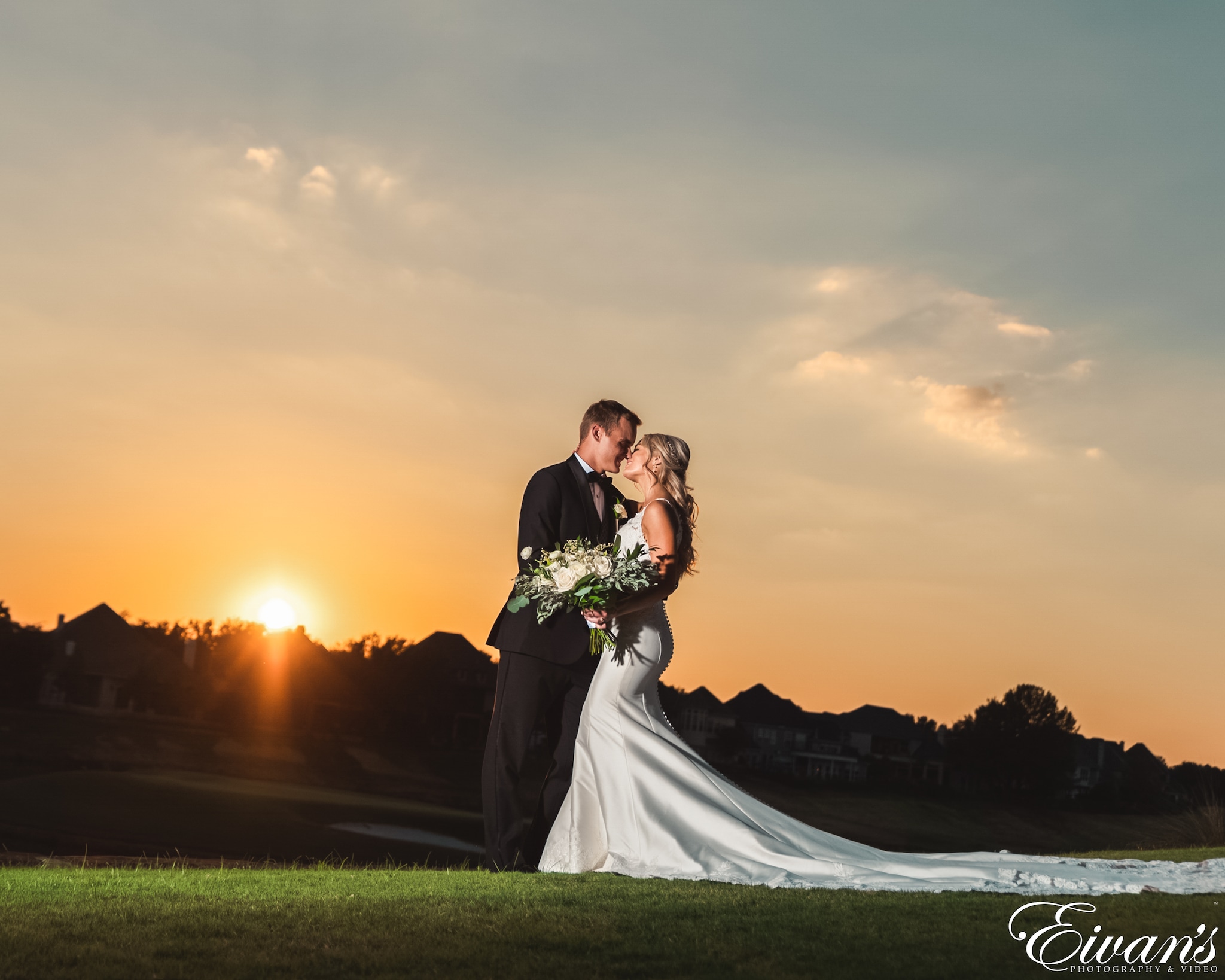 Choosing a Destination: When it comes to wedding planning, choosing a beautiful beach for your dream wedding is essential. Many options are available, whether you're looking for a tropical getaway, a picturesque coastline, or a quiet and secluded beach. A destination wedding can be an exciting adventure, providing the perfect opportunity for a beach wedding. An outdoor wedding planner can help you find the perfect location, coordinate travel and accommodations, and ensure your big day is stress-free.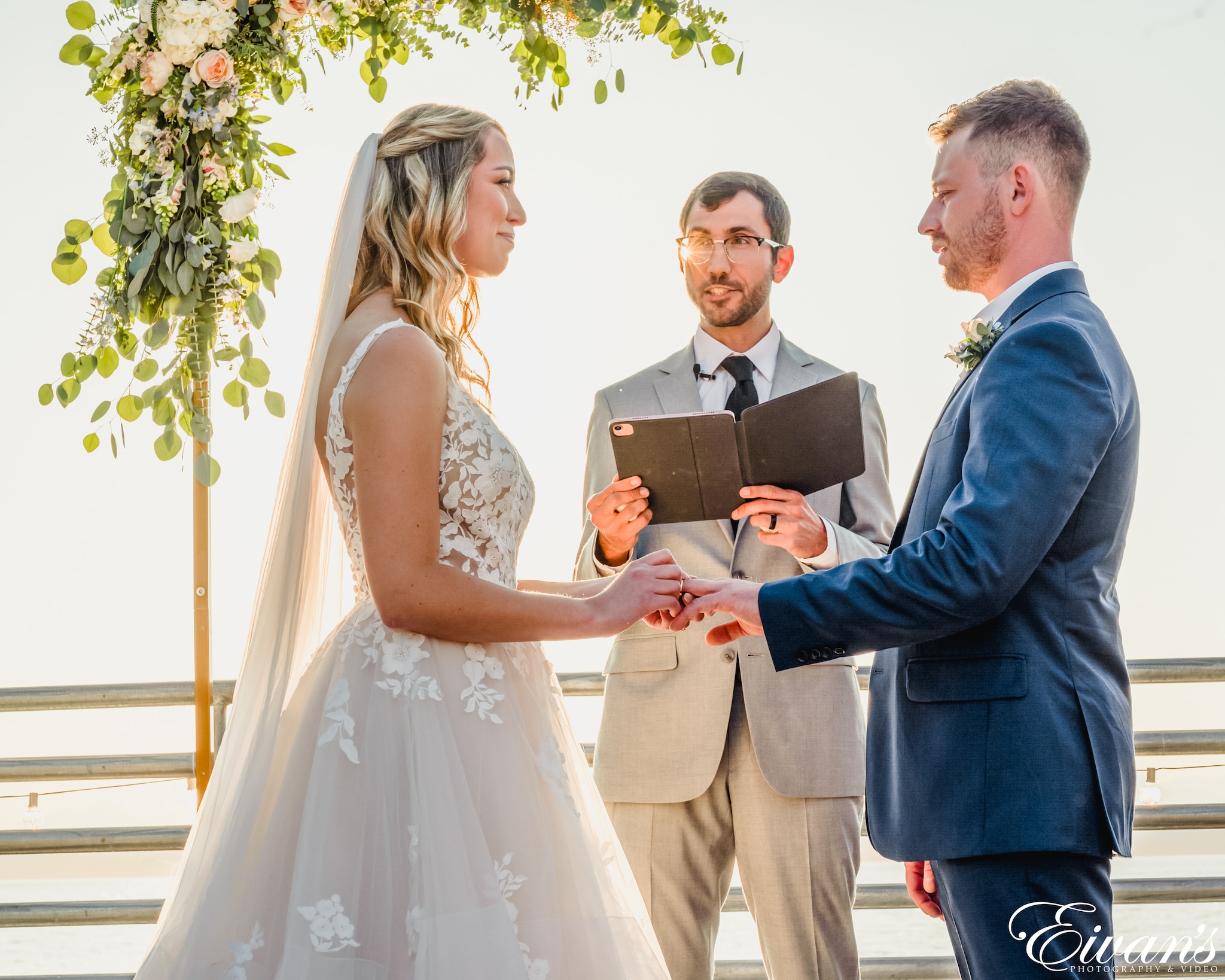 Selecting a Wedding Venue The location of your wedding ceremony and reception is the most critical aspect of planning a beach wedding. Ensure the venue is accessible and has proper facilities for your guests. Sunset beach weddings require a bit of planning because the lighting changes as the sun sets, so choosing the right wedding date, like summer months, and a location that allows for the best view of the sunset is essential. Check with the venue to see if they have a backup plan or plan b in case of inclement weather.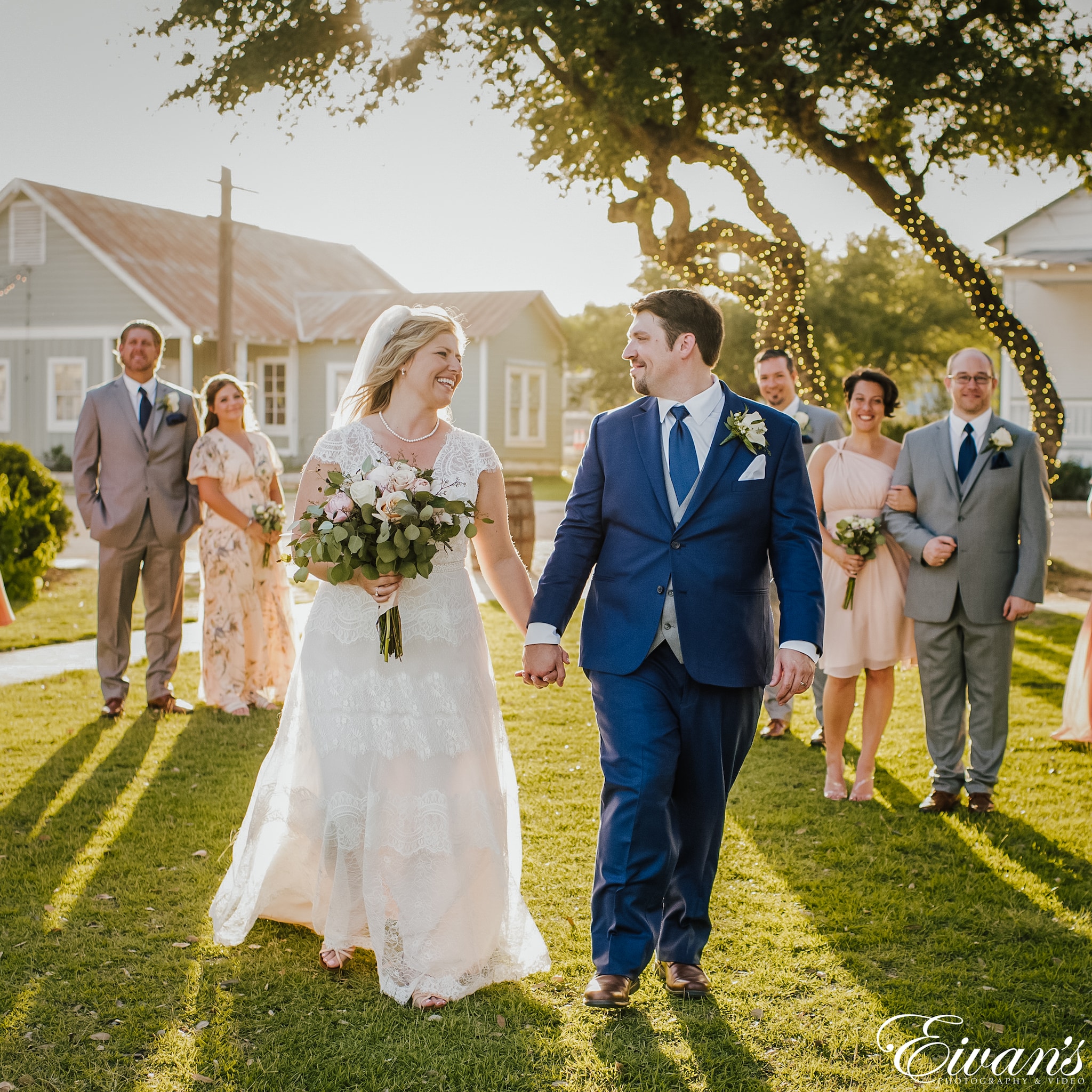 Choosing the Right Time of Day Timing is everything regarding a sunset beach wedding. It's essential to know the sunset time for your wedding day and plan your ceremony and reception accordingly. The best time for a sunset ceremony is about 30 minutes before sunset. This time is known as the "golden hour," and it provides the perfect lighting for stunning wedding photos. Be sure to inform your wedding photographer of the timing so they can capture the perfect shot.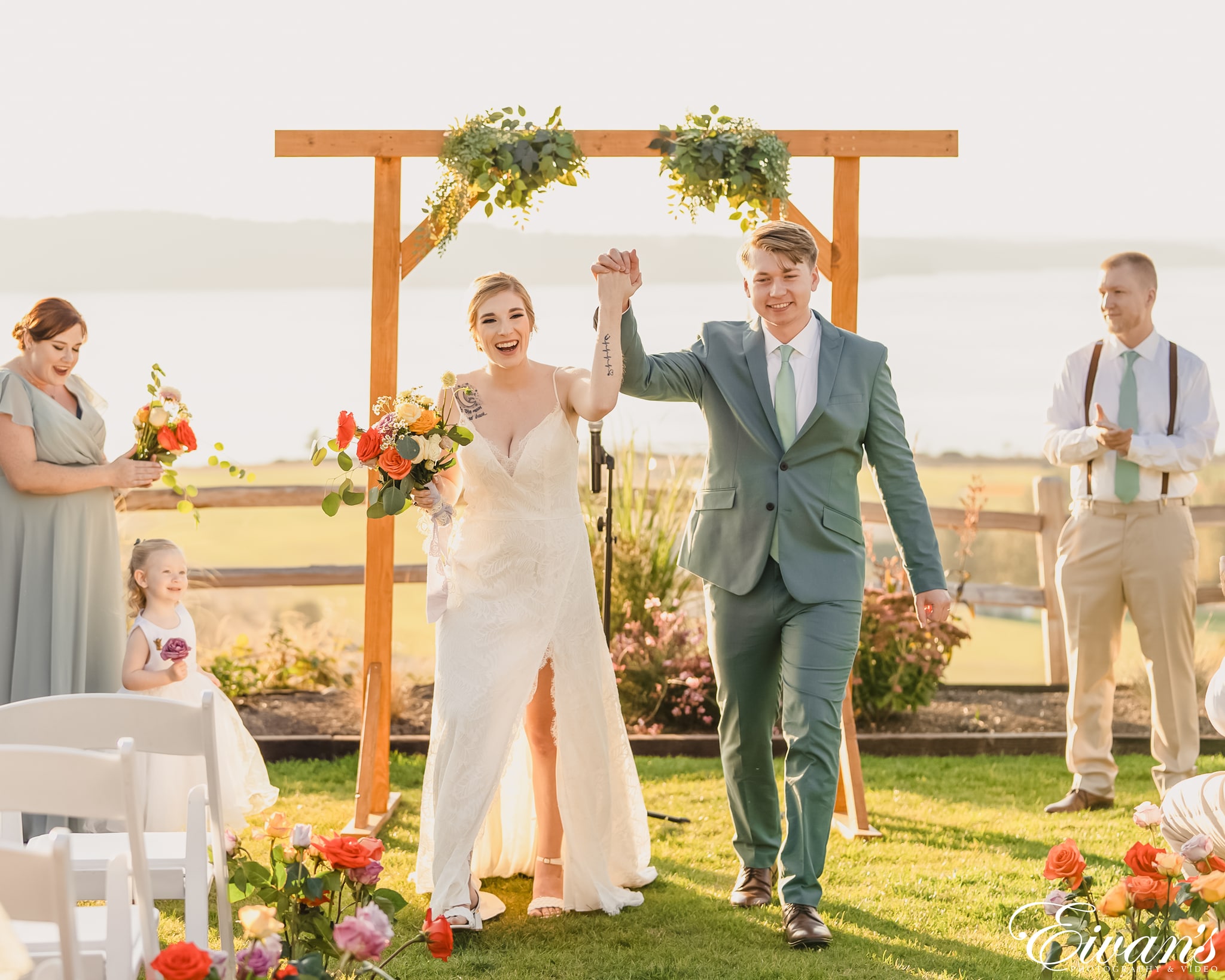 Dressing for the Occasion: Beach weddings are usually more relaxed and casual, so it's important to choose the right wedding dress. For a sunset beach wedding, lightweight fabrics such as chiffon, silk, or cotton are ideal, and avoiding heavy or formal attire is best. Men can opt for linen or cotton suits, while women can choose a flowy or short dress. Don't forget to consider the beach location and weather conditions when choosing your attire. It's also a good idea to inform your guests of the dress code so they can dress appropriately. Another wedding tip or wedding idea is to have your wedding on a private beach with white sand to add a touch of a Caribbean-themed wedding.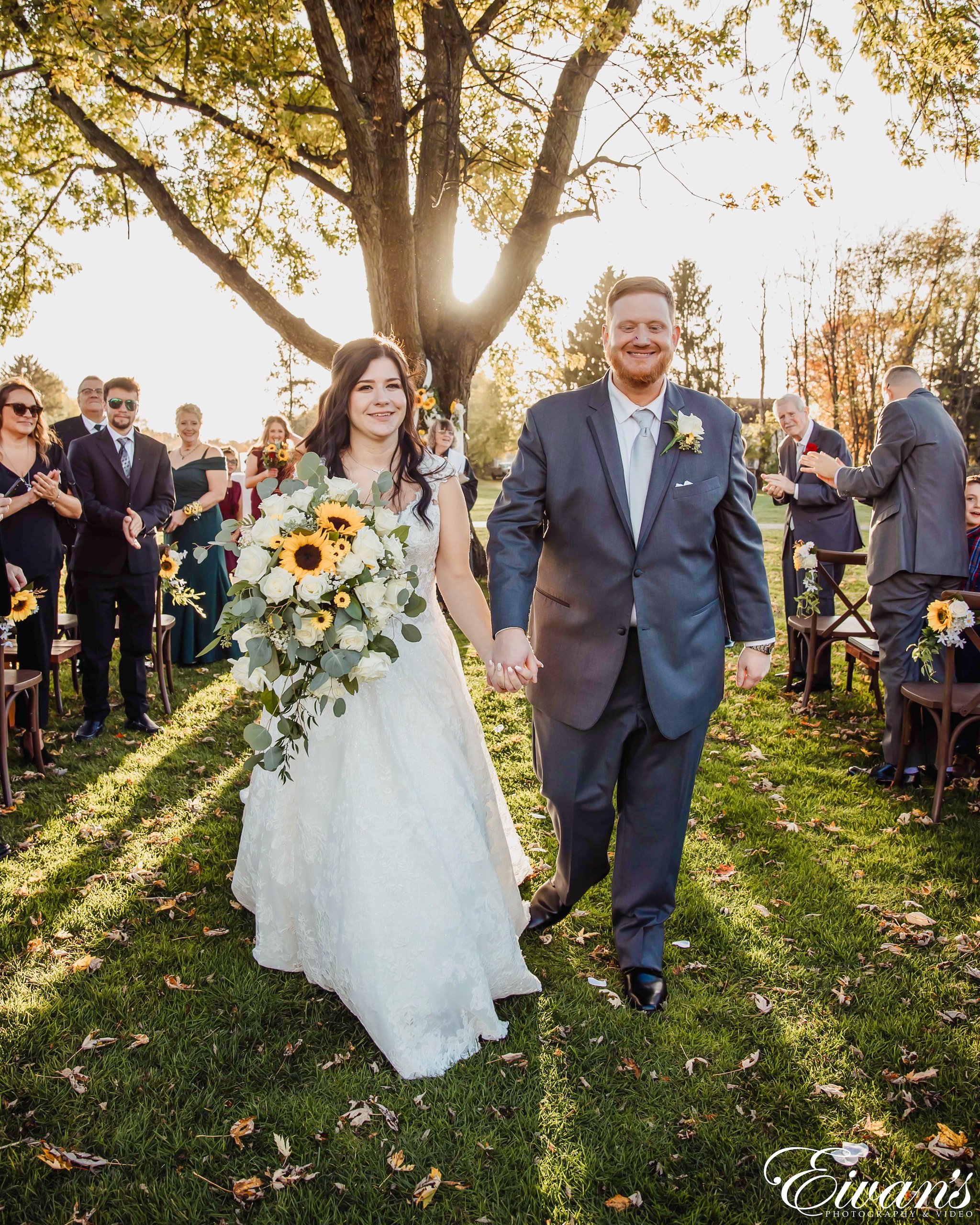 Creating the Perfect Ambience The perfect beach wedding requires attention to detail. Little details such as seashells, starfish, and sand can add a personal touch to your wedding decor. Beach-themed centerpieces, candles, and lighting can create a romantic atmosphere that will enhance the beauty of the sunset. Music is also important in creating the perfect ambiance for your sunset beach wedding. Choose music that reflects your personal style and adds to the mood of the occasion.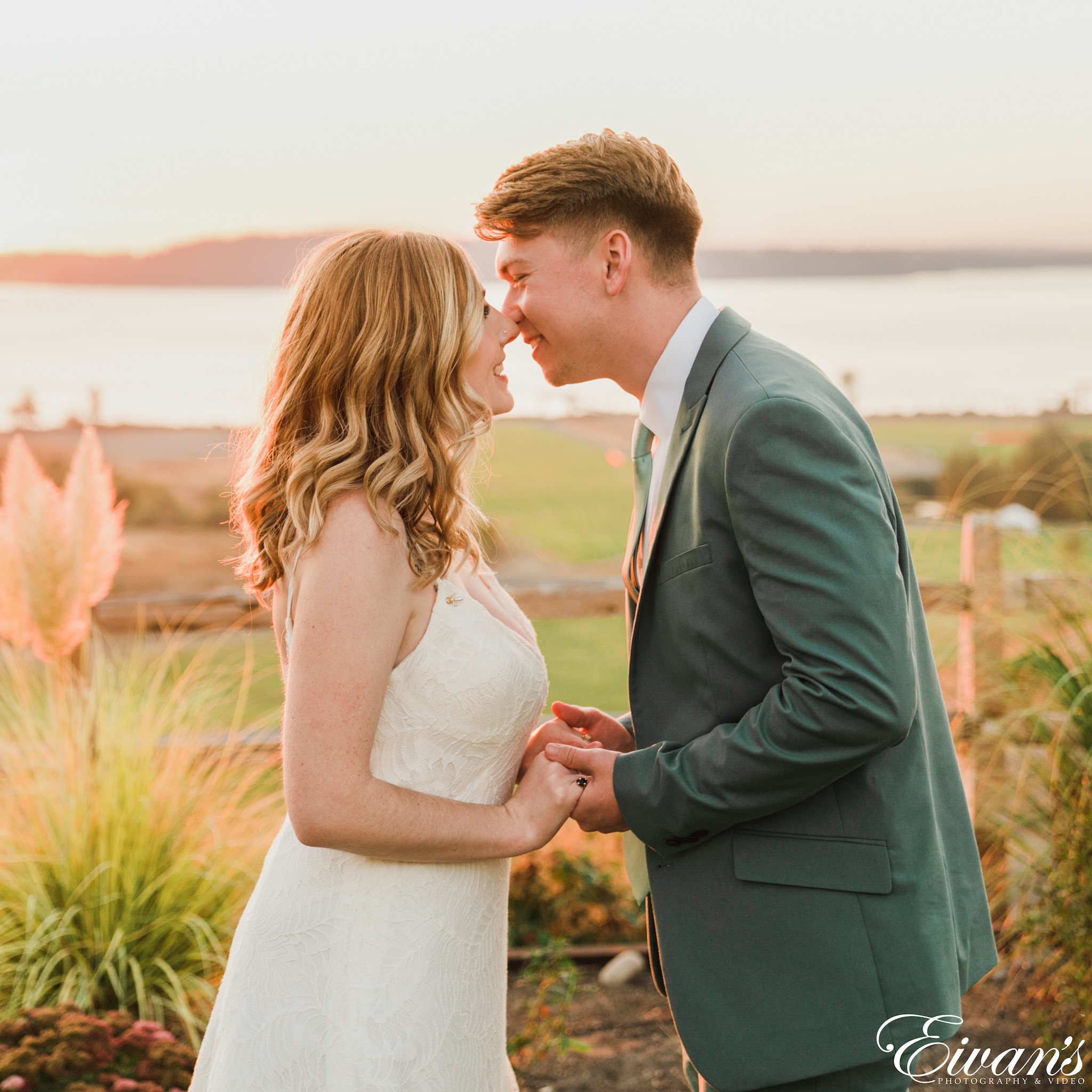 Planning for the Logistics. Planning a sunset wedding requires careful logistics. Consider the accessibility of the beach, transportation for your guests, and the necessary permits and licenses required for a public beach wedding. Inform your guests of the wedding location, time, and any other important details. Providing your guests with flip-flops, sunscreen, and water bottles is a thoughtful gesture that can enhance their beach experience.
Making Memories with Wedding Photos. Sunset beach weddings offer a stunning backdrop for beautiful wedding photos. Work with your wedding photographer to plan for the best time of day for the photo shoot. The golden hour provides the perfect lighting for stunning photos, but it's essential to plan ahead to align with your wedding day timeline. Capturing the perfect moment as the sun sets behind you can be unforgettable.
In conclusion, a sunset beach wedding can be a magical and unforgettable experience for you, your partner, and your guests. From the stunning backdrop of the ocean to the warm golden hour light, a sunset beach wedding can create the perfect romantic atmosphere for your special day. Following these tips ensures that your beach wedding runs smoothly and that you and your guests have an amazing time. Don't forget to plan for a backup plan in case of weather changes, invest in a wedding planner, and consider the accessibility of your chosen location. With a bit of attention to detail, your sunset beach wedding can be the perfect beginning to your happily ever after.