Picture-Perfect Posing: Creative and Romantic Ideas for Wedding Photography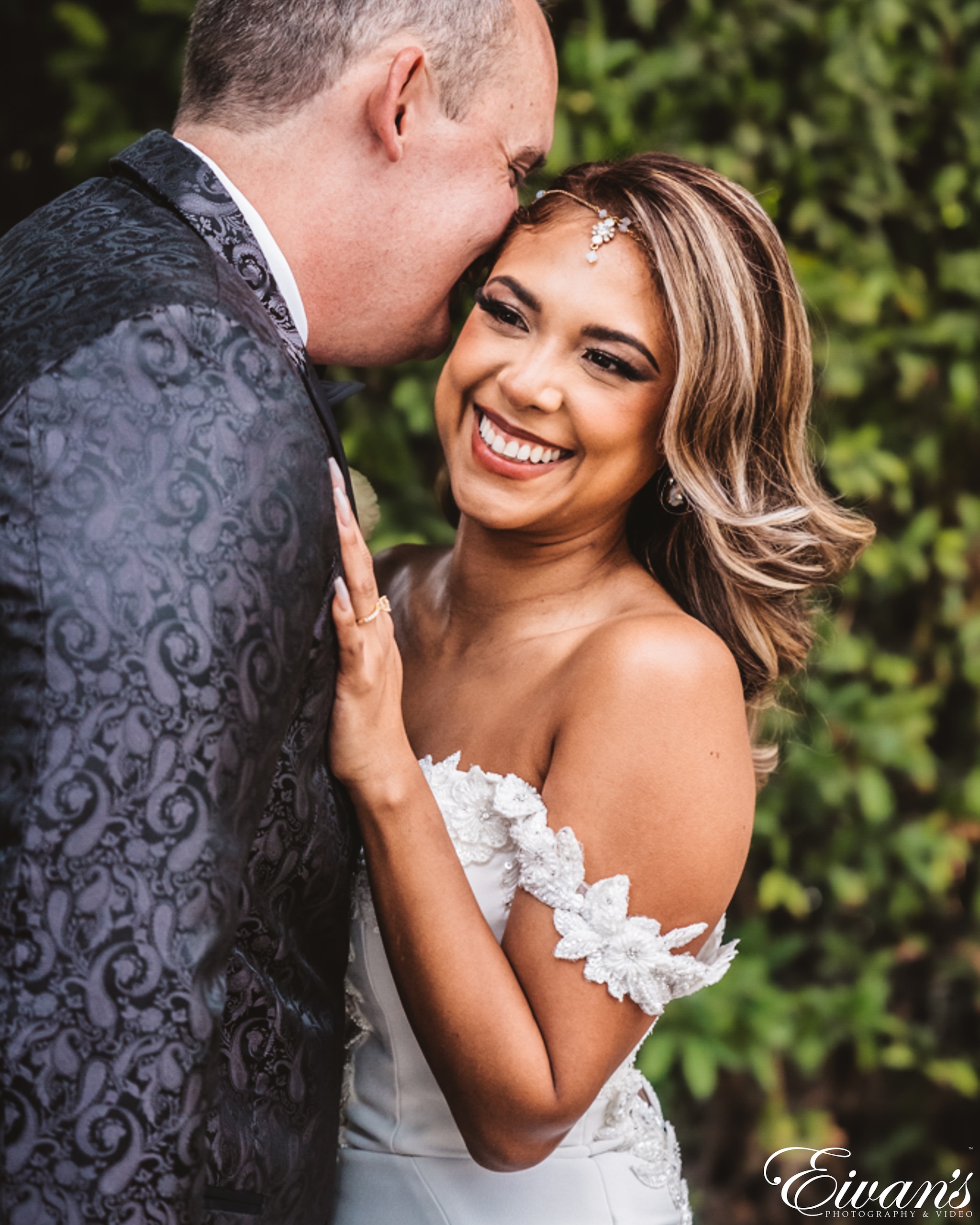 There's no question that wedding photography is one of the most important parts of capturing your special day. Whether you opt for traditional poses or want something a bit more creative and romantic, it's essential to plan ahead and think outside the box when it comes to posing for your wedding photos. It can be overwhelming to decide which posing tip you want to be included in your wedding photographs, but don't worry! In this blog post, we'll provide posing ideas and wedding photography poses so that you can make sure every moment of your big day is picture-perfect.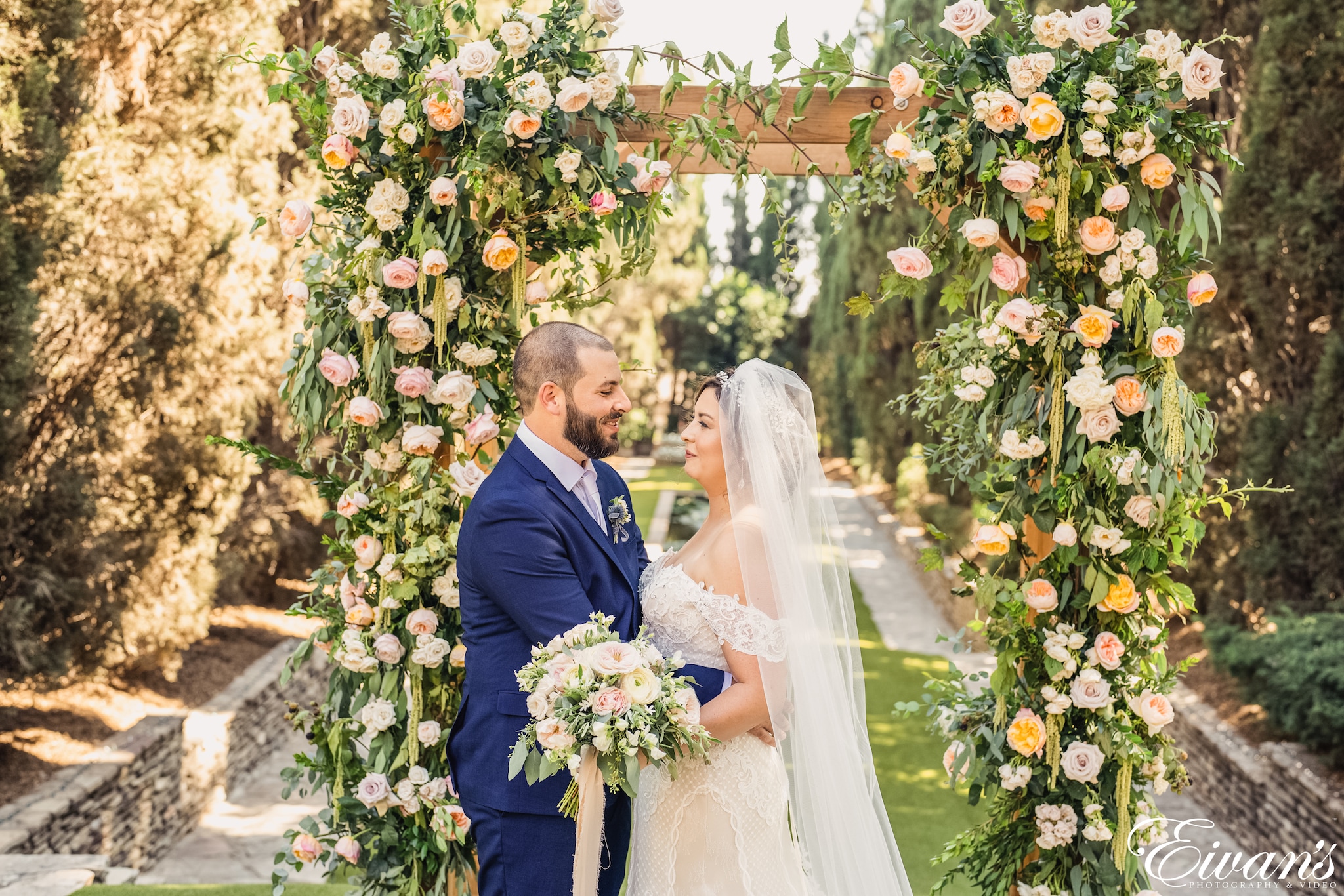 Think outside the box – use props, poses, and angles that haven't been done before
Your wedding day is a special occasion, and you want your photos to reflect that. To make your photoshoot truly unique, why not think outside the box? Consider incorporating props, poses, and angles that haven't been done before. Maybe try holding hands in an unexpected way, or experimenting with different angles for the perfect first-look shot. You could even get creative with your bridal party photos by trying out fun, interactive poses. By taking a fresh approach to your photo session, you'll be left with beautiful, one-of-a-kind memories that you can cherish forever.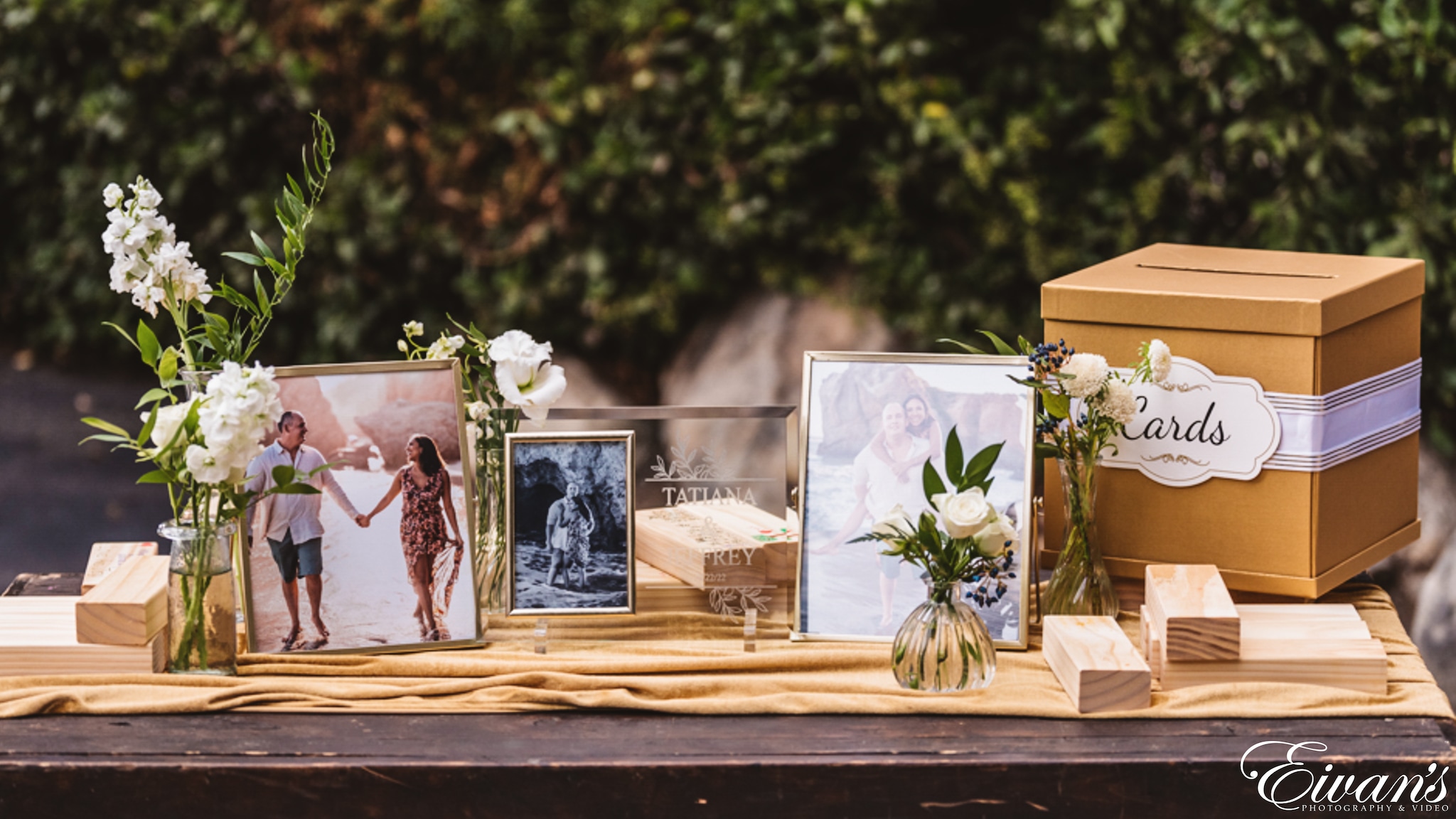 Staging is key – choose a backdrop that complements your style
Your pre-wedding photoshoot is the perfect opportunity to capture those candid shots and couple poses that perfectly showcase your love story. Staging is key in creating the perfect backdrop that complements your style. When choosing your backdrop, consider your personal aesthetic and select a setting that reflects your uniqueness. Experiment with different angles to capture the fullest expression of your love on your big day. Remember, your photos are a keepsake for years to come, so be intentional in selecting a backdrop that adds character to your shots.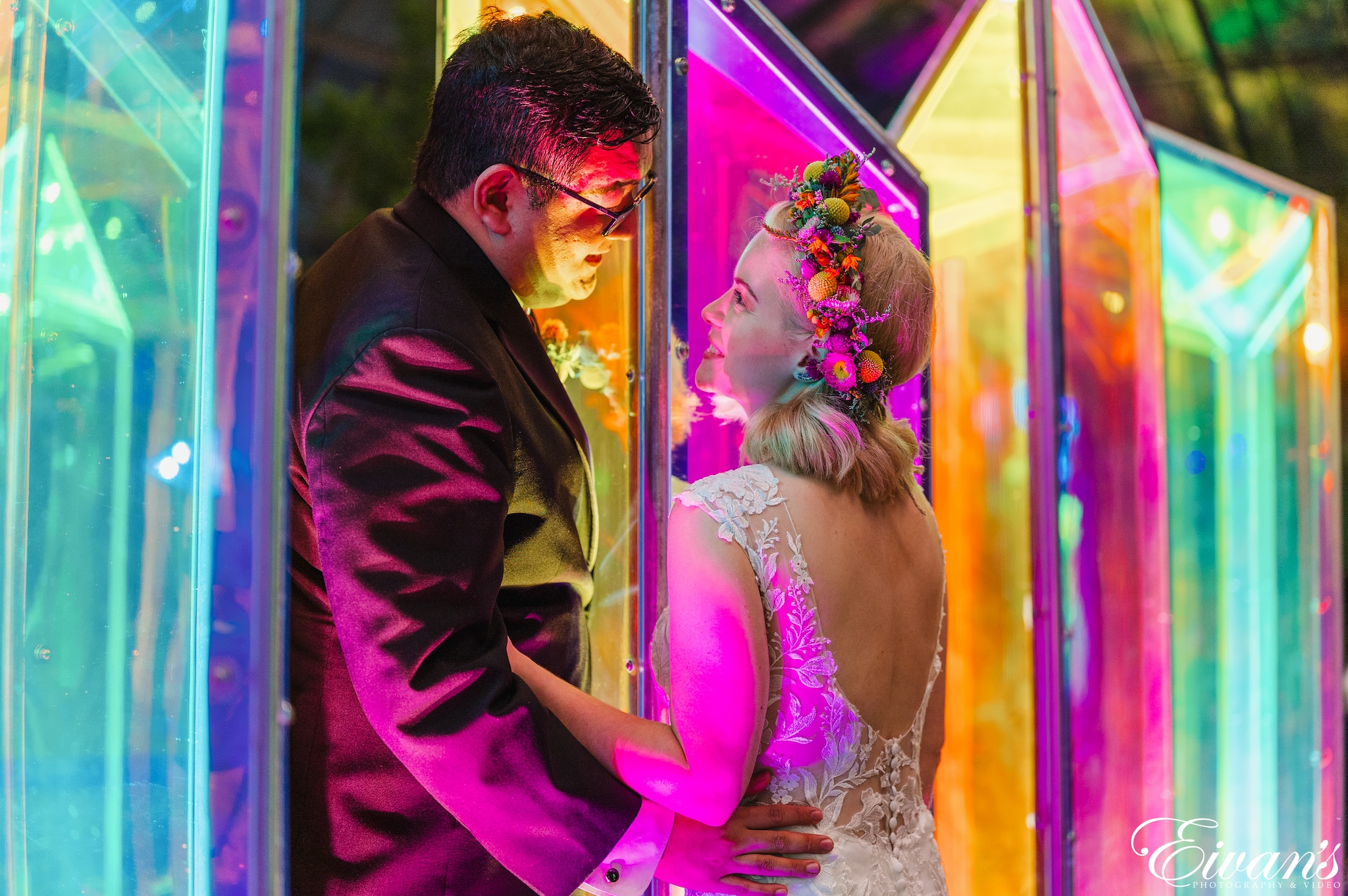 Get creative with poses – try unique positions such as walking hand-in-hand or spinning around in a circle
Are you tired of the same old photo poses? Why not get creative with your wedding shots? Play around with unique positions, like walking hand-in-hand or spinning around in a circle for that perfect shot. And don't underestimate the power of natural light! It can add a beautiful glow to your photos and illuminate your wedding dress in a way that no artificial light can. With these photography tips in mind, your wedding party will surely have stunning and memorable photos that capture the joy and love of your special day.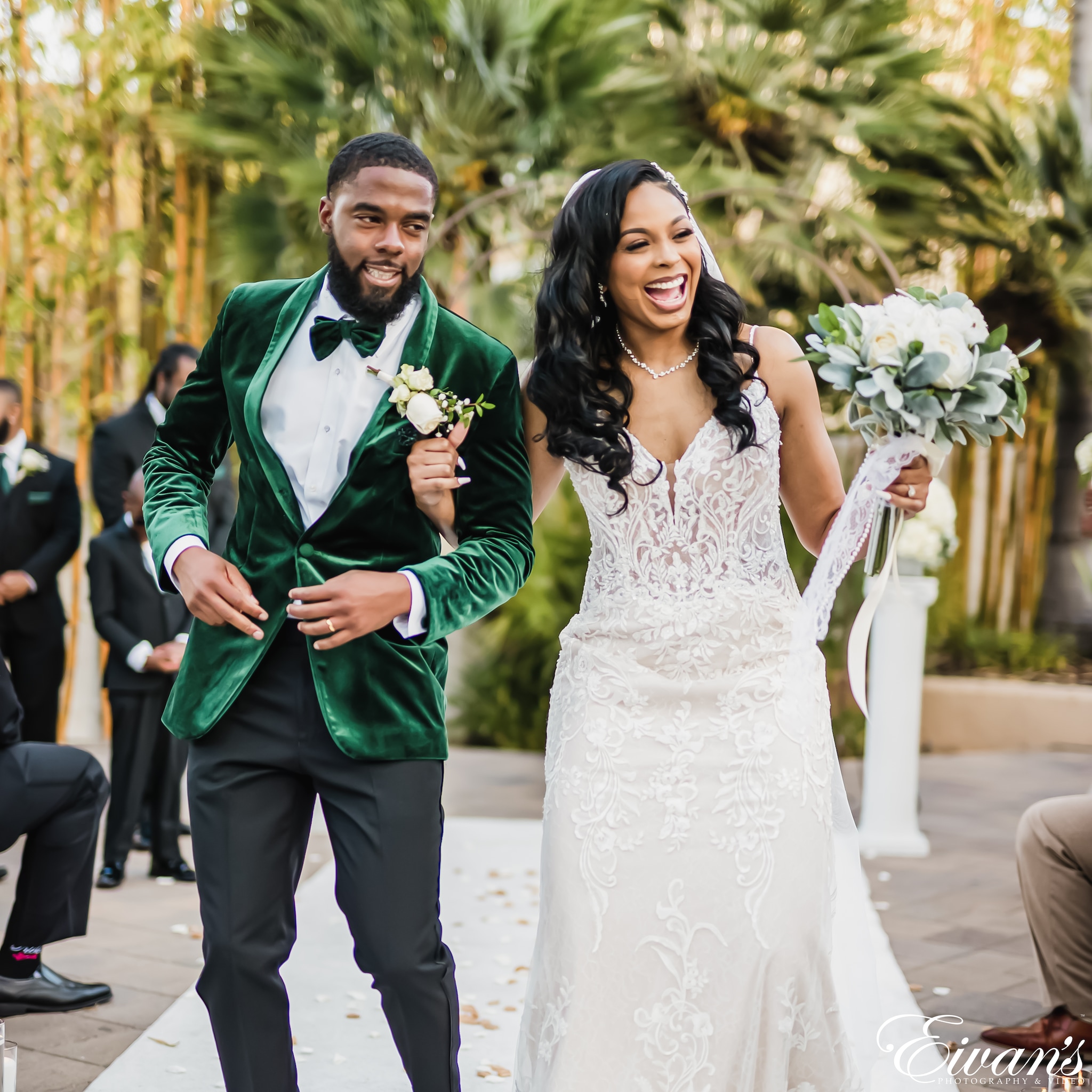 Make sure to capture group photos – for example, surprise embraces between family members
When it comes to capturing the perfect couple photo, it's important to not just focus on the best poses, but also on those candid moments that truly capture the essence of your relationship. Take, for instance, the surprise embrace between family members that often happens during special events. These moments are not only heartwarming to witness but make for stunning close-up shots that you'll treasure for years to come. Adding some confetti to the mix can make for an even more magical moment. So, whether you're getting couple photography done for your engagement or your wedding day, remember to keep an eye out for those unexpected and candid moments – they're often the ones that end up being your favorites!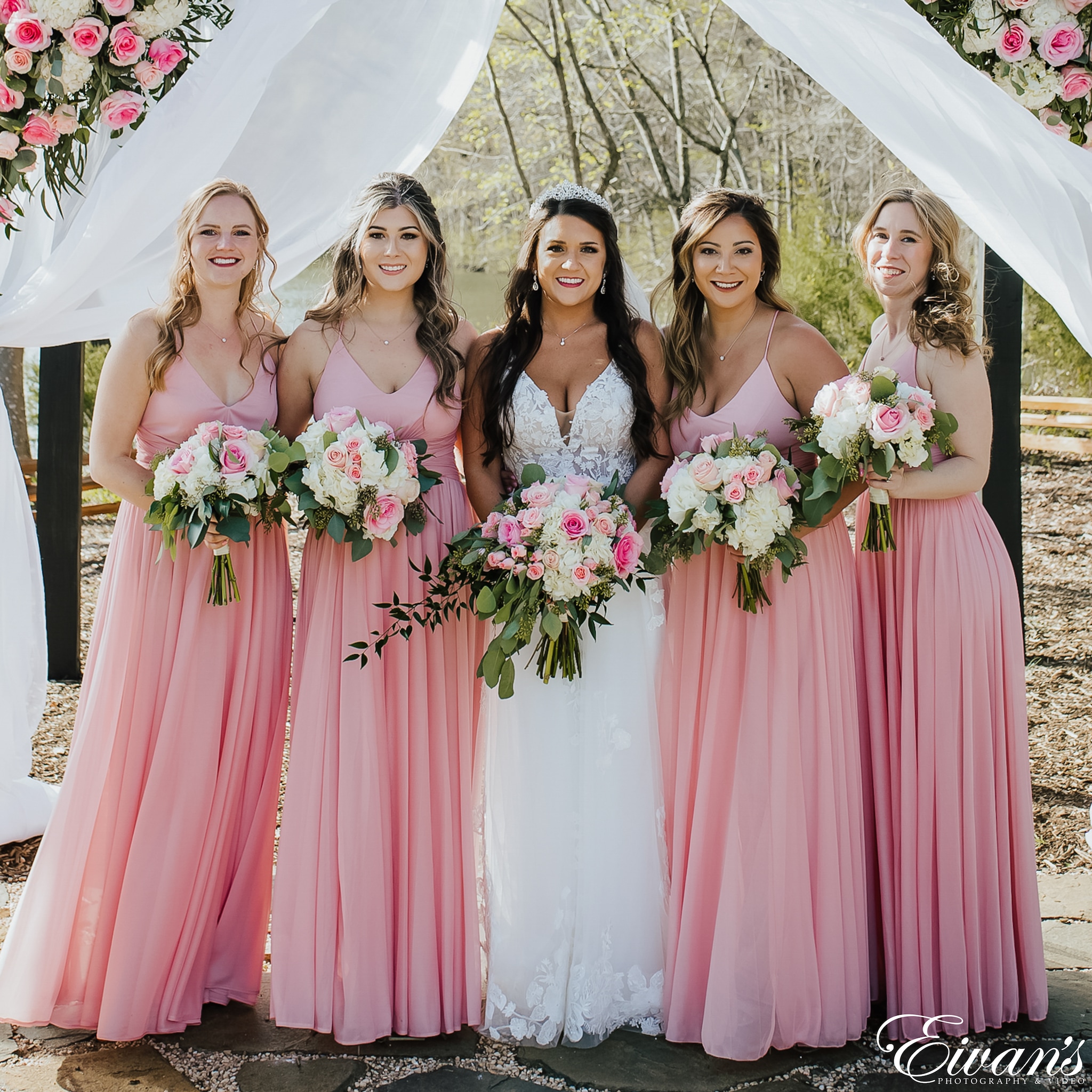 Incorporate physical objects into your photo session – for instance, using flowers and balloons as props
The key to creating a memorable photo session is to think outside the box and incorporate physical objects as props. Be it your creative wedding day or capturing memorable family photos, the use of flowers and balloons can add a unique touch to your pictures. Imagine having the perfect shot, with the bride and groom in the midst of their first dance, surrounded by a sea of colourful balloons. Or a tender moment where the groom leans in for a forehead kiss, holding a bouquet of flowers. Not only does it add a special element, but it also allows the groomsmen and bridesmaids to have their respective props. So, why not think outside traditional photographs and incorporate some physical objects in your shoot – you'll be surprised at how creative your pictures turn out.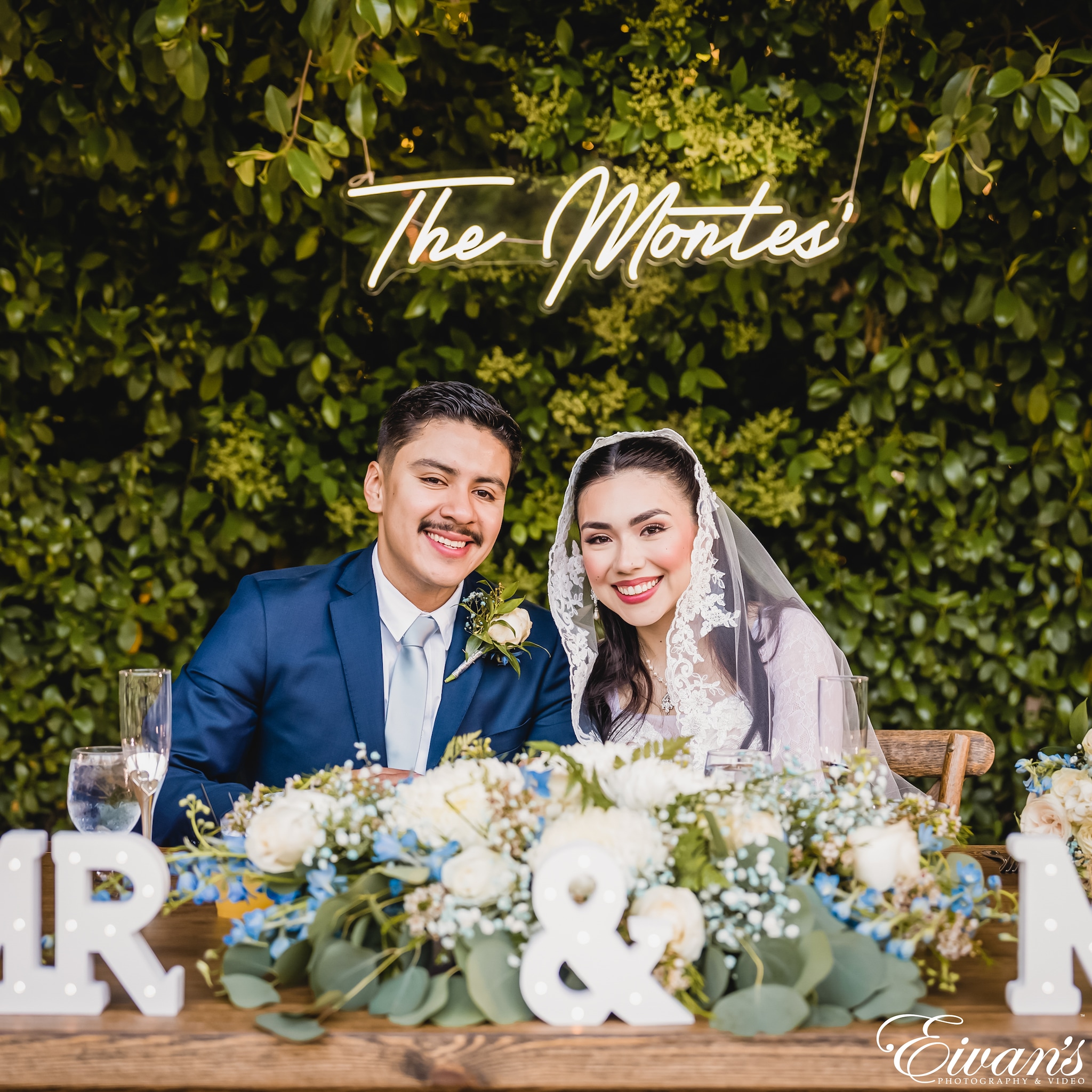 Play with shadows – position yourself so that you create interesting shadow effects against a wall or other surface
On your special day, every moment counts – especially those that you want to relive through your wedding album. One way to make your wedding pictures stand out is by playing with shadows. By positioning yourself in a way that creates interesting shadow effects against a wall or other surface, you can add a touch of creativity and uniqueness to your wedding ceremony. These special moments captured through the lens will surely bring a smile to your face every time you flip through your wedding album. Don't be afraid to experiment and have fun with shadow play on your big day.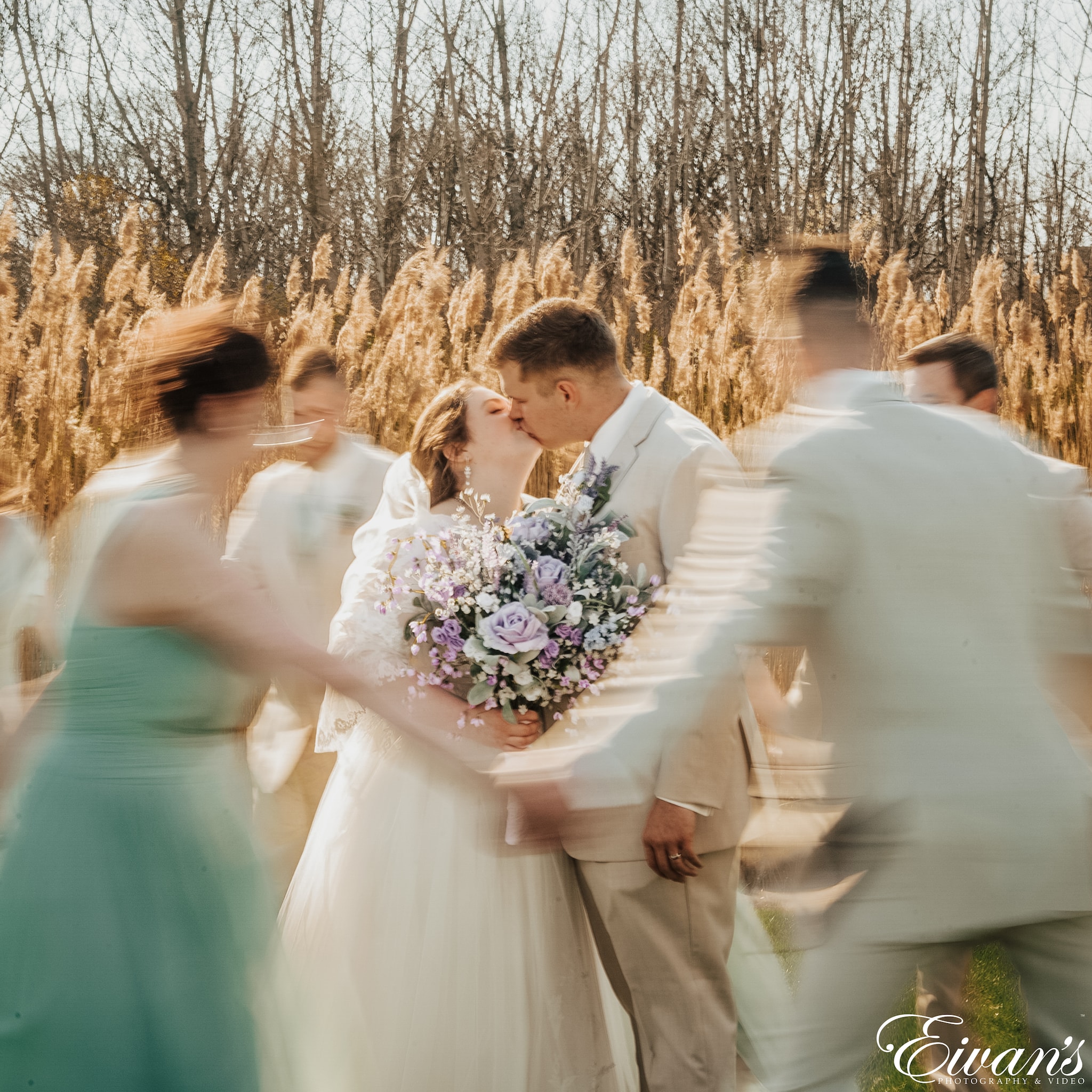 As you can see, there are tons of options at your disposal when it comes to creating great memories with photography. By thinking outside the box, getting creative with poses, incorporating physical objects into the photo session, playing with shadows and staging the backdrop in a way that compliments your style you can guarantee yourself an amazing photo session that will capture those unforgettable moments. If you're looking for an experienced team to help make your vision come alive and bring out all of its beauty then look no further than Eivans photos and videos. Their dedicated staff is more than happy to cater to all of your needs and put a spin on traditional portraiture sessions. When looking for something unique or wanting to document the extraordinary looks in life, give them a call today!