Nature's Splendor: Fall Wedding Photography Ideas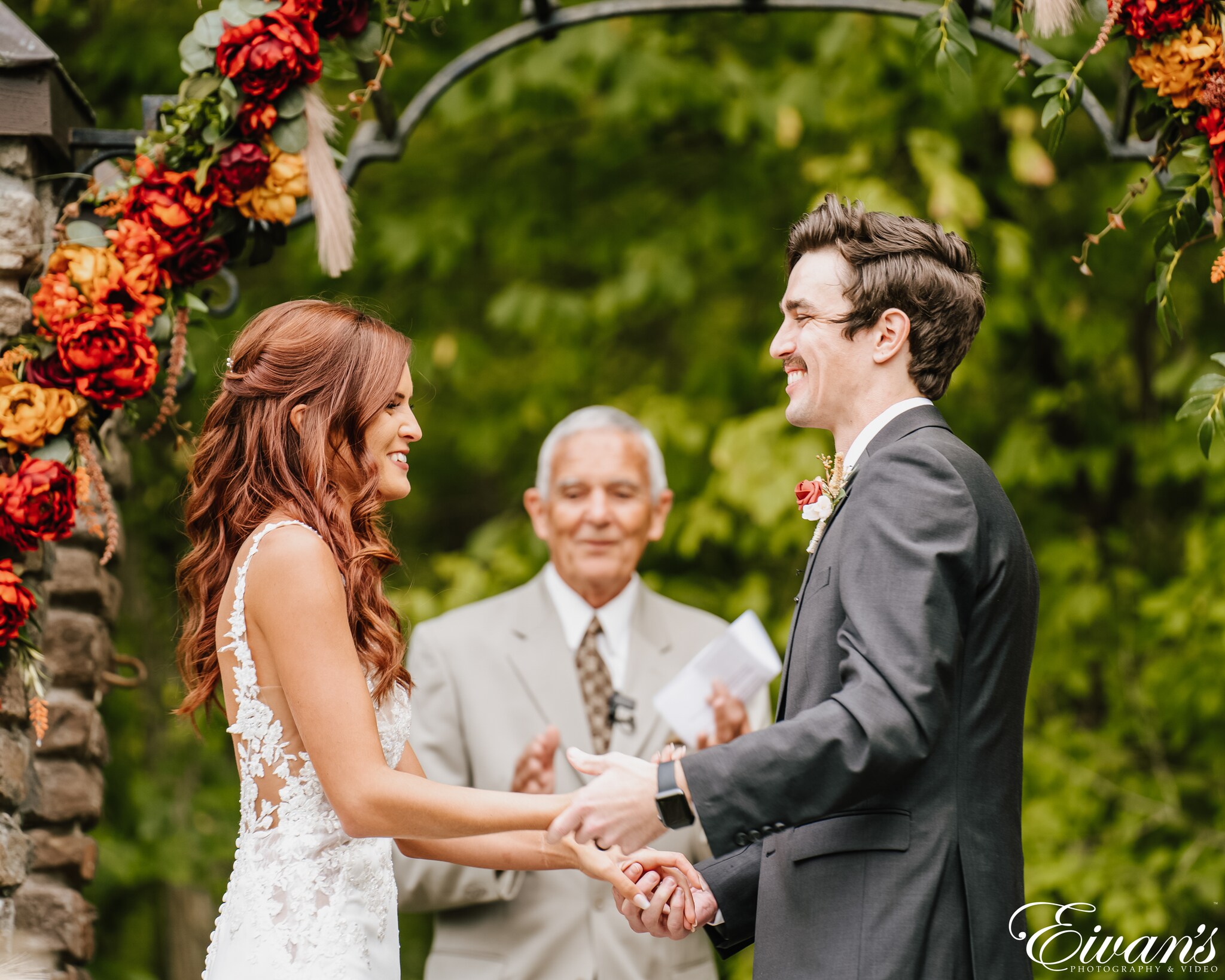 As the leaves turn vibrant shades of crimson and gold, the allure of a fall wedding is undeniable. Nature's splendor during this season offers a breathtaking backdrop for your wedding photography, making it a picture-perfect setting to capture the magic of your special day. In this blog, we'll explore some enchanting fall wedding photography ideas that will elevate your wedding album to new heights.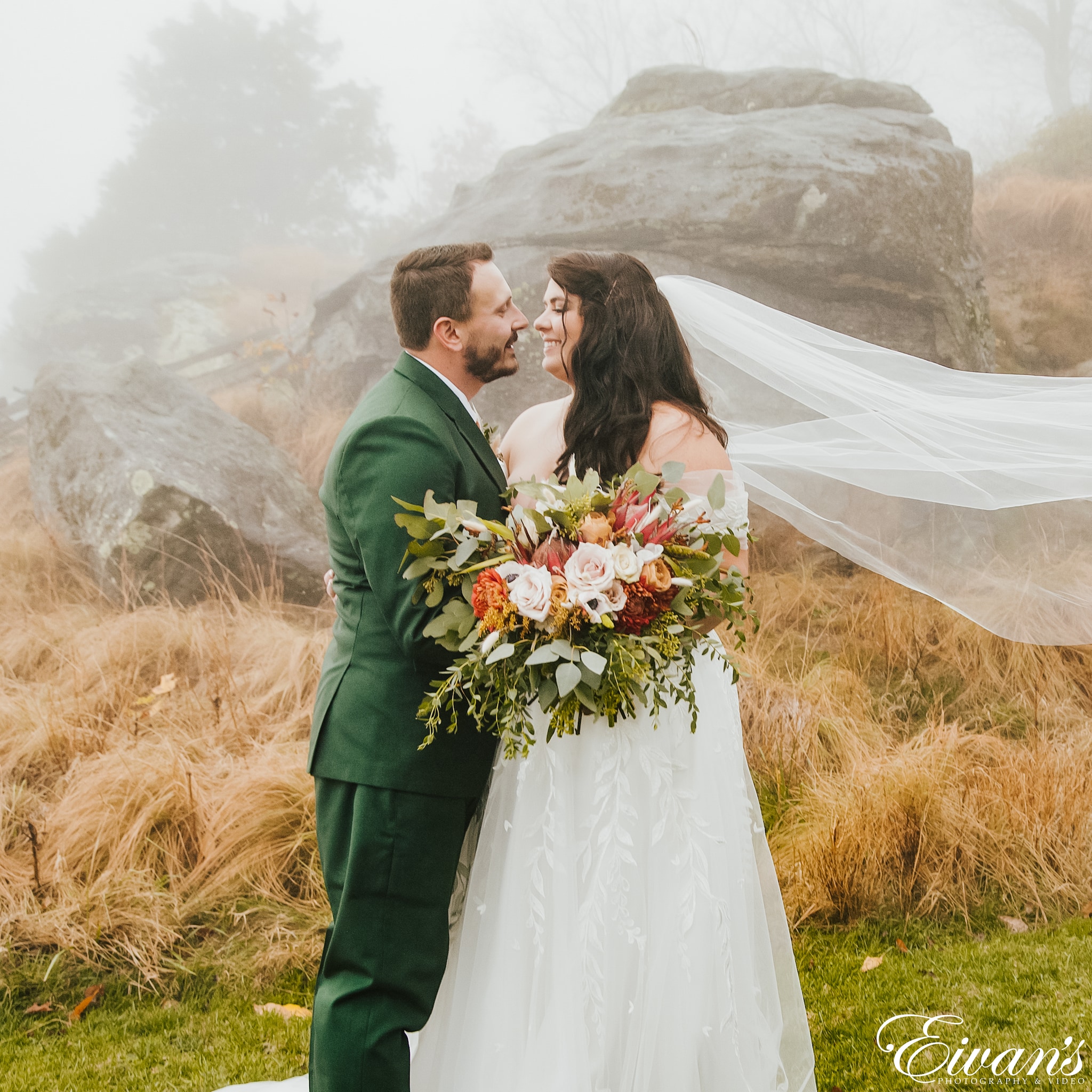 Embrace the Fall Colors:
Fall is all about color, and your wedding photos should reflect the rich hues of the season. Encourage your photographer to capture the vivid reds, oranges, and yellows of autumn leaves as a striking backdrop for your portraits.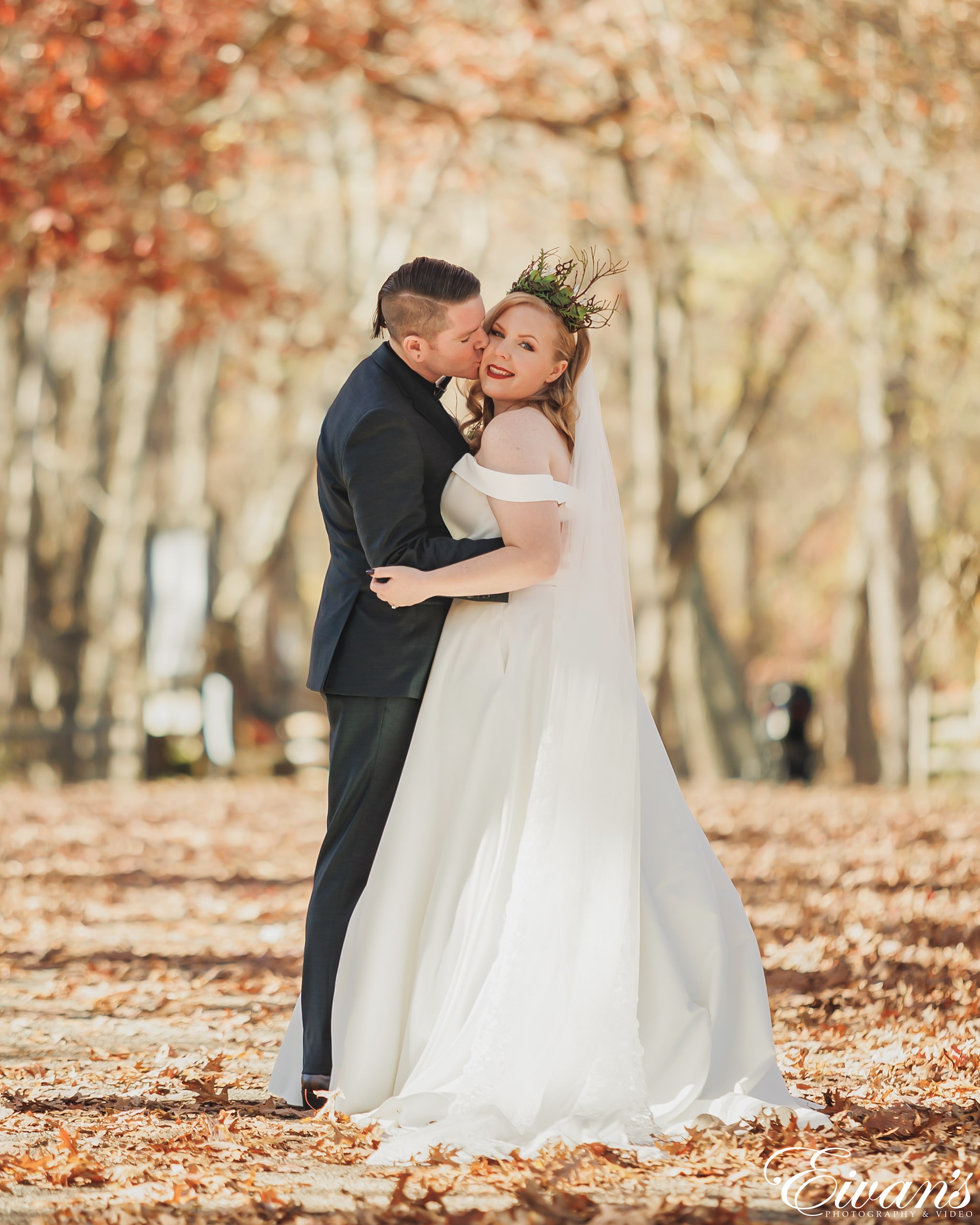 Natural Beauty Everywhere:
With nature's splendor on full display, take advantage of the breathtaking outdoor scenery. Whether you're having an outdoor ceremony, photoshoot, or reception, the natural beauty of fall adds a touch of enchantment to every frame.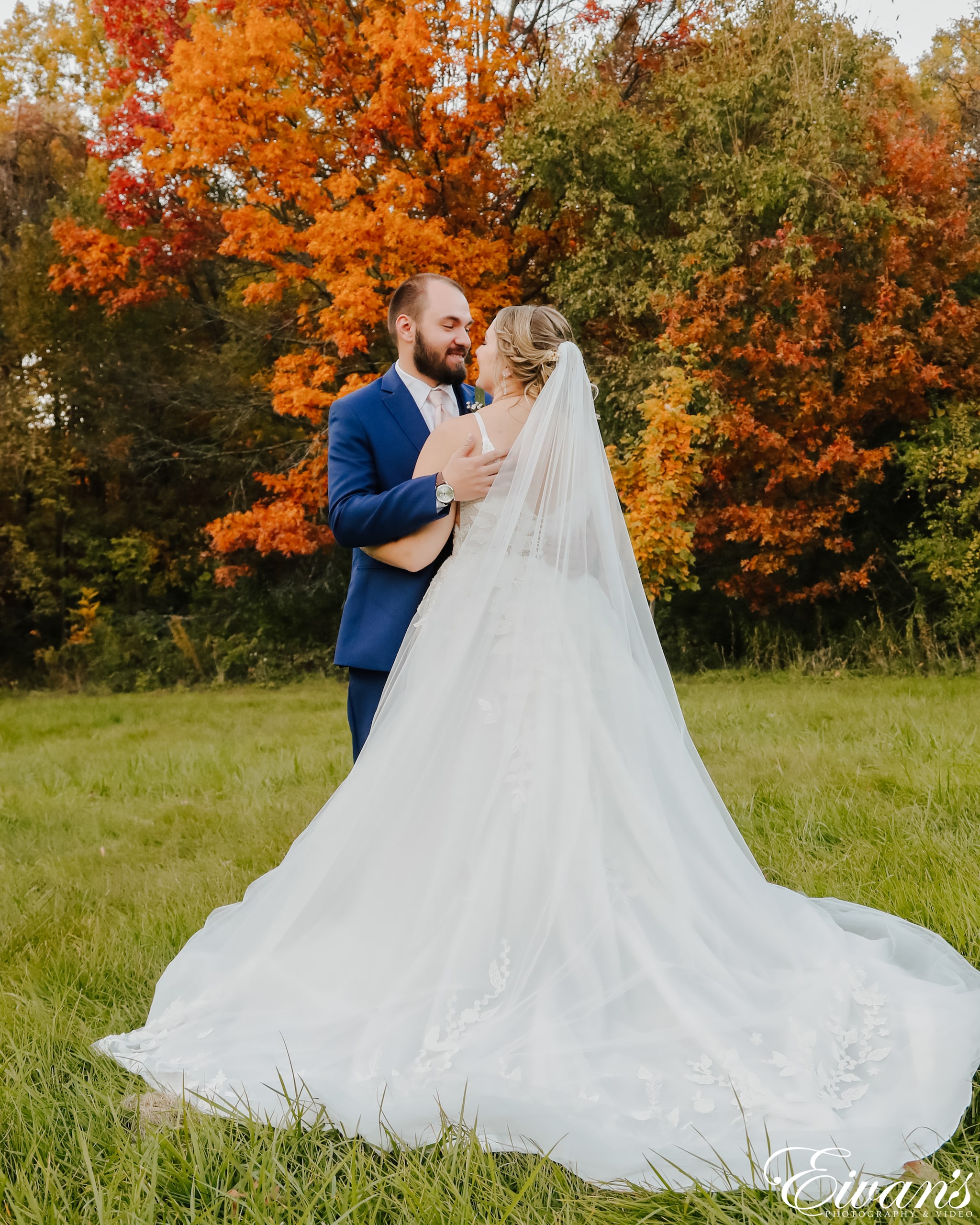 Autumn Leaves and Foliage:
Celebrate the season by incorporating autumn leaves and foliage into your wedding photography. Gather your bridal party for fun photoshoots amidst falling leaves or create stunning centerpieces using colorful fall foliage.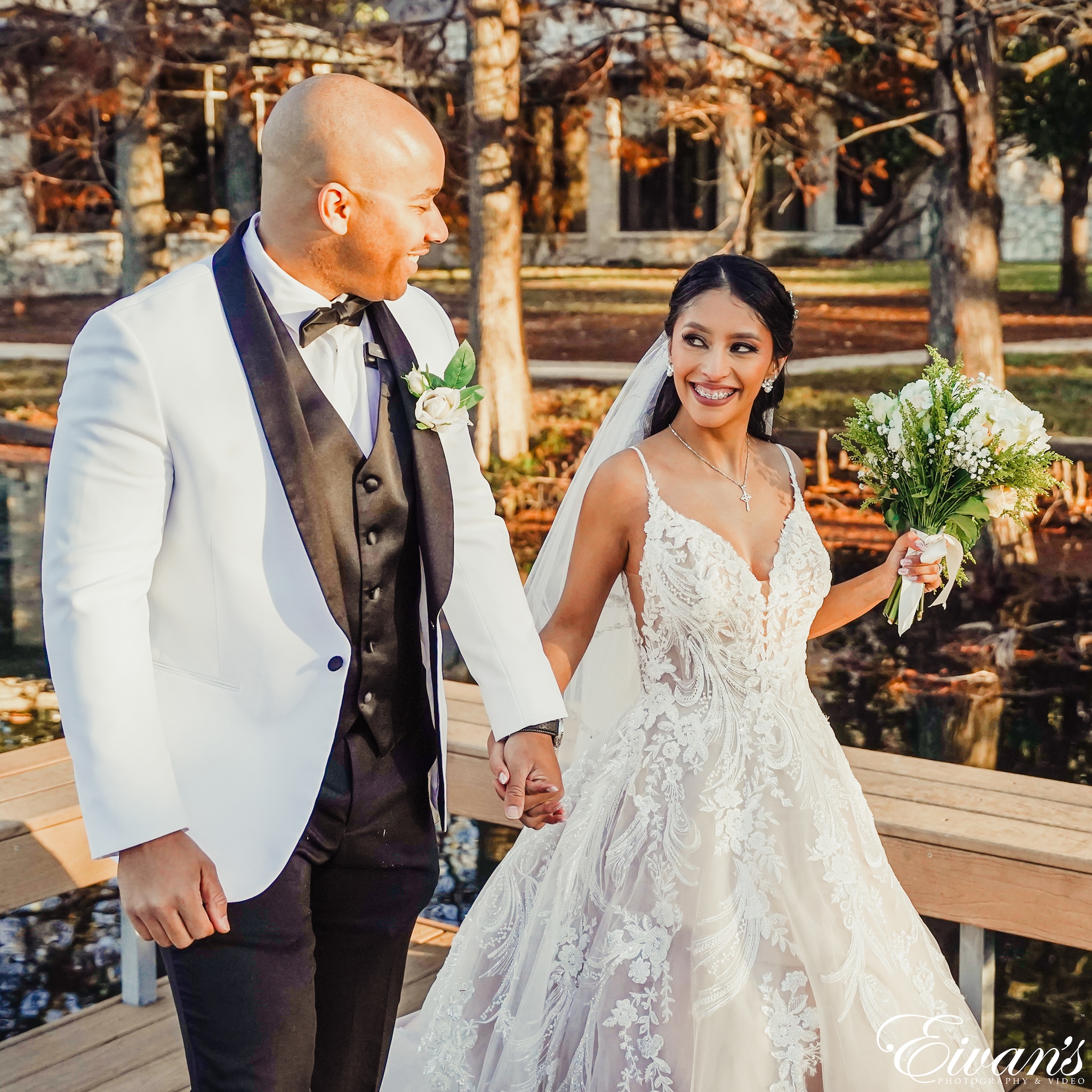 Elopement in Nature:
For couples seeking an intimate escape, consider an elopement surrounded by nature's splendor. The serene setting of a forest, an aspen grove, or a secluded waterfall can make for a magical elopement ceremony.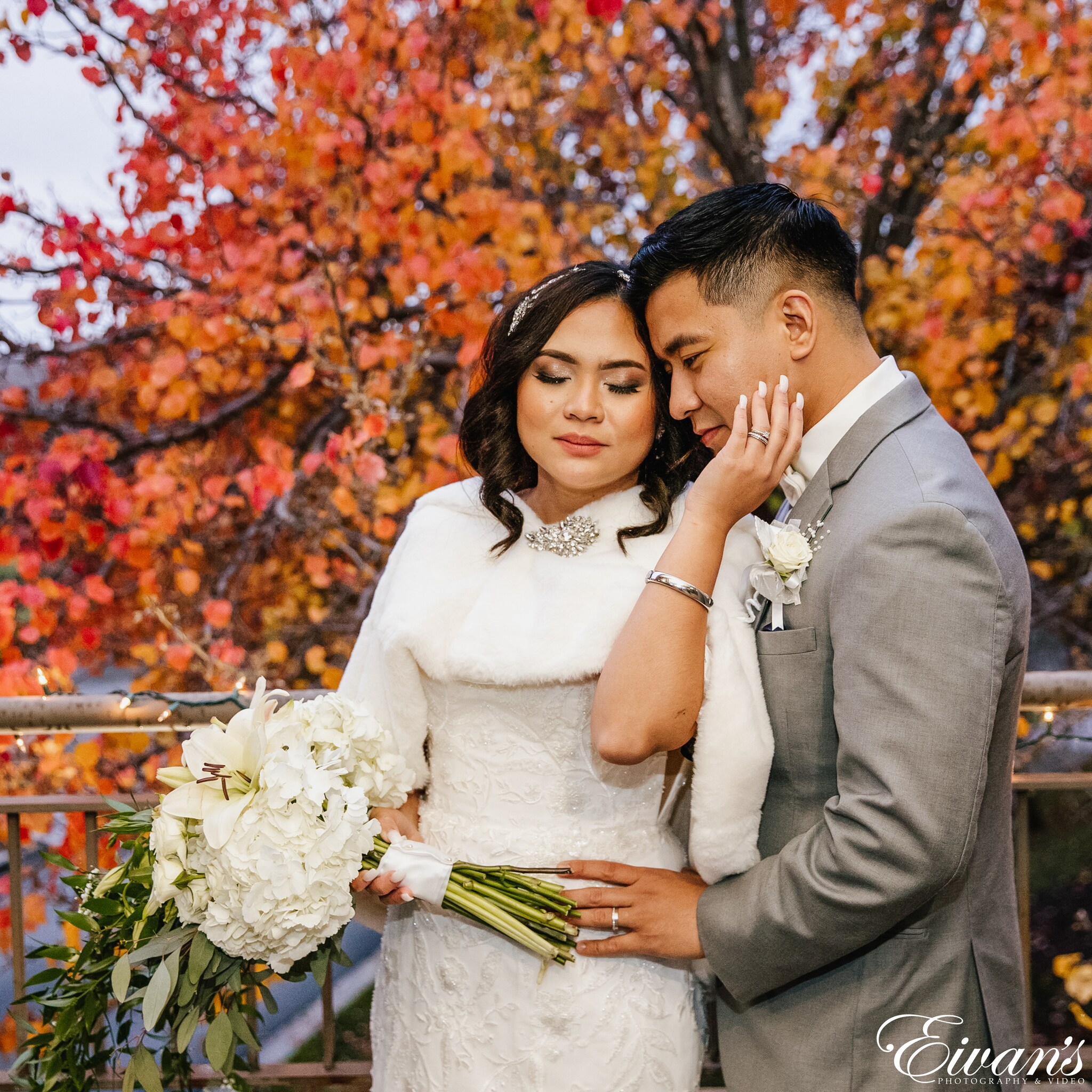 Destination Weddings Amidst Fall Beauty:
If you're planning a destination wedding, why not choose a location renowned for its fall foliage? Locations like Colorado or California offer stunning backdrops for your special day.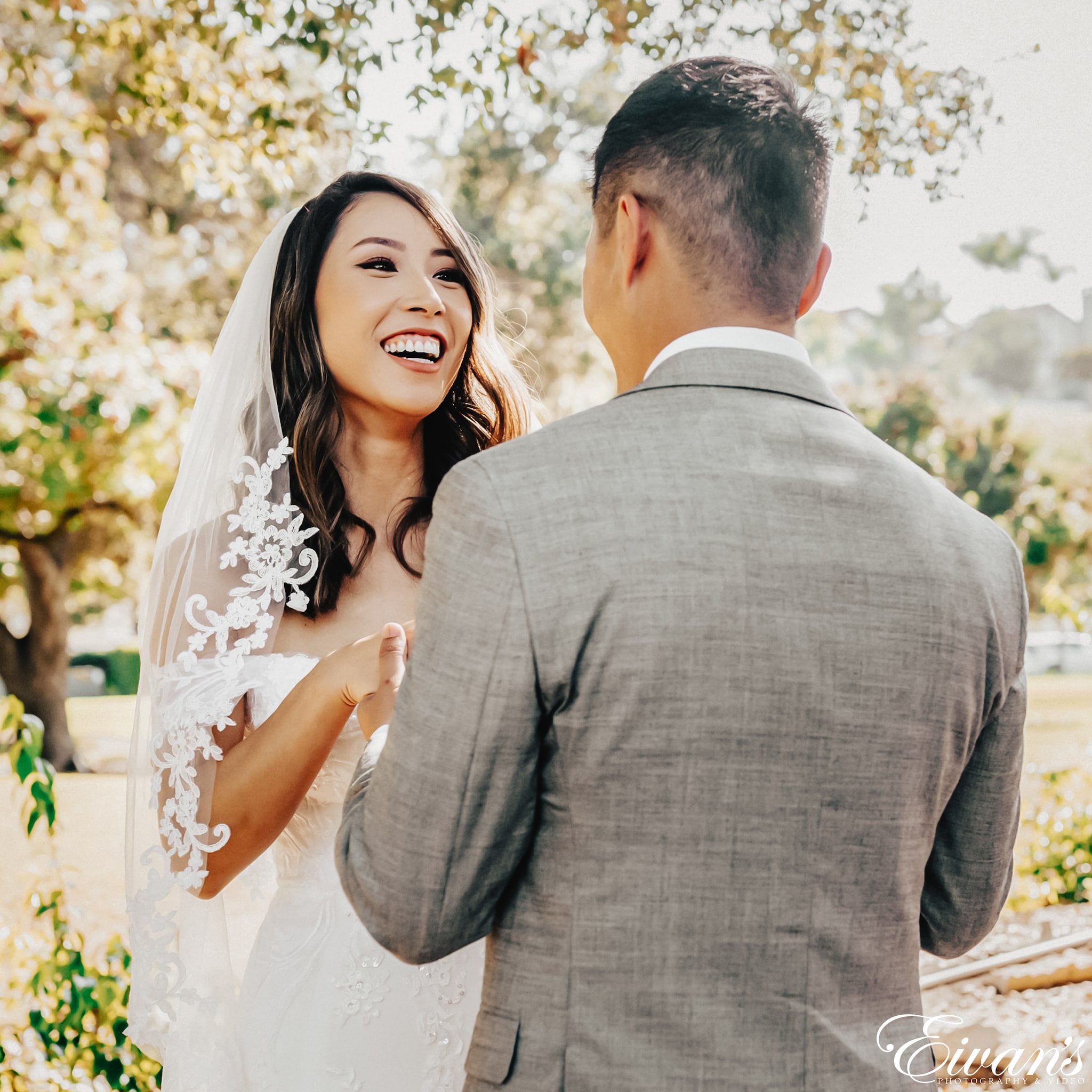 Incorporate Greenery:
While fall is often associated with warm tones, don't forget to incorporate lush greenery into your wedding photography. It provides a beautiful contrast and adds an element of freshness to your shots.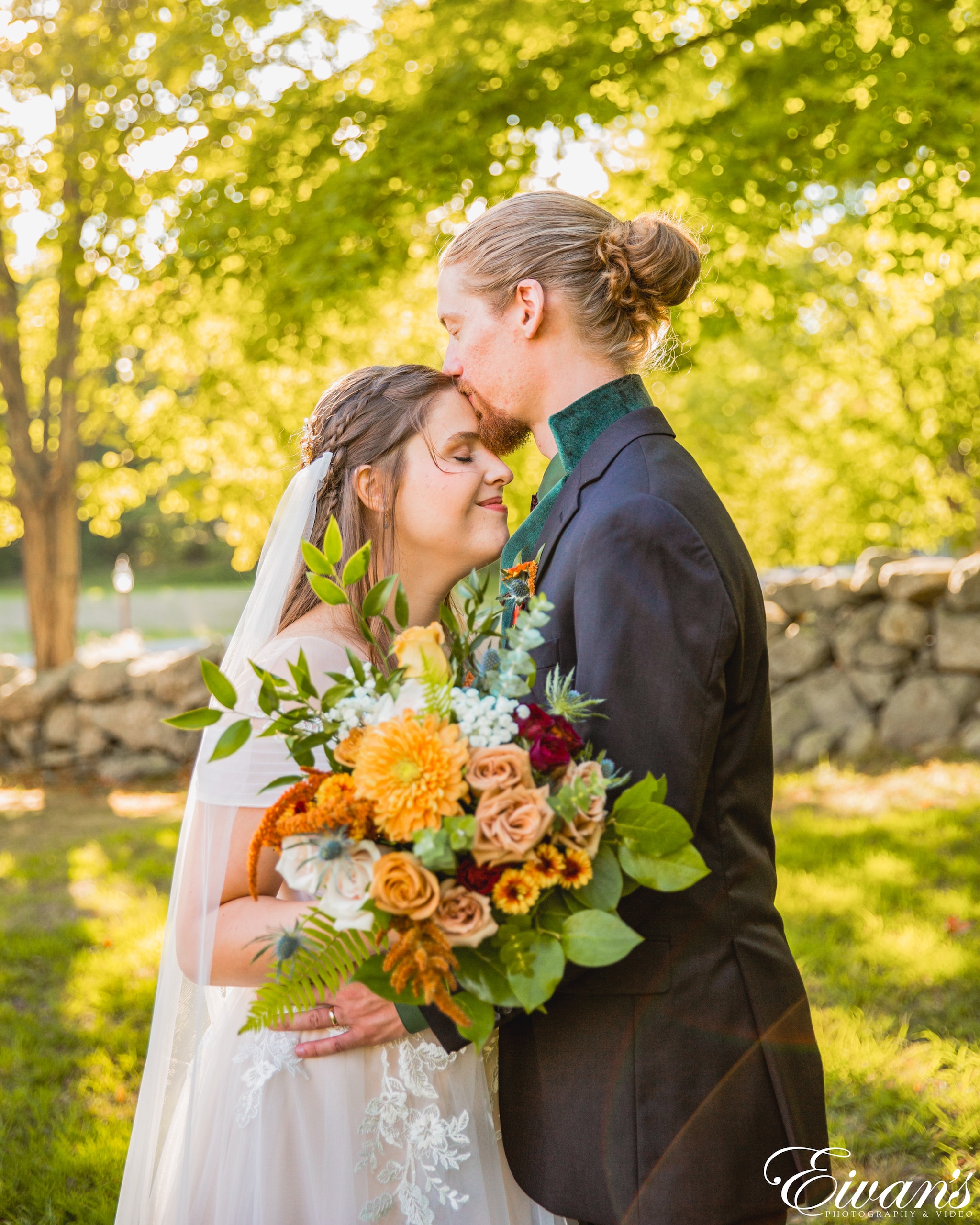 Fairy Tale Vibes:
The enchanting ambiance of fall lends itself perfectly to a fairy tale theme. Capture candid moments with your loved ones that feel straight out of a storybook.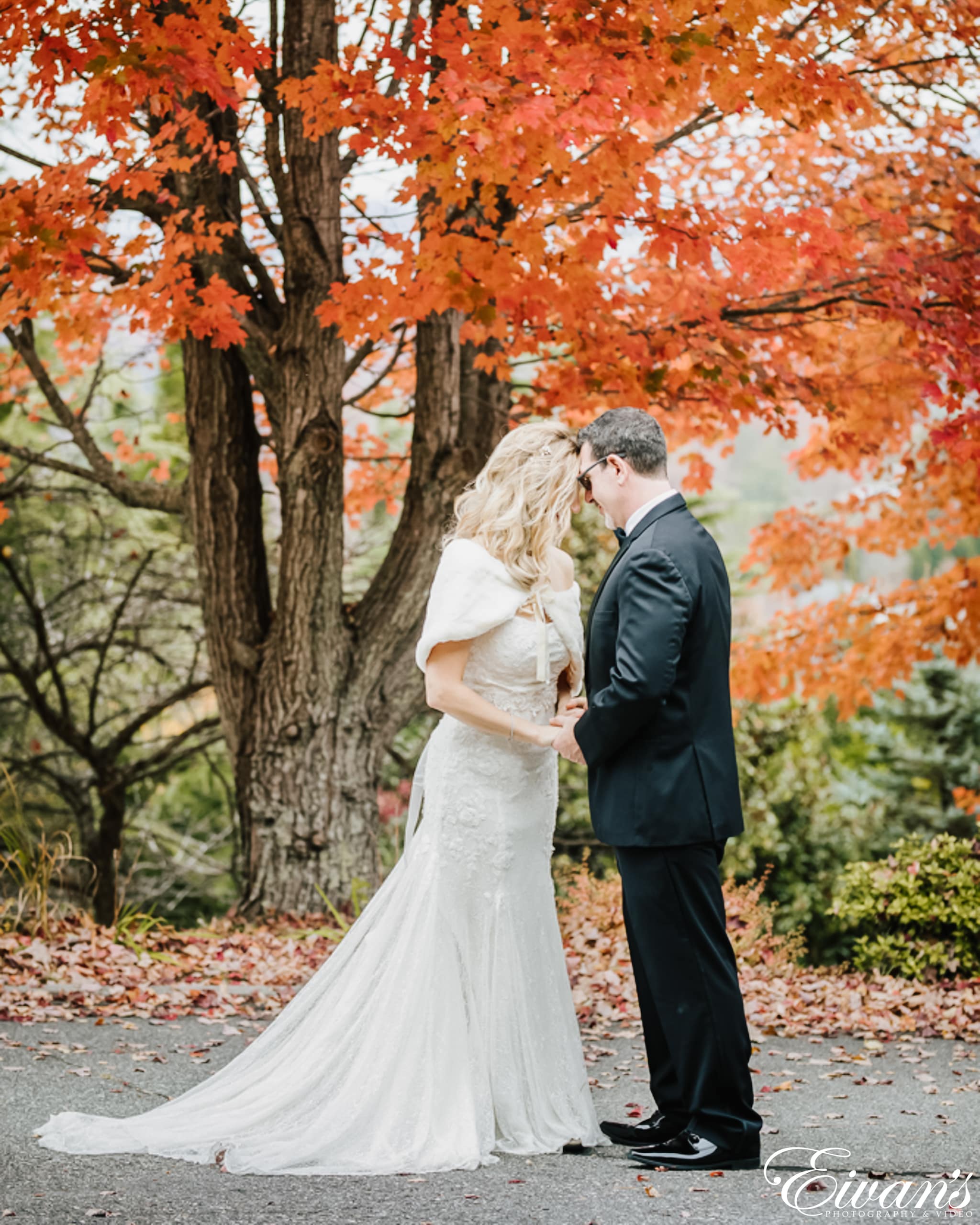 Dance Floor Under the Stars:
As the day transitions into night, keep the festivities alive under a starlit sky. Dancing under the twinkling lights and surrounded by nature's splendor creates a truly magical atmosphere.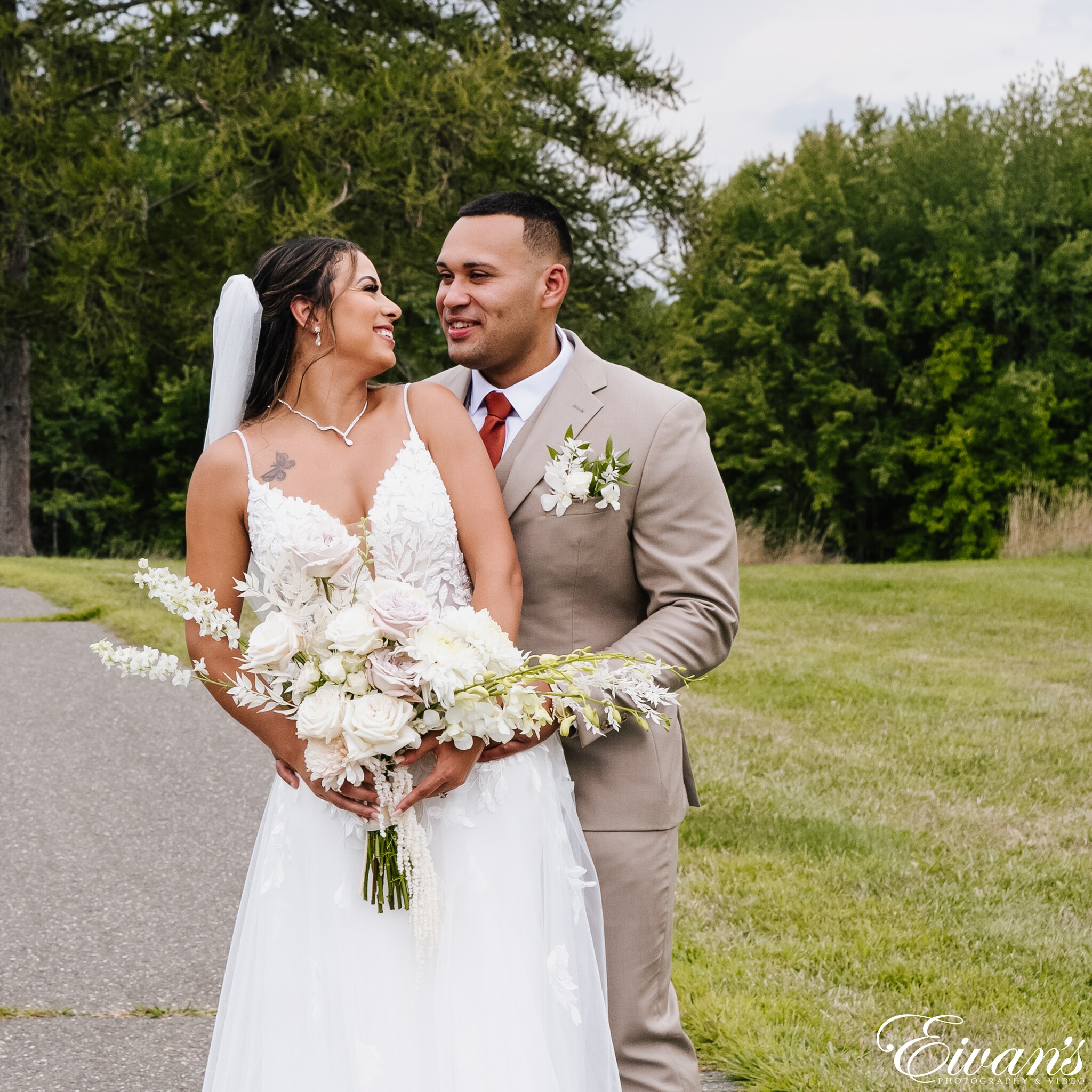 First Look Amidst Fall Foliage:
Create a memorable "first look" moment amidst the fall foliage. The look of love and excitement in your eyes, set against the backdrop of autumn's beauty, will be a cherished memory.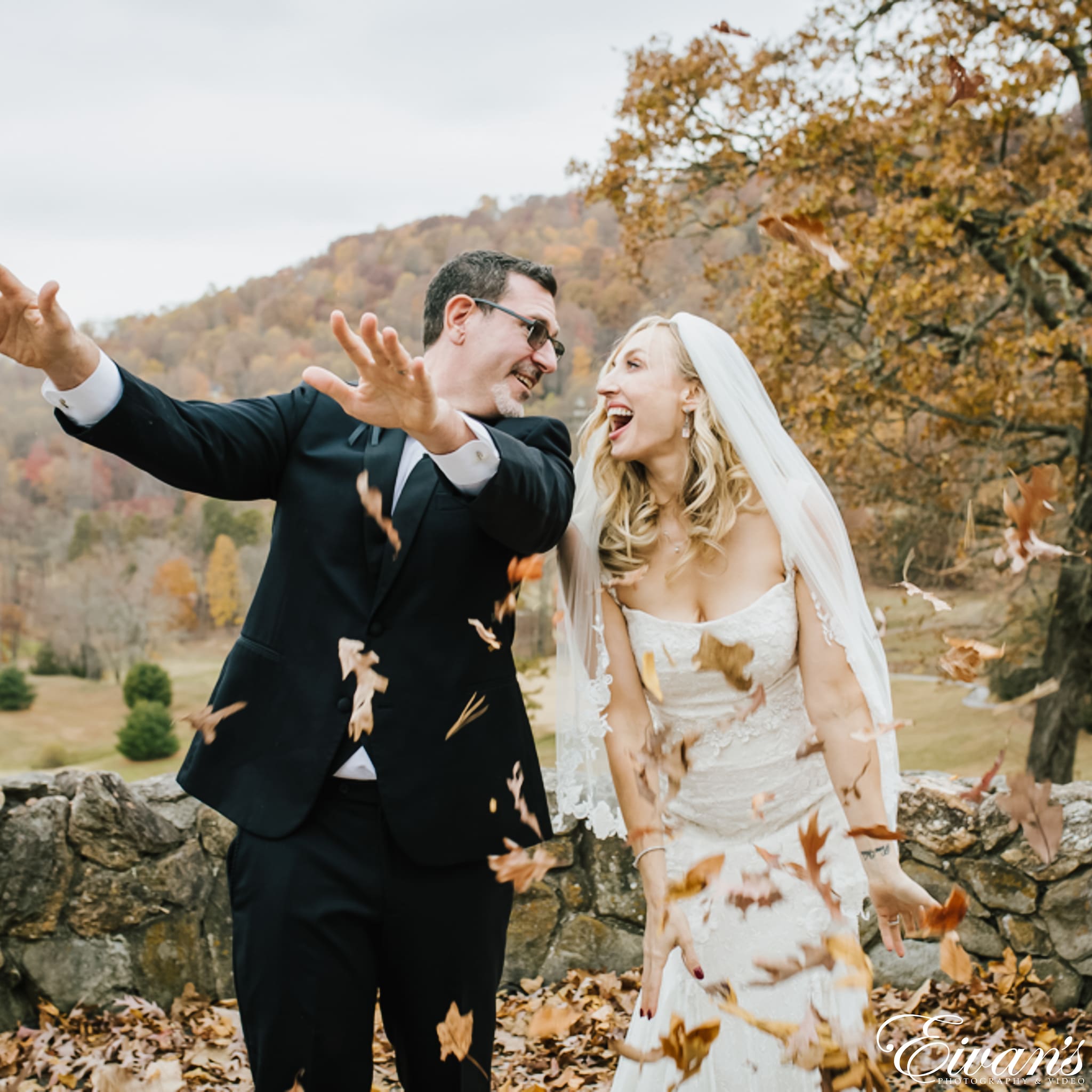 Nature's splendor during the fall season offers endless opportunities for capturing the magic of your wedding day. From the vibrant colors of the foliage to the serene ambiance of outdoor settings, autumn provides a captivating backdrop for your wedding photography. Whether you're planning an elopement in the woods or a grand celebration under the open sky, the beauty of fall will infuse your wedding photos with warmth and enchantment. As you embark on this journey together, may your love story be forever intertwined with the breathtaking beauty of nature's splendor, creating a lasting memory of your special day.