Make Your Wedding Unique with These Creative Centerpiece Ideas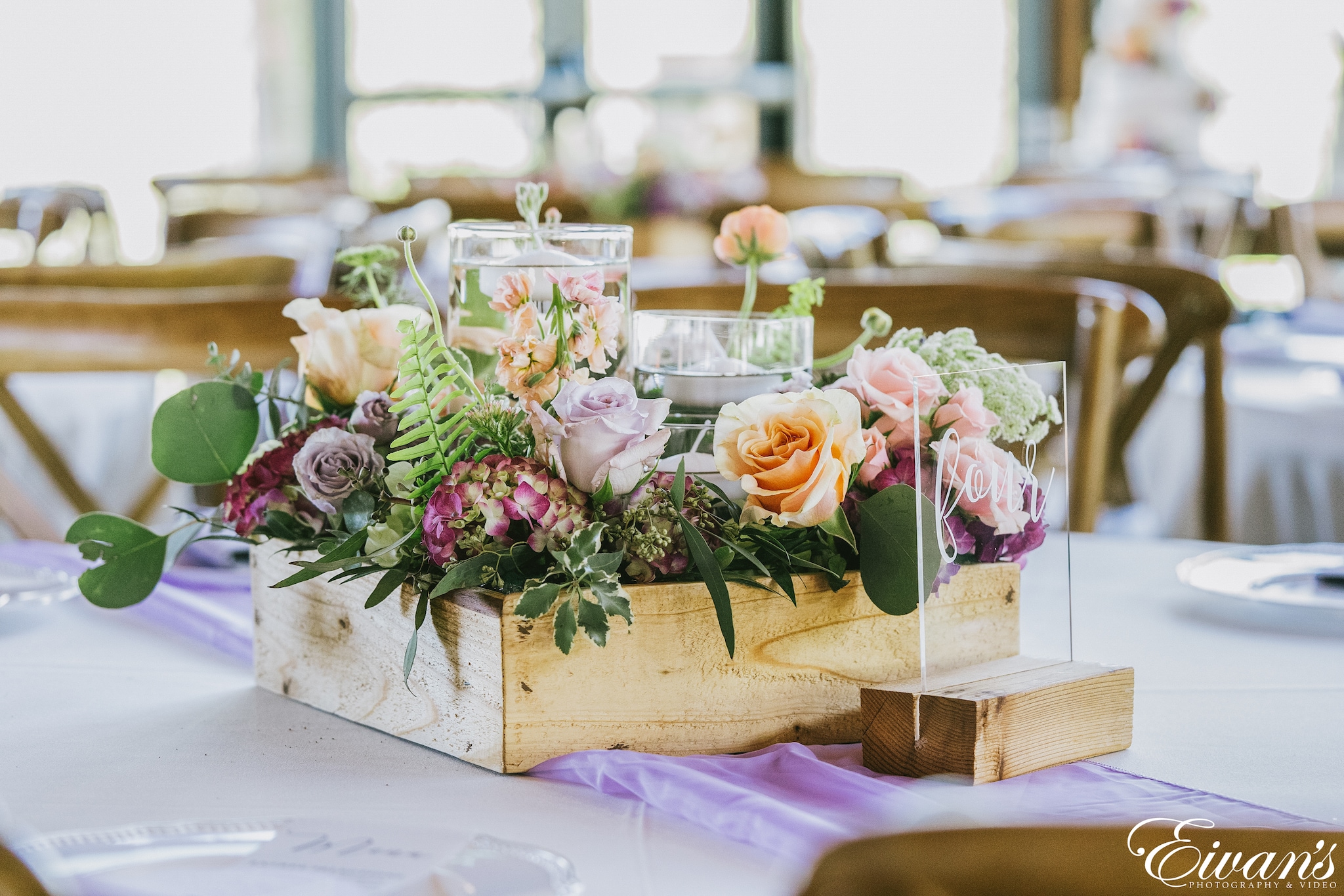 If you're looking for an effortlessly elegant way to make your wedding unique and memorable, consider the importance of wedding centerpiece ideas. Whether it's a family heirloom with sentimental value or something new that speaks to your style, creating one-of-a-kind wedding decor ideas is a great way to give your special day some added personality. This blog post will showcase creative centerpiece ideas every bride should know about so you can bring something uniquely yours to the table!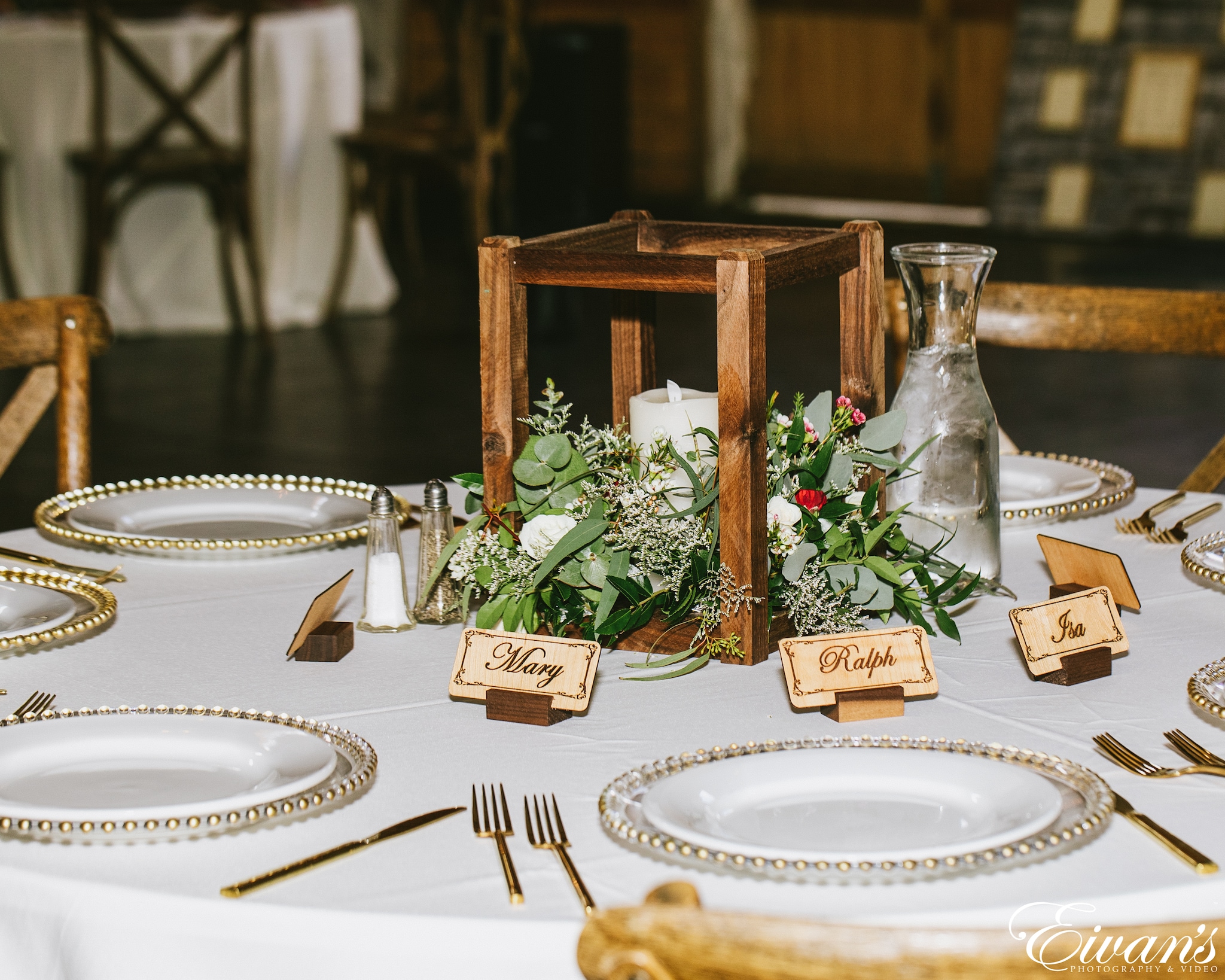 Use stones, shells, and other natural materials for a rustic look.
With the DIY movement in full swing, using stones, shells, and other natural materials for a rustic look is one of the most popular wedding decor trends. An amazing way to achieve this at a fall, winter, or summer wedding is to incorporate it into the floral arrangement. Not only will it add texture and dimension to the overall aesthetic, but combining those elements with fragrant greens, moss, and various succulents creates an alluring eye-catching display that will impress guests on any special occasion. For added romance, incorporate tea lights or candle centerpieces, creating a magical atmosphere that twinkles beneath each bloom.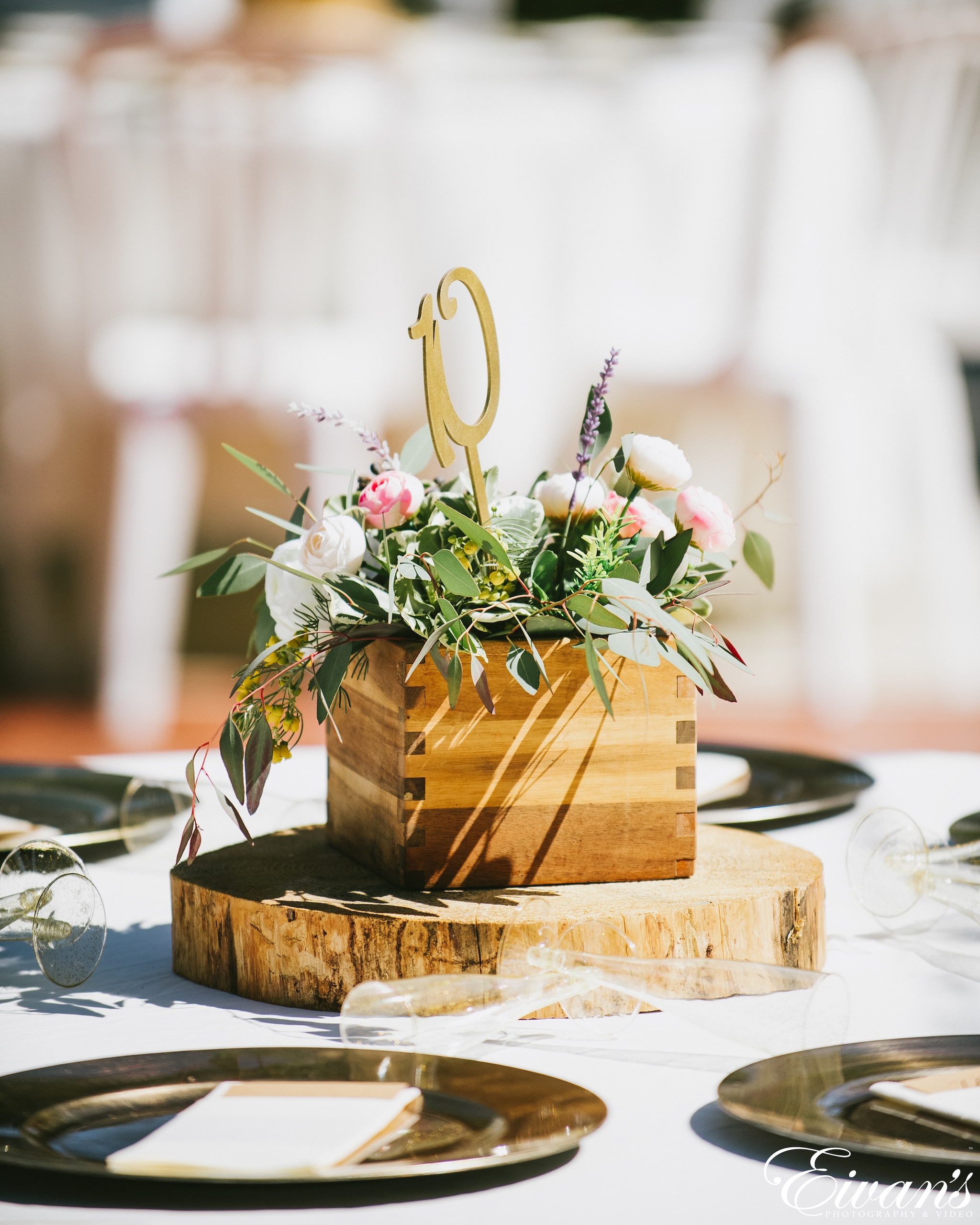 Place vintage items like tea cups or old books to bring a nostalgic feel.
For weddings and special events, adding your personal touch with a dash of nostalgia can often be the ingredient to make an occasion truly memorable. Incorporating vintage items like mason jars, tea cups, napkins, candlesticks, and old books can provide a delightful tablescape, adding a gorgeous centerpiece and acting as an eye-catcher. With these finds, one can curate a wedding table with an elegant, romantic feel. From creating special signs or assigning table numbers with vintage paperback novels to displaying aged mason jars filled with colorful blooms for a unique centerpiece idea – there are endless possibilities for using vintage pieces as charming decor accents for your wedding celebration.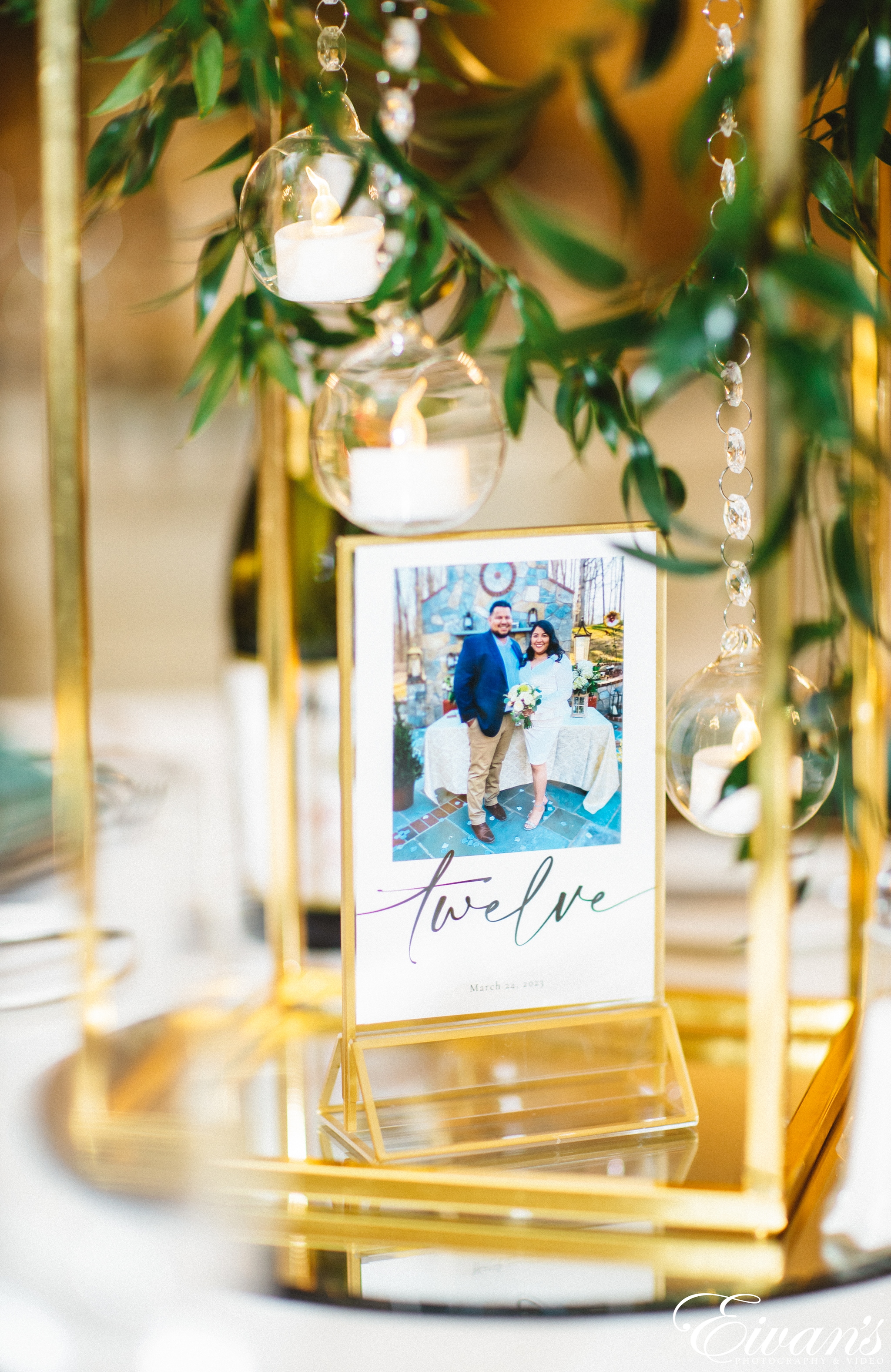 Spell out the bride and groom's names in colorful flower arrangements.
Planning a unique wedding centerpiece and Crafting your own DIY wedding is all about making every detail special and unique. One beautiful way to emphasize the big day for the bride and groom is to spell out their names in candle holders to create a sophisticated, elegant look that also adds stunning personalization to your wedding style. Baby's breath provides a classic and elegant look, or why not go bold with other vibrant blooms like roses or succulents? These arrangements create pops of color decor ideas that will show everyone that it's the couple's special day.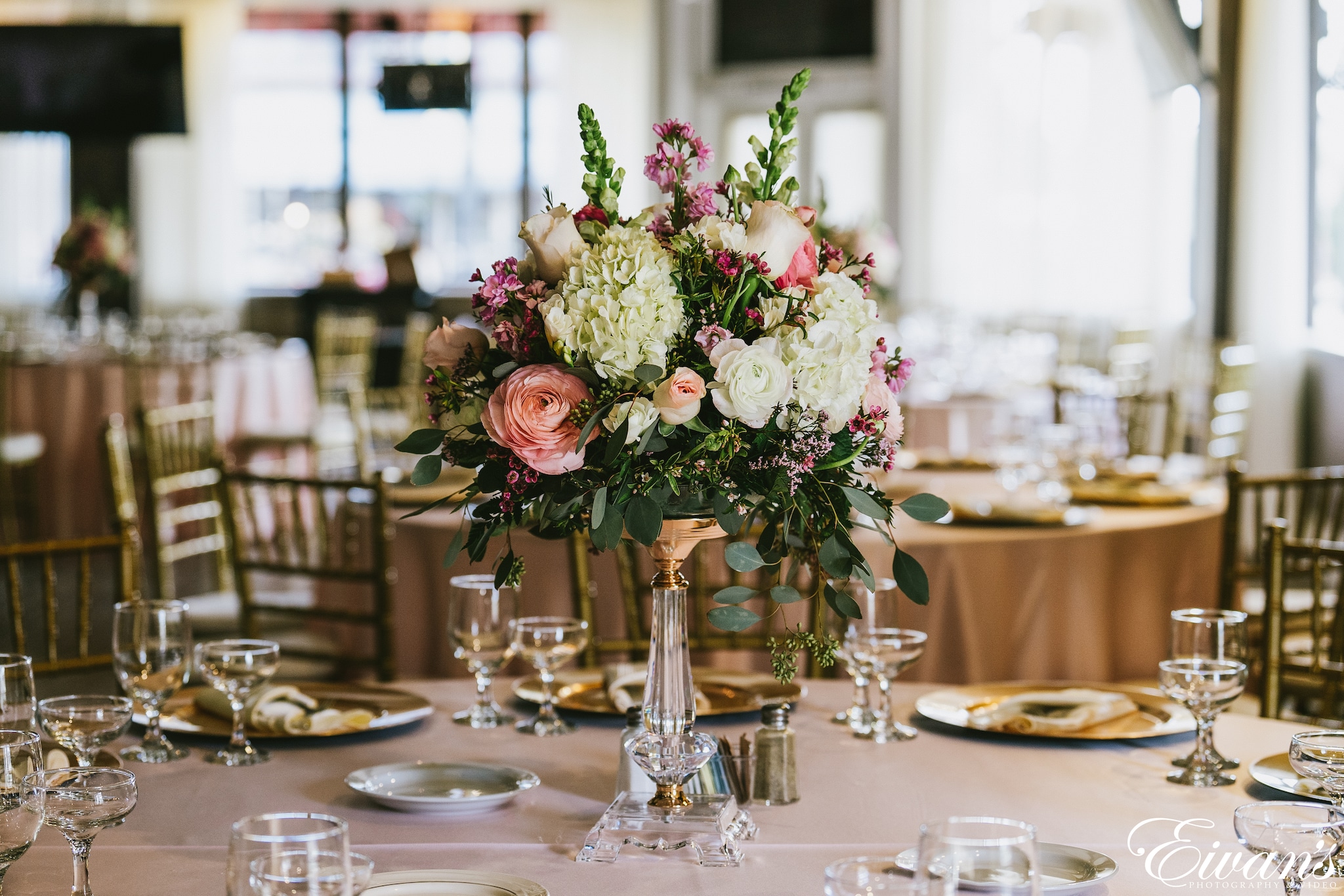 Create elegant arrangements with calla lilies, dahlias, eucalyptus, and succulents.
Calla lilies, dahlias, eucalyptus, and succulents make a beautiful wedding flower display. Votive candles placed around the vases add an upscale feel and warmth. Opt for blooms in shades that create continuity throughout your wedding theme to ensure a cohesive look. A perfect way to incorporate these flowers is by creating a monochromatic effect using two or three of your wedding colors – this will give the bouquets added depth and help them to stand out. Breaking up the style with colored ribbon can also provide that eye-catch you're looking for without detracting from the overall color palette or theme. With calla lilies, dahlias, and succulents, you can create an elegant display of wedding flowers that will take your special day to new heights.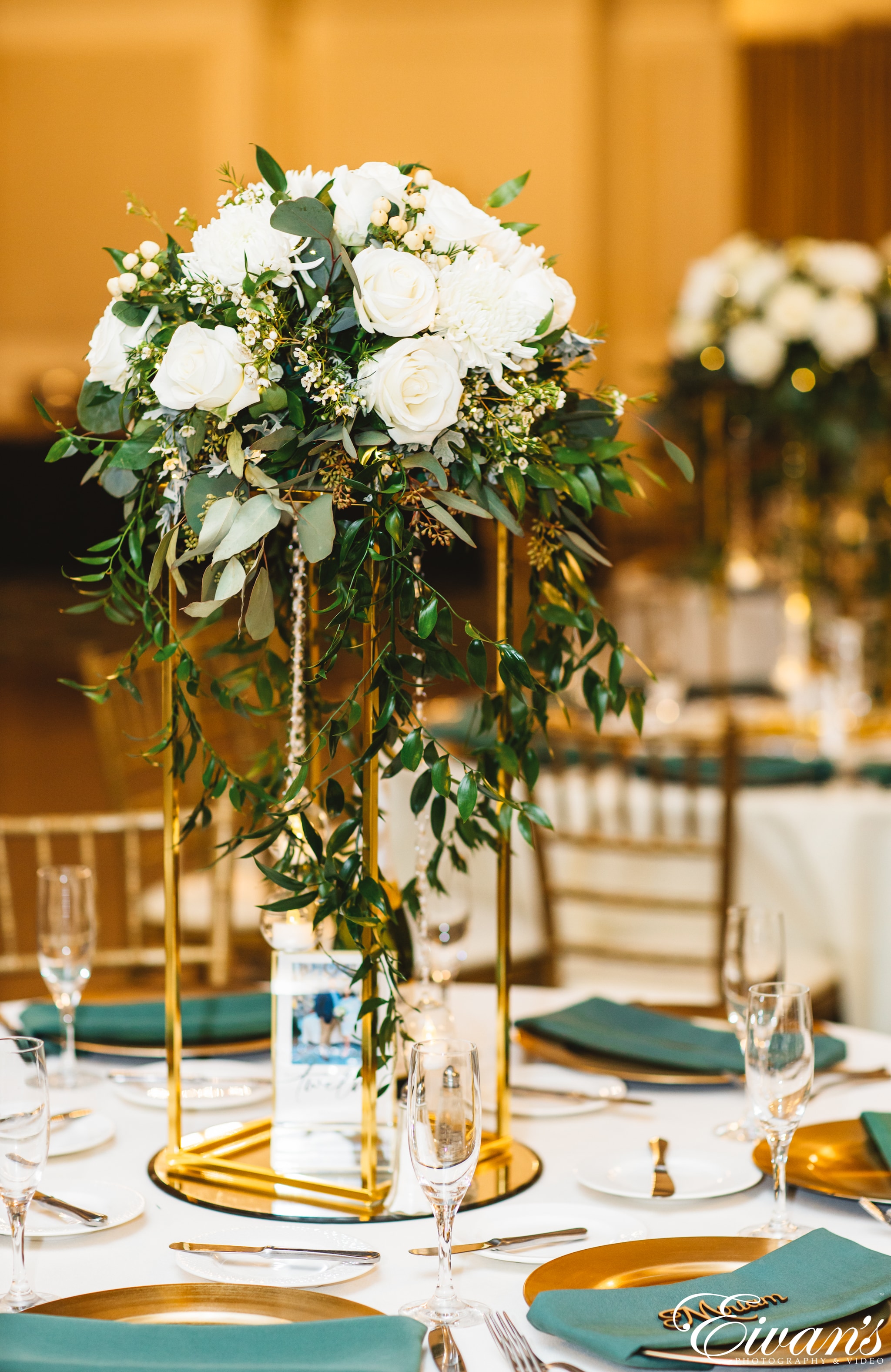 Hang small glass terrariums that have seasonal flowers inside.
A collection of small glass terrariums containing seasonal wildflowers makes a beautiful and elegant addition to any wedding table decor. Perfectly suited for a rustic theme, these floral centerpieces can create a classic contrast when matched with linen table clothes and rustic accents like pinecones. With the right placement, hang these delicate accent pieces along the sides or above your wedding cake and watch them take your rustic wedding venue to another level of sophistication. Turning your reception tables into a work of art is a great way to make your extra wedding special. Incorporating edibles into the table setting will help create unique centerpieces that draw your guests' attention. Think colorful fruits and varied chocolates alongside decorative items like greenery, candleholders, and crystals for an elegant arrangement perfect for any wedding celebration. From succulents planted in edible soil to mini cupcakes presented on crystal cake stands, there are so many ways to add delicious detail to your special day.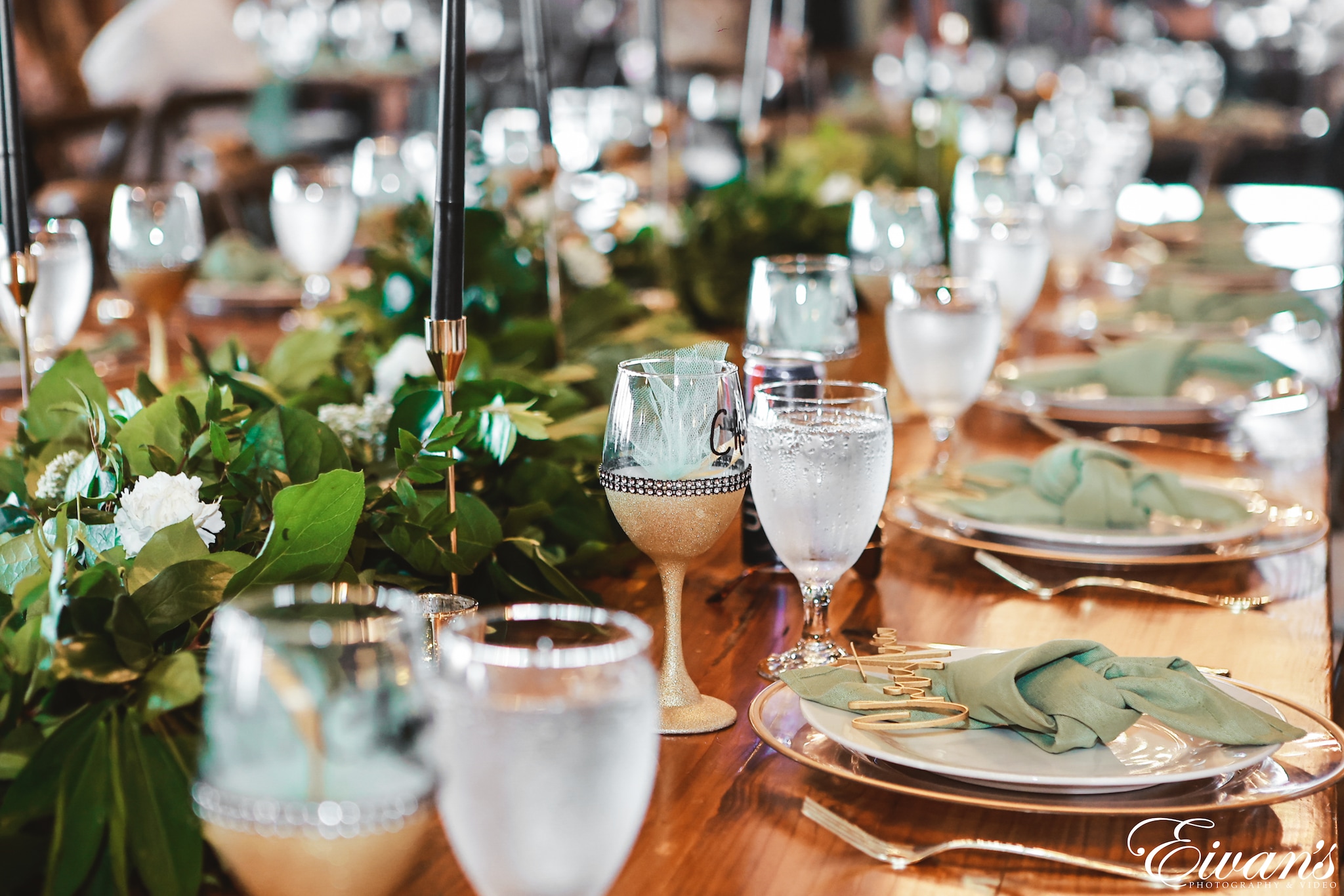 Let your guests make their own centerpieces with an array of decorative items.
To add a touch of wedding style to your celebrations, why not let your guests take the initiative and create their very own centerpieces? An array of decorative items such as boho candelabras, plentiful florist orchids, fragrant peonies, and elegant glass vases Allows them to pick and choose just the right combination they want to grace your tables, providing a personalized take on classic centerpieces. With ample options, any bride will be able to make her wedding uniquely memorable.
It's time to give your wedding décor the unique and inviting touch it needs with creative centerpiece ideas. With a combination of natural materials, vintage items, decorative words, gorgeous flowers, hanging terrariums, and age-old favorites like tea cups and books, you can make sure to add a cozy atmosphere of old-world charm that will wow your guests. And don't forget about creating personalized centerpieces for each table where guests can take part in creating their own special arrangements. Your wedding décor is sure to be majestic but, at the same time, elegant and inviting when you bring these centerpiece ideas together. If you need help finding just the right way to make your nuptials memorable with great centerpiece options that will leave a lasting impression on all attendees, Don't just settle for ordinary – elevate your next special occasion with a unique wedding that everyone will remember!