Love in Bloom: Romantic Floral Themes for Weddings and Engagements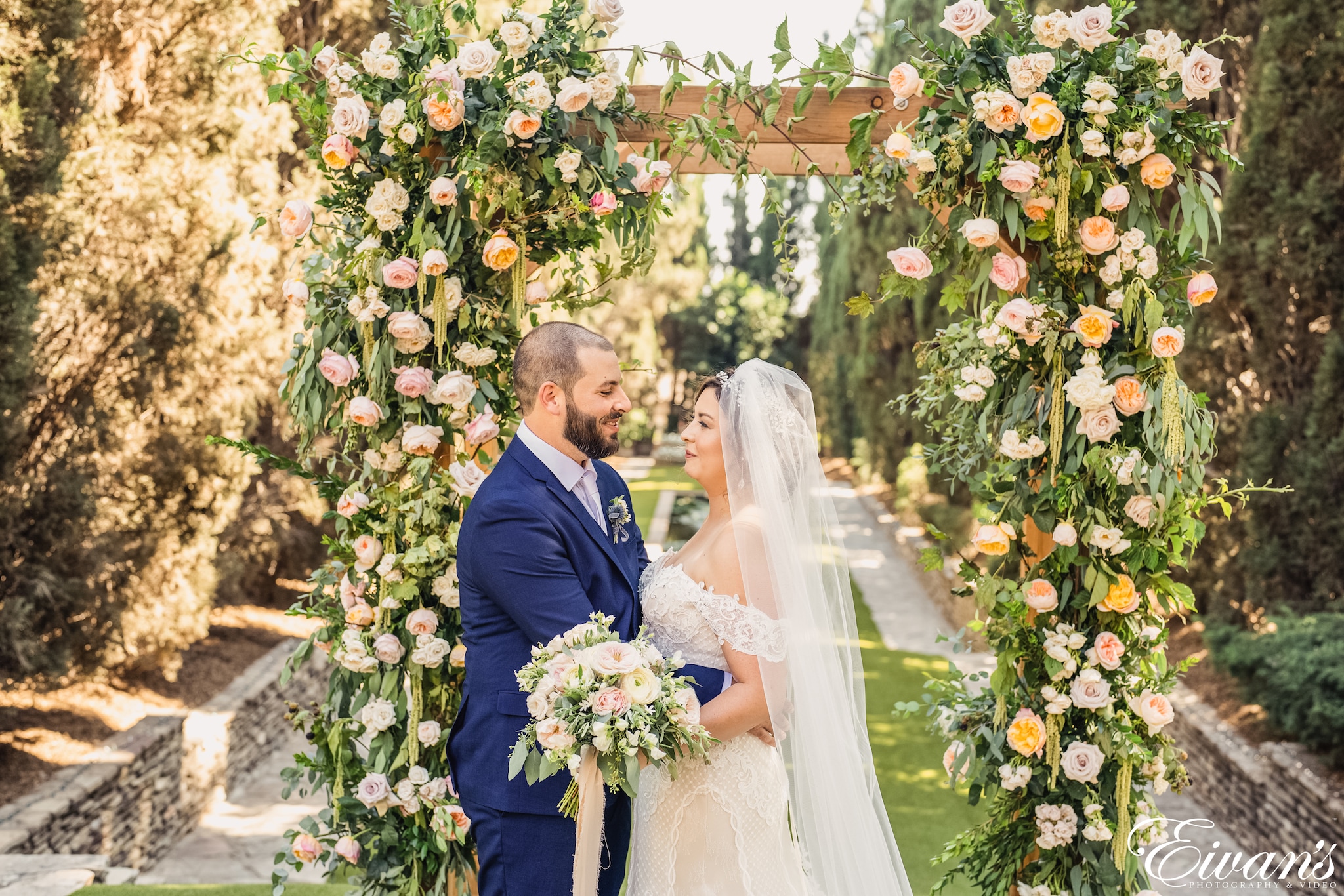 Your wedding day and engagement are two of the most romantically significant days of your life. As you plan for these milestone occasions, make sure not to forget about one very important detail – flowers! From rose-strewn bouquets to pastel-hued centerpieces, thoughtful floral arrangements can truly elevate any celebration. To help inspire your creative side, we've rounded up some of our favorite romantic floral themes that will have love blooming in every corner!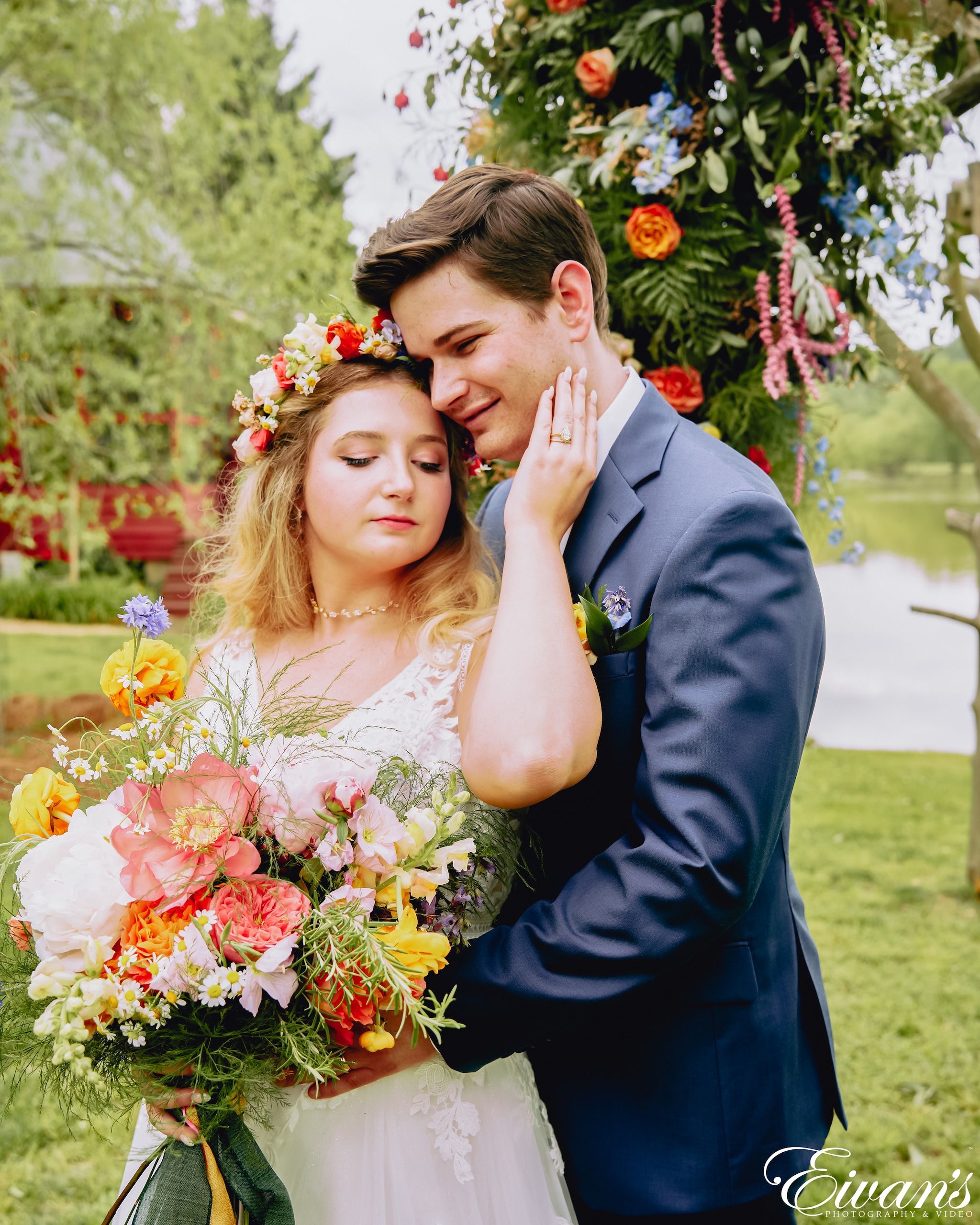 Incorporate delicate floral elements into your wedding decor for a romantic, feminine touch
Your big day should reflect your personal style and what better way to embrace a boho or romantic vibe than with delicate floral elements? One way to incorporate florals is through centerpieces – perhaps a mix of hydrangeas and other blooms. Work with a florist to find the perfect combination of floral arrangements and greenery that will complement your wedding's colors and theme. From your bouquet to the decor, flowers can create a whimsical ambiance. So why not add a feminine touch with beautiful, delicate blooms on your special day?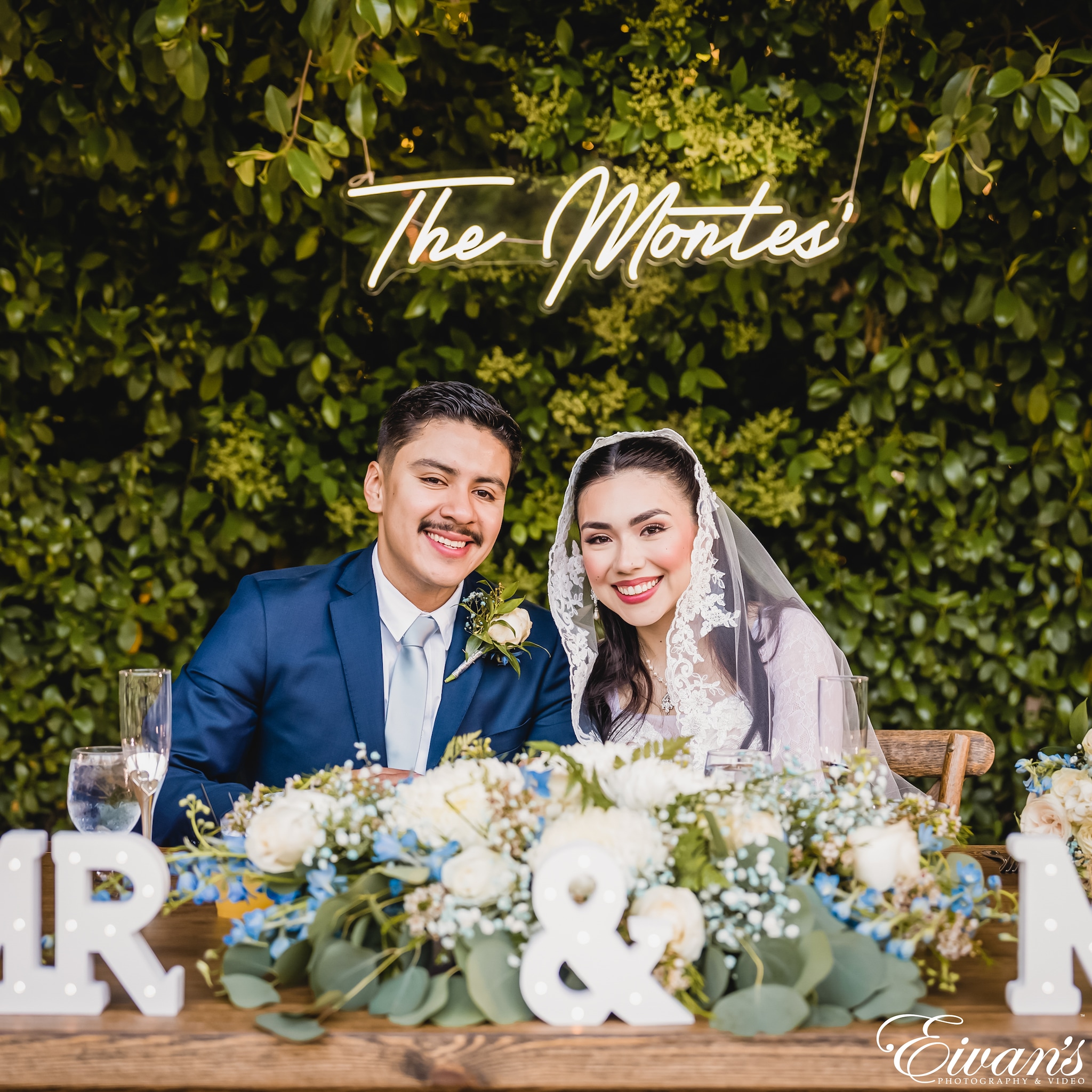 Choose the perfect flower for your bride – from roses to lilies and more!
Choosing the perfect flowers for your bride is an important decision that will help set the tone for your wedding day. From roses to lilies and more, the options are practically endless. Consider your bride's personal style and the color palette of your wedding when selecting flowers. Don't forget to keep the season in mind – selecting blooms that are in season will not only ensure freshness but also help save some money. Incorporating DIY floral design elements into the boutonnieres or bridal shower arrangements is also a great way to add a personal touch to your wedding day. No matter which flowers you choose, the key is to make sure they reflect the beauty and uniqueness of your love story.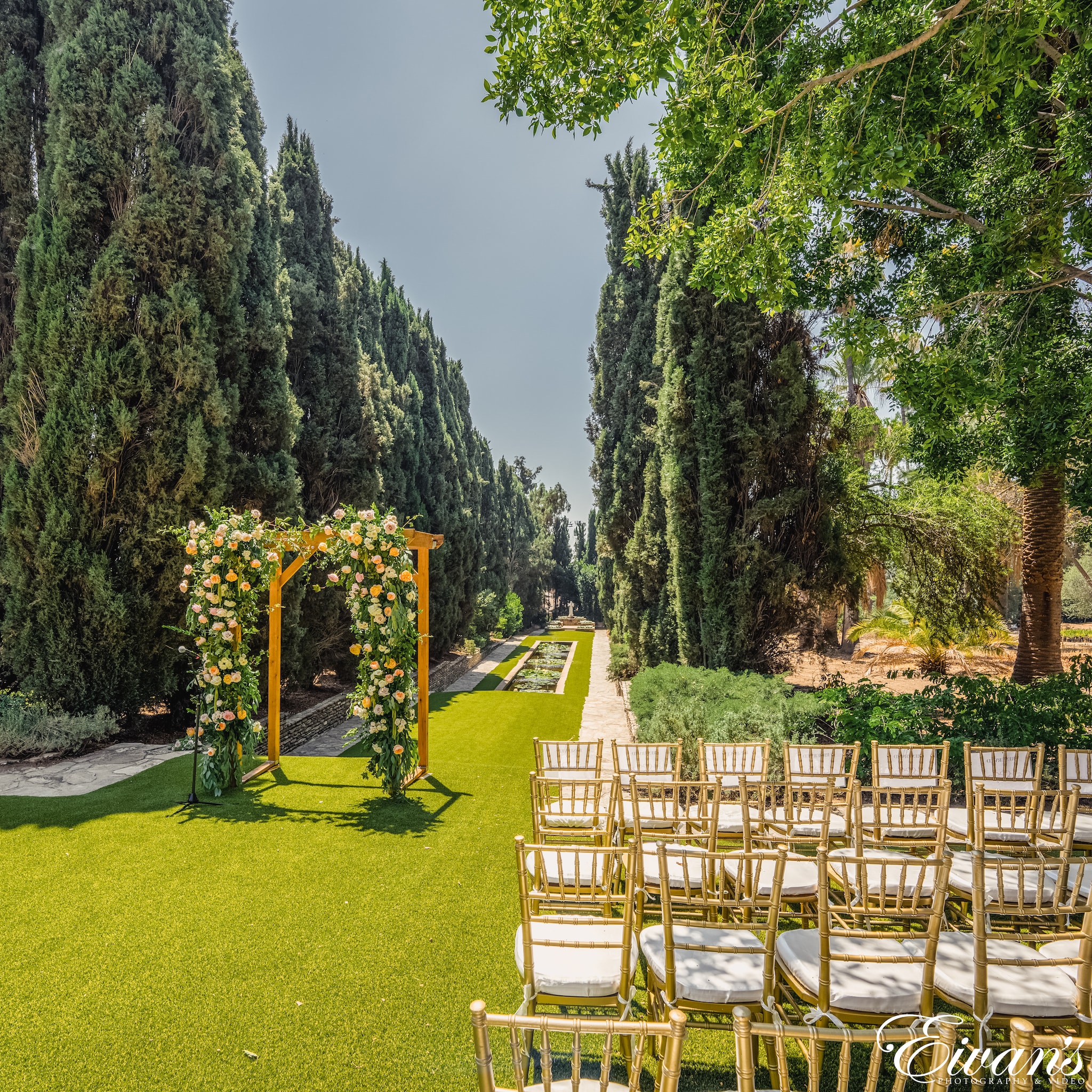 Create a signature look with custom florals – pick out unique petal shapes, colors, and sizes
Create an unforgettable signature look for your summer wedding with custom florals that feature unique petal shapes, colors, and sizes. Make your special day one-of-a-kind by picking out the loveliest peonies and dahlias the florist has to offer. These elegant blooms come in a variety of hues and can be combined to create the perfect wedding bouquets and wedding décor. Whether it's the bridal bouquet you're looking to spruce up or the ceremony backdrop, adding bespoke florals to your wedding is sure to make it a scene-stealer. So, unleash your creativity and let your imagination run wild with the limitless possibilities that custom florals have to offer.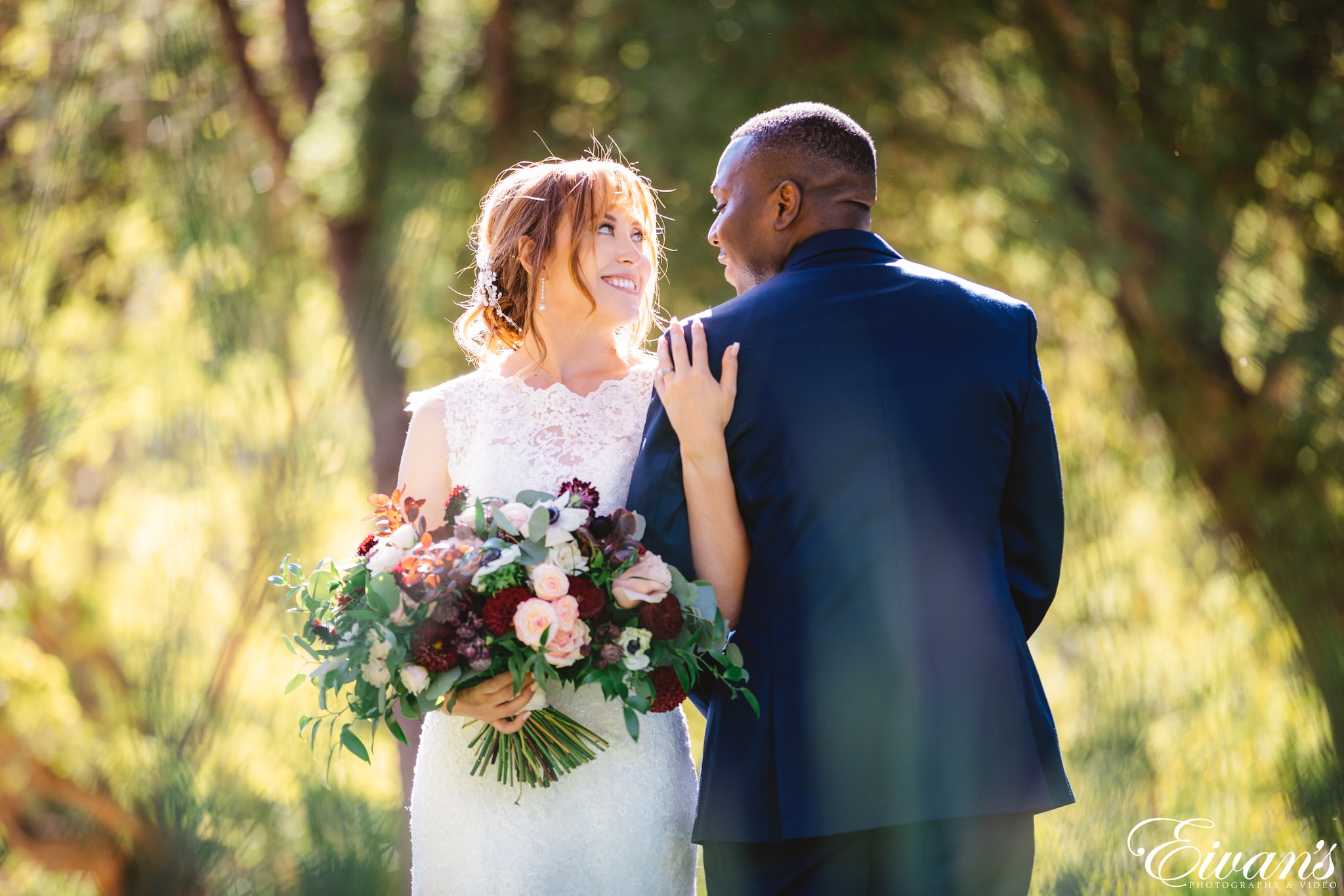 Utilize creative flower arrangements to add visual interest to your tablescapes and aisle decorations
When it comes to designing the perfect event, tablescapes and aisle decorations are key. One way to add some extra visual interest to these spaces is to incorporate creative flower arrangements. From delicate corsages to show-stopping floral arches, there are so many ways to make your event space truly pop. Garden roses offer a classic touch of romance, while orchids bring a touch of exoticism to the mix. Looking for something a bit more glam? Consider using pampas grass for a dramatic effect. If you're looking for a more playful feel, ranunculus can add a sweet touch to any setting. The possibilities are truly endless!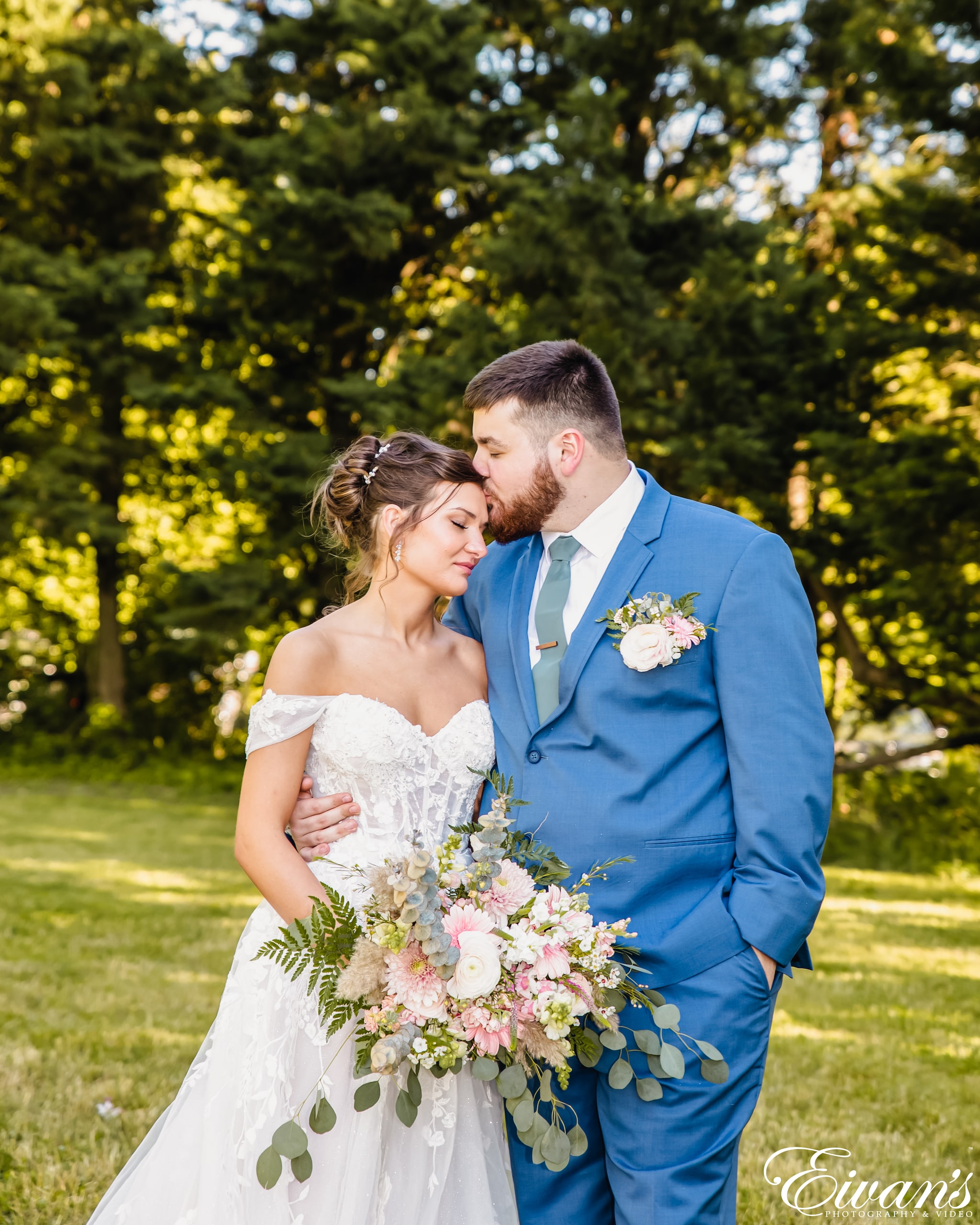 Incorporate different types of greenery into your bouquets and centerpieces for a dramatic touch
Real weddings are all about creating a romantic atmosphere where every detail counts. Incorporating unique floral arrangements is a great way to add some charm and personality to your special day. For a themed wedding, you can incorporate different types of greenery into your bouquets and centerpieces to create a dramatic and cohesive touch. For example, sprigs of succulents can add a modern and edgy vibe to your arrangements. While tulips and white roses can add a classic and elegant feel. Using a mix of greens, like eucalyptus and ferns, can bring depth and texture to your floral decor. With so many options to choose from, you can create a breathtaking and memorable wedding that will leave a lasting impression on your guests.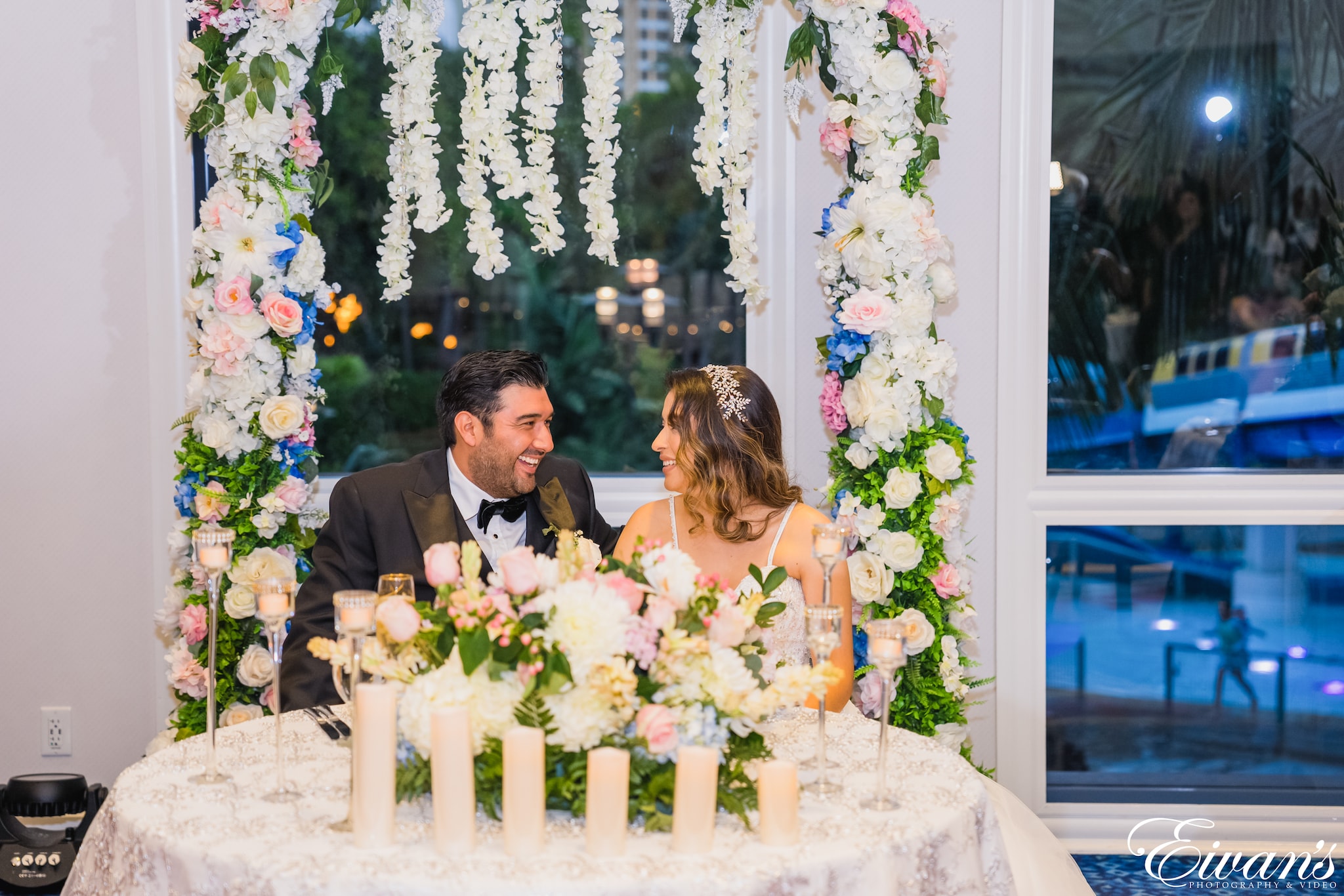 Include edible flowers in desserts or cocktails for an unexpected surprise
Weddings are all about creating a memorable experience that represents the couple's personality and love story. One unique way to elevate any wedding theme or venue is by incorporating edible flowers into desserts or cocktails. Wildflowers are a great option, not only for their bold colors and delicate petals but also for the possibility of finding them locally. Adding them to desserts such as cakes or macarons, or even to a signature cocktail, can surprise guests and leave a lasting impression. This small touch is perfect for couples who want to add a creative element to their wedding planning. And what better way to invite guests to a wedding celebration than with unique and personalized invitations that hint at the unexpected culinary delights that will be served on the big day.
Flowers truly have the power to turn a so-so celebration into something extraordinary. Now that you know how to use them in creative ways, make sure to take them up on their transformative offer! Incorporate soft and feminine floral elements into your decor for a romantic atmosphere, choose the flower best suited for your blushing bride, and don't forget to mix in a few edible blooms as an unexpected surprise. With these points in mind, you can also get creative with petal shapes, colors, and sizes for a signature look. Once you've been inspired by these ideas and tips, it's time to bring your vision to life! The right florist can help create breathtaking arrangements that will wow your guests – so don't wait any longer! To get started capturing your special moments as memories last forever why not check out Eivans wedding photography and video services now?