Cultivating Wedding Photography Ideas | Atlanta Wedding Photographer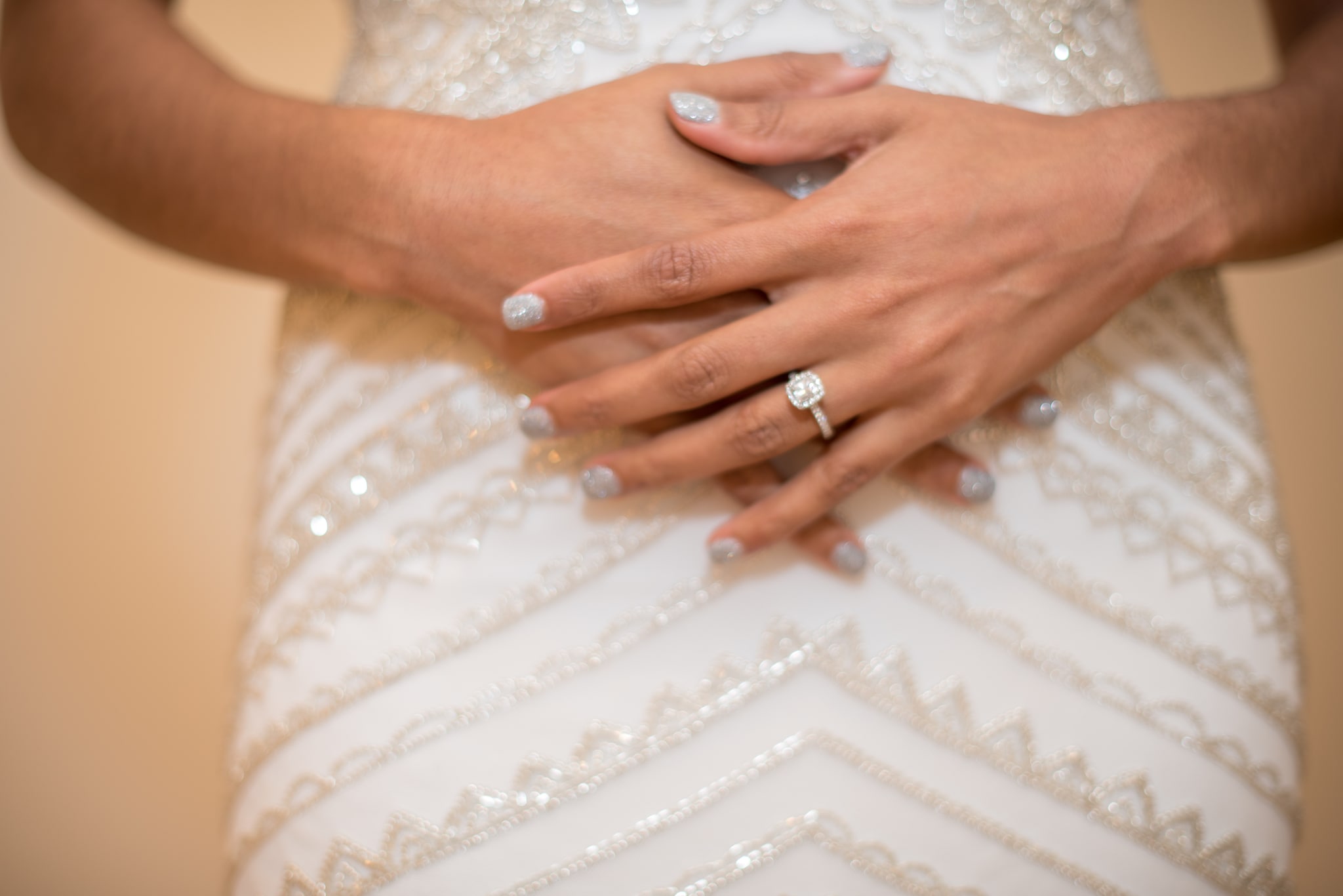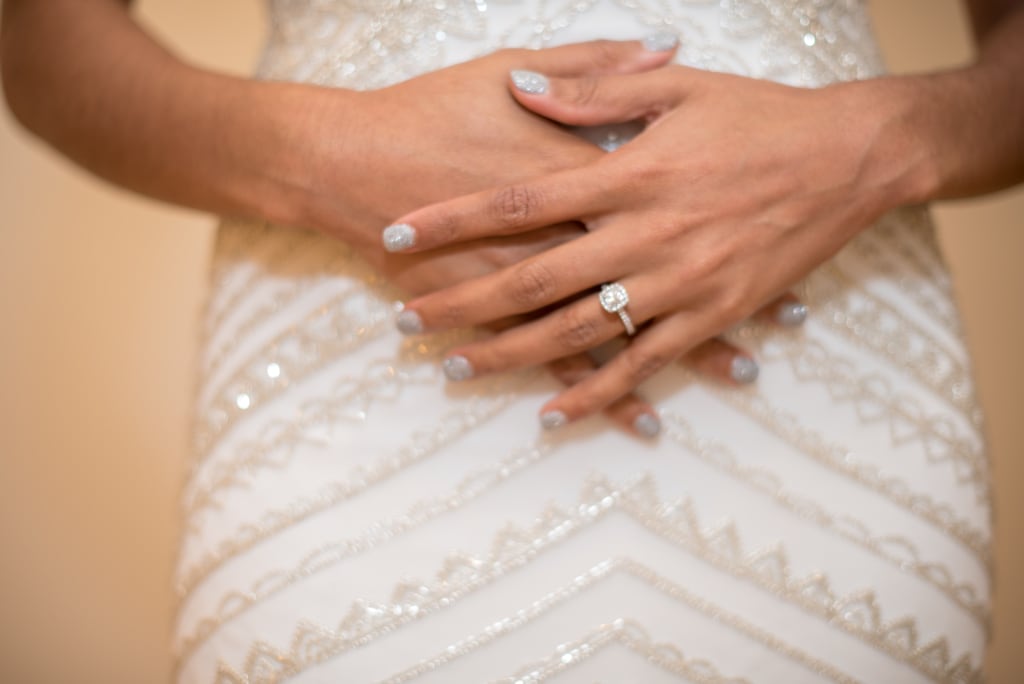 Do you want to capture a historic building with your own new and modern memories?
That is precisely what Joi and CJ's wedding consisted off. They created an alluring yet elegant wedding within a place where many people have appeared from all walks of life. The day was spent sharing genuine smiles and laughter while celebrating their love with friends and family.
Historical Venue:
The Historical Dekalb Courthouse in Atlanta hosted a breath-taking wedding where the couple demonstrated everything that one could receive in a fabulous affair at such a venue. Especially relevant were the large windows and off-white and grey marble helped to create a shimmering room for the lucky couple.
Extravagant Bridal Look:
For one thing, Joi wore an appealing form-fitting spaghetti strapped dress that has intricate beading head-to-toe with a small train. The bride's exquisite gown only resonated off of the dark wood doors and resulted in her being the complete focus. Furthermore, the dress was accompanied with a pair of electrifying bejeweled blue heels, a pair of sparkling diamond earrings, a glimmering diamond-encrusted bracelet, and purely white lace rhinestone garter.
Classic Groom's Look:
Also, CJ dressed in a decadent black suit with a milky white dress shirt with a sterling white bow tie and lastly accompanied with a polka-dotted white and black pocket square.
You Might be Wondering:
 Therefore following with favorite 2017 trends, Joi and CJ wrote each other letters before the wedding to give each other a little confidence boost and reassurance about their love for one another. In addition, Joi changed outfits during the reception into a casual white two-piece ensemble. Lastly, on their way out, their guests lit sparklers and held them up into the air as the couple struts underneath the dazzling night sky.