Creative Ways to Make Your Engagement Announcement Stand Out
Congrats you are finally engaged! Getting engaged is an important milestone in the life of a single woman. So why not make the announcement special?
Trust us; all a bride to be wants is to scream "I'm engaged" until everyone hears! And show off the engagement ring to anyone who cares to look. But, we will show you how to do your engagement announcement in style to make it memorable for everyone.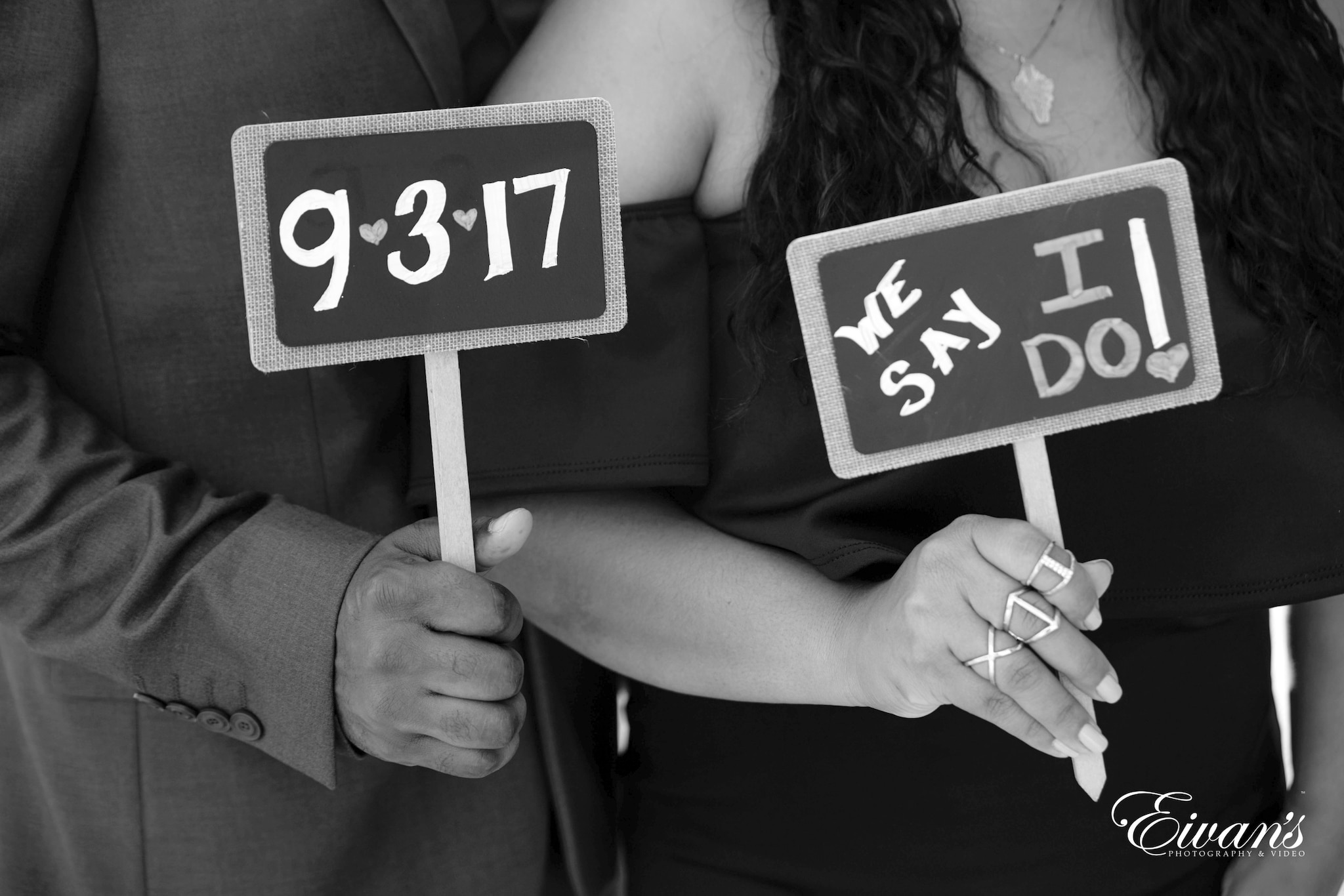 So before you get ahead of yourself, get on the same page with your fiance
It is very important to first discuss with your fiance how you will break the exciting news to your family and friends. The right decision on who to tell first and how to tell them is going to depend on who you are and your relationships.
We believe there are plenty of reasons to make an engagement announcement. And still plenty of them to keep your upcoming nuptials to yourself first. Here are a few things to consider before sharing the news.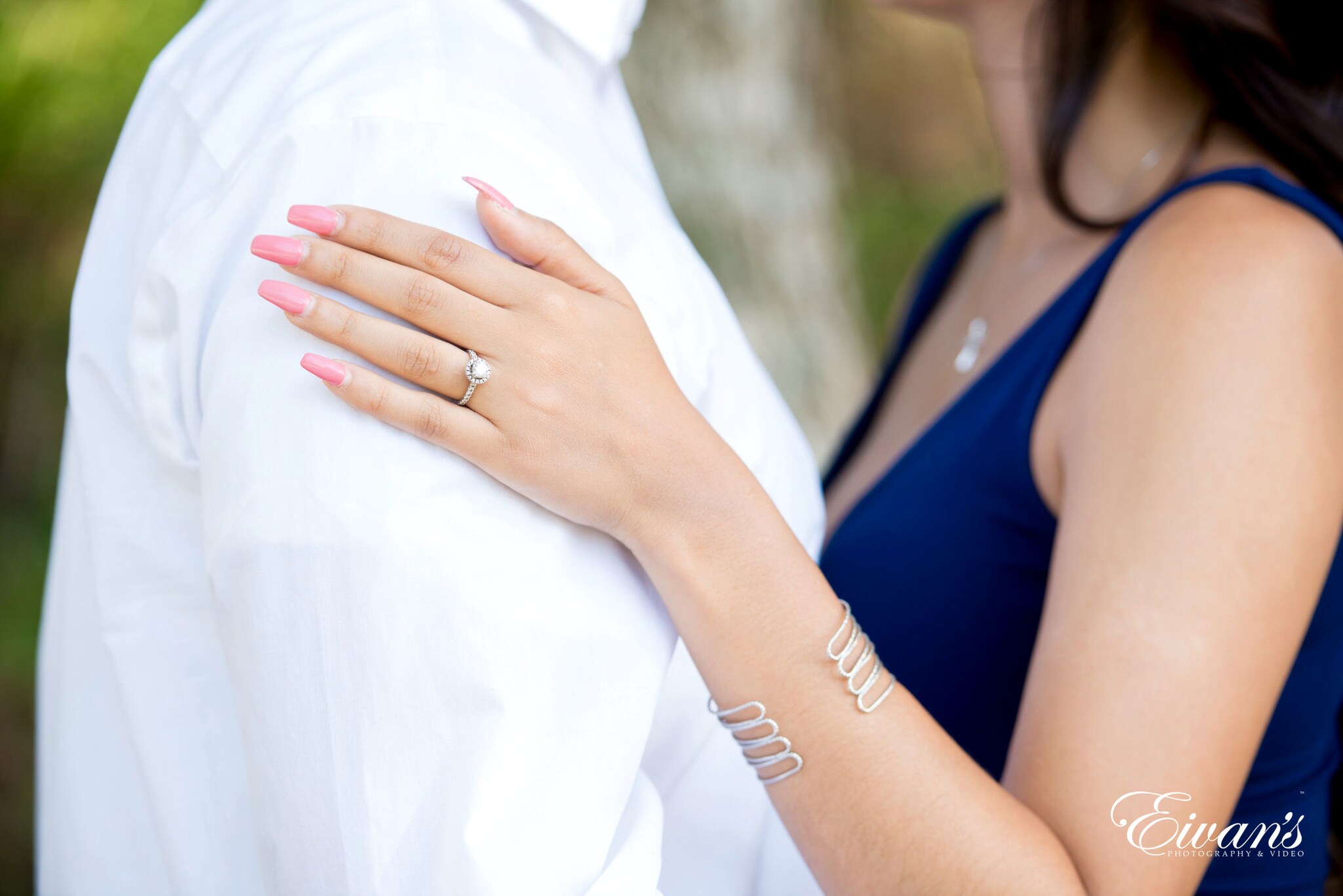 Who should you tell first?
When you decide to tell your friends "I said Yes", we recommend you start telling your immediate family. Your inner circle should be the first to celebrate the marriage proposal before you make a grand statement to the rest of the world.
The inner circle varies depending on the engaged couple relationship. Below we highlight a general compilation of the close group of people.
Your parents:

If your parents are in your life, they should be the first to call and share the news.

Your kids:

If you or your partner has children, tell them of your engagement early on. Making them a priority in your relationship will make them feel included.

Your inner circle:

This may include your siblings, close

family members

, and

bff.

These are the ones you include in your

new

engagement party

so allow them to find out early.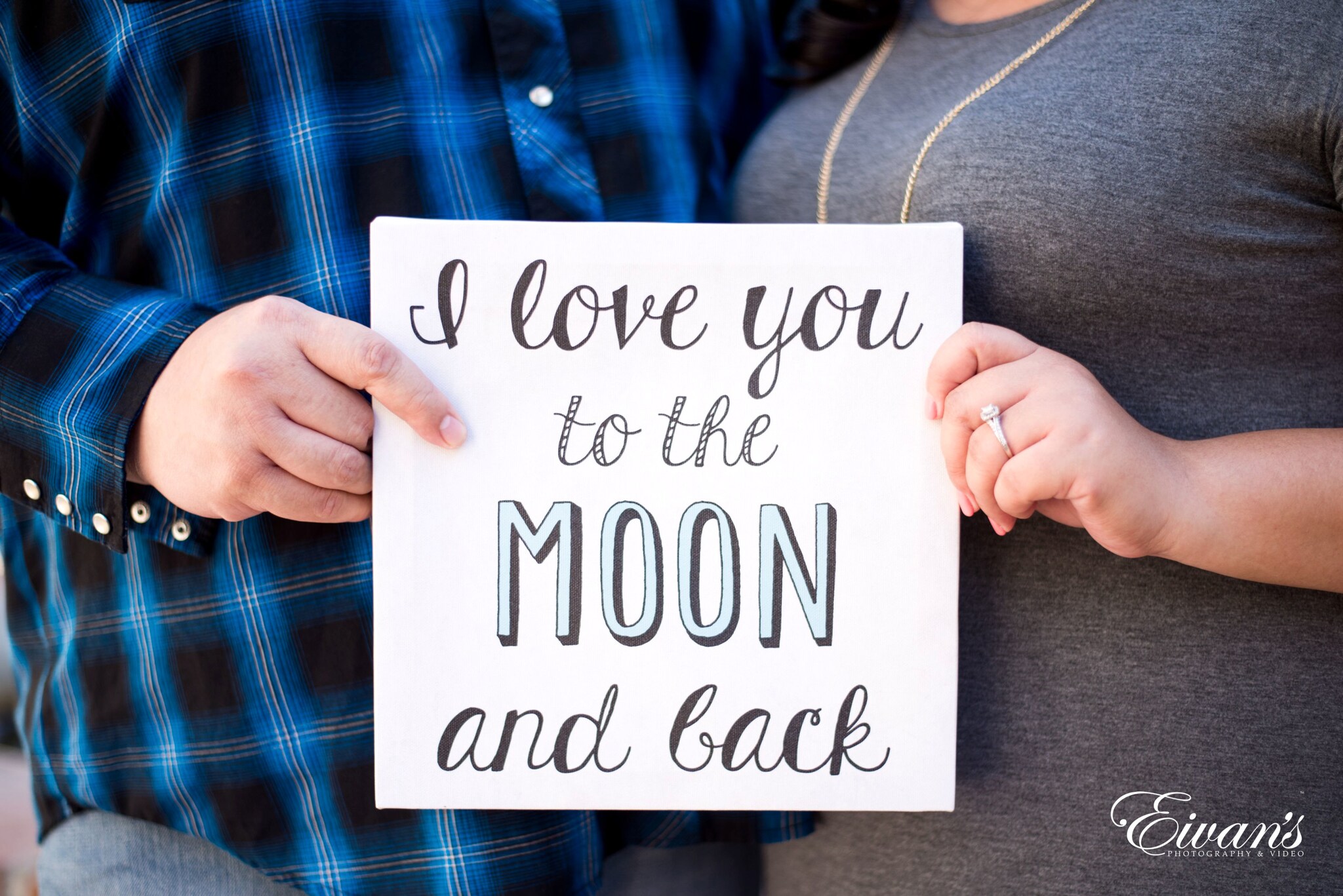 Engagement announcement Ideas
You can now start thinking about how to make a grand statement to the rest of the world. Please note, there is no one size fits all solution to making this announcement. Here are a few creative ways to consider:
Face to face
Parents always love it when you tell them in person if at all its' possible. Not only is it a respectful traditional way but it's also fun to see how mom and dad will react.
If this is not your first marriage for either of you, it is important to also inform your children from the previous marriage. Also include siblings, grandparents and closest friends on the face to face announcement.
Snail mail
Traditionally, the bride's mother would send out handwritten notes to her friends about her daughter's engagement. You can make this tradition come back by sending save the date cards.
These can announce your engagement and inform them about the upcoming wedding. Inform them about the wedding date only if you have set one.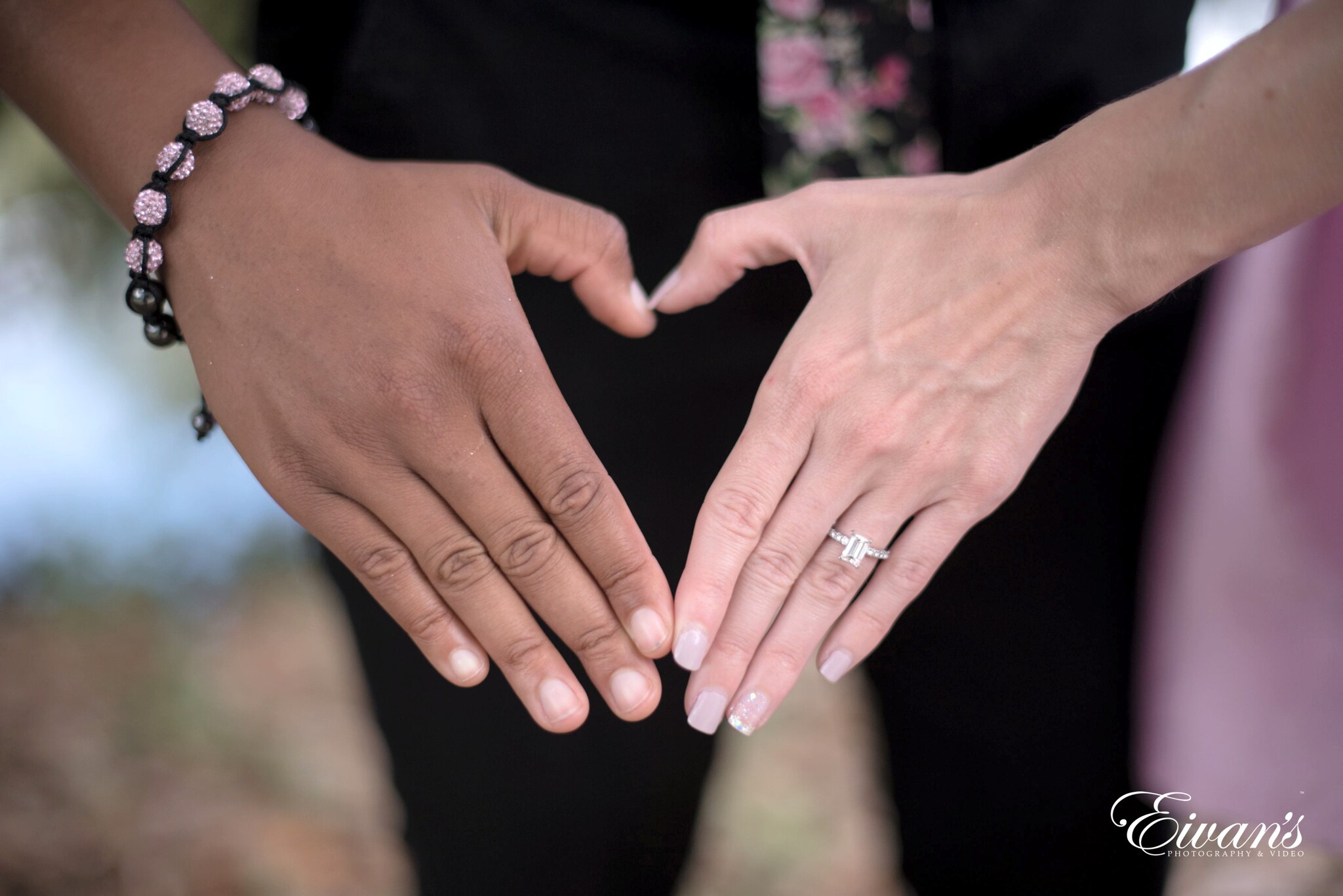 By phone
This is the second most personal and immediate way for how to announce your engagement. To determine who you call, ask yourself if the individual will feel bad if not contacted.
Through email
If you have out of town friends whom you frequently communicate via email, it is acceptable to announce your engagement using an email. Among this group of people, some may prefer to hear the news over the phone.
If you have the slightest possibility that one of your friends will be offended, its best to put them in your phone list. You may also attach a link to your wedding website where everyone stays in the loop on the wedding planning.
Send

announcement cards
Whether DIY or store bought cards, draft some good words. Also, attach a selfie of an engagement photo and send them as postal cards.
Be sure to follow it up with a phone call to those who may need to hear your proposal story.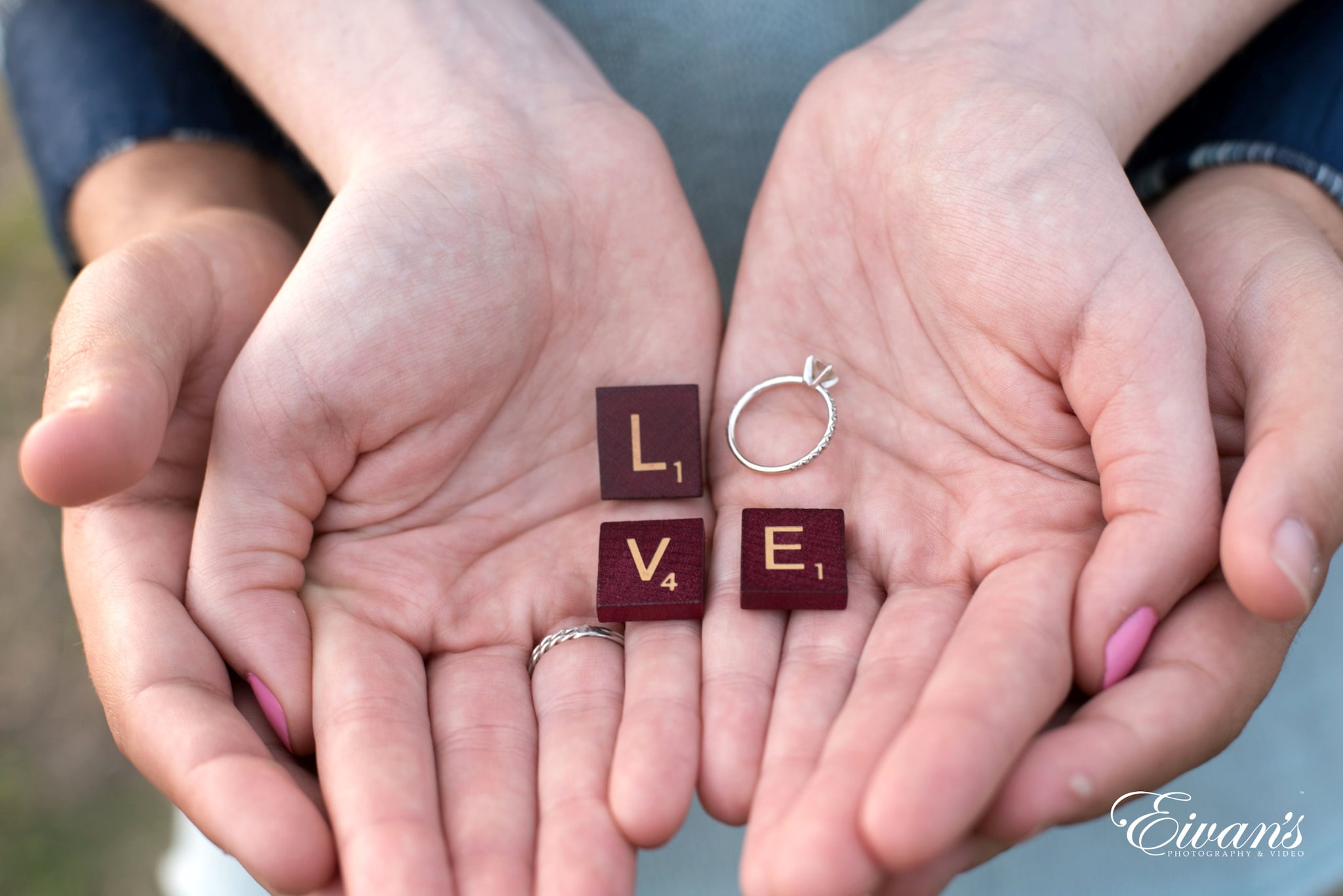 Through

social media
Times have changed and today's generation is a notch higher. They will post their relationship status on the social media pages as a way to inform others. Facebook, Twitter or Instagram with a catchy hashtag!
It is a beautiful way to make your big announcement to your casual acquaintances. Before you send that post, check to see that you have not tagged anyone who deserves a more formal approach.
Through an

engagement party
If you are a party kinda person, then party it is! Most times, the couple's parents or close friends hosts the party where the couple breaks the big news. To make the news really special, the reason for the party is kept secret.
The announcement is then made during a toast at the beginning of the evening. So, others send out invitations for the party with the cause of celebration detailed on the cards. Be careful to only invite guests who will make it to your wedding guest list.
Whatever way you choose to announce your engagement, do remember there's no right or wrong way. Whatever feels right for you two is what you should do. Do you for you! And Congrats again!