How Long is a Wedding Day? A Comprehensive Guide to Planning Your Big Day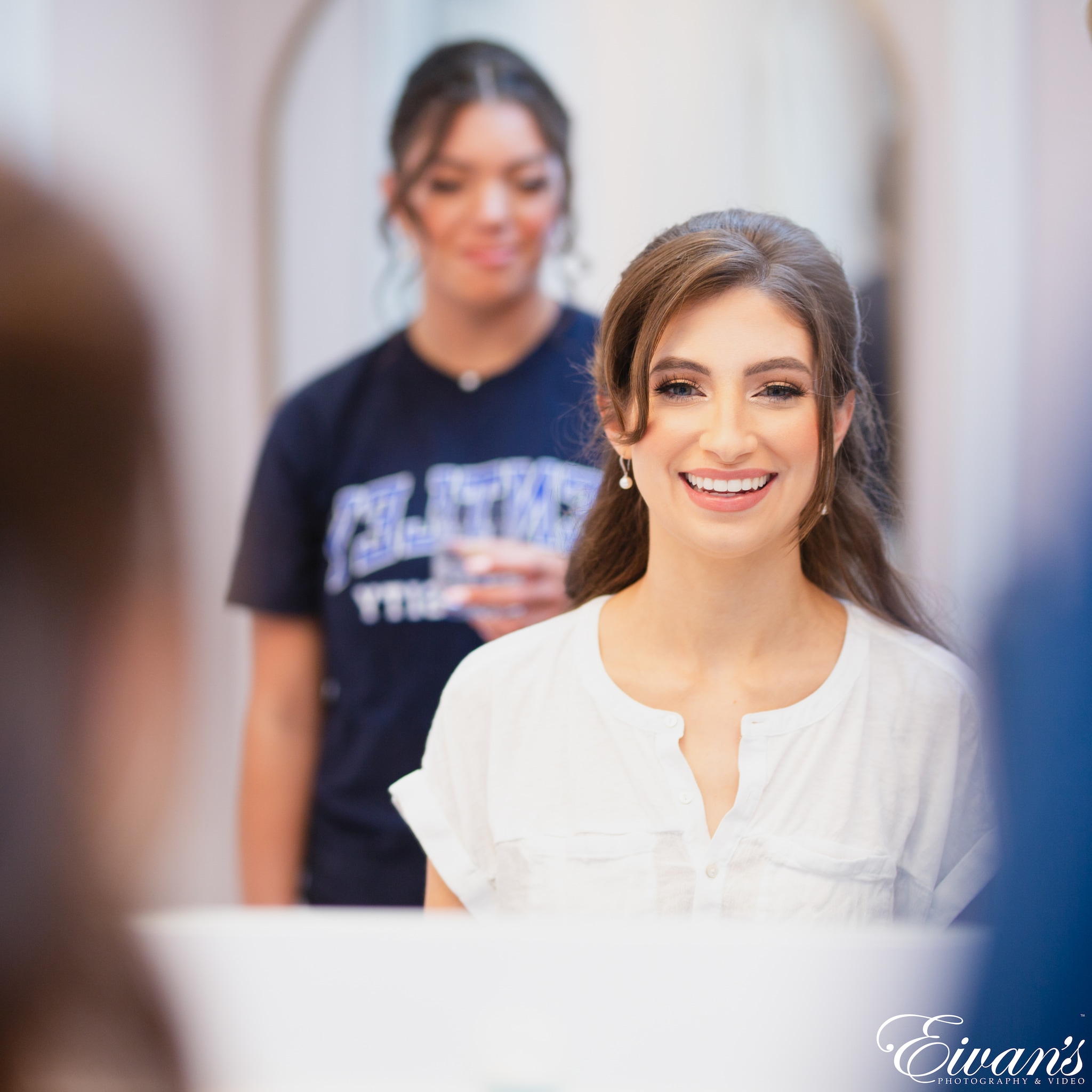 Planning a wedding is an exciting but often overwhelming process. You're eager to set the date and celebrate your love with family and friends, yet there are so many questions about the length of time, days of the week, and typical wedding timelines — it can get confusing quickly! Fortunately for you, we have all the answers right here in this guide to planning your perfect nuptials. Read on for all our best tips and advice when it comes to deciding how long a wedding should be — from figuring out what day is ideal for your special event to creating an overall timeline that works perfectly with everyone's schedule. With these tricks up your sleeve, you will be able to expertly craft a beautiful celebration that you'll never forget!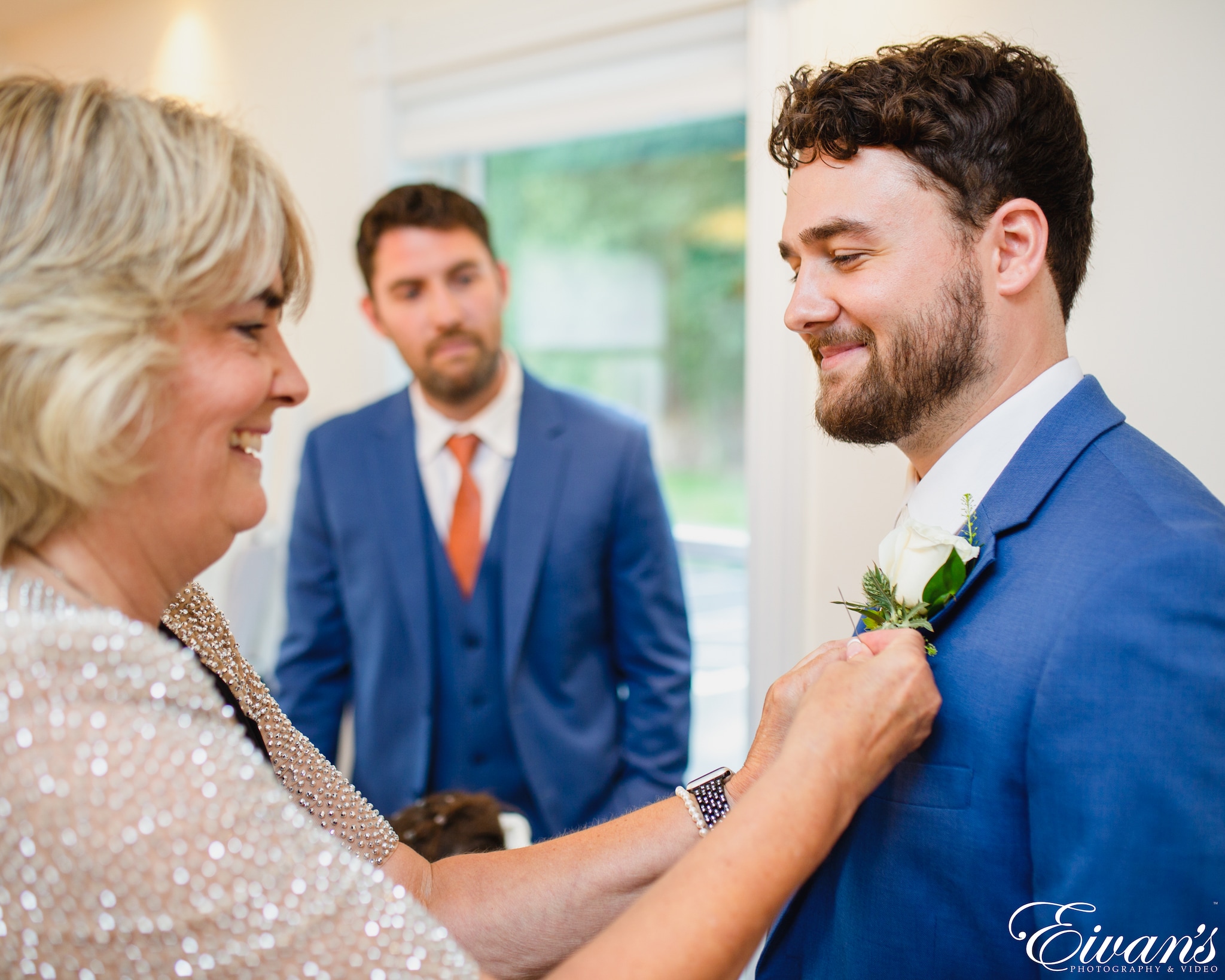 Determine how many hours you need for your wedding day

?
Your wedding day is one of the most special days of your life, so it's important to ensure that everything goes smoothly. To make sure that your day goes as planned, it's important to determine how many hours you'll need. This will vary depending on a few factors, such as the size of your wedding party, whether or not you have a wedding planner, and how elaborate your floral arrangements are. You'll also want to factor in how much time you'll need to get ready in your wedding dress, along with your bridal party and bridesmaids. By taking the time to plan out your wedding day schedule carefully, you can ensure that you have plenty of time to make beautiful memories that will last a lifetime. Your wedding day is one of the most important and memorable moments of your life. As you plan everything from the guest list to the décor, it can be easy to forget about the logistics of the day itself. One major factor to consider is how many hours you need for your wedding day. Depending on what you have in mind, it's important to factor in everything from the ceremony to the reception when determining your timeline. You'll want to leave enough time for the wedding photographer to capture all the special moments, as well as for any additional vendors you may have. To help you nail down your schedule, be sure to consult the ultimate guide and wedding planning checklist for a stress-free experience.
Consider the type of ceremony and reception you plan on having
The planning process for a wedding can be both exciting and stressful, but it all starts with deciding on the type of ceremony and reception that fits your dream wedding. Will it be an intimate ceremony with just close family and friends or a grand affair with a long guest list? Will the groomsmen be in tuxes or more casual wear? Who will officiate the ceremony? And, don't forget about the importance of choosing the right wedding venue and date. Once the details are sorted out, it's important to secure the right vendors such as a videographer, and send out RSVPs to ensure everything runs smoothly for your special day. With careful planning, you'll be sure to make your dream wedding a reality. As you plan the big day, one important decision to consider is the type of ceremony and reception you envision. Will it be a lavish affair with all the trimmings or a more intimate gathering with close family and friends? The choice is yours, but before you make a final decision, take some time to reflect on what's important to you. Consider factors such as your wedding date, budget, and guest list. Once you have a clear vision in mind, you can start working on other details such as wedding invitations and booking wedding vendors. Don't be afraid to get creative and have fun with it – after all, this is your moment to shine!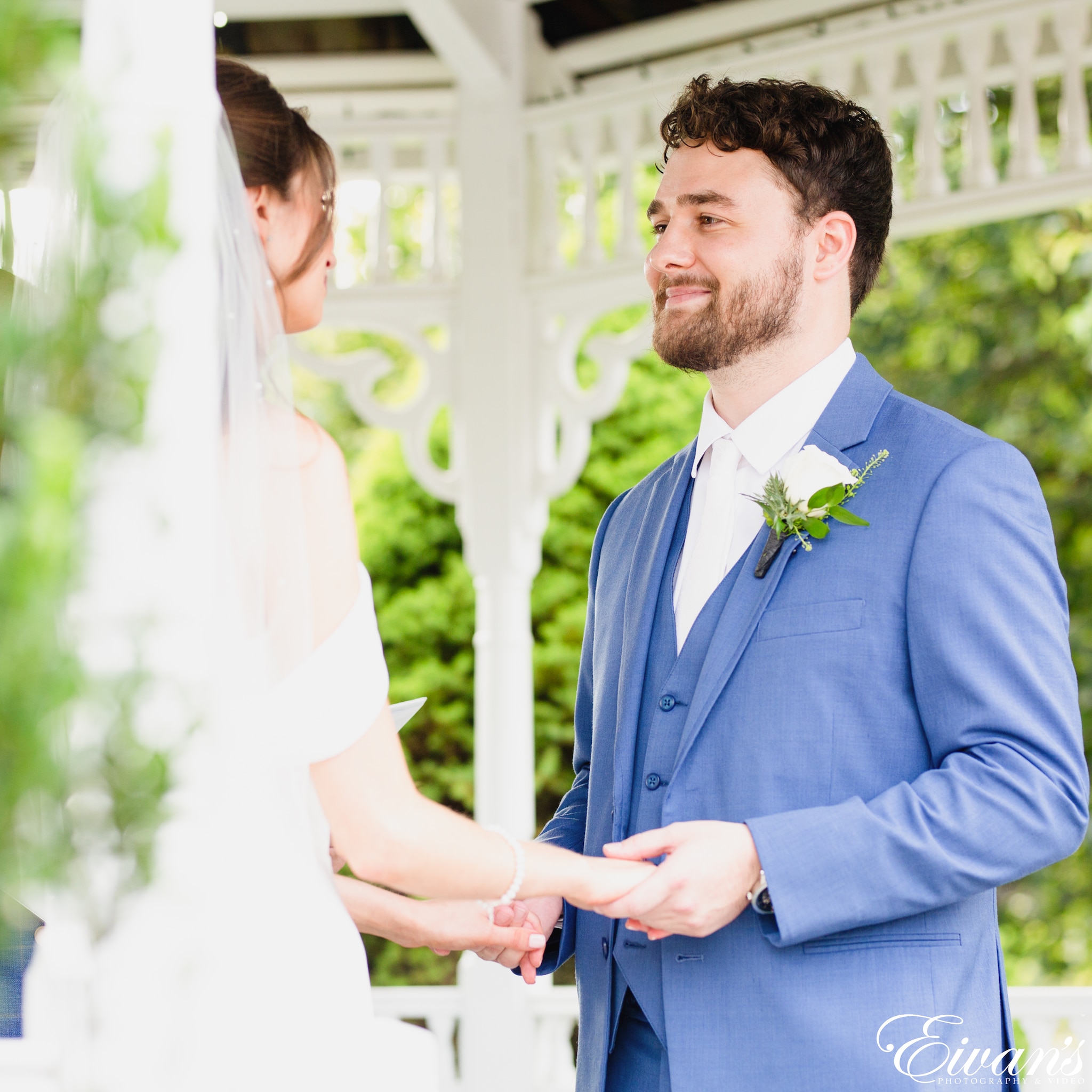 Decide when to hold your pre-ceremony events, such as rehearsal dinners and wedding showers
Planning a perfect wedding can be overwhelming with so many tasks on your to-do list. One crucial decision to make is when to hold your pre-ceremony events such as rehearsal dinners and wedding showers. It's essential to consider the schedules of your family members and out-of-town guests to ensure everyone can attend. You don't want to schedule a last-minute event that people cannot make. The rehearsal dinner is traditionally held the night before the wedding ceremony, but it can be held anytime that works best for your schedule. Wedding showers, on the other hand, are typically held several weeks before the wedding ceremony. Whatever date you choose, make sure it's convenient for all parties involved to ensure a stress-free and enjoyable event.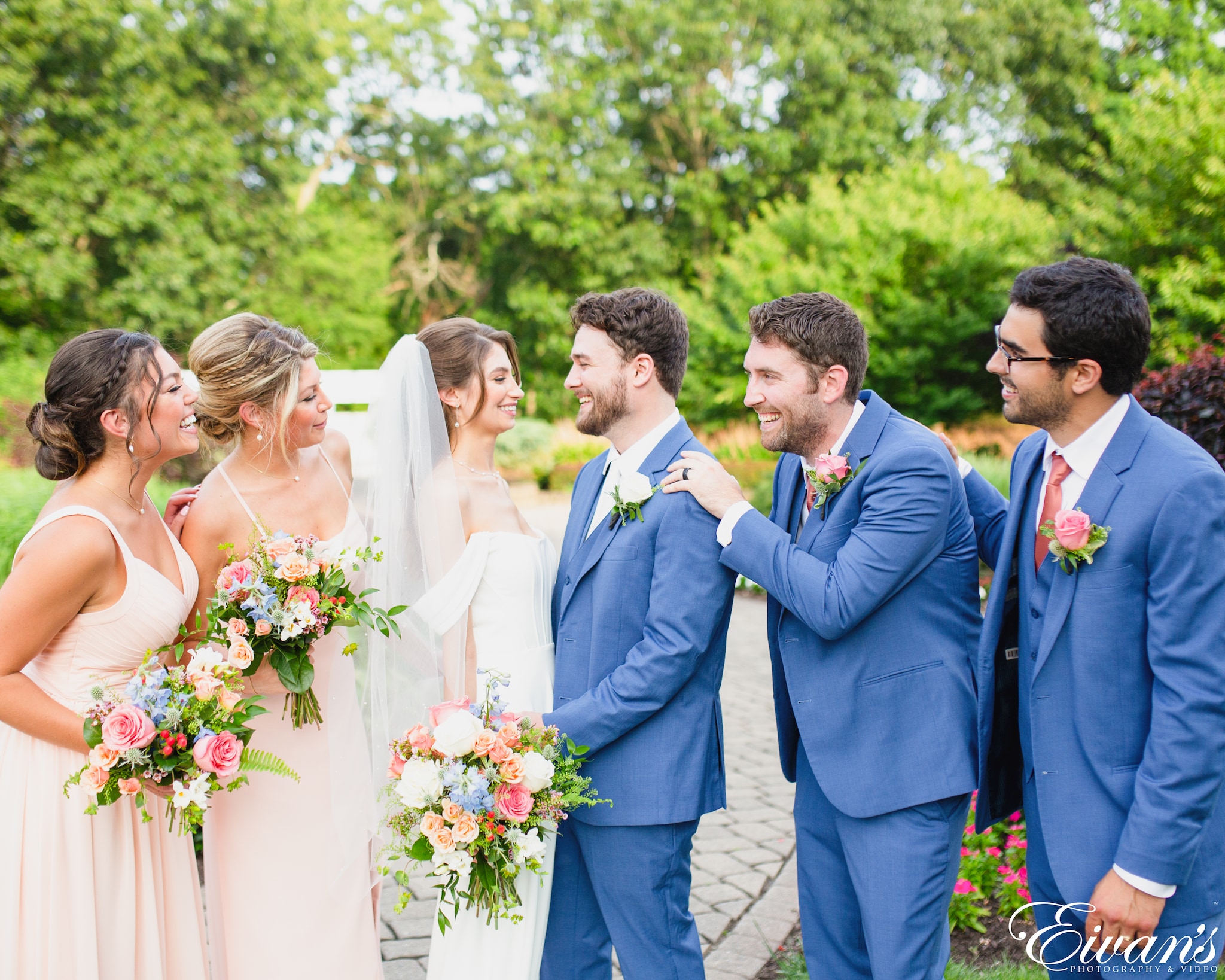 Allocate enough time for hair and makeup appointments
Whether you're planning a destination wedding or going the DIY route, one thing is certain: you'll need to allocate enough time for hair and makeup appointments. It's important to start early and schedule appointments well in advance, especially if you have a large bridal party. And make sure you factor in enough time for touch-ups before the first dance and throughout the night. Don't forget to do your research and find a makeup artist who understands your vision and can bring your wedding day look to life. With a little planning and preparation, you'll look and feel your best for your special day. Your wedding day is undoubtedly one of the most significant events in your life. One of the ways to ensure that everything runs smoothly is by allocating enough time for your hair and makeup appointments. Having a well-planned schedule ensures that all aspects of your big day are covered; from the dress fitting, the first look until the flower girl and bridesmaid dresses. Your stylist and florist will be more efficient in their work with a well-managed timetable. This way, you can relax and enjoy the process of getting ready, knowing that everything is taken care of. Don't let unorganized time management add unnecessary stress to your special day, plan ahead and enjoy every moment.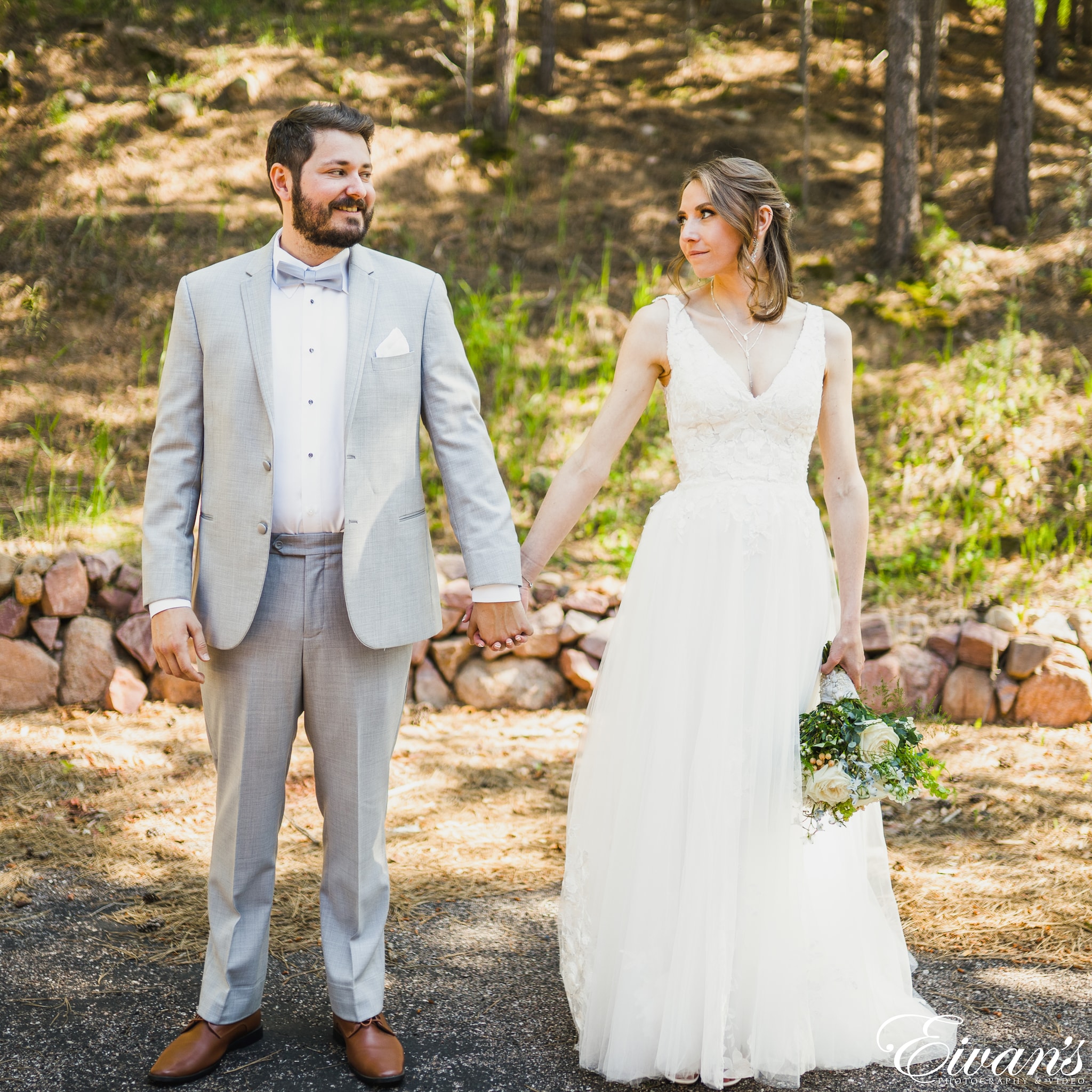 Estimate how long pictures will take before the ceremony starts
One of the essential aspects of the ultimate wedding planning process is ensuring that everything runs smoothly. This includes estimating how long it will take to capture the perfect pictures before the ceremony starts. It's vital to account for any delay that may arise, such as waiting for the marriage license or arranging rentals. To avoid any last-minute rush or panic, it's advisable to give yourself and your photographer plenty of time to get the shots you want. By planning accordingly, you can relax and enjoy your special day without worrying about missed photo opportunities. So take a deep breath, trust the process, and let your photographer capture the magical moments of your big day, stress-free. When it comes to wedding planning timelines, there are a lot of moving parts to consider. One key element is estimating how long pictures will take before the ceremony starts. You want to make sure you have enough time to capture all the important moments before guests start arriving for the big event. It's also important to factor in things like the cocktail hour and when the dance floor will open. Don't forget about the wedding rings and making sure they are accounted for before the ceremony. And of course, you'll need to make sure the officiant is present and ready to go at the designated time. All these factors can influence how long pictures will take, so be sure to plan ahead and leave ample time for everything to come together seamlessly.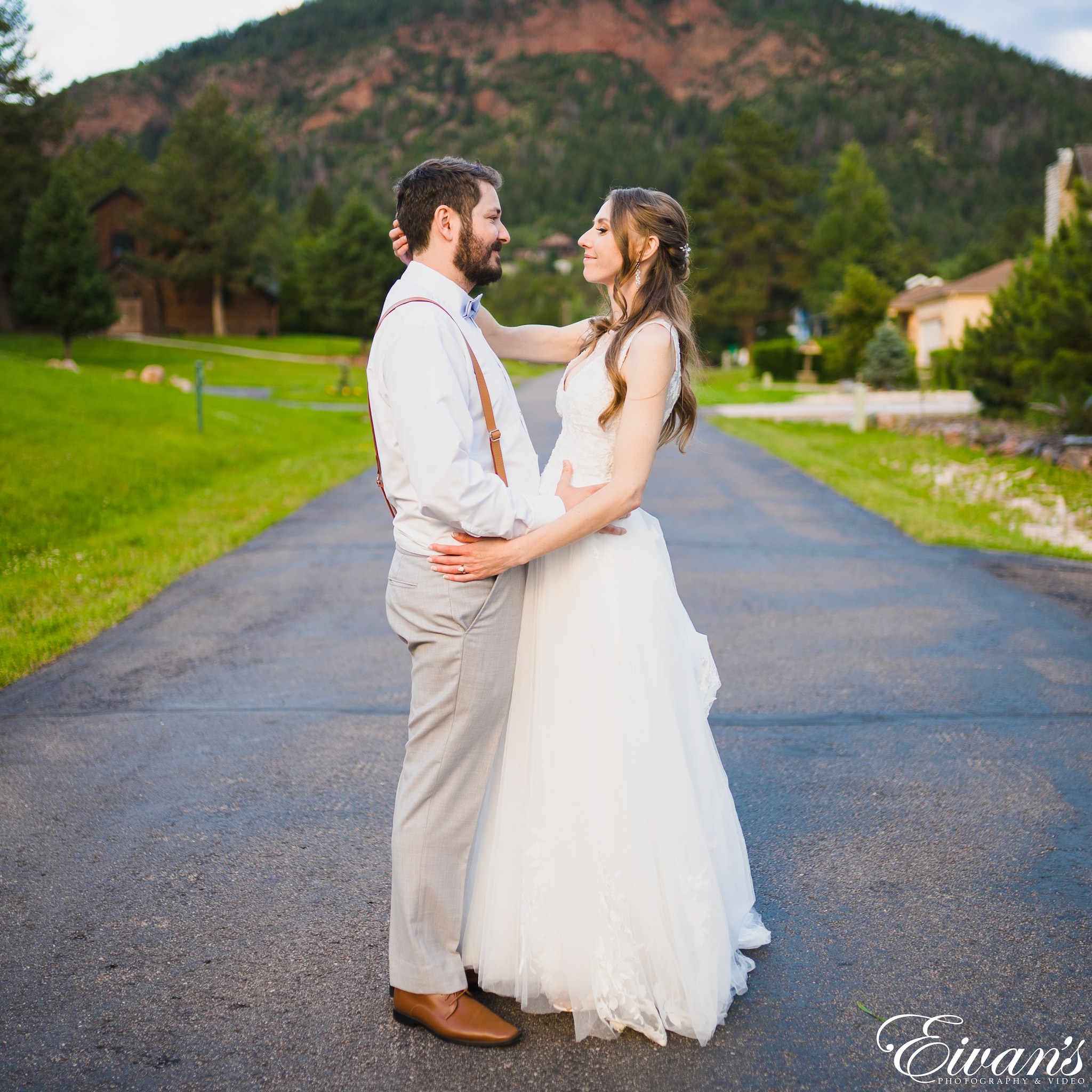 Plan an appropriate amount of time to decorate and set up the venue for the reception
Decorating and setting up the venue for your wedding reception is one of the most exciting parts of planning your big day. It's a chance to get creative and really make the space your own. However, it's important to plan an appropriate amount of time for this task to ensure everything looks perfect. You don't want to be rushing around at the last minute, trying to hang streamers or arrange centerpieces while your wedding bands are waiting to perform. Take into consideration your wedding day timeline, the arrival time of your best man and other helpers, and the time it will take to assemble the wedding cake and tuxedo up the space. With proper planning, you can relax and enjoy the reception knowing that everything is exactly as you envisioned.
In conclusion, having an accurate understanding of the amount of time you need for your wedding day will go a long way in making it a magical experience. It's important to determine the hours you need for all aspects including the ceremony and reception. Don't forget to factor in rehearsal dinners, wedding showers, hair and makeup appointments, pictures before the ceremony, and enough time for setup and décor at the venue. It requires lots of strategic planning but doesn't worry – this is why a wedding consultant or planner can come in handy! Allocate tasks to reliable family and friends as well so no one person is shouldering too much responsibility. And don't forget to document your beautiful day with Eivans Photo & Video. With our years of experience in professional photography & video services, we will capture precious moments for you to look back on in joyous remembrance. From engagement sessions to wedding parties, Eivans Photo & Video provides quality service that will make each event extra special for everyone involved – book now!