Gay Wedding Ideas: Same Sex Wedding Ideas for Gay and Lesbian Couples
Love is love!  Are you a same sex couple planning your wedding in the United States? Same sex marriages legalized, the weddings have been on the rise.  Unlike the past, when the wedding planning industry was catering only for one variety; today the lgbtq weddings are well catered for.  There are there are a lot of gay wedding ideas to borrow from.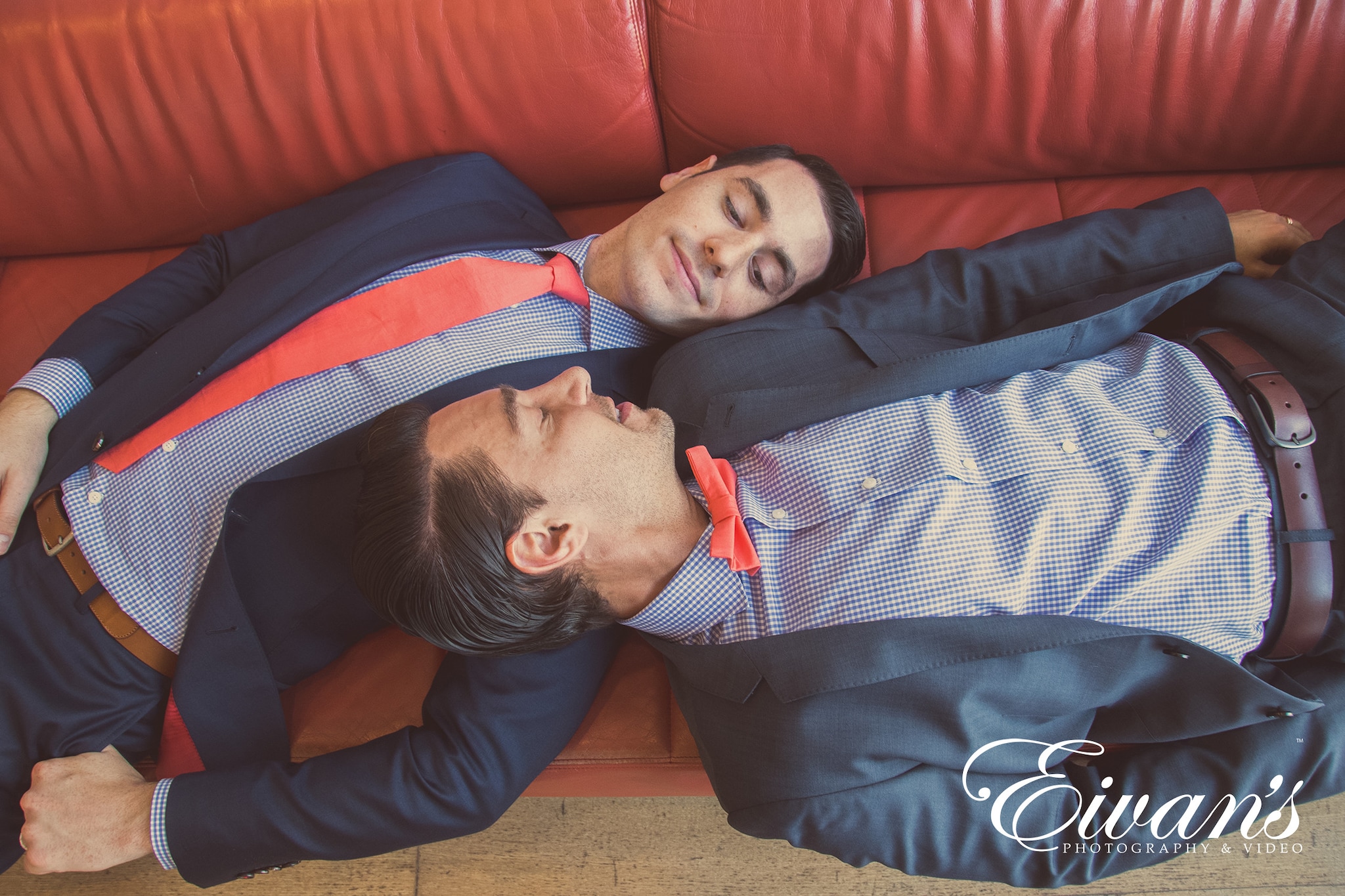 Here are some gay wedding ideas and planning tips to make your wedding as remarkable as you want
The Proposal – In heterosexual couples, it is obvious for the man to propose to the woman.  Lesbian and gay couples do it totally different; there is no blueprint for how to propose.  Some will opt to shop for the engagement rings together.  Engagement rings are optional!  If they aren't your thing, you can choose a nice gift like a watch or monogrammed cufflinks.  Be free and do what both of you want for your engagement.
Bachelor/bachelorette parties.  After engagement, go ahead and plan your bachelor/bachelorette parties. Most same sex couples share the same friends.  It is easy to combine your parties and have one big party before your big day.  The more the merrier!  Go all out and crazy as you can to make your party a memorable one.
The wedding planning – Same sex wedding planning is easy to pull off if you prepare early enough. A few areas you need to think through might include:
Determining your total budget

Choosing your

wedding photographer

and videographer.  We have so far documented the

wedding photography

for countless same

sex couples

.

Creating a

wedding guest list

Picking a wedding date

Choosing your

wedding venue

Finding a favorable

wedding planner

and

florists
A major concern most same sex couples have is how they will present themselves to the vendors.  Do they go as a same sex or as one of the partners?  There are wedding planners dedicated to gay and lesbian couples who make their special day a success.
Wedding invitations – this is a major one when it comes to same sex couples and gay wedding ideas.  Most couples run into rocky moments when it comes to family and friends.  A few of the issues you might encounter and how to handle them include:
Handling two mothers of the brides.  Planning a

lesbian wedding

can be met with resistance from the mothers.  Especially if they are firmly rooted in the wedding traditions.  The mother of bride is the second most important lady at a wedding.  For queer couples, it can be an awkward exercise to ensure both mothers feel celebrated.  This is important during a

lesbian wedding

. Before the wedding, make sure your mothers have met and are clear of what to expect.  They are going to be future in laws so its best to ensure there is a bond early enough.  Having them meet will help clear the air about your

lesbian wedding

early enough.    

What to do if your parents do not support your union.  The

lgbtq weddings

are less likely to have support from the family and friends. Most parents do not attend the same

sex wedding ceremony

.  This is due to their strong feelings about the gender of the person their son or daughter is marrying. Dealing with parents and family who won't attend your wedding is a difficult emotion to deal with. In case your parents will not be attending your wedding, find close friends or family members to step in.  Talk to close family who would be in support of your

gay marriage

. Get to know if they'd be comfortable standing in for your parents.

How to have a

bridesmaid

or a

groomsman

– Assembling your wedding crew is important.  Modern

gay marriages

may ask a male friend to be their

bridesmaid

or a female friend to serve as a

groomsman

.   Couples are enthusiastic about mixing genders in their bridal or

wedding party

.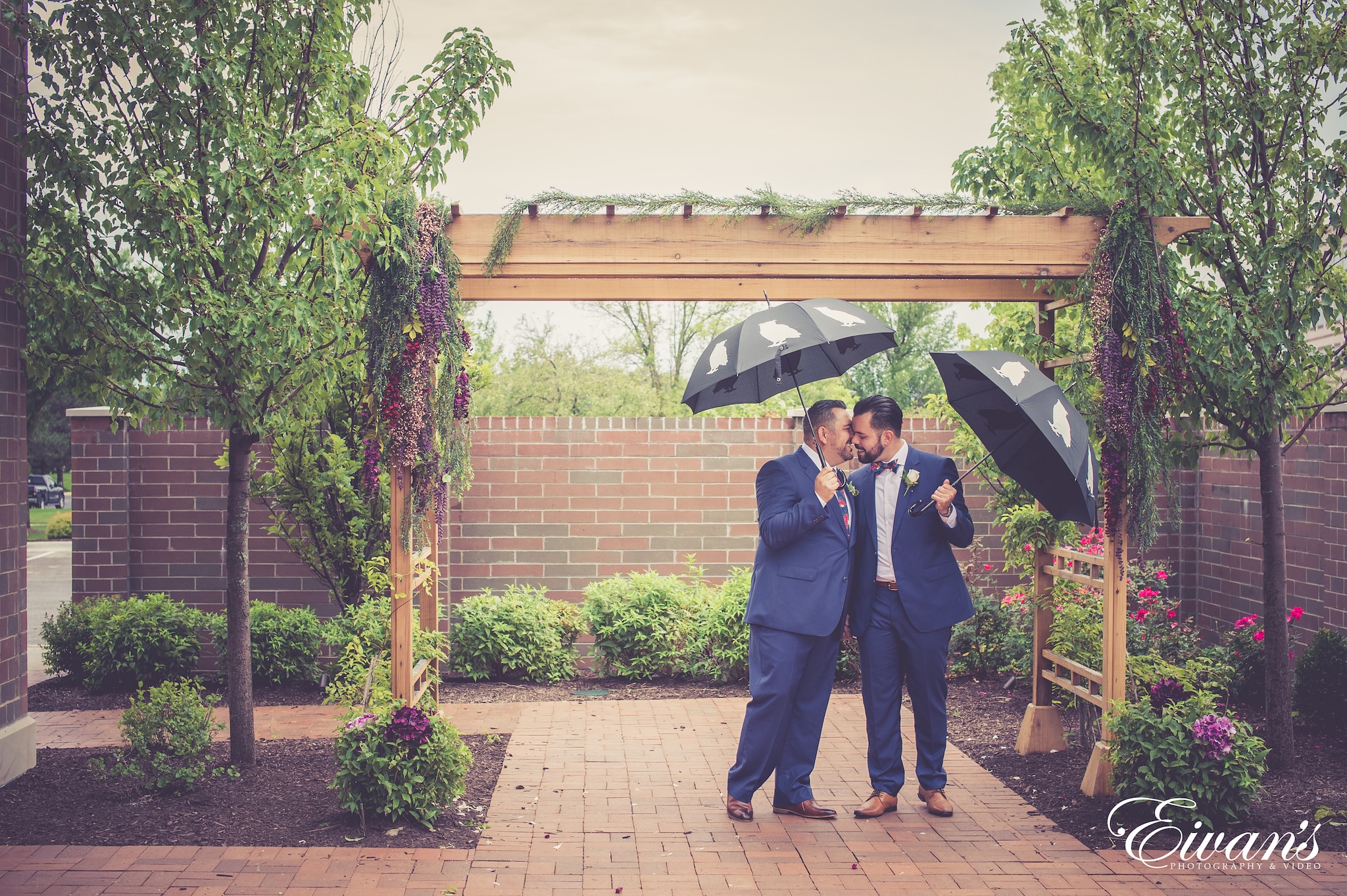 Wedding ceremony – Here's the fun part, you can plan the ceremony and reception that best fits your taste as a couple. Your wedding vows can be as personal or as inclusive as you want, no limit at all!  There are a few important elements you will need to thin through.  They include:
Religious or non-religious

wedding ceremony

.  In the last decade, many religious institutions have embraced same

sex wedding ceremonies

.  Couples who choose to have a religious ceremony can choose the institution offering.  Couples who do not want to associate with the church can go for the traditional ceremony.  The most important element is to get an

officiant

who is well versed with same

sex weddings

.  There are plenty of ways you can include God in your ceremony without going to the temple, church or mosque. You can hire a religious person to officiate your wedding. You may also share your favorite readings from religious texts that speak about love.    

LGBTQ wedding attire

– Choosing to wear a more gender normative makes it easier to find what you want.  For example, both guys can choose to wear suits while both women choose to wear wedding gowns.  But, in today's

wedding trend

most femme men opt for a pretty dress.  A masculine woman may choose a

tuxedo

plus a

bow tie

to complete the look.  The best bet to get what you want is going local or online.  You can visit a tux rental shop and inquire about same

sex wedding

outfits. Most local chains are serving more same

sex couples

; always ask first and go where you are accepted.

The

wedding day

color theme.  The

lgbtq

choose their

wedding colors

from the rainbow colors.  No wonder they are always in bright warm colors in their

wedding decor

.  
The wedding ring – The wedding ring is what you take home after a whole day of fun, food and laughter. So, get that style you love!  Here are some things to think about when picking your wedding rings.
Do you want matching bands or different ones?  Matching bands are kinda cool showcasing your true feelings as soul mates.  Feel free to make a statement with your ring with male or female symbols on them.  Go for more transgender rings to make a statement that cannot be confused for anything else.  

What metals or stones do you want on your rings?  Depending on your lifestyle and career, choose either a soft metal or diamonds. You can also choose to have same materials different designs to show your unique styles.  Most designers in

New York

city, are now considering the

lgbtq

couples.

Think outside the box.  For a change, same

sex couples

go for chains, bracelets or watches that they can share as their

wedding bands

.
Same sex couples can choose whatever finger to wear the ring on.  Some choose the traditional ring finger while others go for pinky, thumb or index fingers.  
The wedding cake – Most bakeries around the United States are open to cater for the lgbt couples.   Get your favorite cake and top it up with a striking cake topper that reflects you.  Etsy is one of the best places to shop for same sex toppers including interracial couples.  Get crazy creative with the cake topper ideas because you will only have one dream wedding.  It's also the closing of the wedding reception so you want it to end with a punch!