Forever Friends: Celebrating Togetherness in Bridesmaid Photos with Eivan's Photo and Video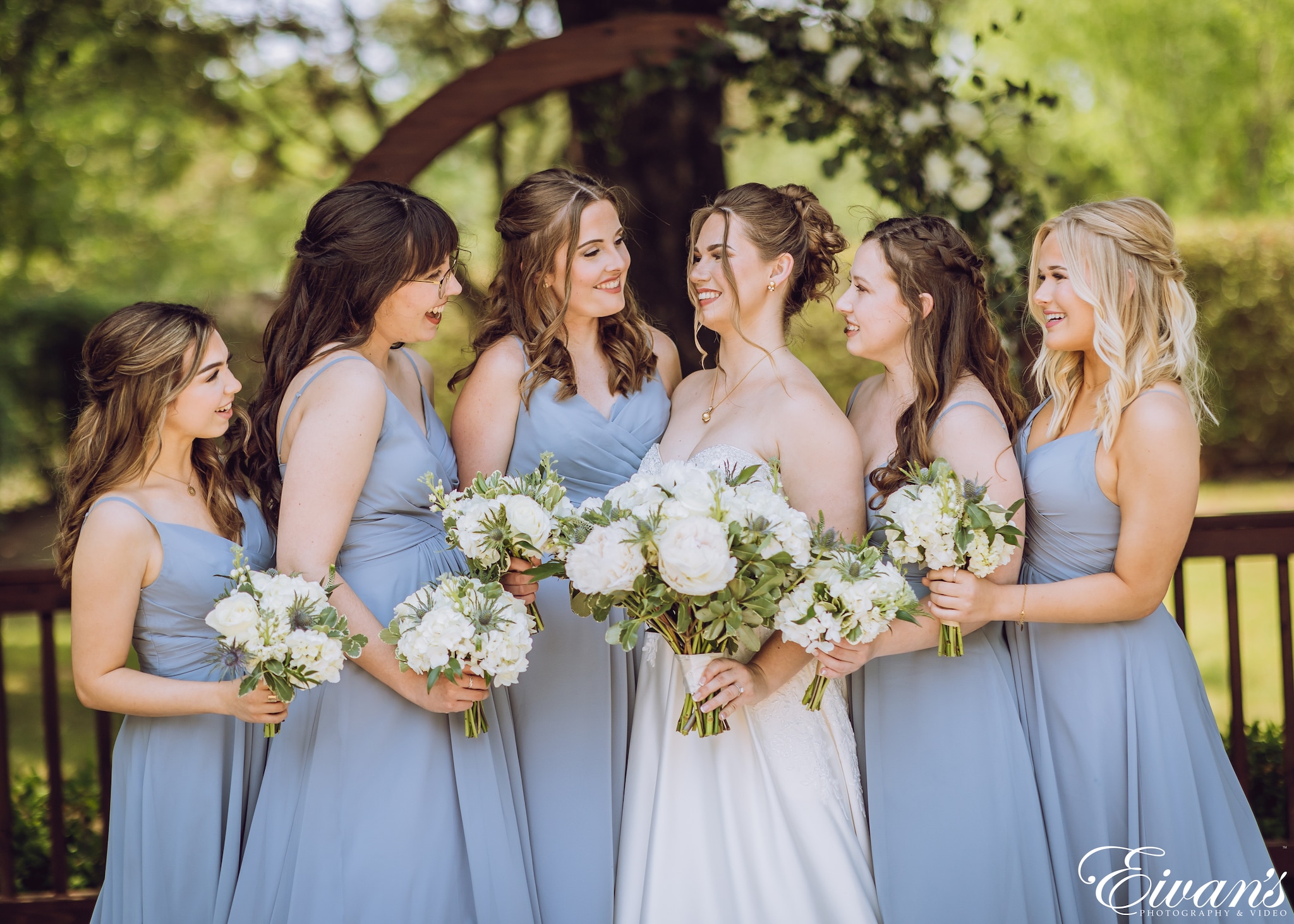 Your wedding day is not just a celebration of your love story; it's also an opportunity to honor the bonds you share with your closest friends. Your bridesmaids, your forever friends, have been there through thick and thin, and they play an essential role in making your big day memorable. In this blog, we explore the magic of bridesmaid photos and how Eivan's Photo and Video can capture the essence of your friendship in stunning imagery.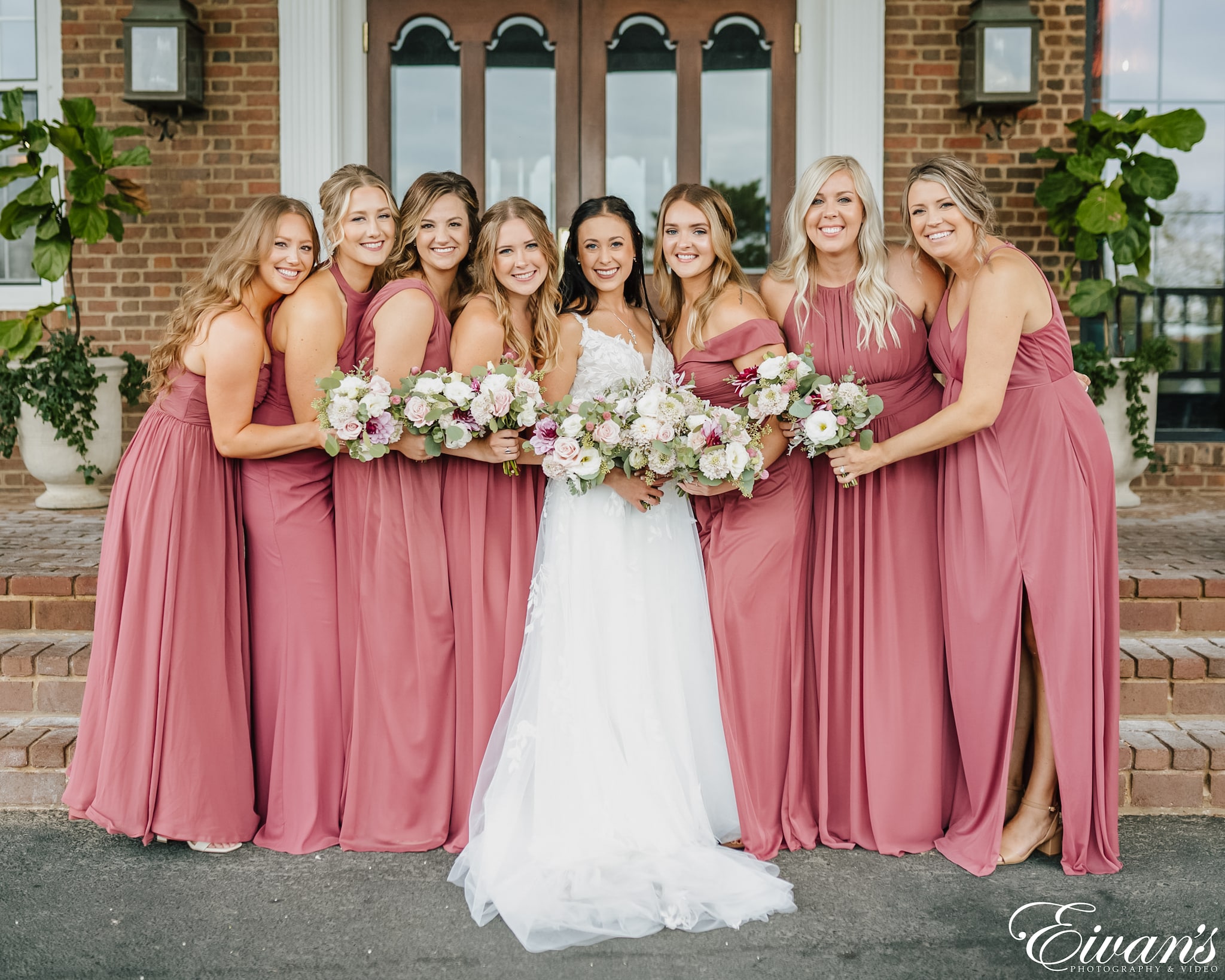 Bridesmaids: More Than Just Best Friends
Bridesmaids are more than just friends; they are the chosen family who stand by your side on your special day. They're your confidantes, your advisors, and your companions on this exciting journey toward "I do."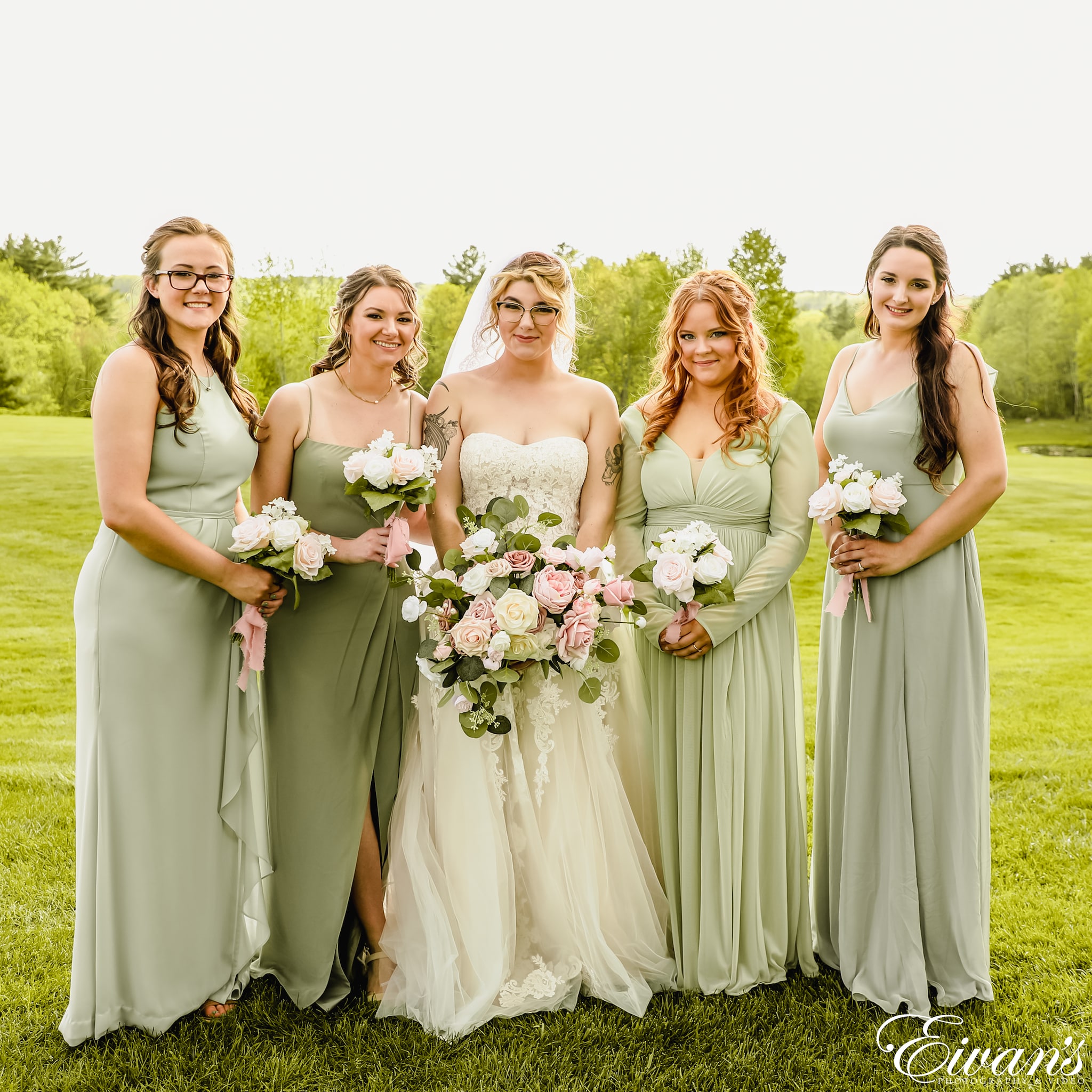 The Bridesmaid Dress: A Symbol of Unity
The bridesmaid dress is more than just an outfit; it's a symbol of unity and togetherness. Coordinating the bridesmaid dresses adds an elegant touch to your wedding photos, showcasing your bridal party as a united and stylish group.
First Look with Your Bridesmaids
Just as you have a "first look" moment with your partner, consider having one with your bridesmaids. It's a beautiful way to capture their genuine reactions to seeing you in your wedding dress for the first time. Their expressions of joy and love make for unforgettable photos.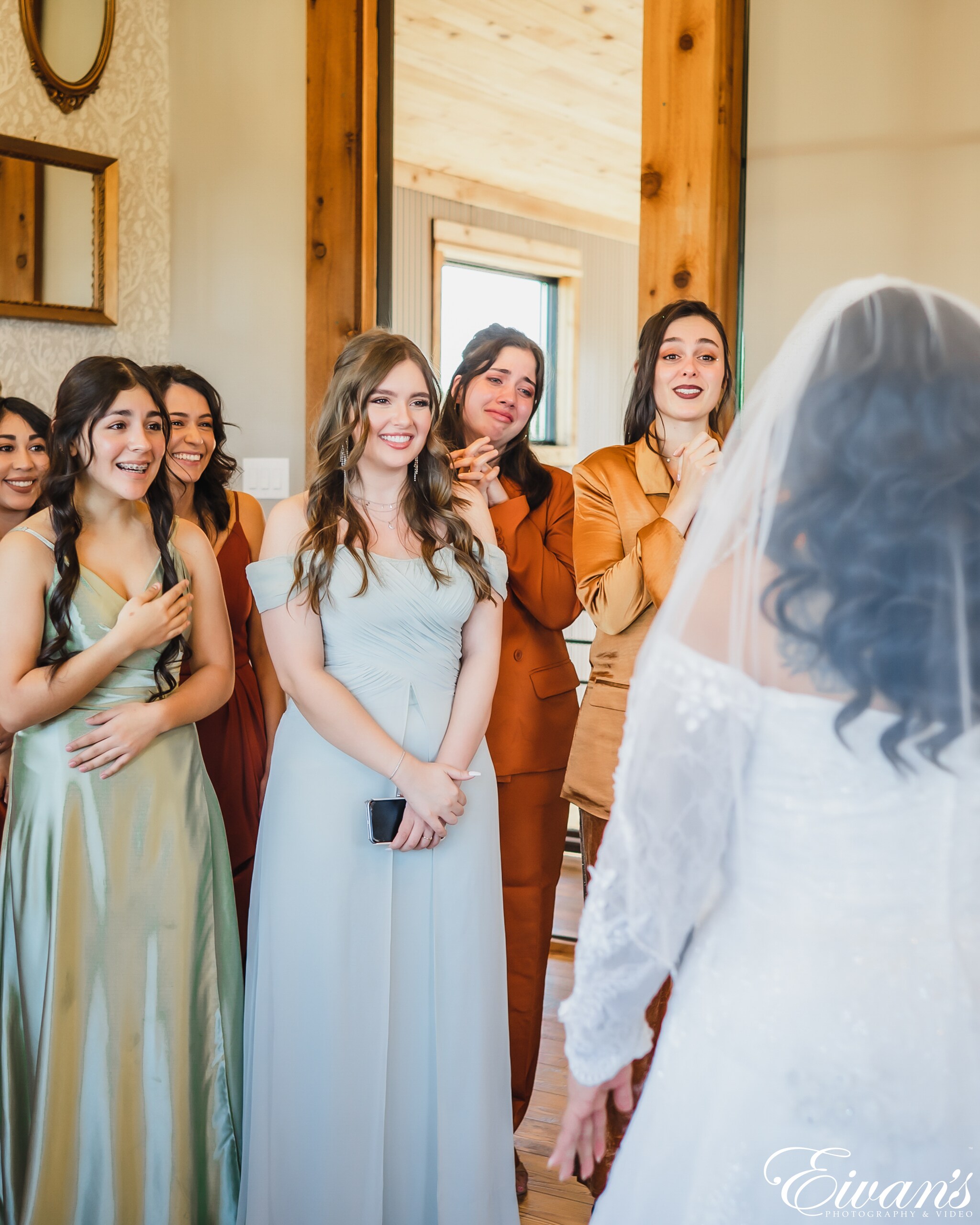 Bridal Party Shenanigans
The bridal party is there to add some fun and excitement to your wedding day. Capture candid moments of laughter, inside jokes, and playful interactions. These shots are a true reflection of the bonds you share.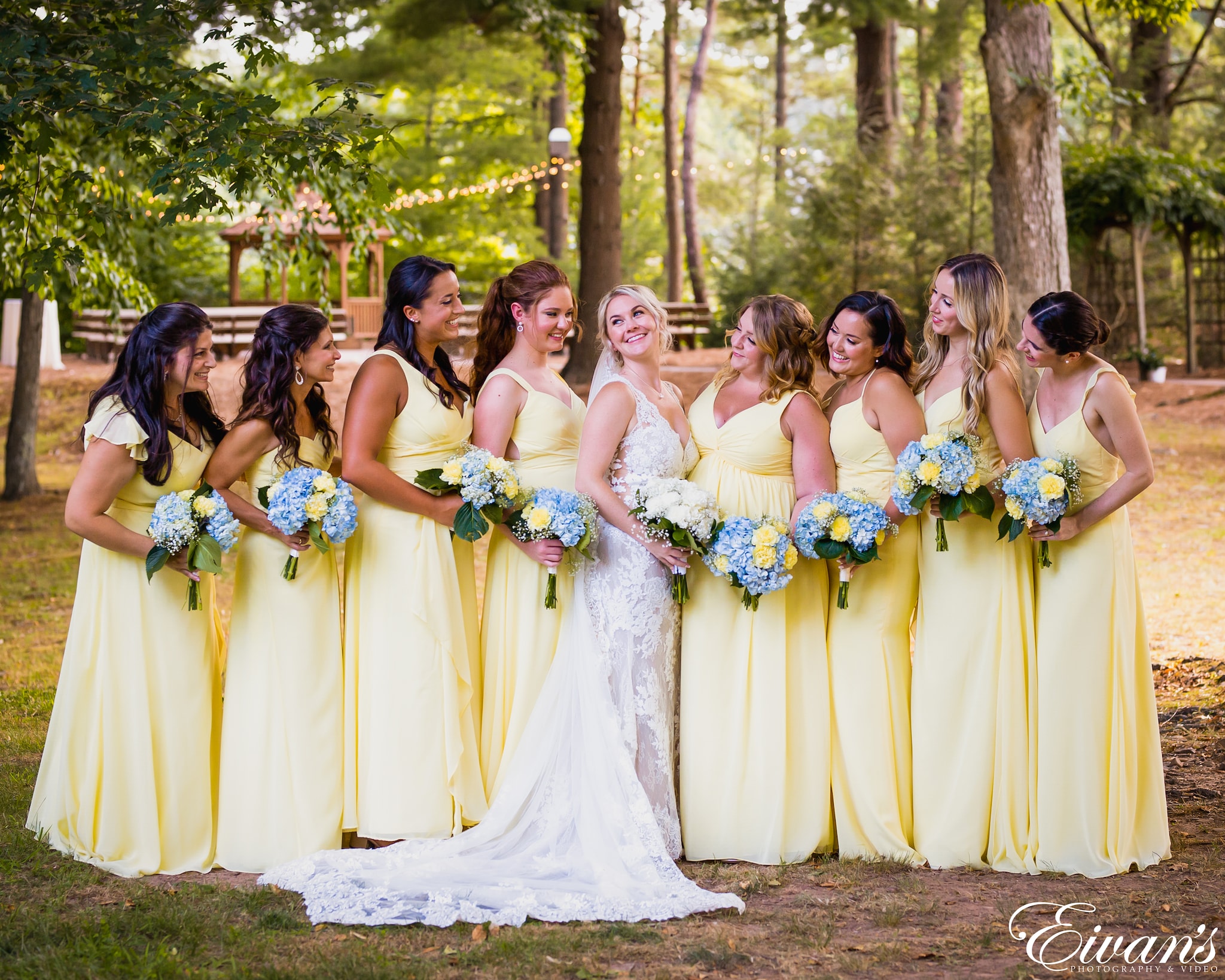 Pre-Wedding Celebrations
Before the big day, consider having a bachelorette party or a bridal shower with your bridesmaids. These moments provide wonderful opportunities for capturing the anticipation and excitement leading up to your wedding.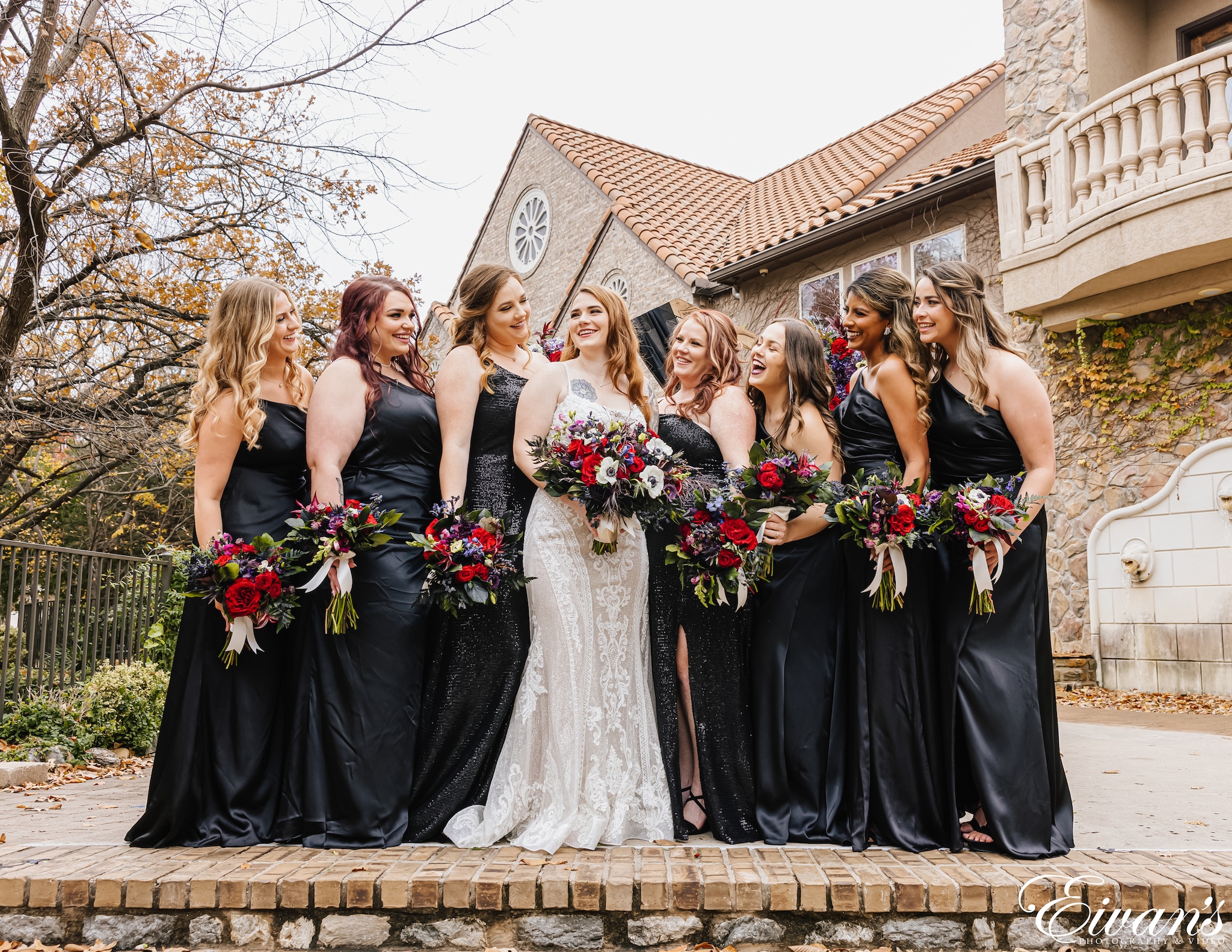 Friends Forever: The Maid of Honor
Your maid of honor, often your bestie, plays a significant role in your wedding. Their support and love are invaluable. Special photos with your maid of honor are a beautiful way to celebrate your friendship.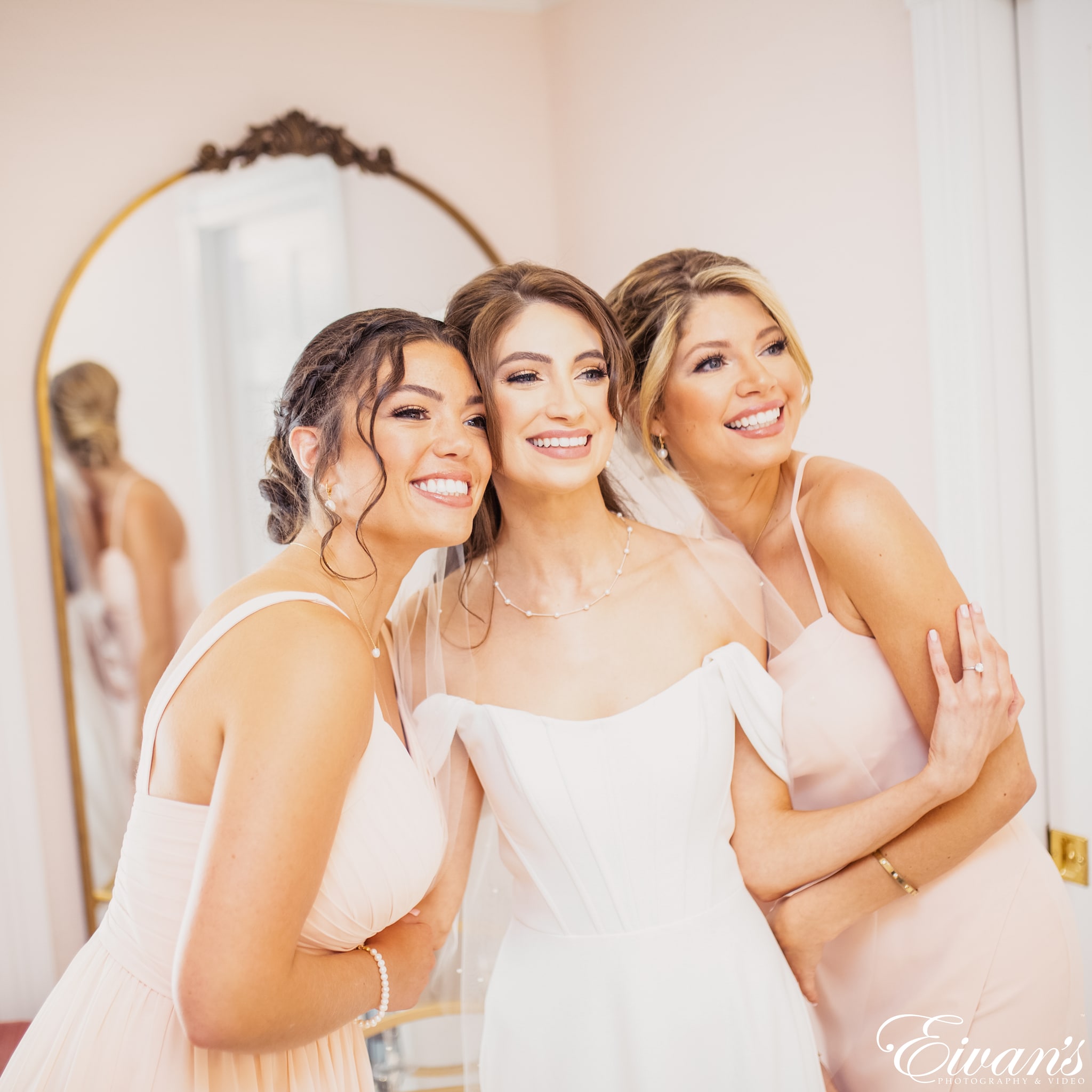 Family and Friends Together
Weddings are not just about the couple but also about bringing loved ones together. Capture group photos that include both the bridal party and family members. These photos are a testament to the love and togetherness that surround you.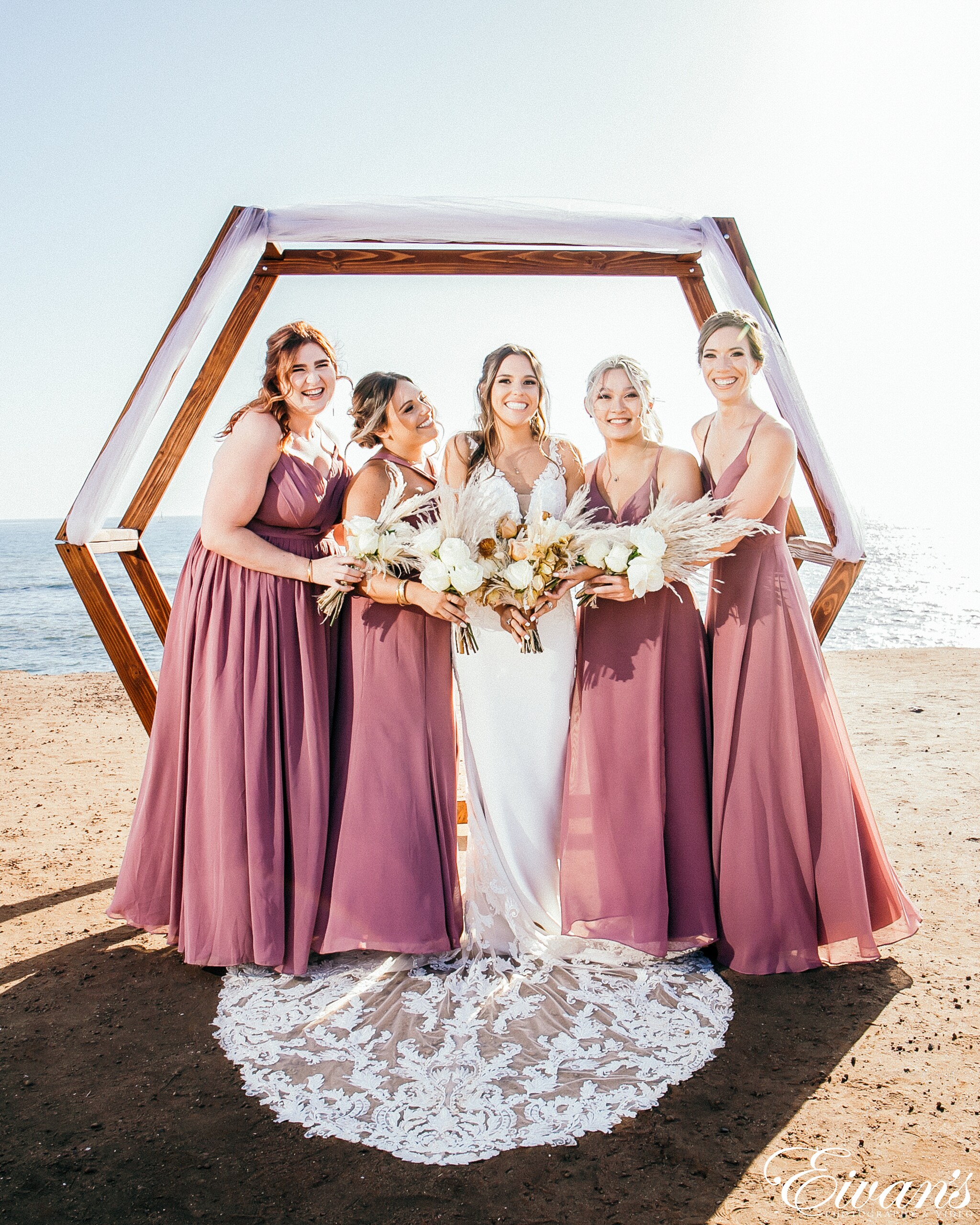 Dance Floor Delights
As the night unfolds, hit the dance floor with your bridesmaids. Their enthusiastic dancing, along with your groomsmen, adds to the lively atmosphere. These moments of joy make for fantastic wedding photos.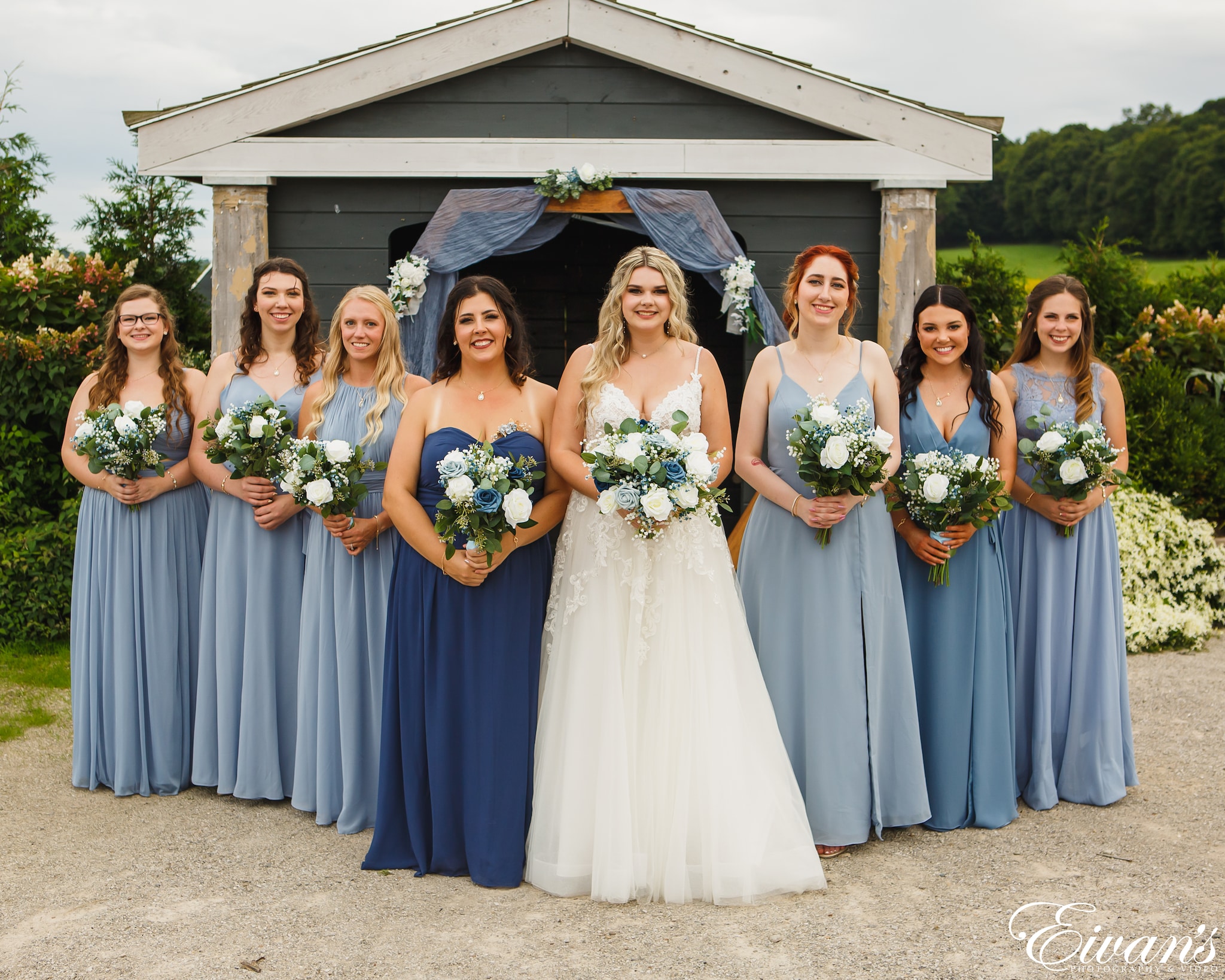 Your bridesmaids are more than just friends; they are the pillars of love and support in your life. Eivan's Photo and Video understands the significance of bridesmaid photos in celebrating this special bond. With our know-how in wedding photography and the vibrant energy of New York as your backdrop, we ensure that your bridesmaid photos capture the essence of your friendship.
From the moments of getting ready to the dance floor celebrations, we'll be there to document every special moment with your bridesmaids. Your wedding day is a celebration of true love and togetherness, and your forever friends are at the heart of it all.
Let Eivan's Photo and Video be the storyteller of your bridesmaid photos, preserving the love and laughter that define your friendship. Contact us to embark on this beautiful journey of capturing your wedding day and the cherished moments with your bridesmaids.