Enchanting Cherry Blossom Wedding Ideas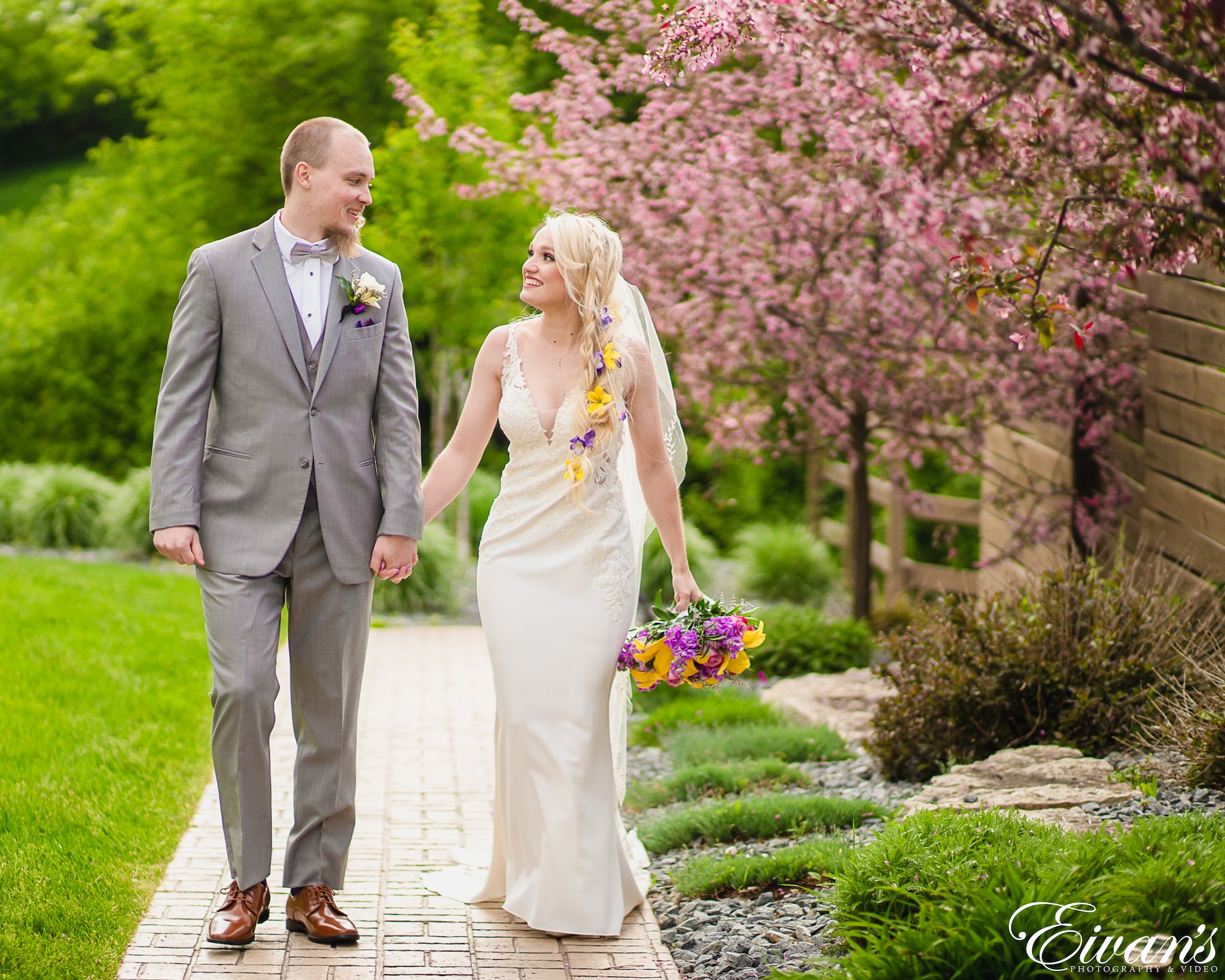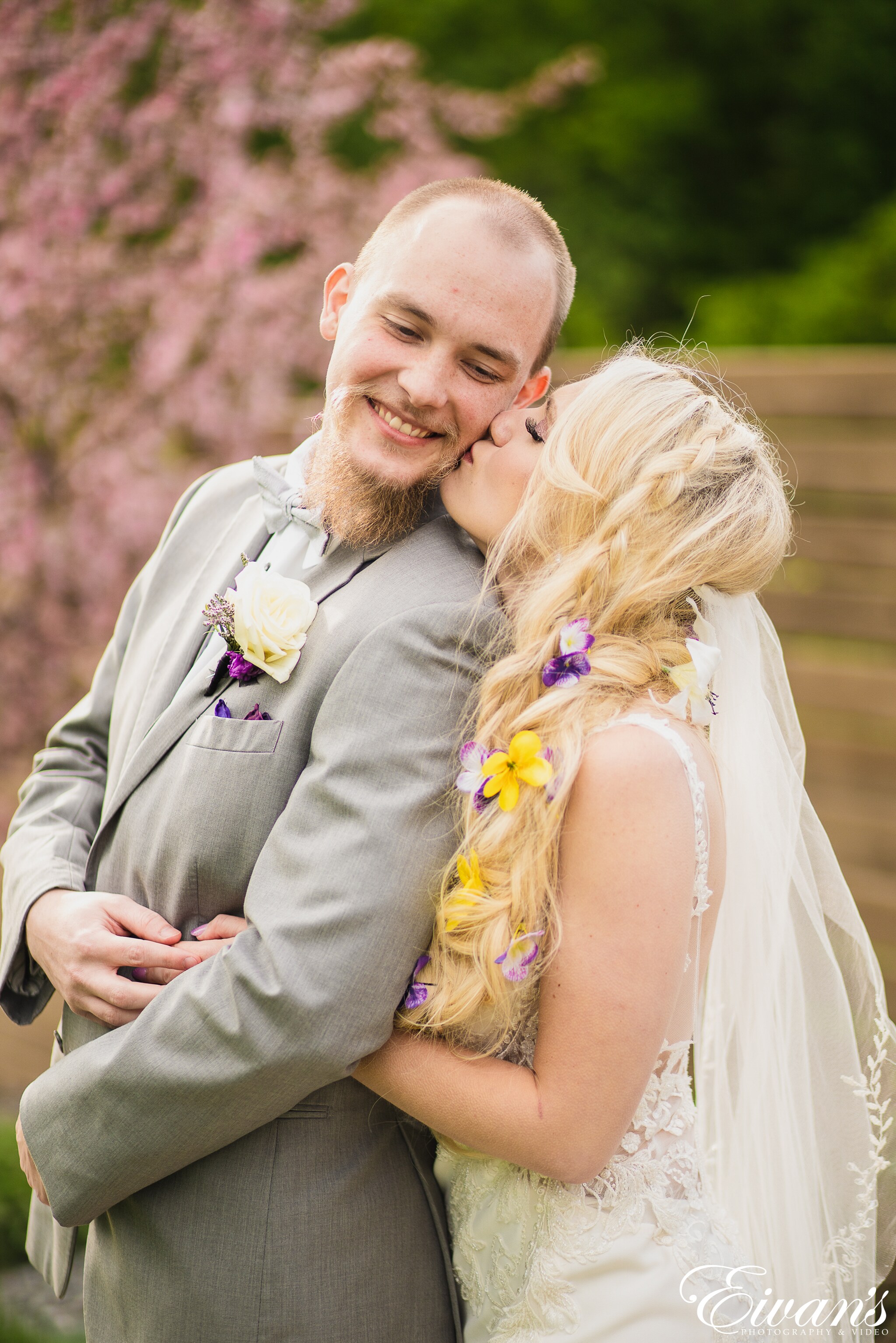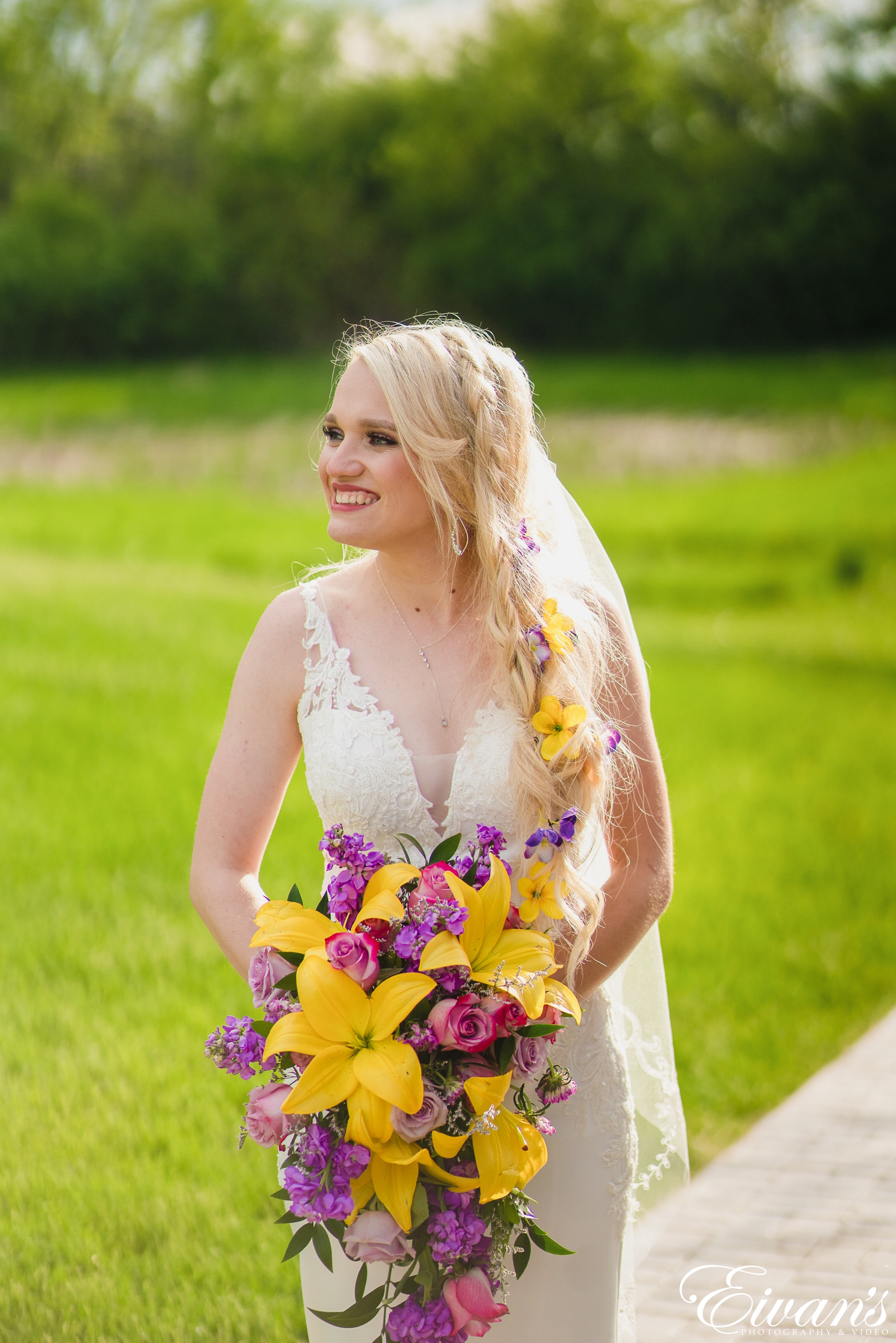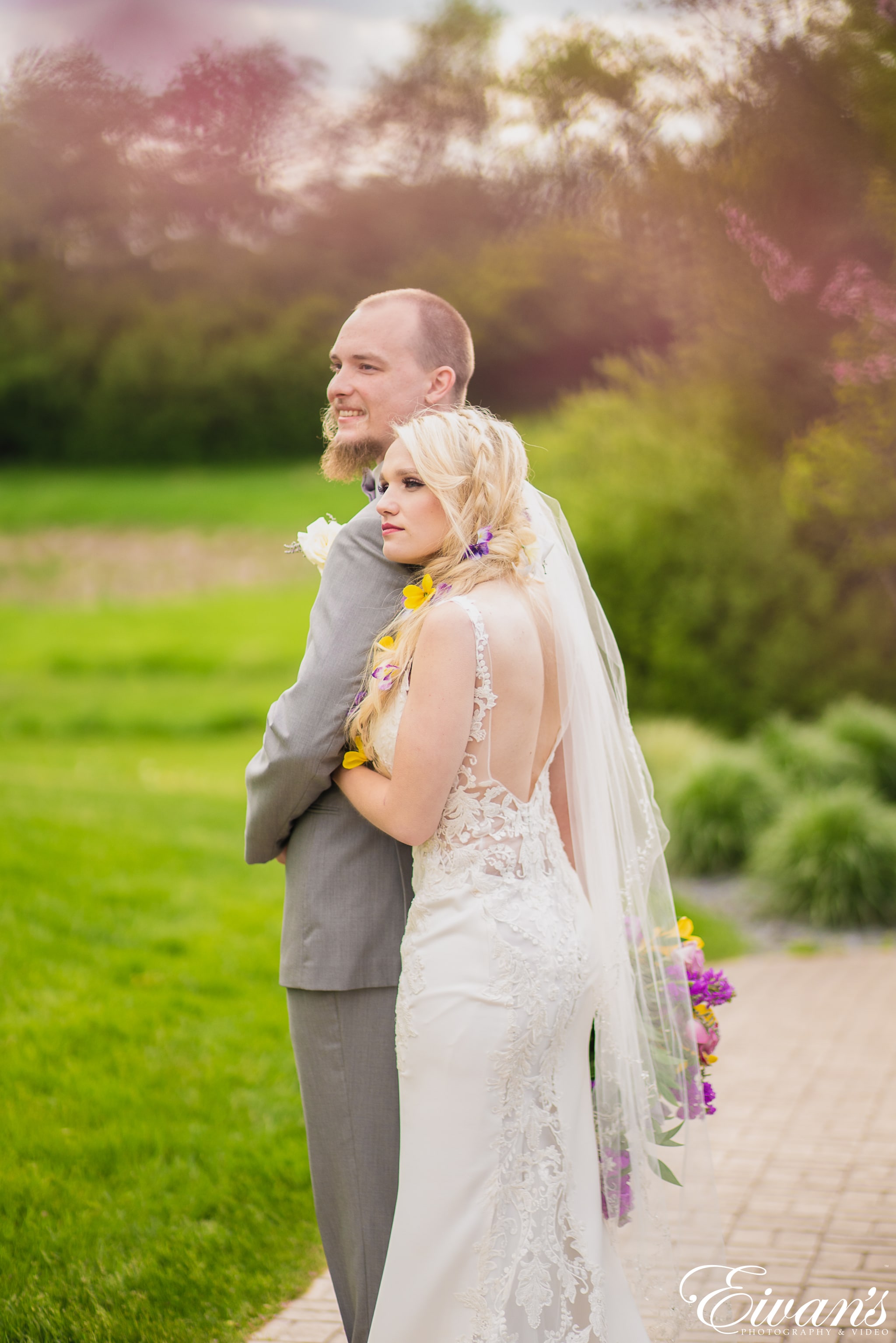 Are you a bride-to-be inspired by the beauty of cherry blossoms? These delicate little blooms have come to symbolize the beginning of spring and can be brought into your wedding day with timeless elegance. From unique decor ideas to stunning attire, let us show you enchanting ways to incorporate cherry blossom visions into your special day. As specialists in all things weddings, we will help make your planning process unforgettable as you create an unforgettable experience filled with gracefulness and charm. With our creative insight and inspiration from vibrant cherry blossom images and floral arrangements, every detail of your ceremony is sure to capture each invited guest's imagination!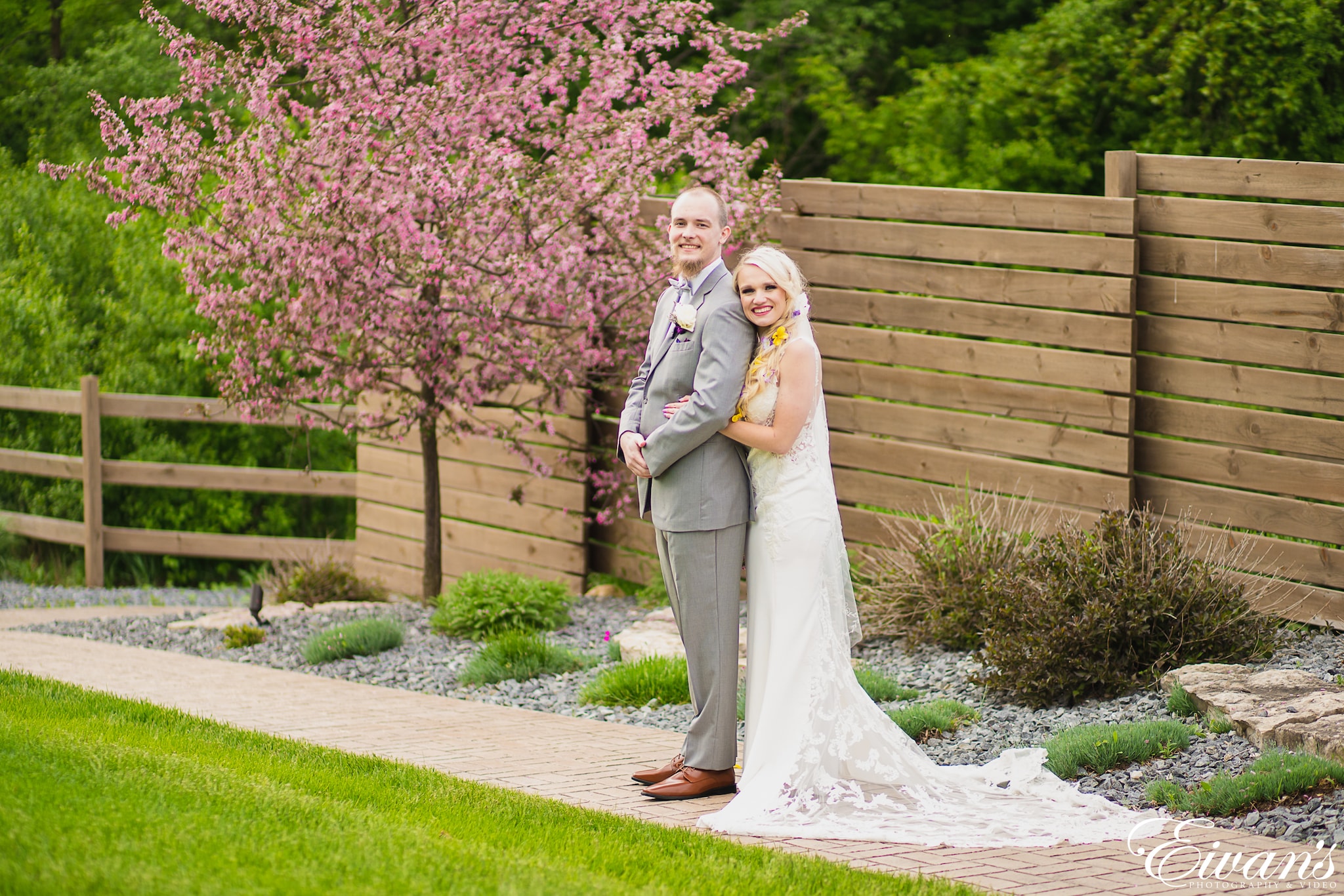 Choose a Venue that Reflects the Beauty of Cherry Blossoms
When planning a memorable and enchanting cherry blossom wedding, choosing the perfect venue is key. Look for a space that exudes the beauty of this floral event; think about utilizing a backdrop of cherry trees or having them as centerpieces. Scattered petals can adorn your wedding aisle, too, creating a romantic and whimsical atmosphere. You can complement the pink and white hues of the cherry blossoms with pastel-tone decorations, such as flower garlands, and small details like place cards or paper details to hang. A romantic wedding cake in these same tones and delicate decor, together with the sweet scent of blossoms, will create an exquisite impression on your guests. This is one charming idea that goes so well with the season! Let your wedding day truly be remarkable with enchanting cherry blossom wedding decor. Utilize a soft color palette of pinks, whites, and blushes to create a dreamy and elegant atmosphere. Bring the outdoor beauty of spring indoors by incorporating cherry blossom centerpieces and a range of event designs and decor designs. Add subtle touches like flowers on the chairs, pink champagne glasses, or even splashes of blush-colored lights throughout the venue to make sure your special day is one that you will always remember!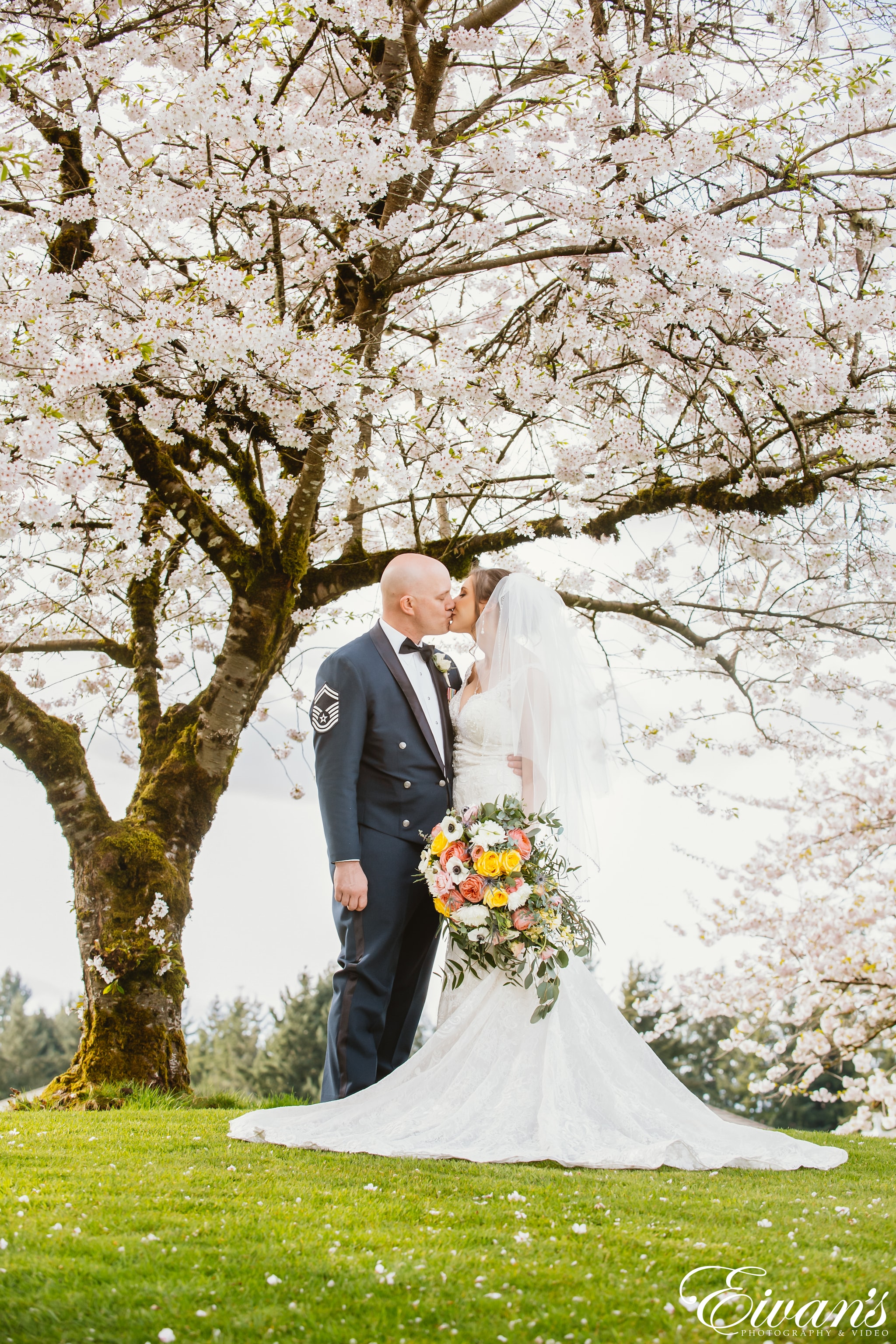 Use a Blush and White Color Palette for Your Decor
If you're planning a spring wedding, consider decorating with blush and white watercolor. Not only is this hue combination charmingly romantic, but it's also reminiscent of a Japanese cherry blossom festival. Incorporate peonies for a delicate softness that perfectly compliments the subtleness of the theme. Wow, your bridesmaids by dressing them in ethereal blush-colored gowns and adorn their hair with beautiful ivory flower accessories. You can further enhance the atmosphere at the wedding ceremony by using vintage-inspired furniture appointed with fresh white blooms and featuring sweet macarons on elegant trays as treats for your guests to enjoy. With these enchanting ideas, you're sure to have an exquisite cherry blossom-inspired spring wedding centerpiece! Transform your wedding venue into a luxurious, blossom-filled paradise with the help of miniature cherry blossom trees. Perfect for creating an elegant floral design, these delicate trees bring stunning full-bloom clusters to your special day. When paired with other romantic blooms, such as hydrangeas and peonies, you can create a truly unforgettable atmosphere. Display these mini wonders around tables or as centerpieces at your reception to add just the right amount of flair and give each table a unique touch that guests will love. With miniature cherry blossom trees on the scene, you can be sure that your luxurious wedding is one everyone will be talking about long after it's over!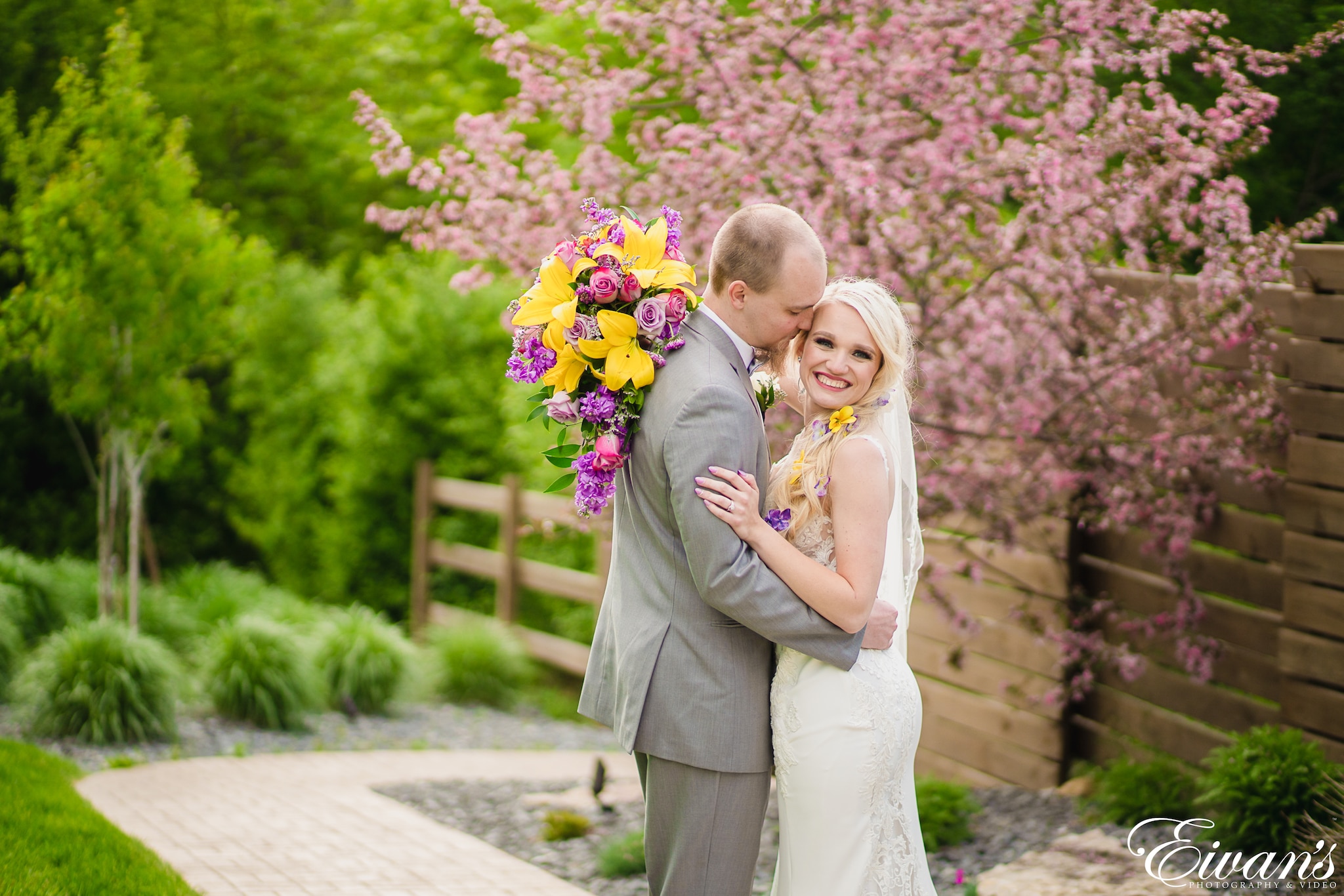 Incorporate Cherry Blossom-Themed Wedding Invitations
From the grand entrance to the elegant exit, every detail of your special day should be as captivating as cherry blossom branches swaying in the breeze. Allure guests with delightful cherry blossom-themed invitations that are sure to set the tone for a beautiful wedding. The unique and breathtaking designs will entice them with visions of pastel petals painting the sky and fragrant flowers perfuming the air. Capture the romance of a cherry blossom-themed wedding by incorporating these beautiful elements into your invitation to make it even more enticing for your guests.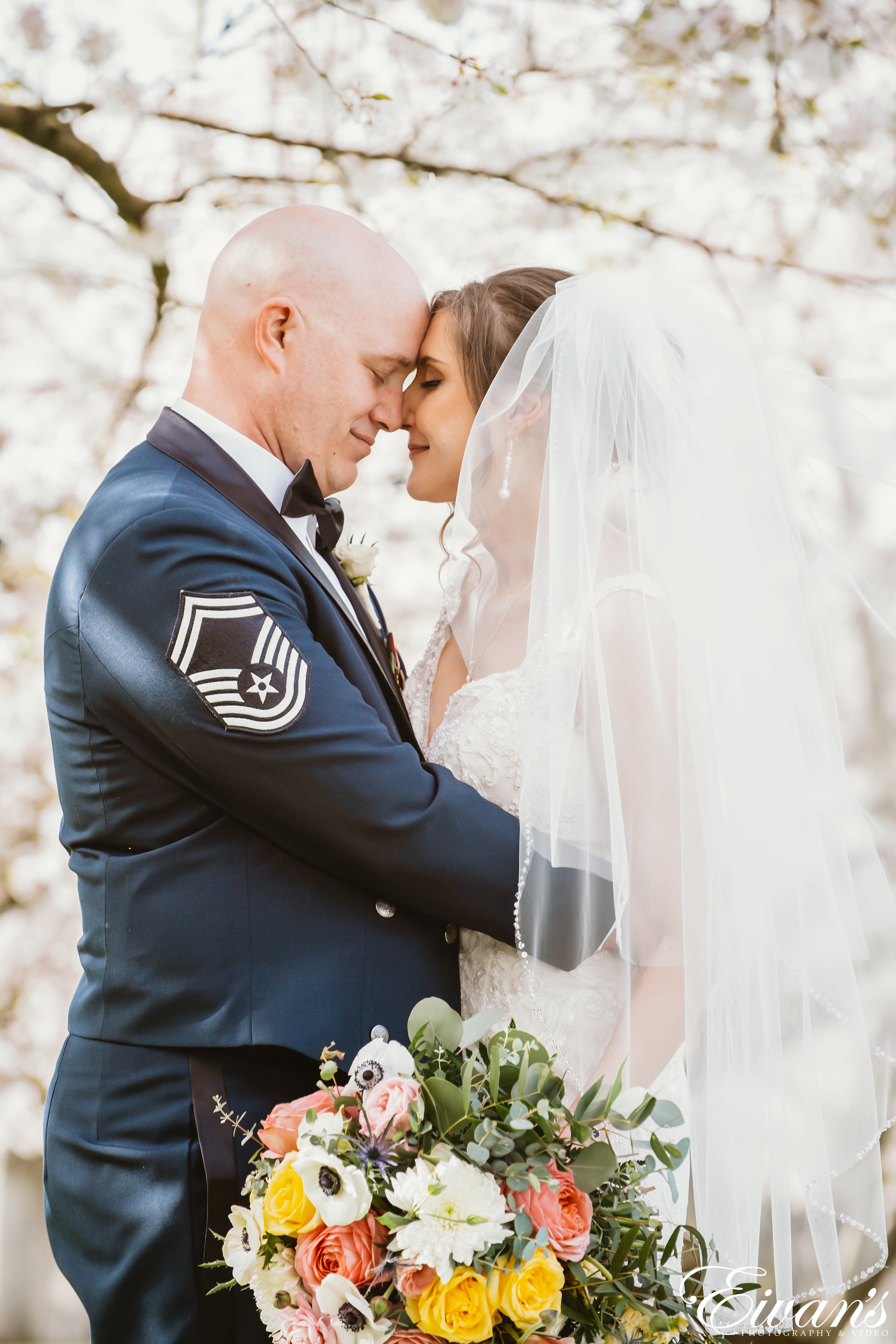 Serve Signature Drinks to Represent the Theme
On your big day, get creative with your signature drinks! Incorporate blush pink ingredients to complement the cherry blossom theme of your wedding. Serve custom drinks in a glass decorated with either a beautiful petal or a vintage boutonniere for an extra elegant touch. Create a backdrop of wedding photos and dress up the entrance of your ‌wedding venue with glistening cherry blossoms to set the scene for an unforgettable night. With these signature drinks, you will be sure to delight all of your guests and make this magical evening as memorable as your dream wedding dress. For an elegant and luxurious wedding reception, why not serve signature pink cherry blossom cocktails or mocktails to your guests? Not only will this surprise and delight your guests, but it is a stunning addition to any floral wedding. Whether you opt for the real deal or simply use cherry-flavored syrups and natural juices to tantalize the taste buds of your family and friends, this unique treat will surely be remembered. Let the blossom-themed reception take bloom in a beautiful display of fine beverages!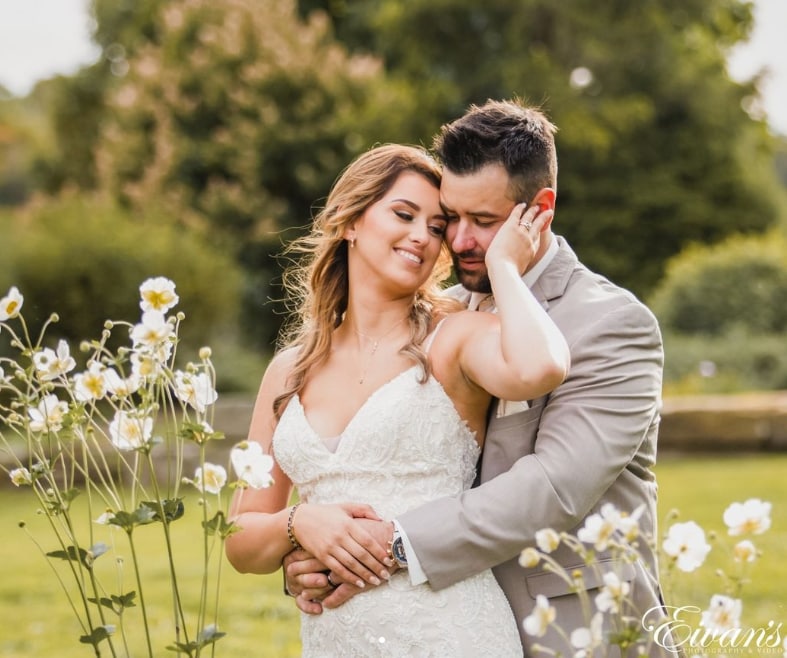 Adorn Bridal Bouquets with Fragrant Blooms
Get creative with your bridal bouquets! For those embracing the cherry blossom season, there is no better way to adorn your wedding day looks than with fragrant blooms. Let your bridal bouquet be a reflection of beautiful femininity and make it stand out amidst the backdrop of brightness and blossoms. Cherry blossoms can also be used as centerpieces for your bridal shower or for an outdoor chuppah for a more intimate cherry blossom-themed wedding. Immerse in the seasonal traditions and enjoy the enchanting beauty of this moment!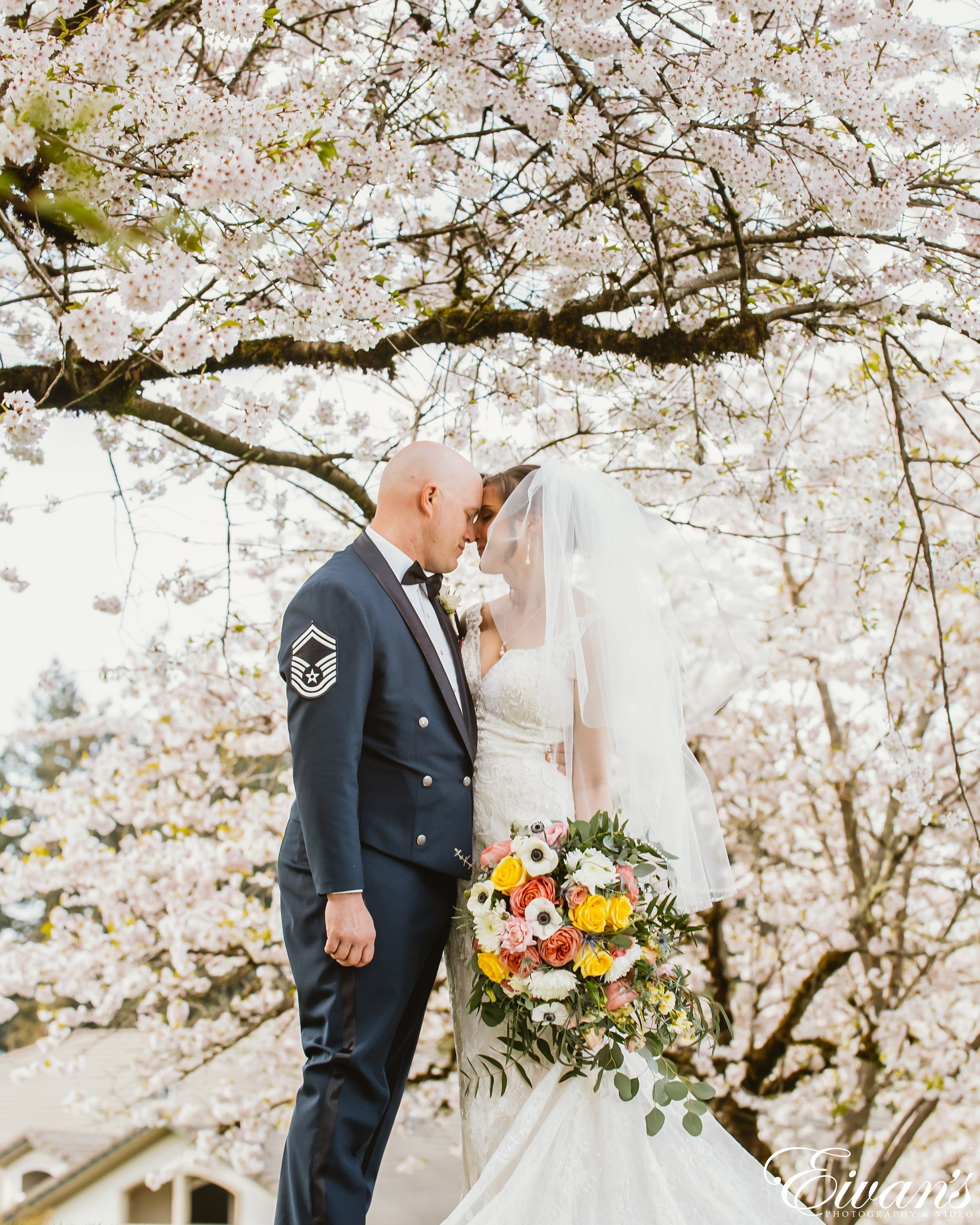 From selecting a venue that celebrates the beauty of cherry blossoms to incorporating them into the decor and bridal bouquets, these enchanting cherry blossom wedding ideas truly demonstrate a magical day. Embrace their delicate beauty and share these romantic touches with your guests. If you're looking to preserve these memories forever, look no further than Eivan's Photo and Video – they have exceptional photographers, videographers, lighting technicians, and more to help make your dream wedding a reality! Create an unforgettable experience as you start a new adventure in marriage with graceful cherry blossom décor and picture-perfect snapshots of your big day.