Embracing the Rise of Micro Weddings and Intimate Engagements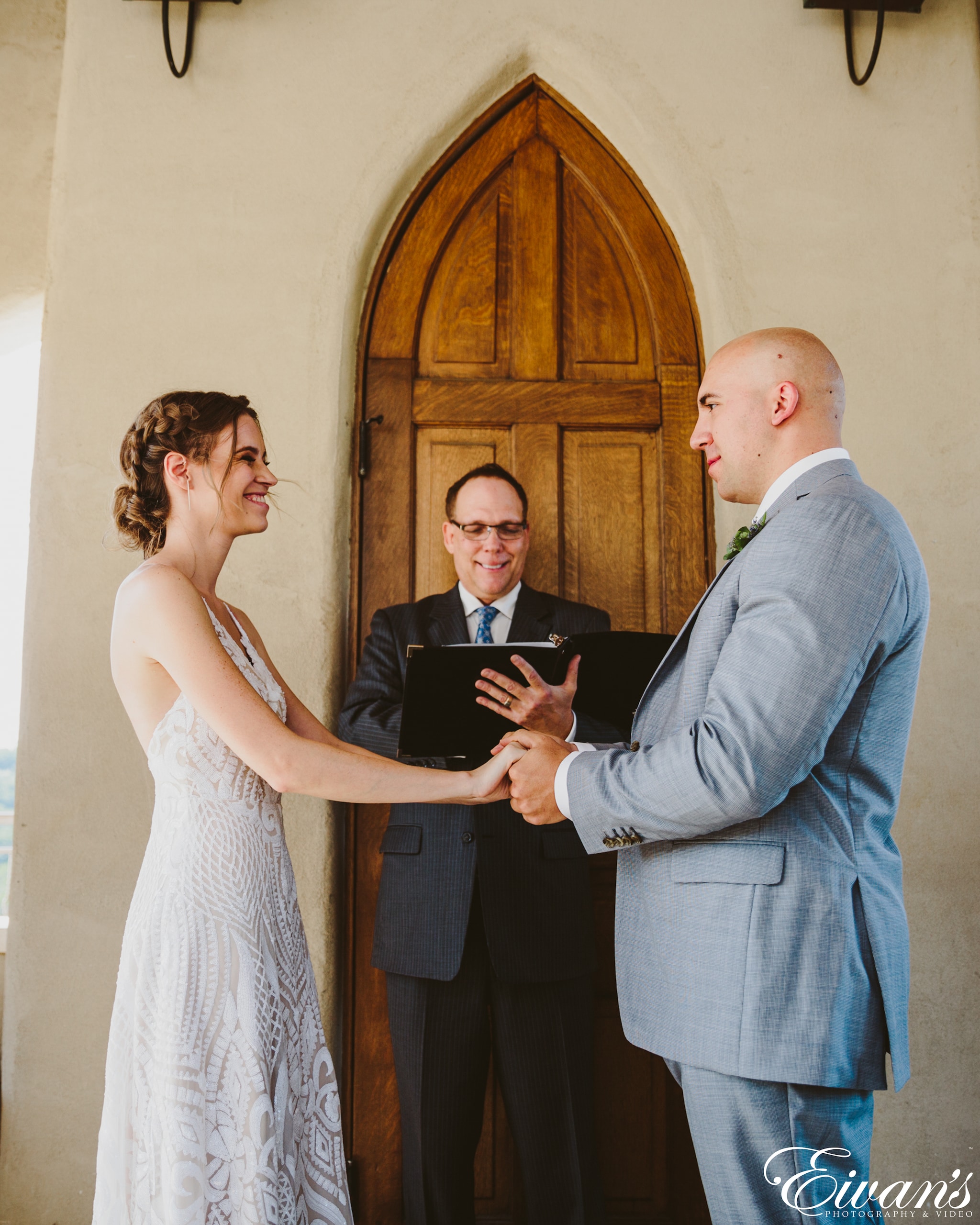 As a bride-to-be, you may be reconsidering your dream wedding plans due to the events of this past year. But no matter what obstacles life has thrown at you and your fiancé, there's still plenty to celebrate–and that includes embracing the rise of micro weddings and intimate engagements! These small affairs are filled with personal style, intimacy, ease…and love. Hosting a subtle ceremony doesn't mean compromising on beauty or joy – it just means celebrating in an intimate way that celebrates both you and your partner beautifully. Here is how to embrace the rising trend and plan your perfect wedding package.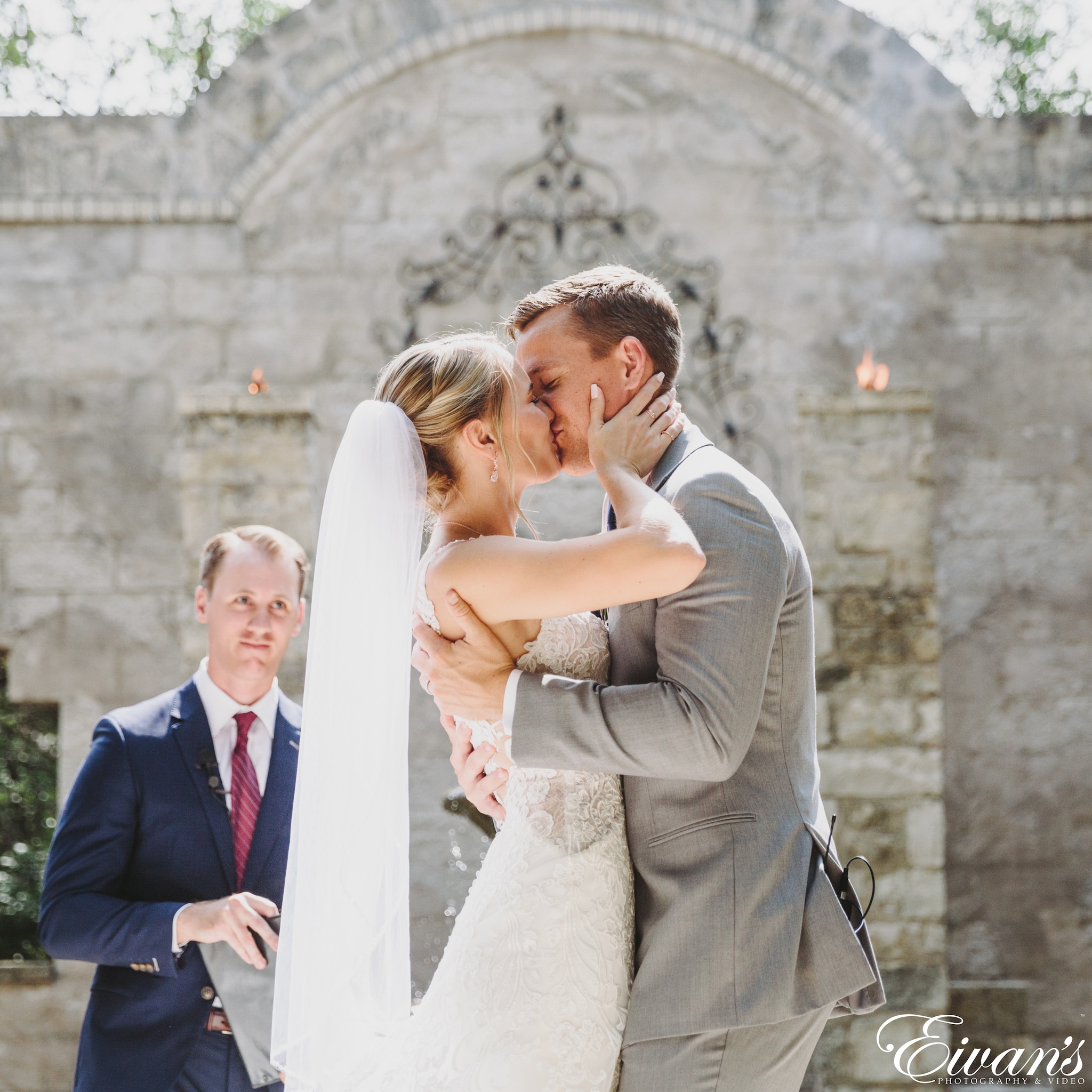 Understanding the Concept of Micro Weddings and Intimate Engagements
With the pandemic restricting large gatherings, more and more couples are opting for micro weddings and intimate engagements. These smaller yet still meaningful affairs typically involve a guest list of 50 or fewer people but don't mistake the smaller size for a lack of celebration. In fact, many couples find that by downsizing their big day, they can focus more on the nuptials and the love between them. Whether it's a simple elopement or a small wedding with close family and friends, micro weddings offer an opportunity to create a personal and memorable event that truly reflects the couple's values and personalities.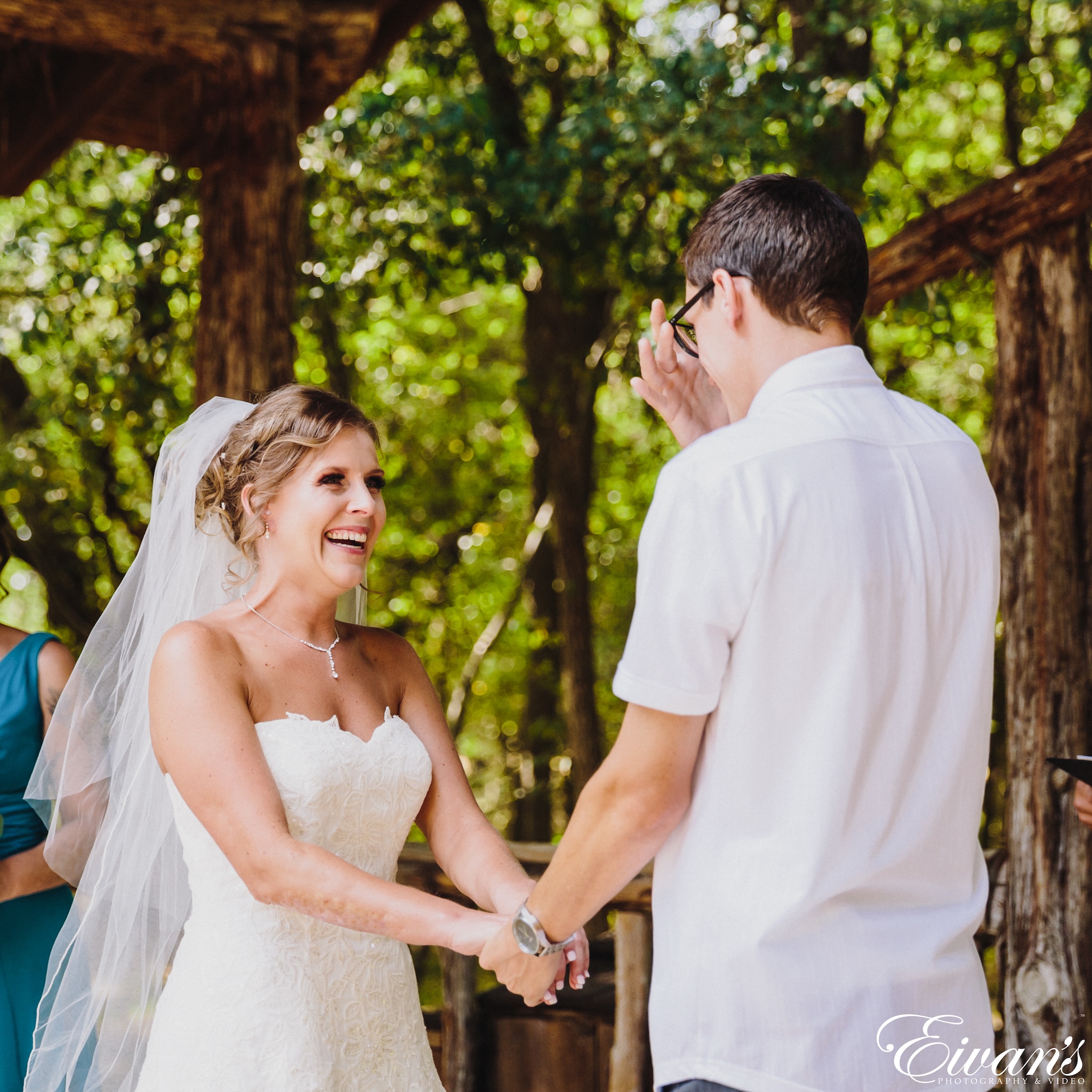 Exploring Creative Venue Options for Smaller Weddings
When it comes to planning the perfect wedding ceremony, finding the right venue is key. For smaller weddings, you may want to consider thinking outside the box and exploring creative venue options. Imagine saying your vows surrounded by close family and friends in a cozy garden, a charming old library, a rustic barn, or even in the middle of a vineyard. With a smaller guest list, you have the freedom to choose a venue that truly reflects your personality and style. Whether you're looking for a unique location to exchange your vows or a cozy spot to celebrate with loved ones on your special day, there are plenty of options to make your small wedding unforgettable. Don't forget to secure your officiant and start planning the details of your dream small wedding venue.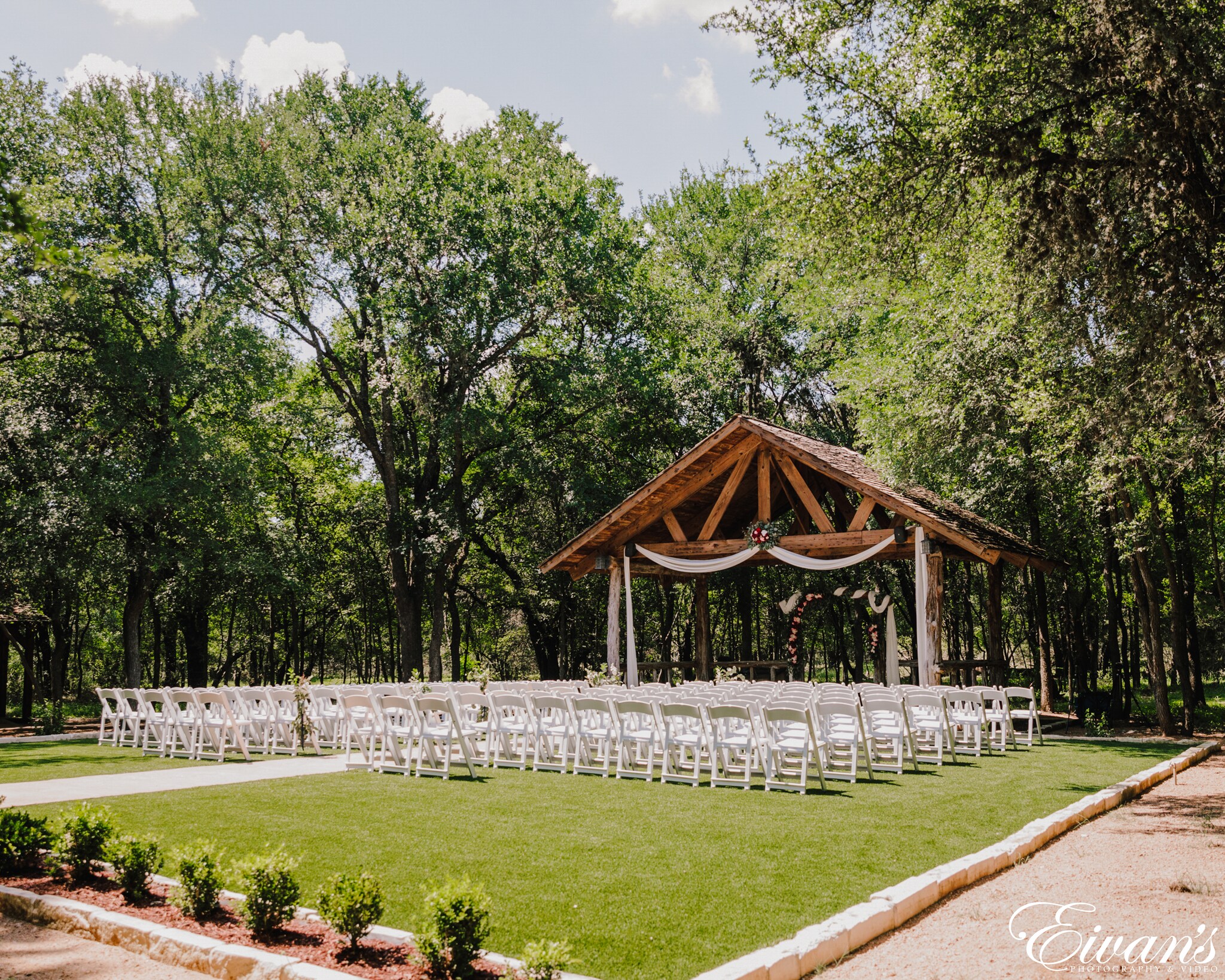 Tips for Finding Affordable Vendors for Micro Weddings and Intimate Events
Planning a wedding can be an exciting but expensive endeavor, especially if you're dreaming of a traditional wedding with all the bells and whistles. However, in recent years, intimate weddings have become more and more popular, especially with couples looking to customize their special day. With a smaller guest list, you have more flexibility in choosing a venue and vendors that fit within your budget. Finding affordable vendors for micro weddings doesn't have to mean sacrificing quality. Start by doing your research and reaching out to vendors who specialize in smaller-scale events. Ask for recommendations from friends or family members who have recently tied the knot. Remember, your wedding is about saying "I do" with the person you love – focus on what matters most to you and your family, and don't let the cost of vendors stress you out.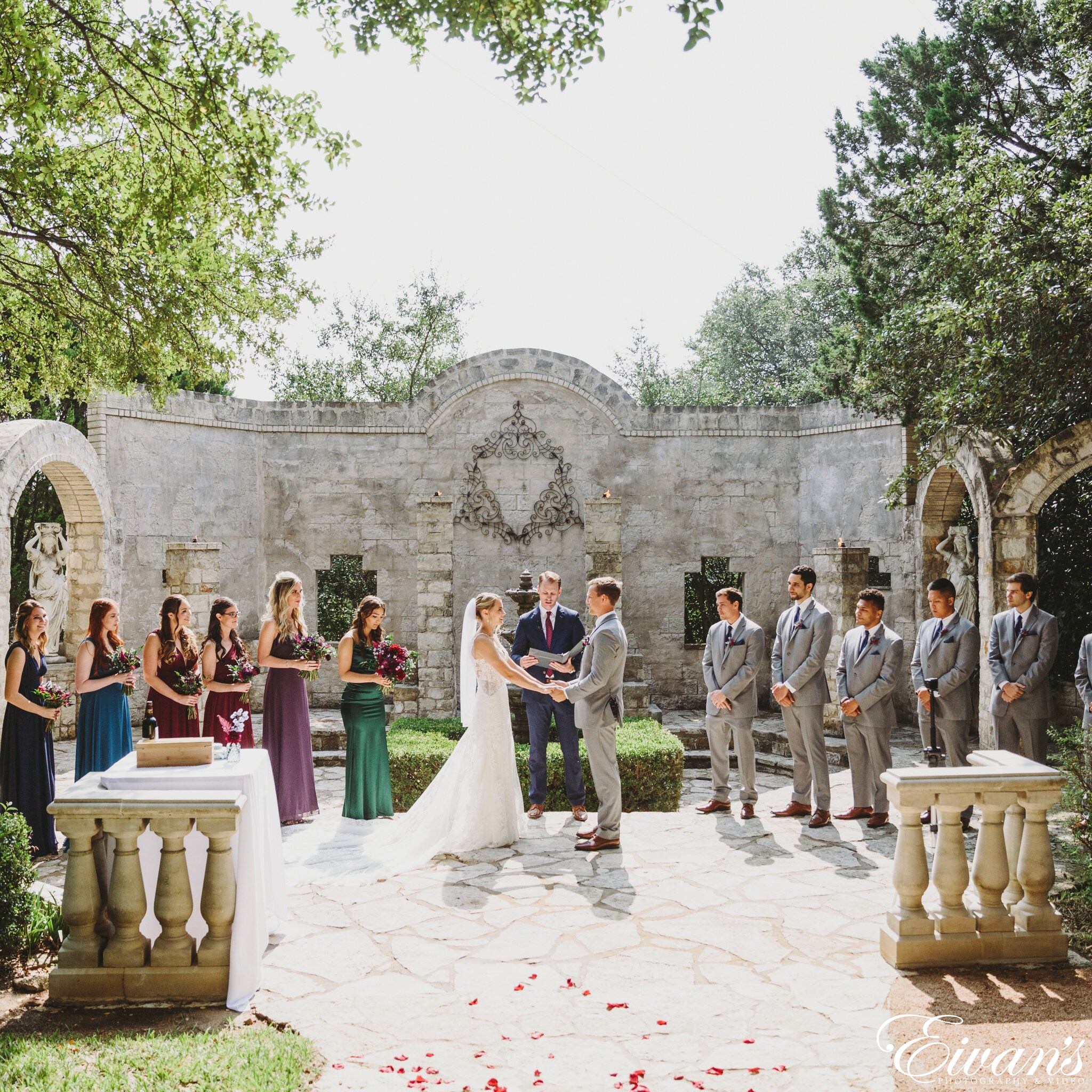 Planning a Stress-Free Micro Wedding or Intimate Celebration
since the pandemic situation, many couples have shifted their wedding plans from larger-scale weddings to smaller intimate celebrations. Micro weddings are becoming more popular as they provide a stress-free experience for both the couple and the guests. New York is one of the popular places for couples to tie the knot, and now more than ever, couples are looking for ways to plan their special day in a more meaningful and intimate setting. Planning a micro wedding can be made easy with the help of online resources, where couples can find ideas for venues, decor, and even wedding dresses. By choosing a smaller-scale celebration, couples can focus on spending quality time with their guests and enjoying the moment rather than feeling overwhelmed with the traditional large wedding planning.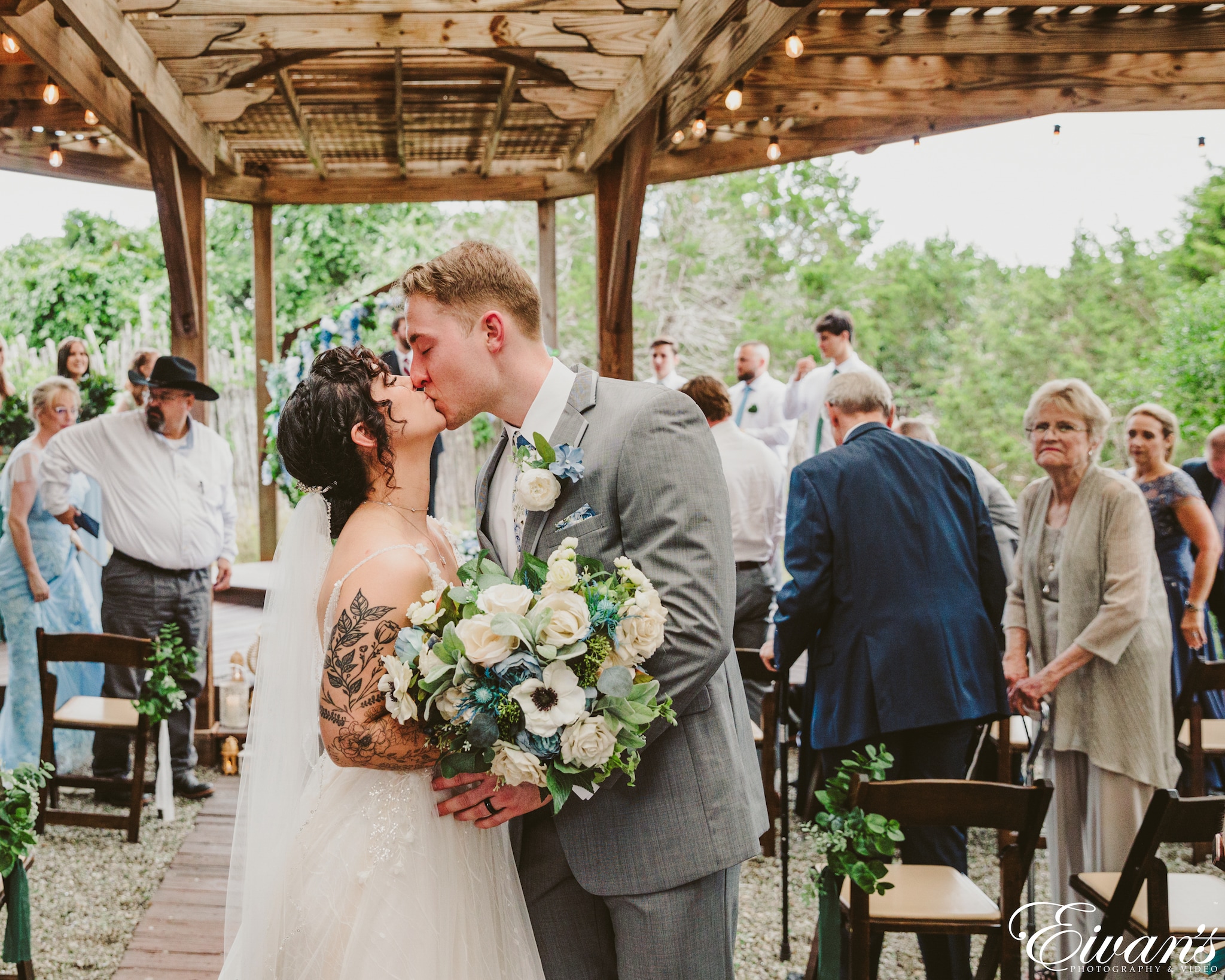 The Benefits of Smaller Ceremonies and Receptions
In the midst of the coronavirus pandemic, couples around the world have been forced to re-evaluate their wedding plans. But even beyond these challenging times, there are many benefits to hosting a smaller wedding ceremony and reception. For starters, you can choose a more intimate wedding venue that may have been too small for a larger guest list. Additionally, you can save a significant amount of money on elements such as centerpieces and flowers from your florist. With fewer guests, you'll also have more time to spend with each person, truly making it a night to remember. So don't be discouraged if your dream wedding isn't going to be as grandiose as you initially planned. A smaller ceremony and reception can be just as magical.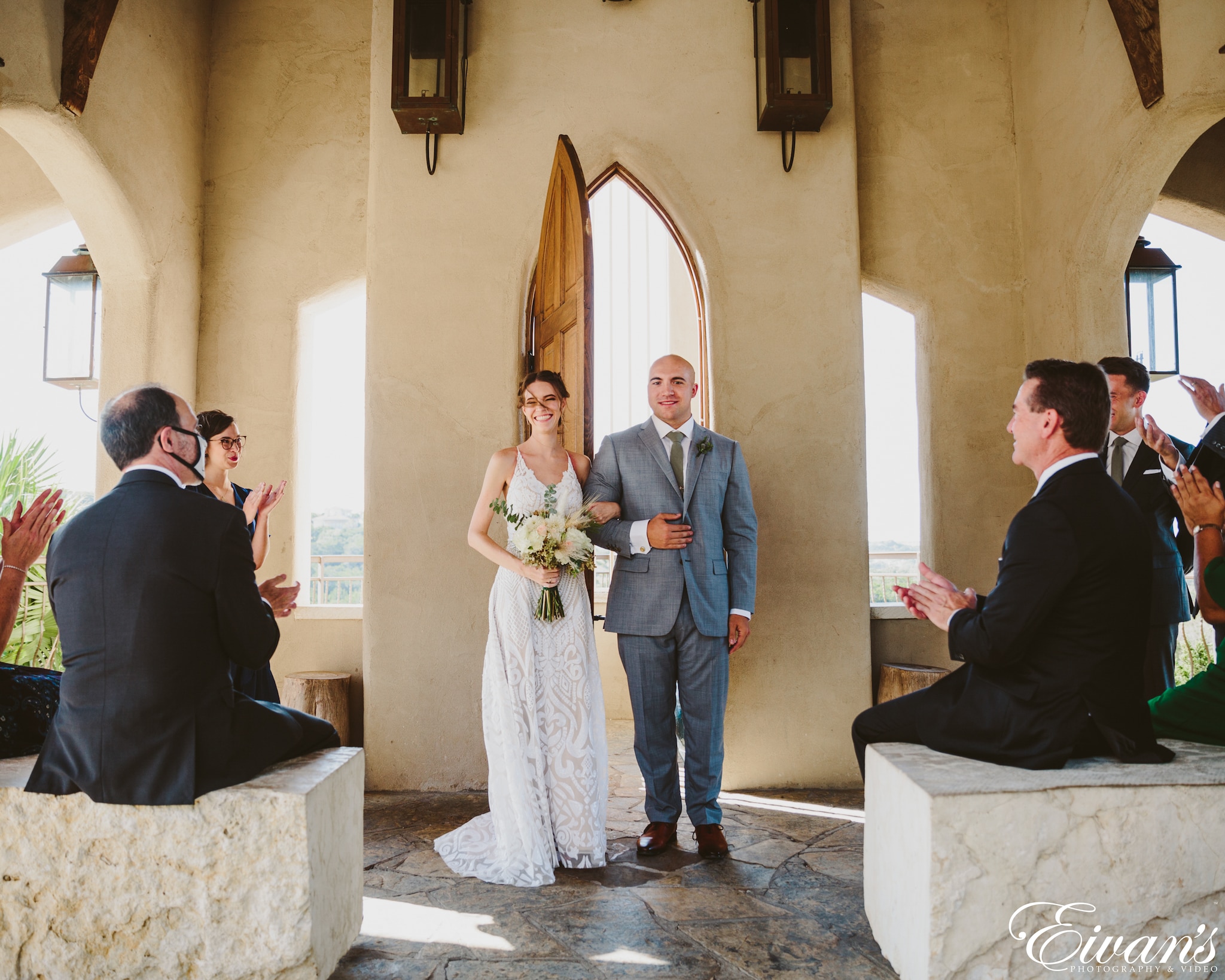 Unique Ideas for Creating Unforgettable Memories During Your Special Day
Your special day is a celebration of love, and creating unforgettable memories is essential. With the ongoing pandemic, small-scale weddings have become popular and are a great way to have a more intimate celebration without skimping on style. Consider a minimum, which can be followed by a bigger celebration later. The guest count may be lower, but this gives you the opportunity to splurge on high-quality linens, florals, and décor. Also, don't forget to share your love story in unique ways, like through personalized vows or guest favors. And most importantly, strive for a stress-free day by delegating tasks to reliable friends and family or investing in a wedding planner. Your wedding day should be a joyous beginning to your new chapter, and with these ideas, it will be unforgettable.
Planning a micro wedding or intimate engagement doesn't have to be stressful. With the right tips and tricks, you can create an unforgettable event that celebrates an amazing moment in your life. From exploring creative venue options for smaller weddings to finding affordable vendors and crafting unique ideas for creating special memories on your special day, you now have the starters necessary to make your micro wedding or intimate engagement extraordinary. Don't forget – photos and videos are a priority too! Contact professionals such as Eivans Photo and Video to capture all of the magical moments you'll cherish for generations to come. Now go forth and plan a beautiful micro wedding or intuitive engagement because they're sure to be just as impactful and inspiring as their larger counterparts – without any of the stress or anxiety!