Embrace the Sun: Planning Your Perfect Summer Wedding

Summer weddings are a special time for couples to celebrate the love they share in the warmth and beauty of the season. But planning such an event can be quite daunting. Whether you're dreaming of a garden ceremony or beachfront vow exchange, it takes plenty of preparation and hard work to make sure that your outdoor summer wedding is perfect in every way. With our helpful tips, we at Embrace The Sun want to provide you with all the information needed to plan your summer nuptials simply and stress-free! Get ready for a beautiful day with these must-know tricks about scheduling, decorations, attire and more—we'll give you everything you need for your ideal summer wedding celebration.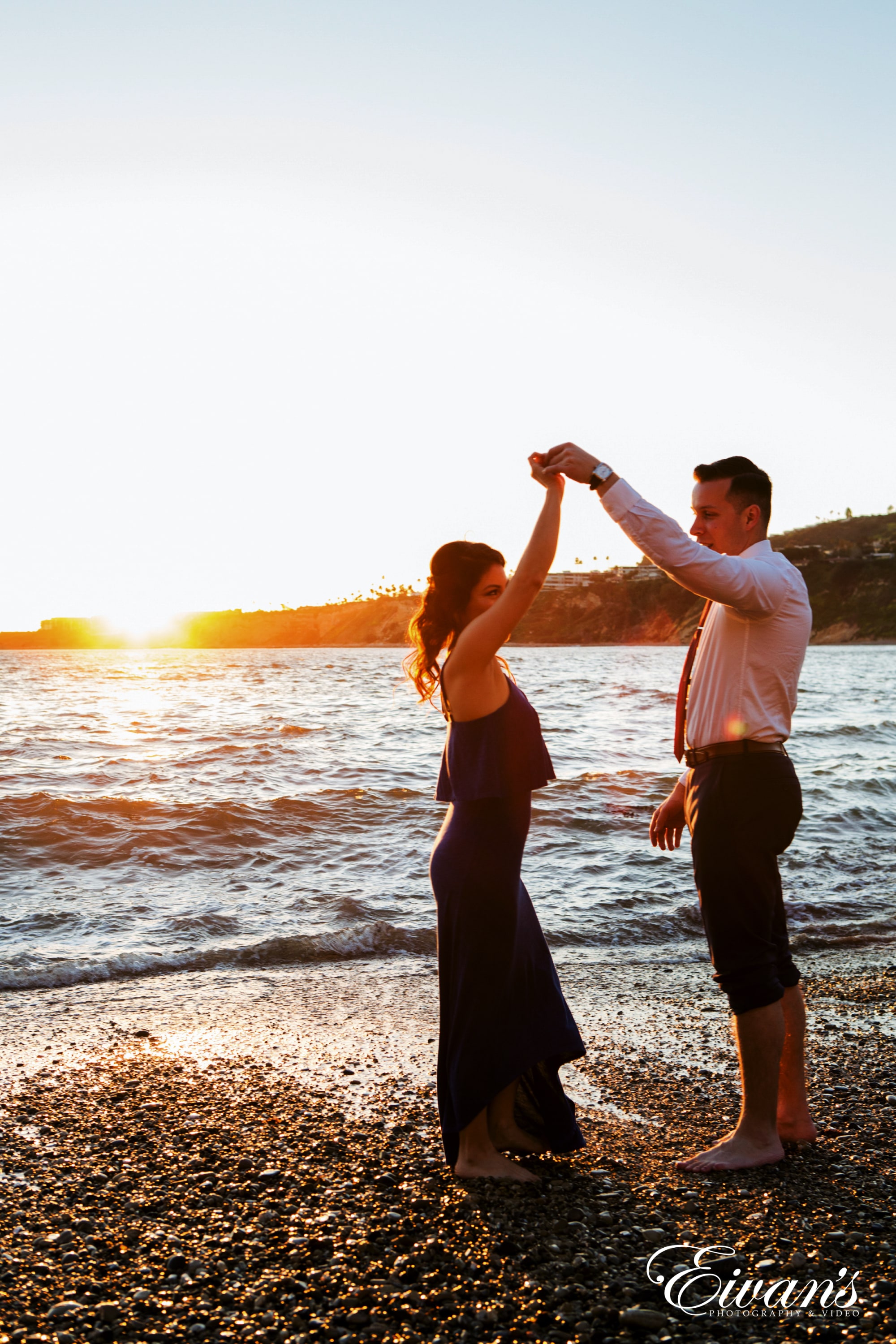 Choose a venue that will take advantage of the summer sunshine
Summer weddings are the perfect opportunity to take advantage of the great outdoors. If you're looking for a venue that will showcase the beautiful summer sunshine, then a beach wedding is the way to go. Imagine taking your vows with your toes in the sand, surrounded by stunning views of the ocean. You and your bridal party can dance the night away, under the stars and twinkling lights. And when it's time to cut the wedding cake and hand out your wedding favors, your guests will be in awe of the picturesque setting around them. Plus, with the warm weather, you can show off your stunning wedding dress without worrying about chilly temperatures. Trust us, a beach wedding will truly be a dream come true.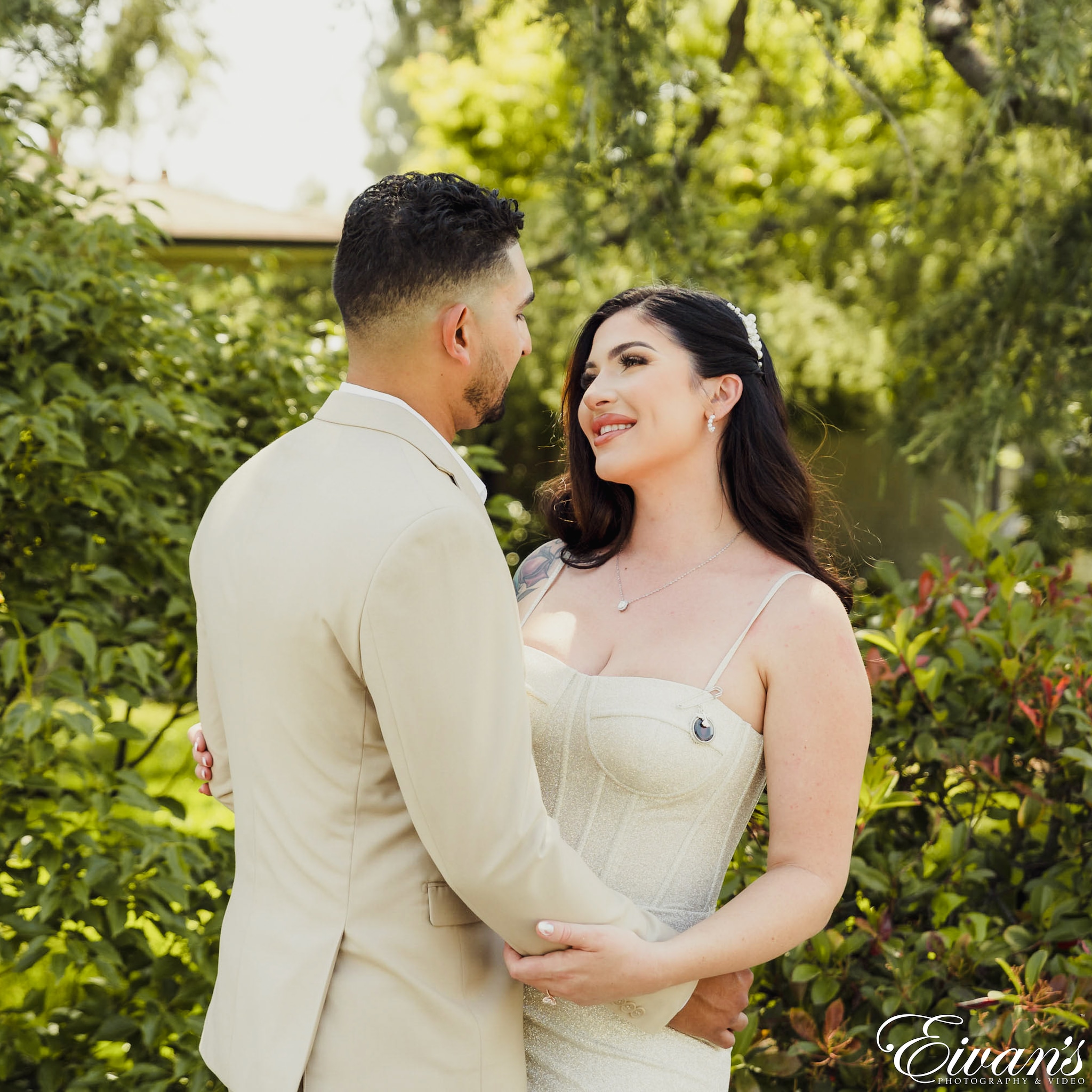 Select a Venue with a Great View – Look for outdoor venues that offer breathtaking sunsets or stunning views of the ocean, lake, or mountains
A summer wedding day is a special occasion for couples to celebrate their love surrounded by friends and family. One key aspect to consider is the wedding venue – it sets the stage for the big day. Outdoor weddings have become increasingly popular, and choosing a venue with a great view can make the experience even more memorable. Imagine exchanging vows with the sun setting behind you or overlooking a tranquil lake or majestic mountain range. These views not only provide a stunning backdrop for photos, but also create a serene and romantic atmosphere. When choosing your wedding theme, look for outdoor spaces that offer breathtaking sunsets or panoramic views of the ocean, lake, or mountains. Your guests will be in awe, and you'll create memories that will last a lifetime.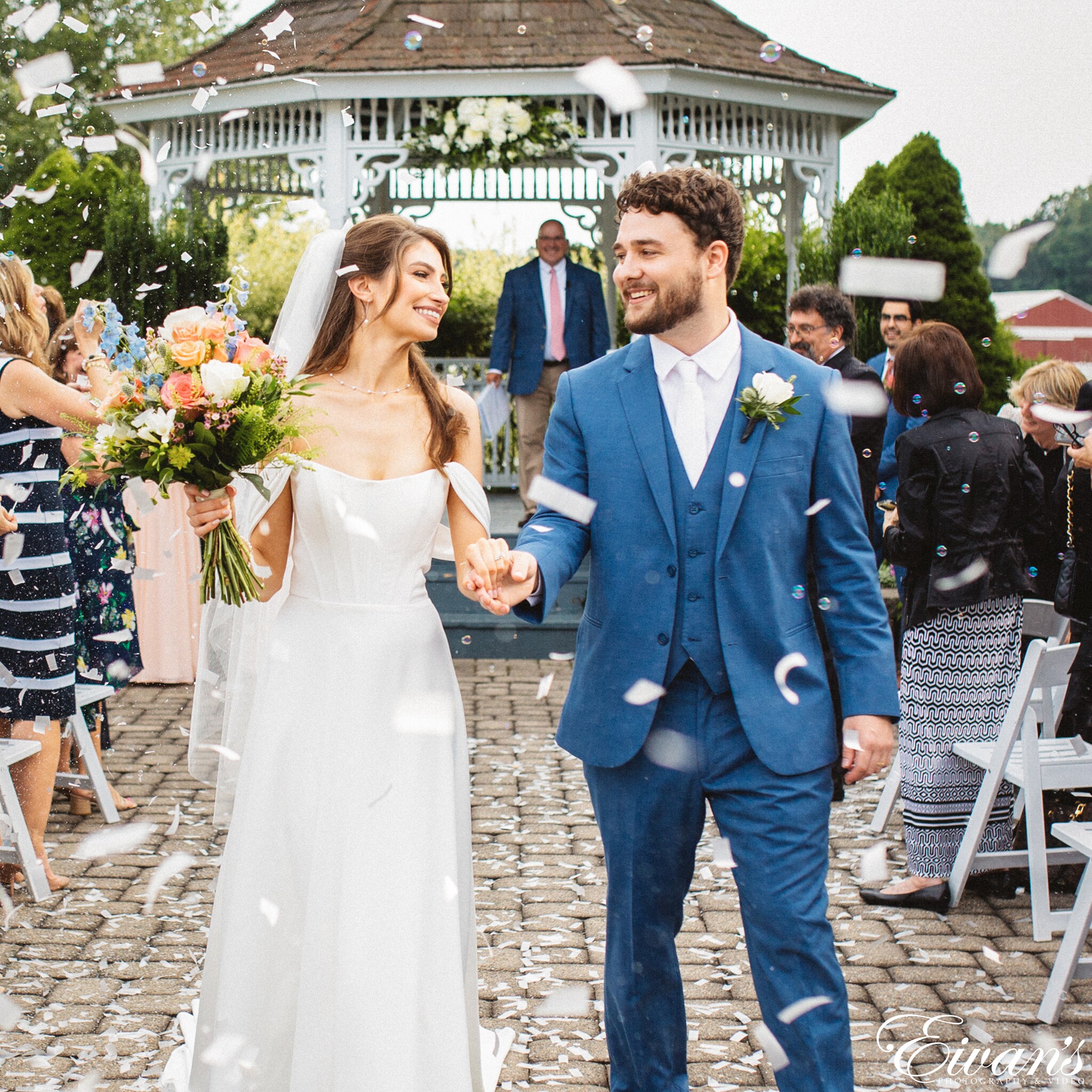 Choose Bright Colors – Go for vibrant and sunny shades like yellow, orange, and pink to give your wedding day an extra pop of color
Your special day deserves a burst of color that matches the love and excitement you feel in your heart. Wedding planning can be stressful, but choosing bright colors can bring a fun and playful vibe to your celebration. Imagine the beauty of sunny shades like yellow, orange, and pink in your centerpieces, giving your reception a warm and inviting atmosphere. Don't be afraid to incorporate playful touches like parasols for your guests or popsicles in the signature cocktail. One thing is for sure, when you say "I do" surrounded by vibrant colors, your wedding will be a stunning and unforgettable affair.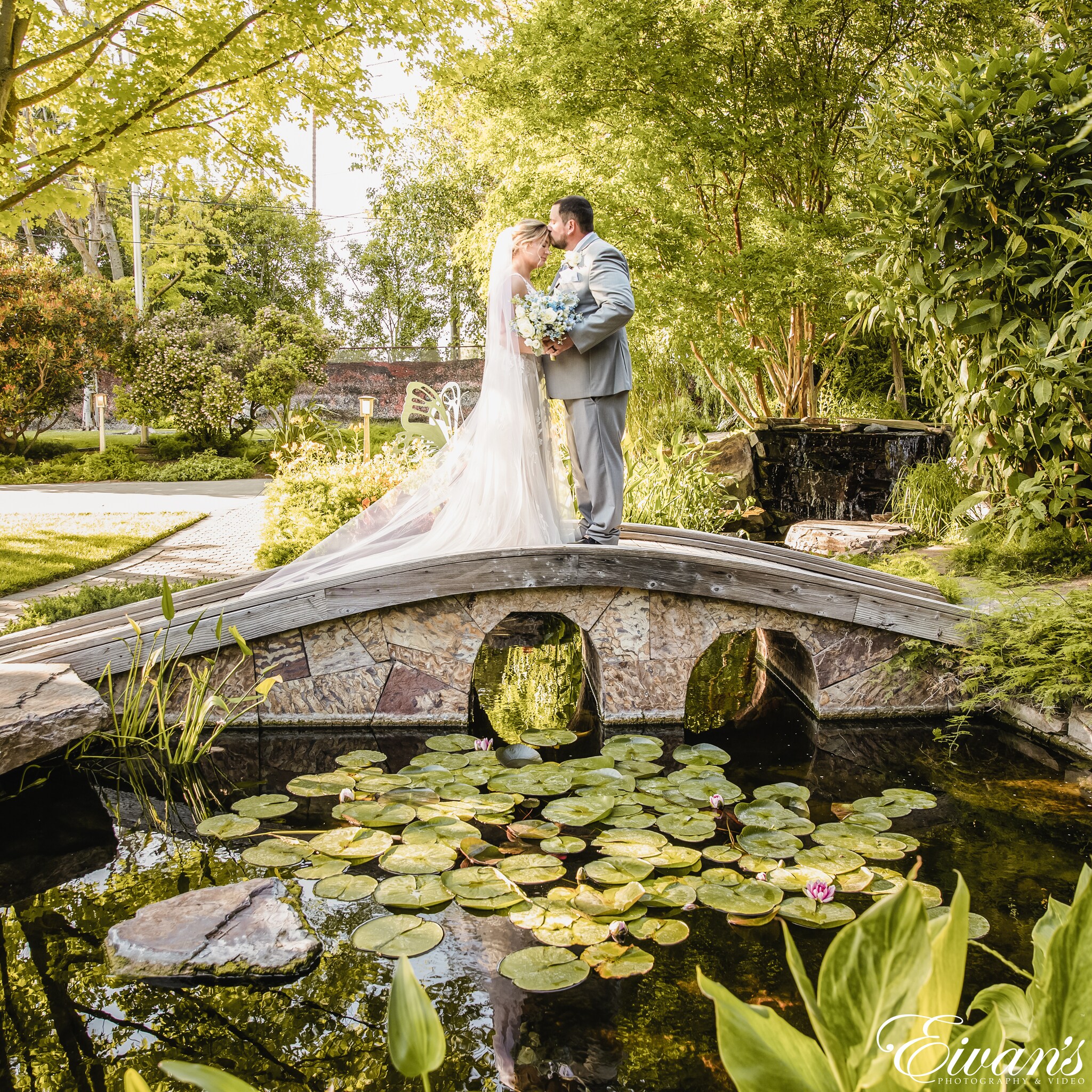 Have Food That Reflects the Season – Incorporate seasonal fruits and vegetables like peaches, tomatoes, corn, and watermelon into your menu
Summertime is a season of warmth and sunshine. It's a time when we pack our sunscreen and grab our umbrellas to hit the great outdoors. It's also the perfect time for weddings! As wedding season approaches, incorporating seasonal fruits and vegetables into your menu is a great way to add a burst of flavor and color to your dishes. Peaches, tomatoes, corn, and watermelon are all in season during the summertime and are perfect for adding a refreshing touch to any recipe. Not only will these fruits and veggies make your food taste amazing, but they also make for beautiful wedding decor. So why not take advantage of the wonderful things summertime has to offer and incorporate these seasonal delights into your menu? Your taste buds (and wedding guests) will thank you!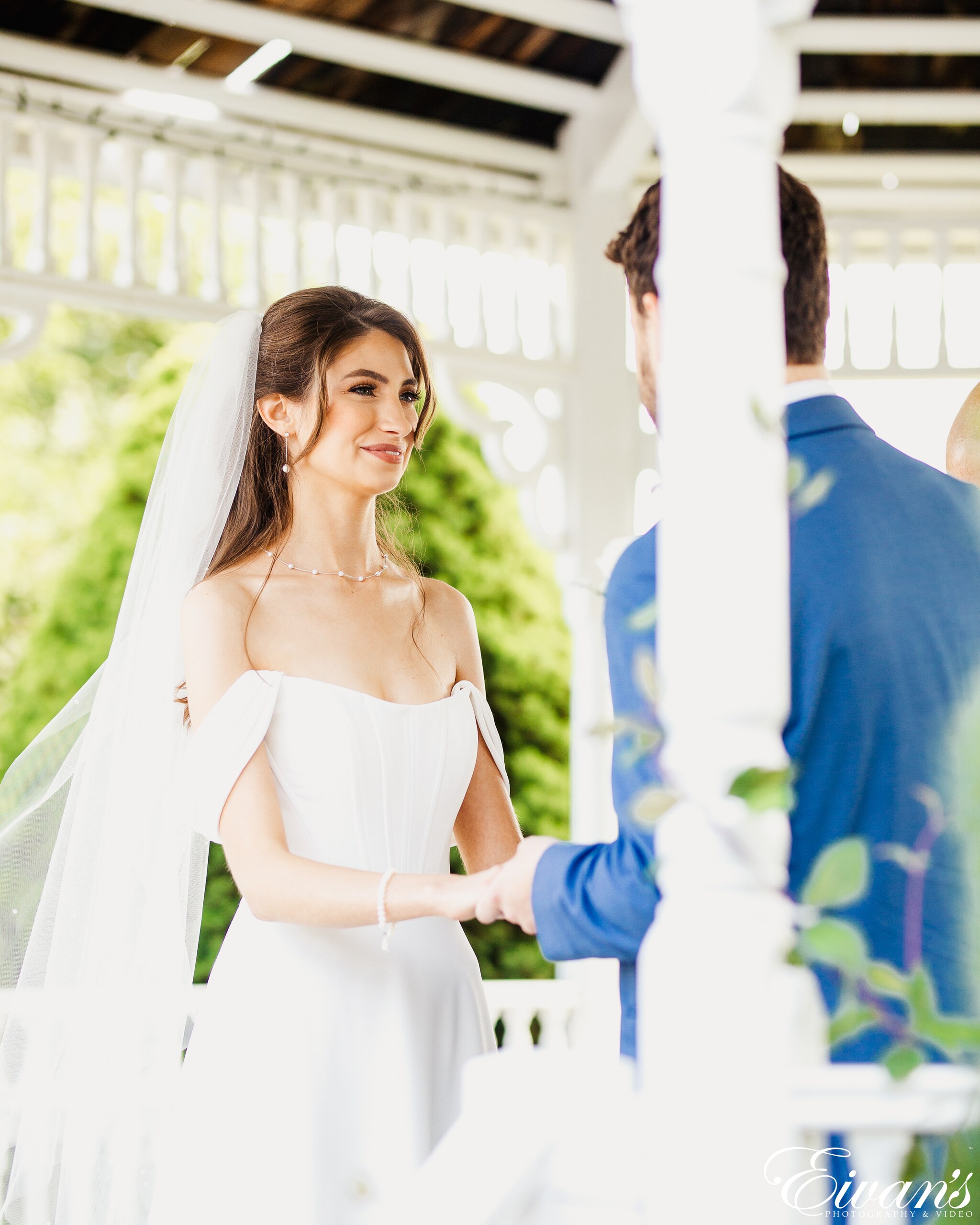 Embrace the Sun with Fun Outdoor Activities – Include festive activities such as beach volleyball or an outdoor photobooth to make your special day even more memorable
For those in search of a boho-inspired wedding, there's no better way to celebrate your special day than by embracing the sun with fun-filled outdoor activities. Instead of opting for the traditional cocktail hour, why not set up a beach volleyball court for your guests to enjoy? Or, create an unforgettable experience with an outdoor photobooth adorned with beautiful bouquets and chiffon draping. To tie everything together, select a vibrant color palette that matches the energy and vibrancy of the outdoors. With these festive activities and colorful details, your wedding party will be a day that everyone will remember for years to come.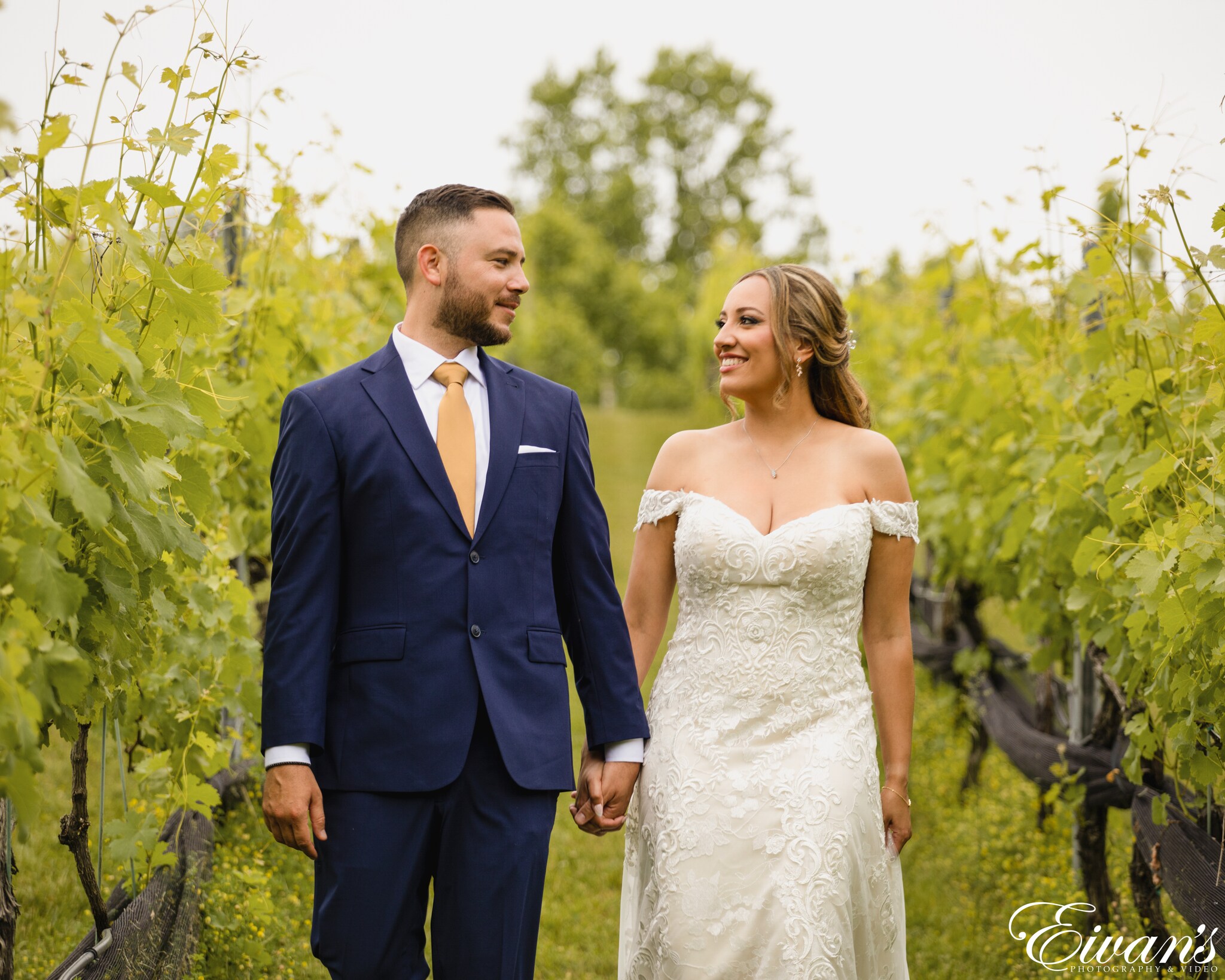 Keep Everyone Hydrated – Serve refreshing drinks such as fruit-infused waters or icy cocktails to keep everyone cool in the summer sun
When imagining your dream wedding, picture yourself surrounded by lush greenery and twinkling lights while the sun sets in the distance. As the temperatures begin to rise and the air fills with the sweet scent of fresh fruits and blooming flowers that are perfect floral arrangements, providing icy cocktails or fruit-infused waters for your guests will certainly make for a memorable and refreshing experience. And let's not forget about the summery treats – why not serve up some delicious ice cream as well? With so many stunning outdoor venues to choose from, keeping everyone hydrated and cool on your special day will ensure that memories of your wedding reception remain delightful for years to come.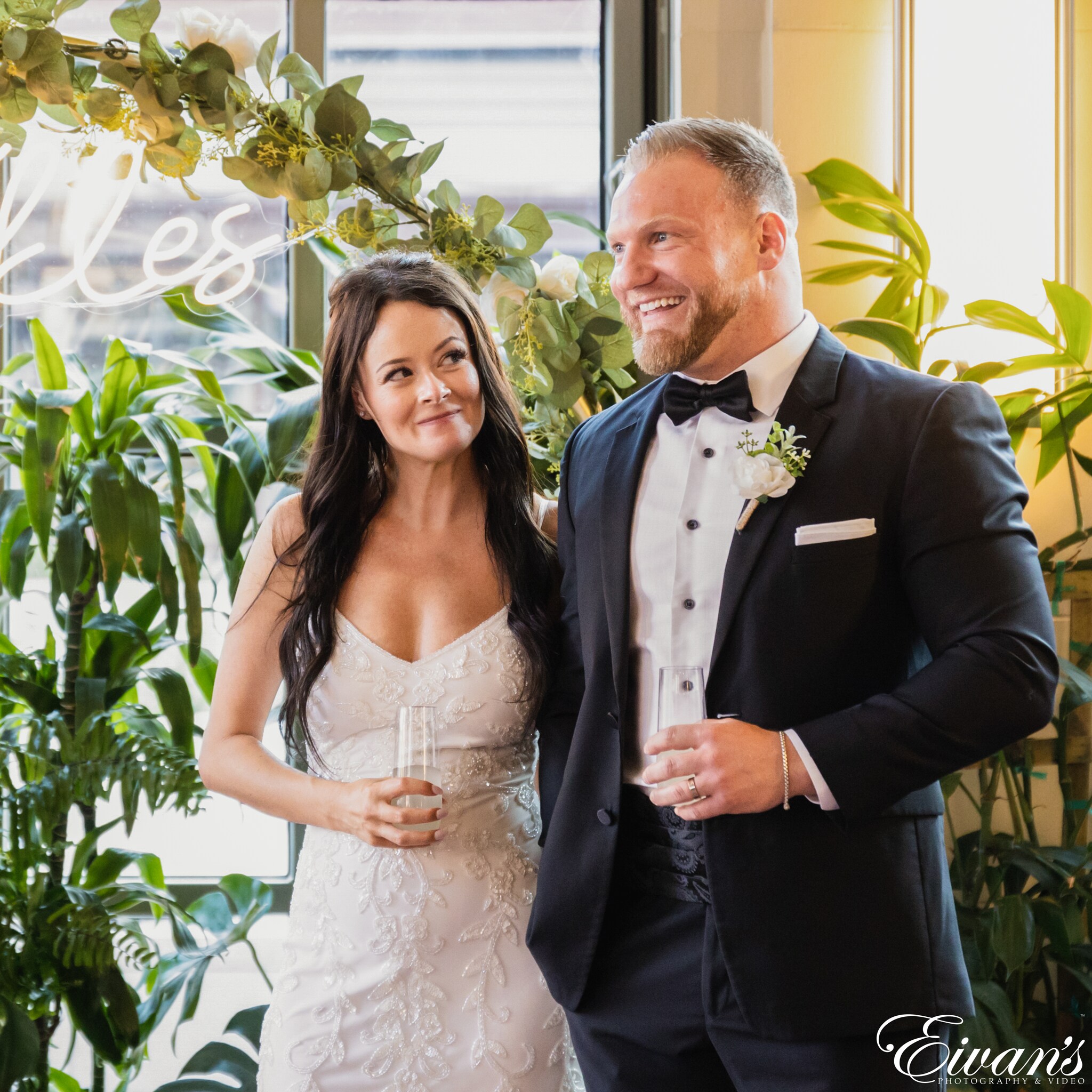 Consider Comfort – Make sure all guests have proper shade and seating options so they can enjoy your big day without feeling overheated!
As the summer months approach, outdoor venues become more and more popular for weddings. However, with the sun shining down on your guests, it's important to consider their comfort. Make sure to provide plenty of shade options, such as umbrellas or tents, so they can cool off during the ceremony or reception. When it comes to seating, opt for materials that won't cause anyone to sweat or stick to their clothes. And don't forget about keeping your guests hydrated – offer refreshing drinks like your signature cocktail or infused water stations around the venue. By considering these summer wedding ideas, you can ensure that all your guests will enjoy your big day without feeling overheated.
In conclusion, summer weddings provide a truly unique atmosphere that allows you to take bigger risks showcasing bold and bright colors to truly reflect the joyous warm weather! When planning your perfect summer wedding, be sure to select a venue with an amazing view, pick out eye-catching shades of yellow, pink and orange for your color scheme and include seasonal fruits and vegetables in your meal. For an extra touch of fun, consider setting up activities like beach volleyball or create an outdoor photobooth area for entertainment. Finally, offer refreshing drinks to ensure everyone stays hydrated in the summer sun and make sure there are comfortable seating options so no one feels overwhelmed by the heat. With some dedicated wedding planning you can craft a spectacular day that will leave both you and your guests with memories of a truly incredible experience! Let Eivan's Photo and Video capture all these special moments for you to cherish long after the vows have been said.