Creative wedding photo ideas for Extraordinary Wedding Photography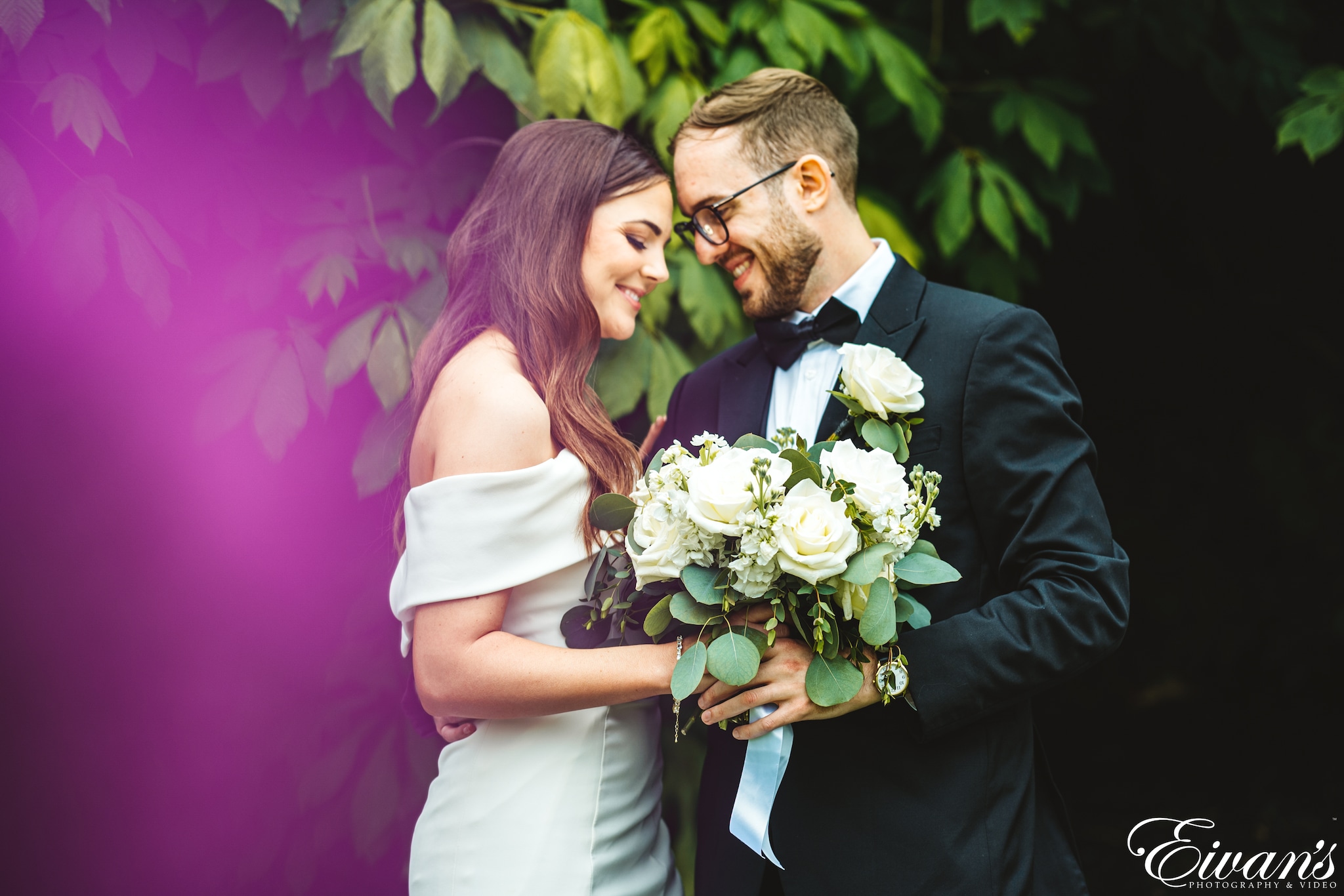 Are you a bride-to-be looking for something extraordinary when it comes to your wedding photos? You want images that tell the story of your special day and capture unforgettable memories forever. Creative and unique shots are essential for capturing those magical moments – but if you don't know where to start, how can you make sure you get those incredible shots? Well lucky for you, we've got some tips on choosing creative and unique photography ideas for your wedding party so that each image will be one-of-a-kind! Read on to discover our top recommendations!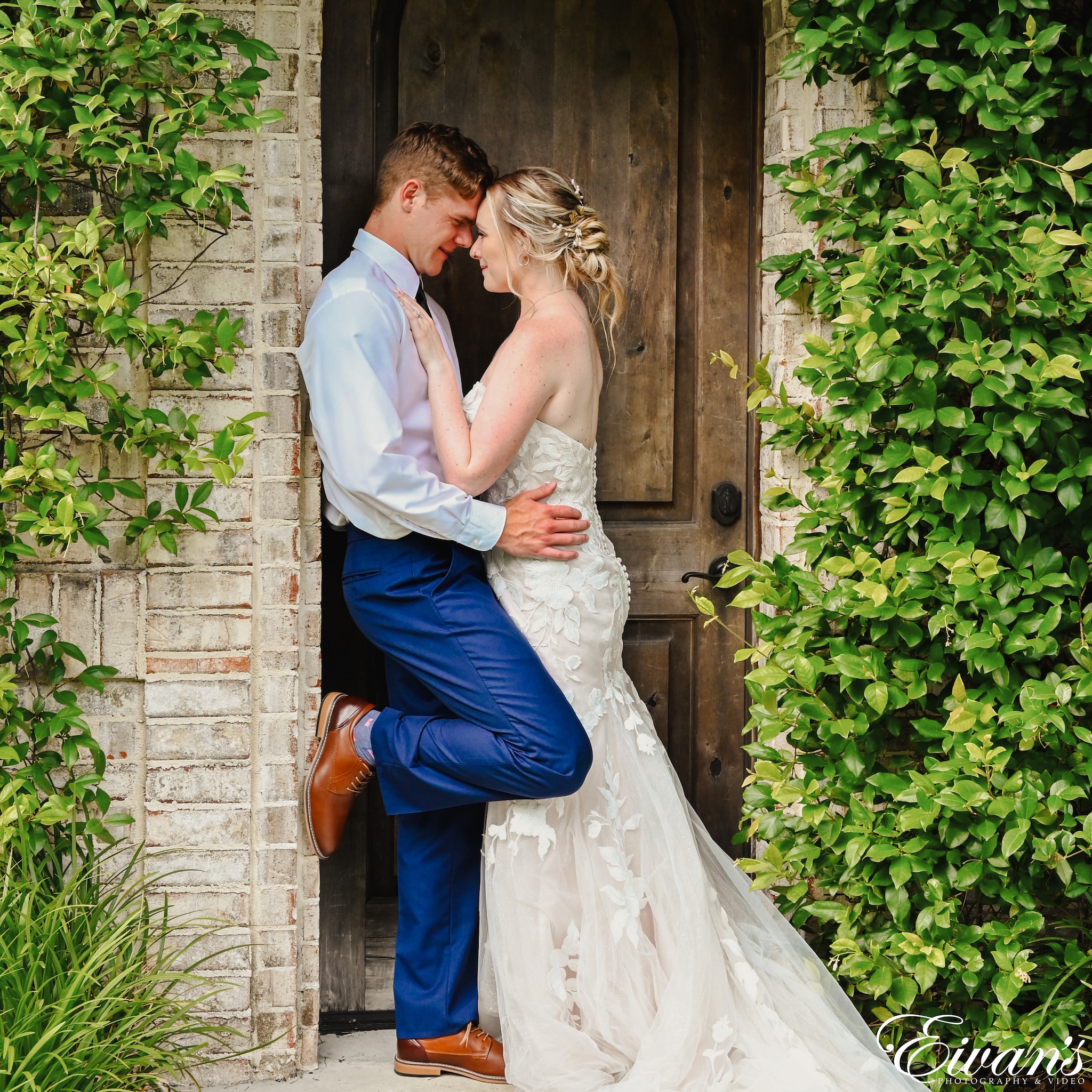 Position couples in front of a backdrop to create unique wedding photos
As a wedding photographer, I know the importance of capturing every special moment on a couple's big day. One way to make each photo stand out in the wedding album is by positioning the couple in front of a unique backdrop. By doing this, not only does the first-look photo become more memorable, but the bridesmaids and groomsmen's portraits become more visually interesting as well. Plus, a creative backdrop adds an extra touch of personality and originality to wedding photos. It's all about finding the perfect backdrop that compliments the couple's style and enhances the overall aesthetic of the wedding day.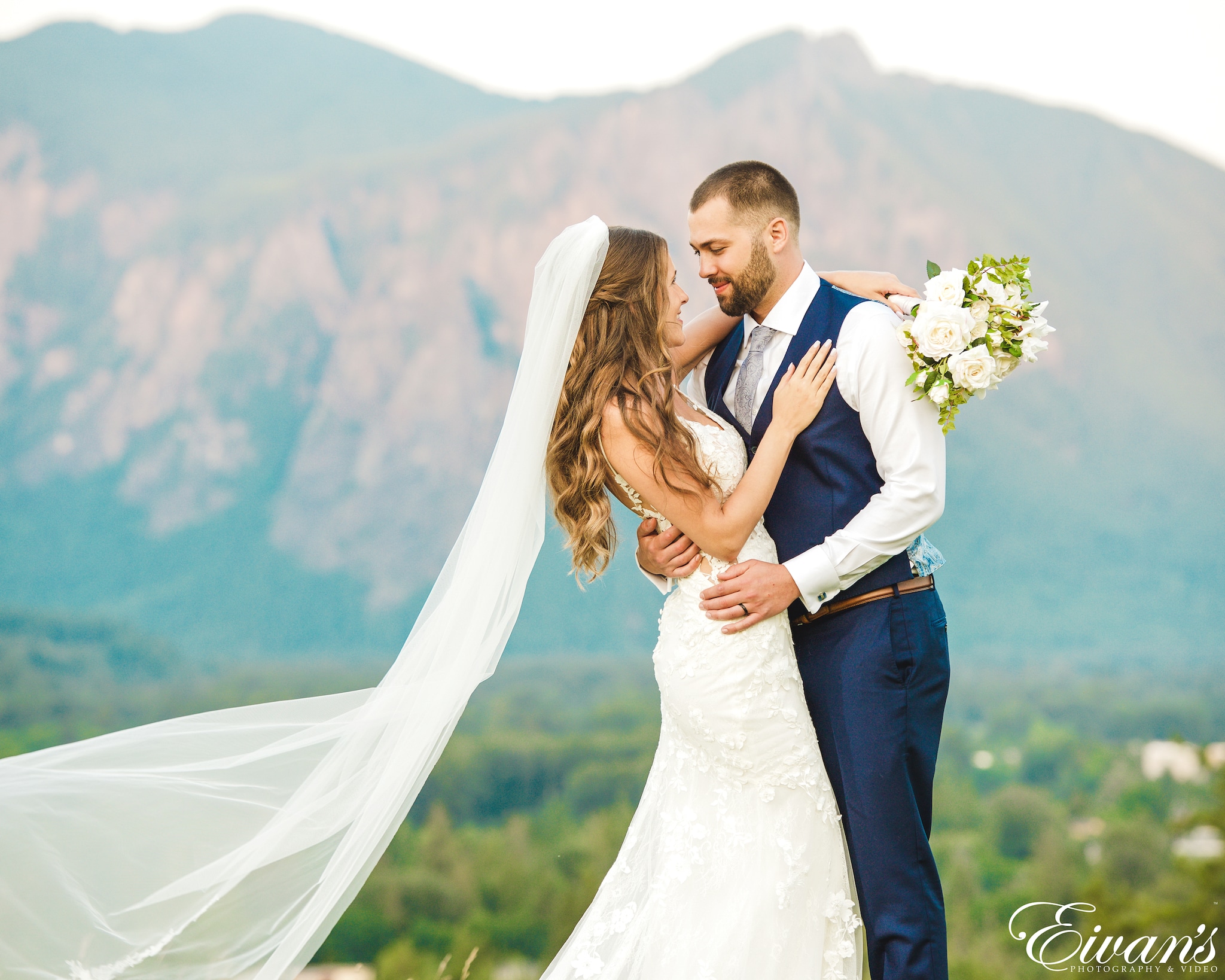 Incorporate natural elements such as trees, flowers, and sunsets into your photos
Capture the beauty of your beautiful wedding by incorporating natural elements such as trees, flowers, and sunsets into your groomsmen photoshoot. A stunning backdrop can really enhance the beauty of your photos and create unforgettable memories. Imagine your best friend and bridal party standing under the shade of a magnificent tree, or posing for a close-up shot against a beautiful sunset. Including natural elements in your photos is not only visually appealing but also creates a sense of warmth and intimacy. Don't forget to include your family in these special moments as well. Pictures with natural scenery add an organic touch to your photo album, making it all the more unforgettable.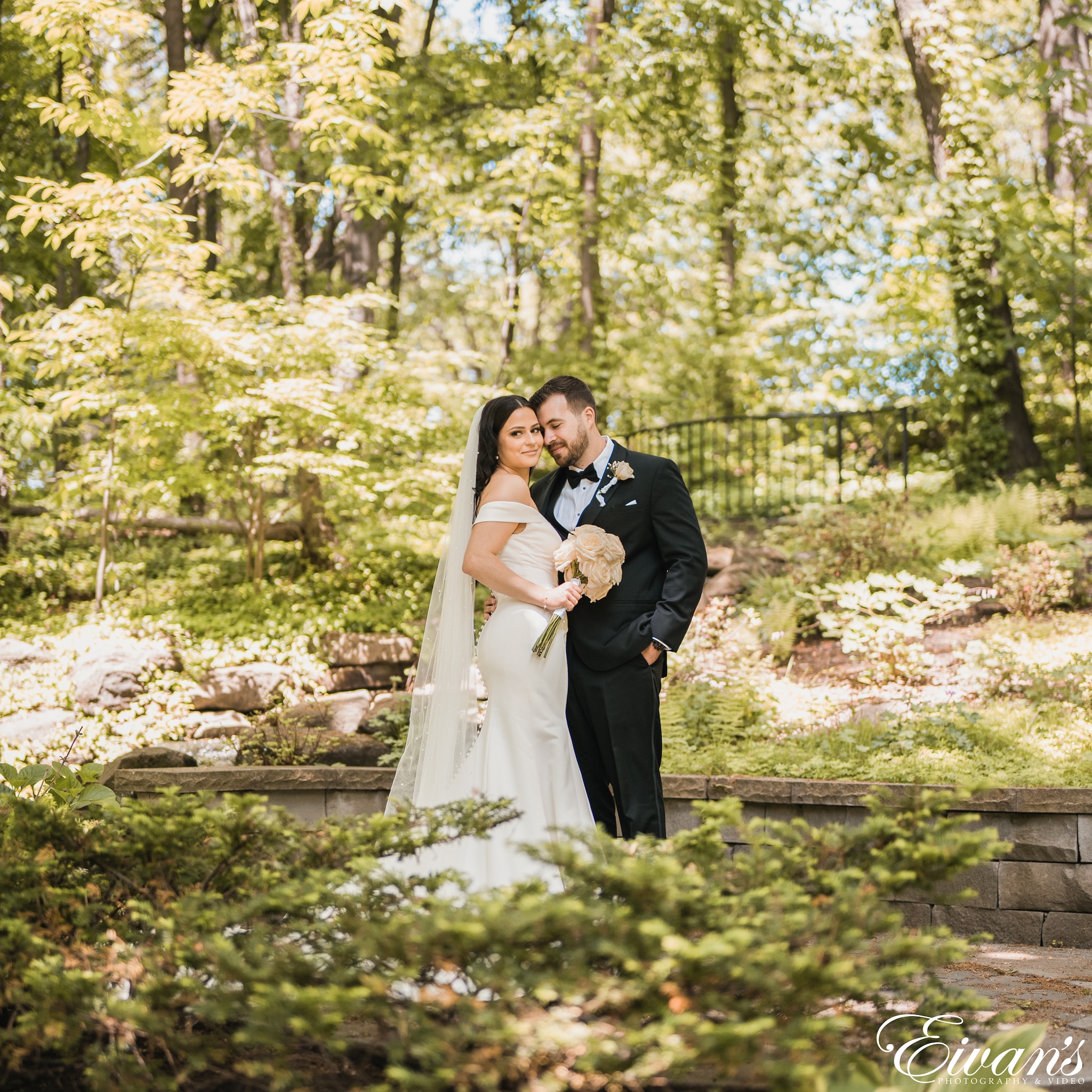 Take a few shots from an aerial perspective using a drone for creative angles
Capturing a wedding's first dance is an essential part of any photographer's job. But, what if you could take your pictures to the next level by getting a bird's-eye view with drones? That's right, flying your equipment up high can give you the perfect opportunity to get more creative angles. And it's not just about the first dance. Little details, such as the intricate beading on the wedding dress or the delicate flowers in the bride's bouquet, can be showcased from above. But why stop there? Imagine capturing real weddings with all their special moments, like the moment the couple says, "I do." Not to mention, the fun-filled festivities like running through a sea of confetti or holding sparklers to create an enchanting atmosphere. With drones, the possibilities are endless.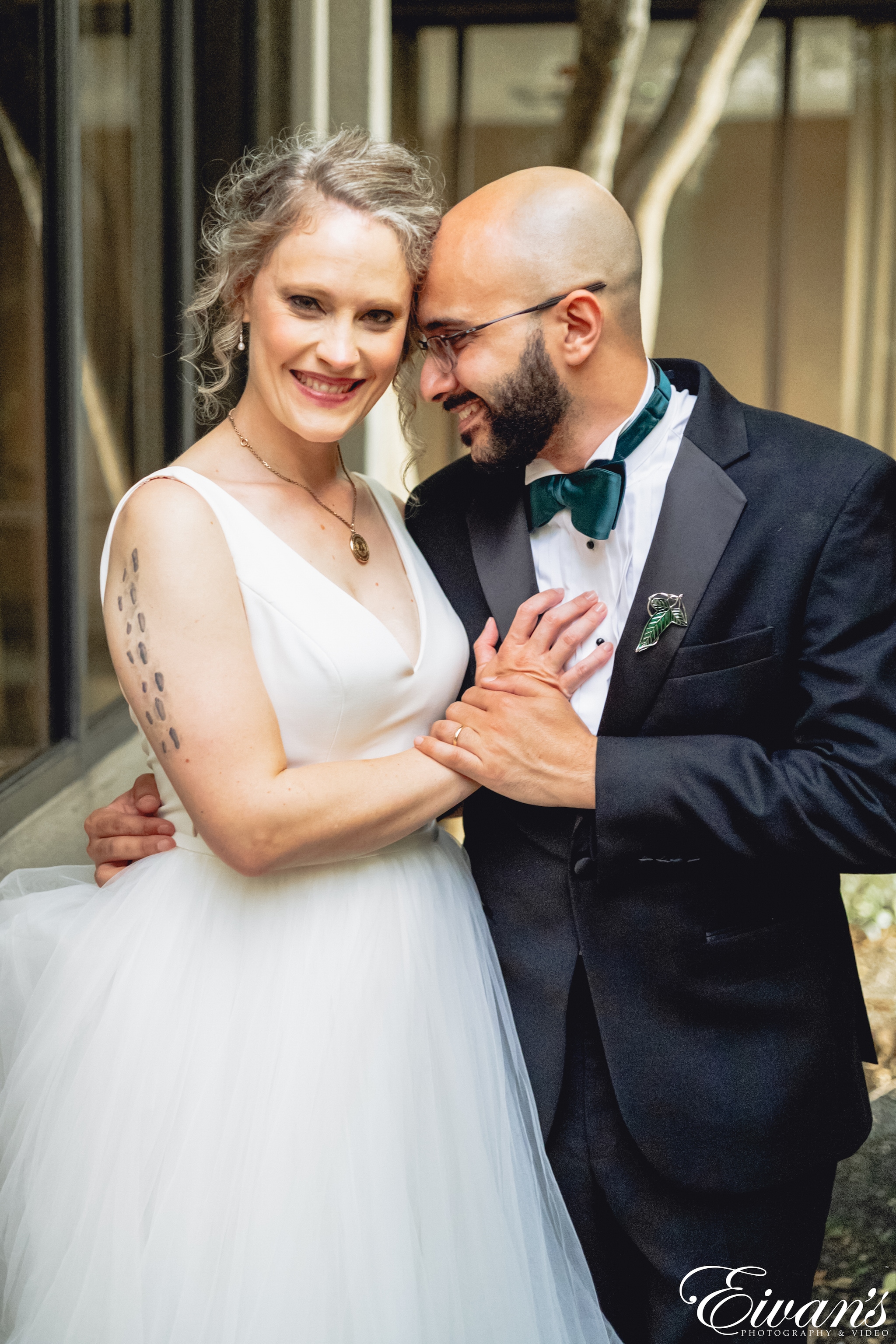 Capture the candid moments during the reception like when the couple is having their first dance
Wedding receptions are the perfect opportunity to capture candid shots that truly reflect the joy and beauty of the special day. One moment that always creates a perfect opportunity for a candid shot is when the newlyweds take to the dance floor for their first dance as a married couple. Photographers can capture this moment from different angles, showcasing the movement and emotion of the dance, as well as the atmosphere of the reception. Providing your clients with beautiful, candid shots like these adds to the overall memories of the day, and allows family members and friends to relive the experience for years to come.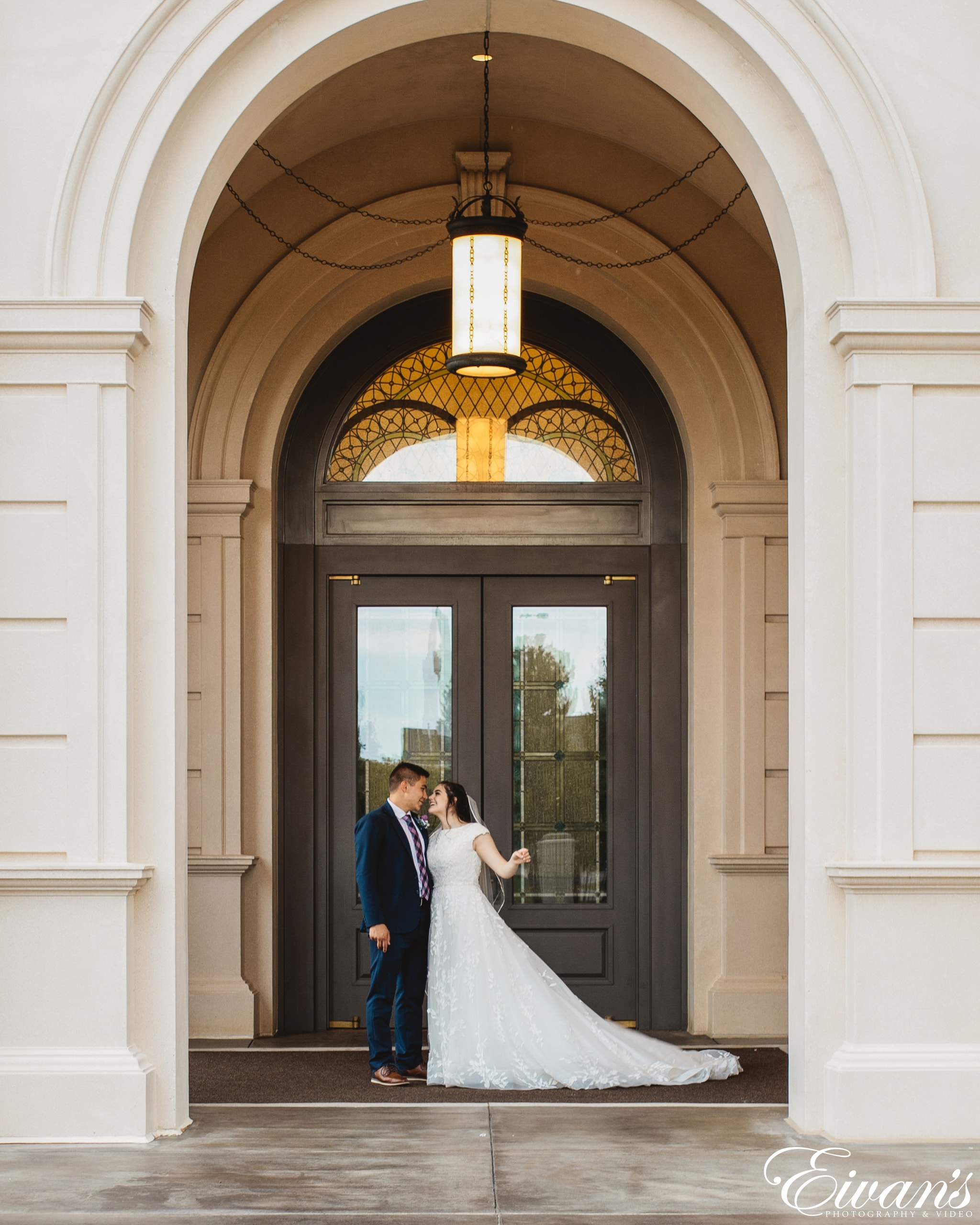 Get close-up shots of important details like the wedding rings, and wedding shoes
Creative wedding photography is all about capturing every detail that makes your big day special. From the first kiss to the flower girl, every moment counts. One important detail that deserves a close-up shot is the wedding rings and bouquet. These items hold symbolism and sentimental value that should not be overlooked. By focusing on these important elements, your photographer can create stunning shots that will be cherished forever. Of course, fun and memorable group photos are a must too! Your wedding day should be filled with laughter and joy, and those moments should be captured beautifully through the lens of your photographer.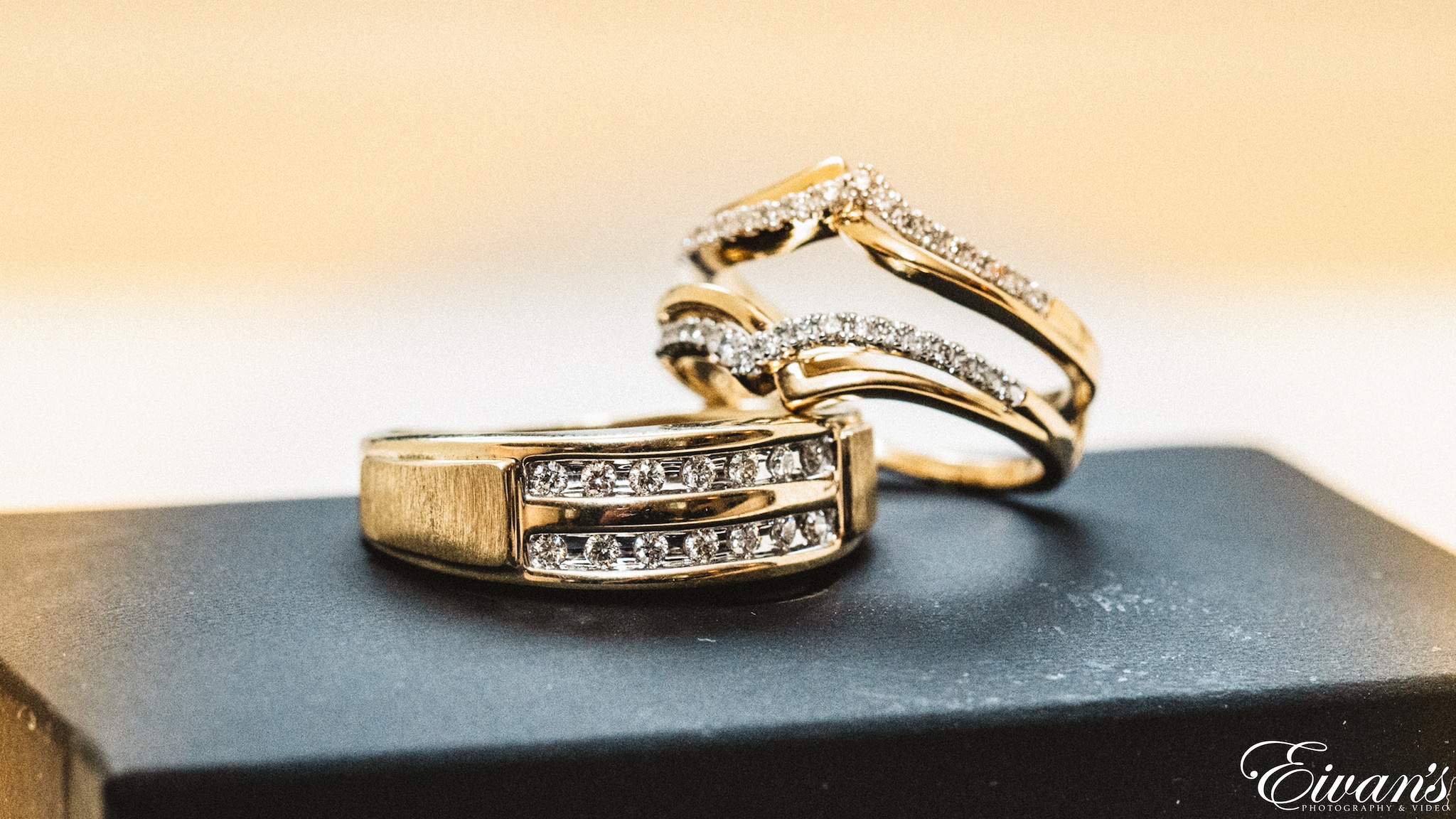 Have fun with props and accessories, such as umbrellas or funny hats, to add some humor to the photos
Weddings are already a celebration by themselves, but adding a touch of humor can definitely make it even more memorable. One way to inject some fun into your wedding pictures is through the use of props and accessories. Imagine taking a snapshot with your spouse under an umbrella or wearing a funny hat, these things can make anyone smile. Whether you choose to use them during your wedding ceremony, while posing with your wedding rings, or against the wedding decor, props, and accessories can add a distinctive dimension to your photos. So if you want to make your wedding day extra special, don't hesitate to have fun with these quirky additions!
It's clear that wedding photography has so much more to offer couples planning their wedding than traditional posed pictures. Experienced photographers, like those at Miha Couture, will look to capture the couple's emotions and special moments in a creative way that really stands out. Whether it be through bright backdrops, natural elements, or aerial perspectives Aerial drone photos can help you tell your love story, capture all of the details that make your special day unique from up high, and get some shots from angles you never dreamed of. Props and accessories can bring a playful element to the photographs which adds an extra touch of joy and shared memories to look back on for years to come. If you're looking for an experienced photographer who provides fun ideas to make every picture special, choose Eivans Photo and Video! They have access to leading-edge camera technology and far-reaching inspiration for each photo session that ensures you'll have creative, quality keepsakes forever. So don't hesitate to contact Eivans today!