Create Your Dream Wedding Memories with These Photoshoot Ideas from Eivan's Photo and Video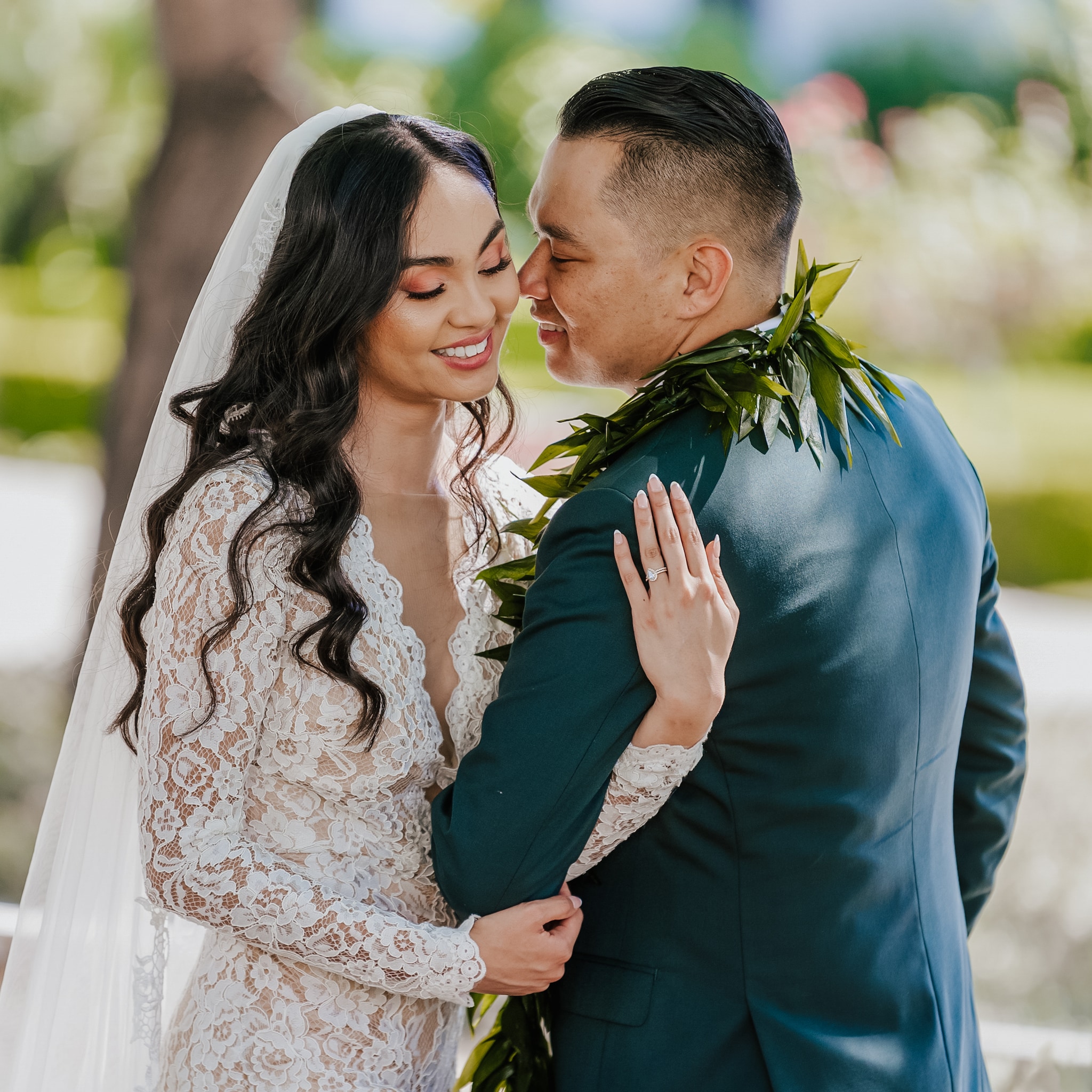 Have you ever dreamed of walking down the aisle in complete bliss, surrounded by your closest family and friends? Have you ever spent time daydreaming about all the perfect moments on your special day? Make those dreams come true with beautiful photoshoot ideas to capture every smile and laughter at your wedding. From capturing timelessly romantic looks for a one-of-a-kind first look to creative bridal party photos, here are some unique ideas to help bring those dreamy picture-perfect memories into reality.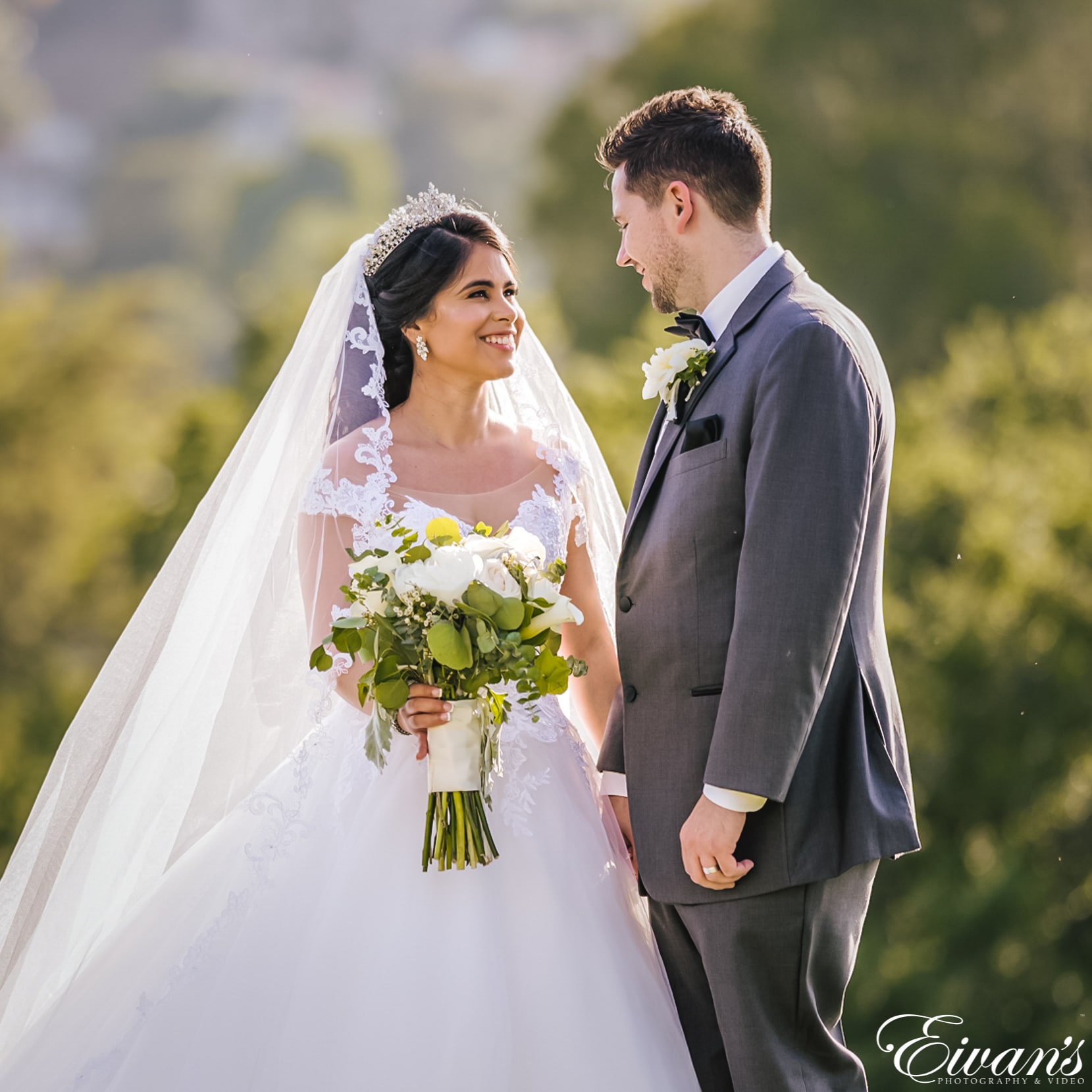 Utilize Your Natural Setting – Take advantage of nature's beauty by having your photo shoot in a garden or beach
When it comes to wedding planning, it's crucial to take advantage of the natural beauty of a venue and utilize the available light. This can set the atmosphere for a truly magical event, as well as add a personal touch that fills one's wedding photo album with stunning memories. From picking out the perfect bridesmaid dress and a wedding dress that captures natural light exquisitely to crafting various centerpieces utilizing what's already naturally around you, such an approach is sure to bring an elegant ambiance that everyone can enjoy. On your wedding day, capturing beautiful photos of this unforgettable moment should be a priority. Having a professional wedding photographer capture all the drama and emotion of your big day with perfectly posed and candid shots is an absolute must. Utilizing the natural setting of a garden or beach allows you to be one with nature's beauty while creating those dreamy wedding photos that will preserve this day forever. Taking advantage of your natural surroundings will make your wedding photos extra special so that you can cherish the memories of your special day for years to come.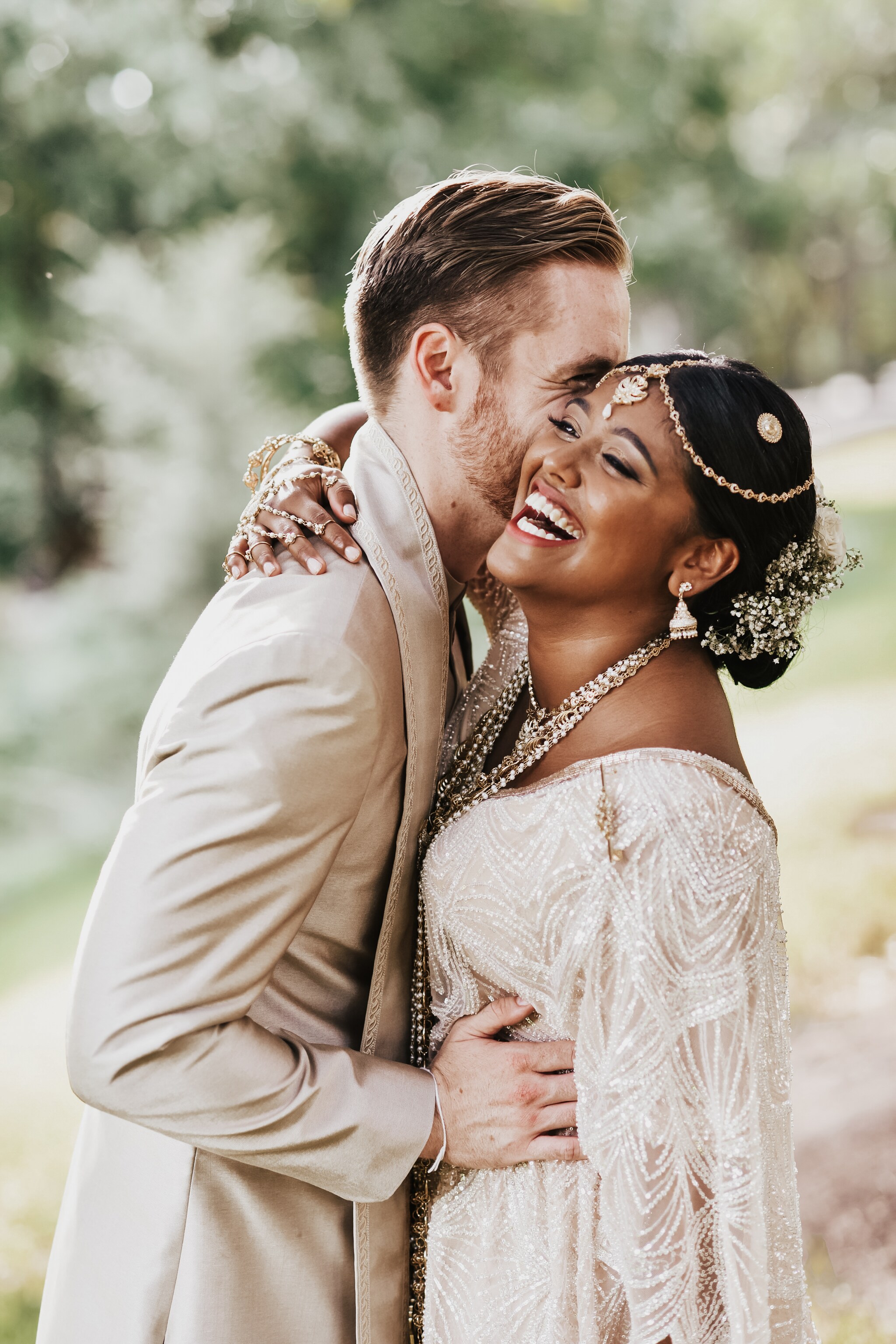 Go for the Dramatic – For a more dramatic look, take your pictures at night, using twinkling string lights or sparking candles for added effect
As the wedding nears and planning takes a more serious turn – which photos should be included in the wedding album comes to mind. Choosing to go for the dramatic with your wedding photography just might be the best choice for a truly unique album. Opting for a 'first look' at night, strategically placed twinkling string lights or sparkling candles will make your photos appear as if they have been taken from a fairytale. With this extra magical touch, your wedding album will stand apart from all others; making yours the best wedding album! For couples looking to capture the special moment of intimacy that only exists between two people in love, a private photo shoot is an exquisite way to preserve those memories. From artistic shots of individual partners in their wedding gowns or tux to sweet snapshots taken at the very moment of your marriage ceremony, the perfect wedding ideas can come alive within your dream wedding album. Your most tender and special moments will be adorned with classic elegance as they are seasoned with creative flair. Together, you and your partner can create a timeless keepsake through a private photo shoot filled with playful joys, loving embraces, and romantic gestures that express the beauty of your union.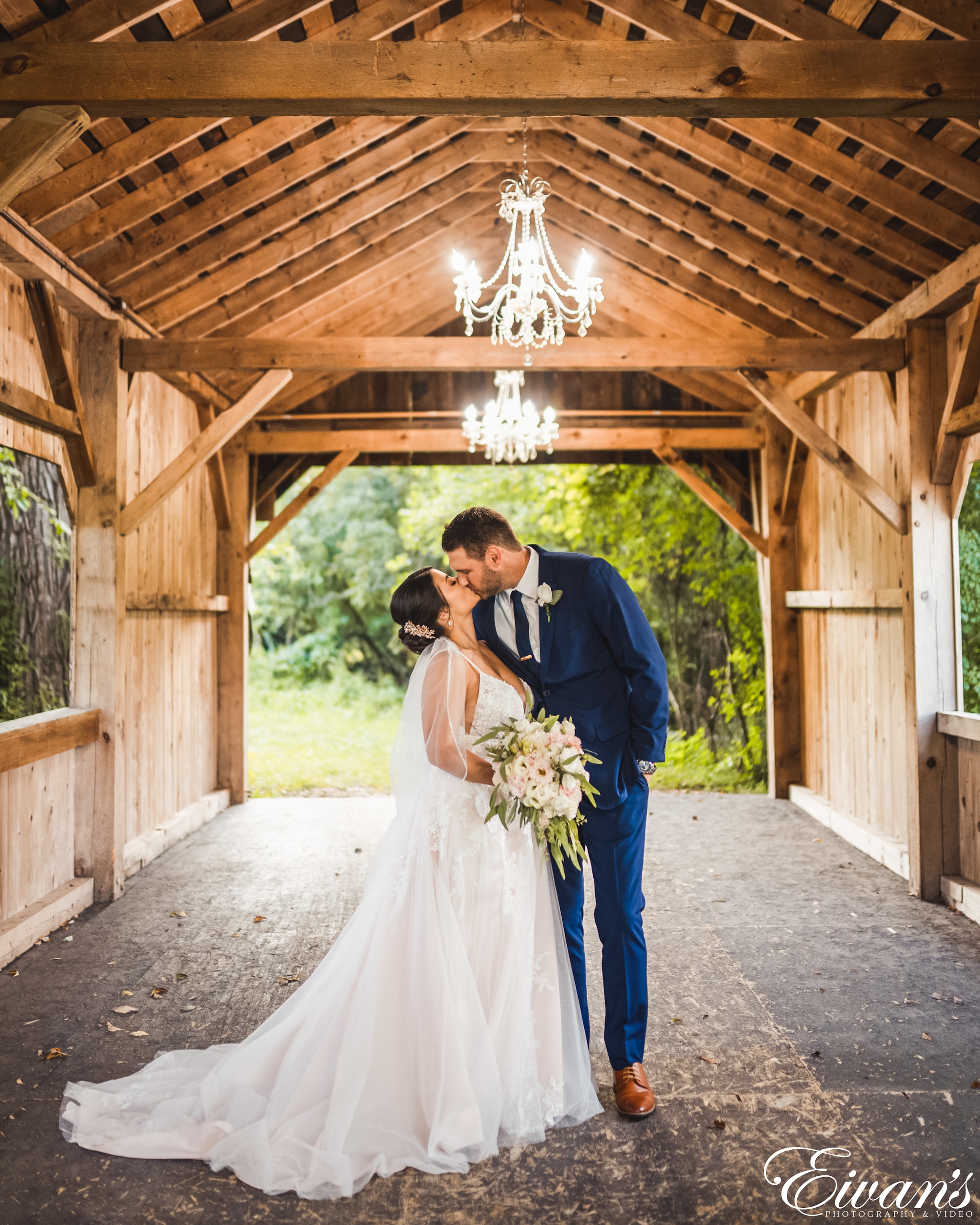 Get Creative with Props – Incorporate fun and unique props such as balloons, paper flowers, hats, and umbrellas to add texture to your photos
Props are a wonderful way to make your wedding photos memorable and unique. Why not try making accessories by yourself, like paper flowers or hats, to add the perfect finishing touch? Incorporate loved ones in this creative activity for an extra special touch. When it comes to documentation on your special day, props can create a fantastic album that you can share with family and friends for many years to come. Moreover, these creative props also look great when shared on social media! For newlyweds eager to get creative before their perfect wedding day arrives, plenty of templates are available online to kickstart the process of prop decoration. Get creative with props today and enjoy the lovely memories they will bring throughout your lifetime! For a truly elegant wedding photoshoot, adding creative props such as balloons, ribbons, and banners will bring in more fun elements. These additional touches are sure to make for some memorable wedding pictures that you can look back on and cherish for many years to come. Not only will these props have the potential to make your special day perfect visually, but also help capture the joyful atmosphere of your union in photos.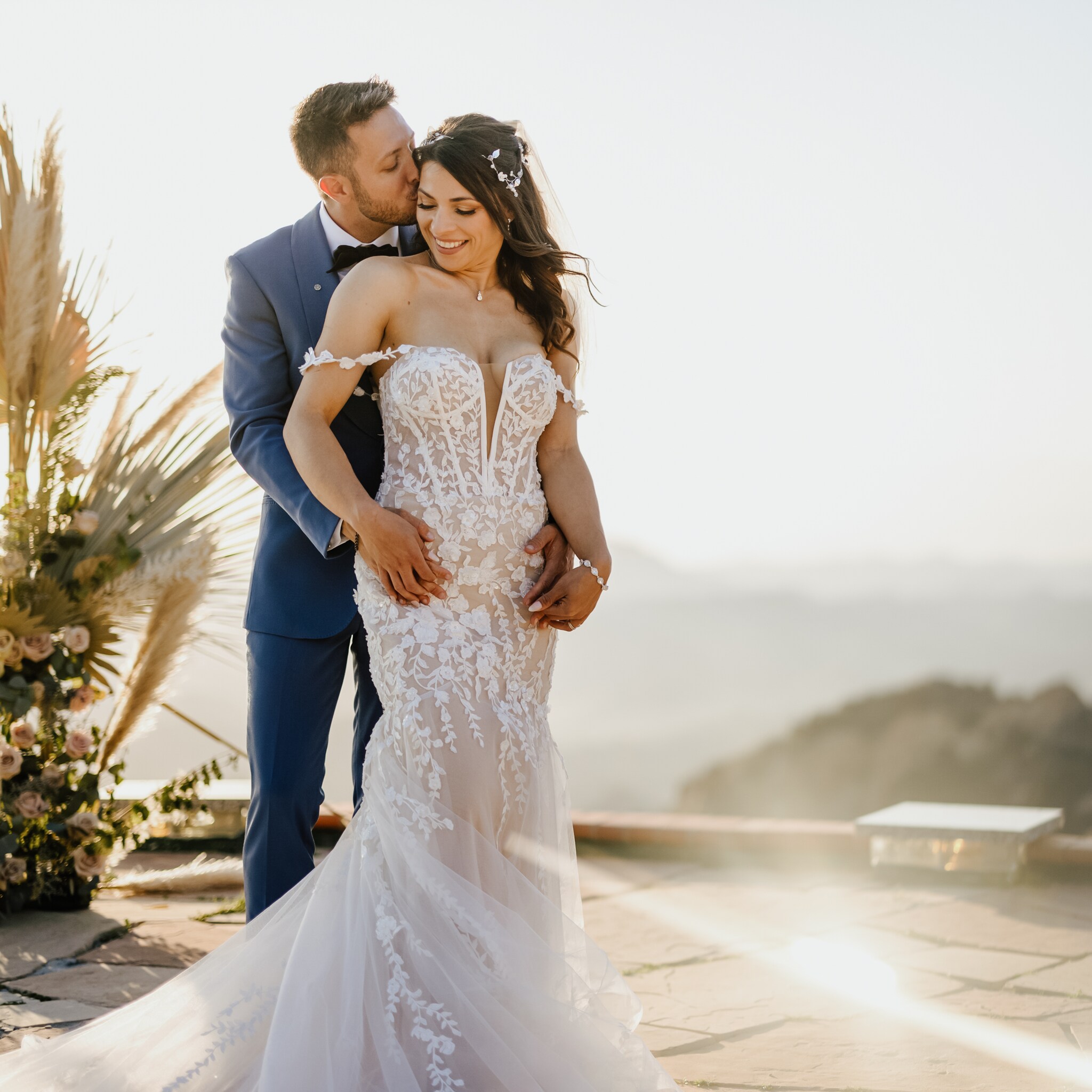 Capture Those Special Moments – Focus on capturing candid shots of you and your partner sharing special moments
The wedding day is among the most special moments any couple will share. While it's important to capture pictures of the ceremony, bridal party, and reception, make sure you take time to capture candid shots of intimate moments shared between you and your partner. In between big events like cutting the cake or your first dance, focus on snapping a few photo ops with just the two of you – hugs, glances, and laughs that can't be replicated. Styling-wise, consider showcasing your commitment by matching colors with complimentary details like wearing similar ties or having bridesmaids in color-coordinated dresses. At the end of the day, it's these little moments that are often overlooked but carry much more meaning than all the rest. Inviting your wedding guests to create everlasting memories by capturing candid shots of them having fun at your wedding reception can be a great way to commemorate your special day. As a bonus, the moments they capture in their cameras will serve as reminders of the joy they felt while attending your wedding party and can even be included in the thank you cards that accompany their wedding invitations. Whether you want a classic look or something more creative, taking candid photos of your guests will give you a treasure trove of beautiful pictures that you and your partner can reflect upon long after the last dance.
Embrace Different Angles – Don't be afraid to experiment with different angles and poses during your photoshoot to give it an extra dimension
On those special days of first kisses, 'I do's, and all the little details in between, it is important to capture the look and feel of these moments to create your own unique love story that can be kept as a keepsake forever. Don't be afraid to experiment with different angles and poses during your photo shoot; it is your opportunity to explore ways to truly embrace all dimensions of the special moment. Little tweaks in angle, position, and perspective can add so much depth to the overall experience of creating a photographic story to hang onto for years.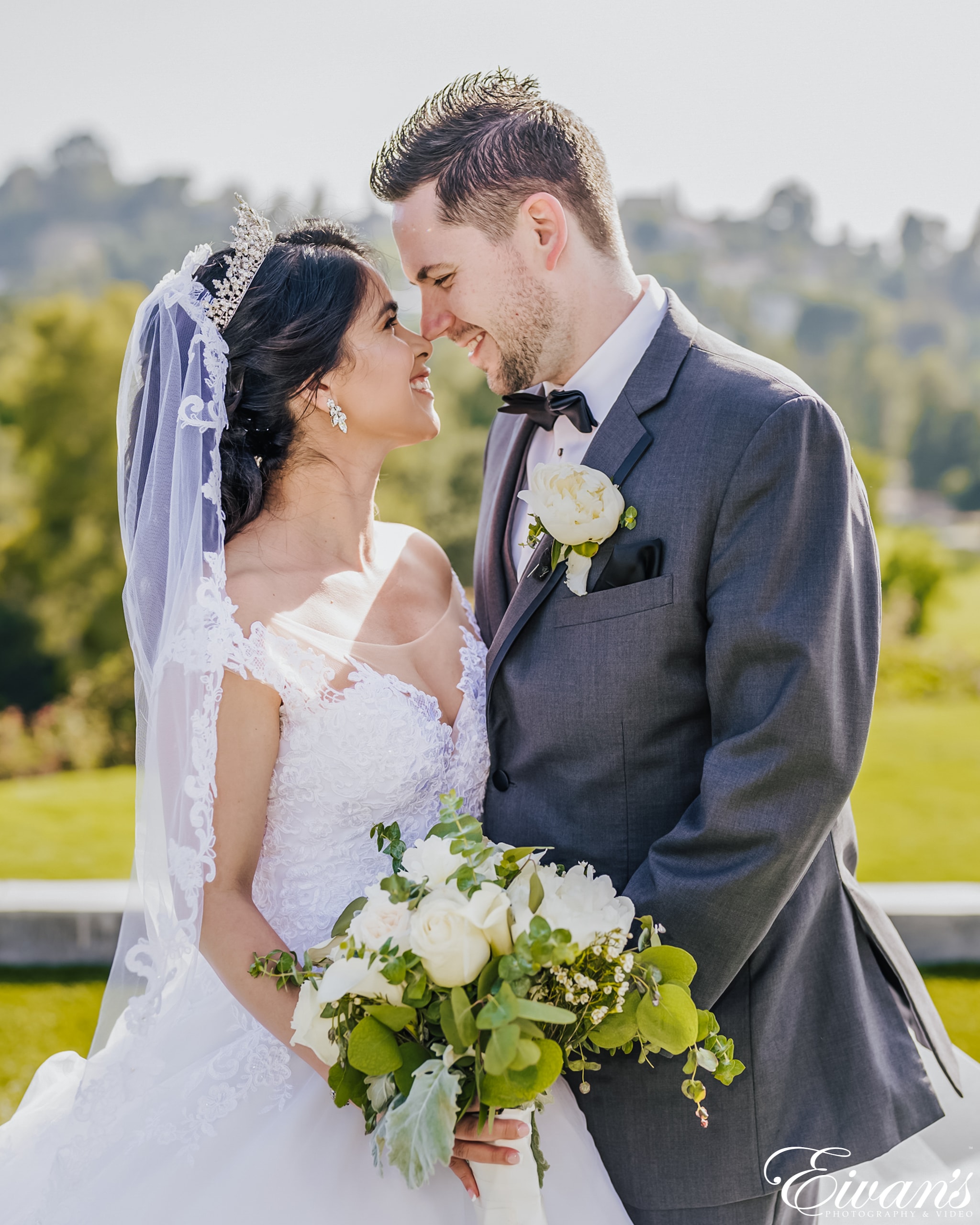 Go Back in Time – Recreate vintage looks from the past to create timeless wedding photos that will remain memorable for years to come
For a unique twist on your special day, why not take a trip back in time to recreate vintage looks from the past? Incorporating these timeless pieces into your wedding photos will create an album or photo book of memories that will remain personal and heartfelt for years to come. From elegant gowns and intricate veils to dashing suits and lush bouquets, every detail helps add that special touch. With the help of our experienced videographer, you can relive these special moments with loved ones even once the wedding day has ended.