Create an Elegant Sweet Table That Your Guests Will Love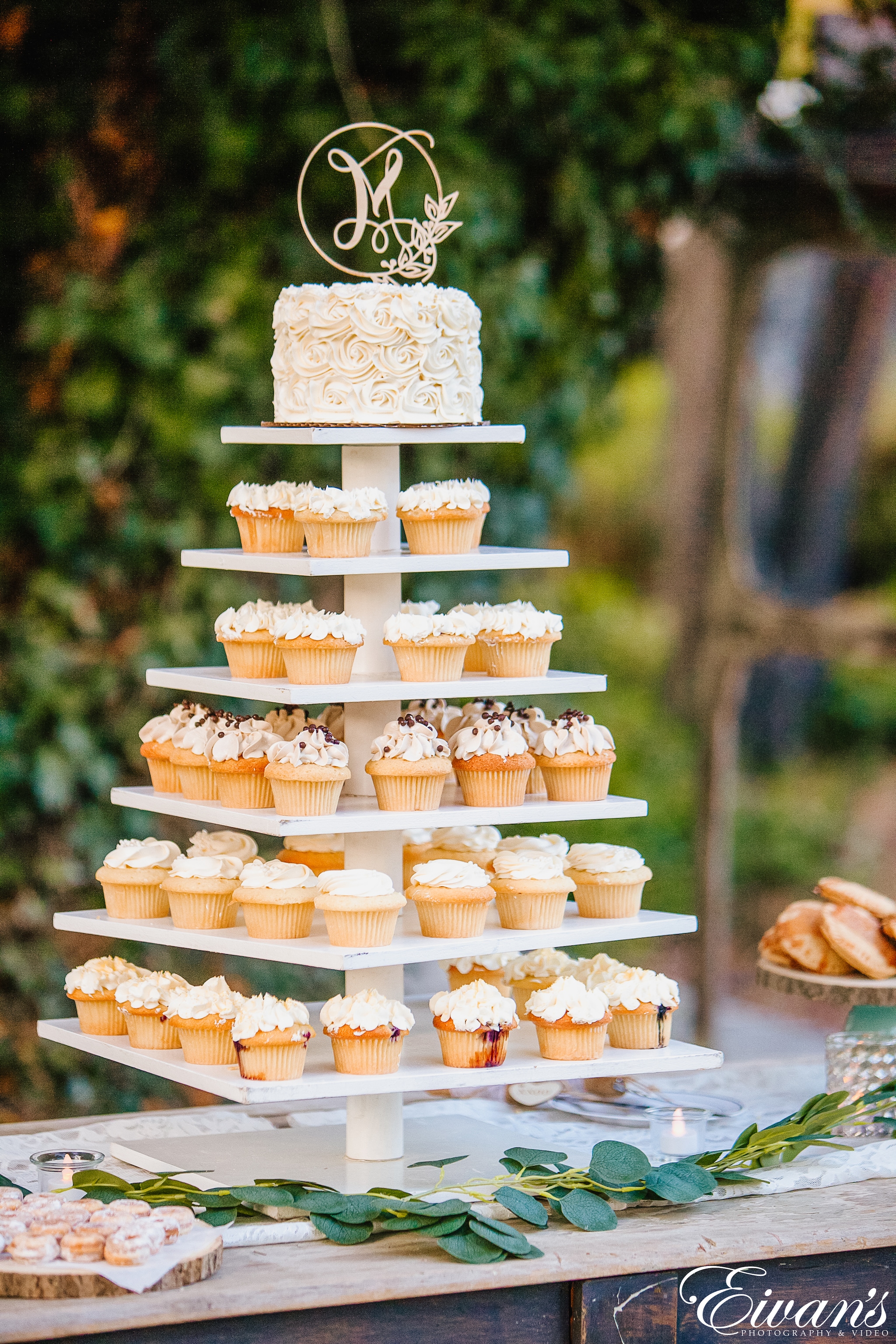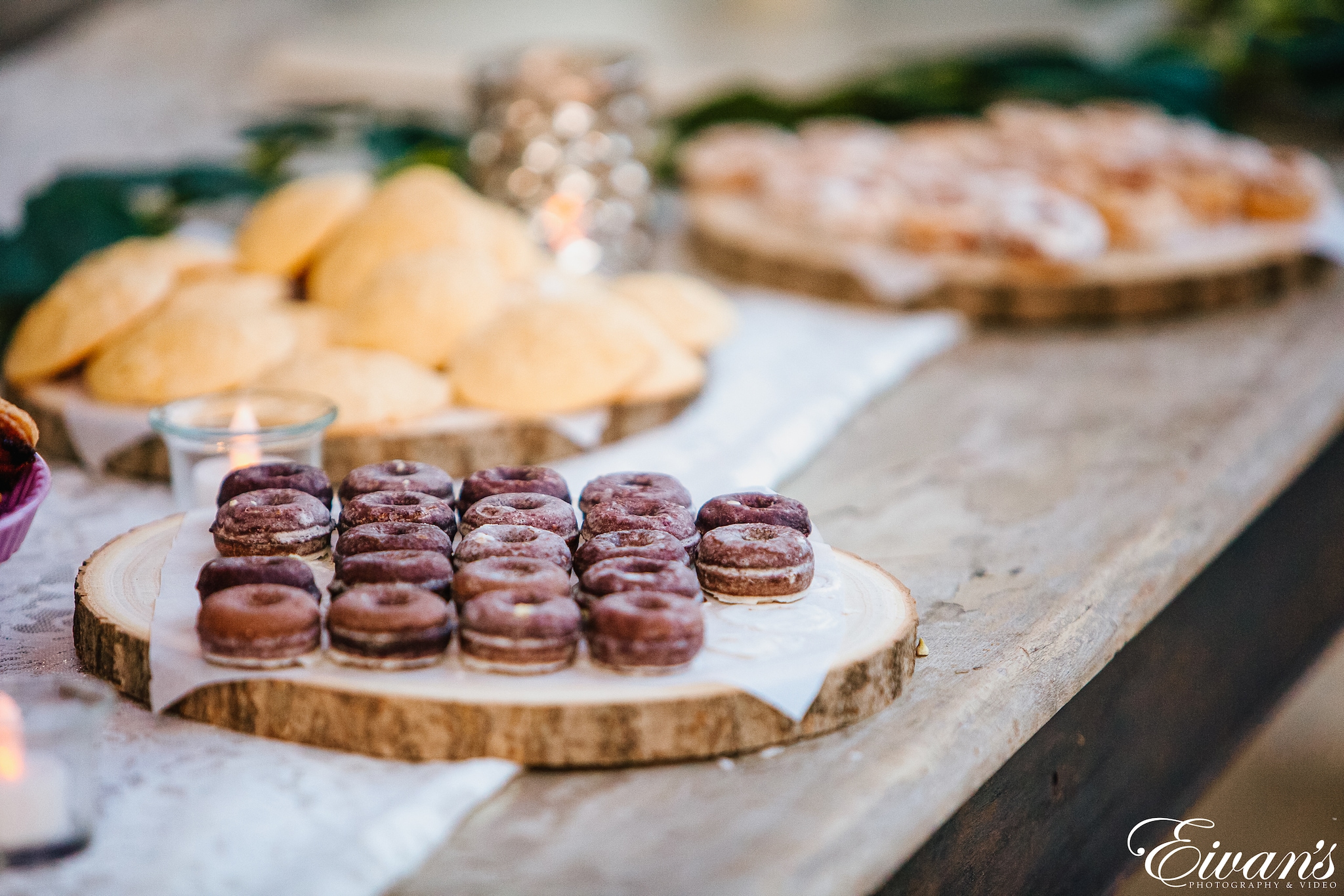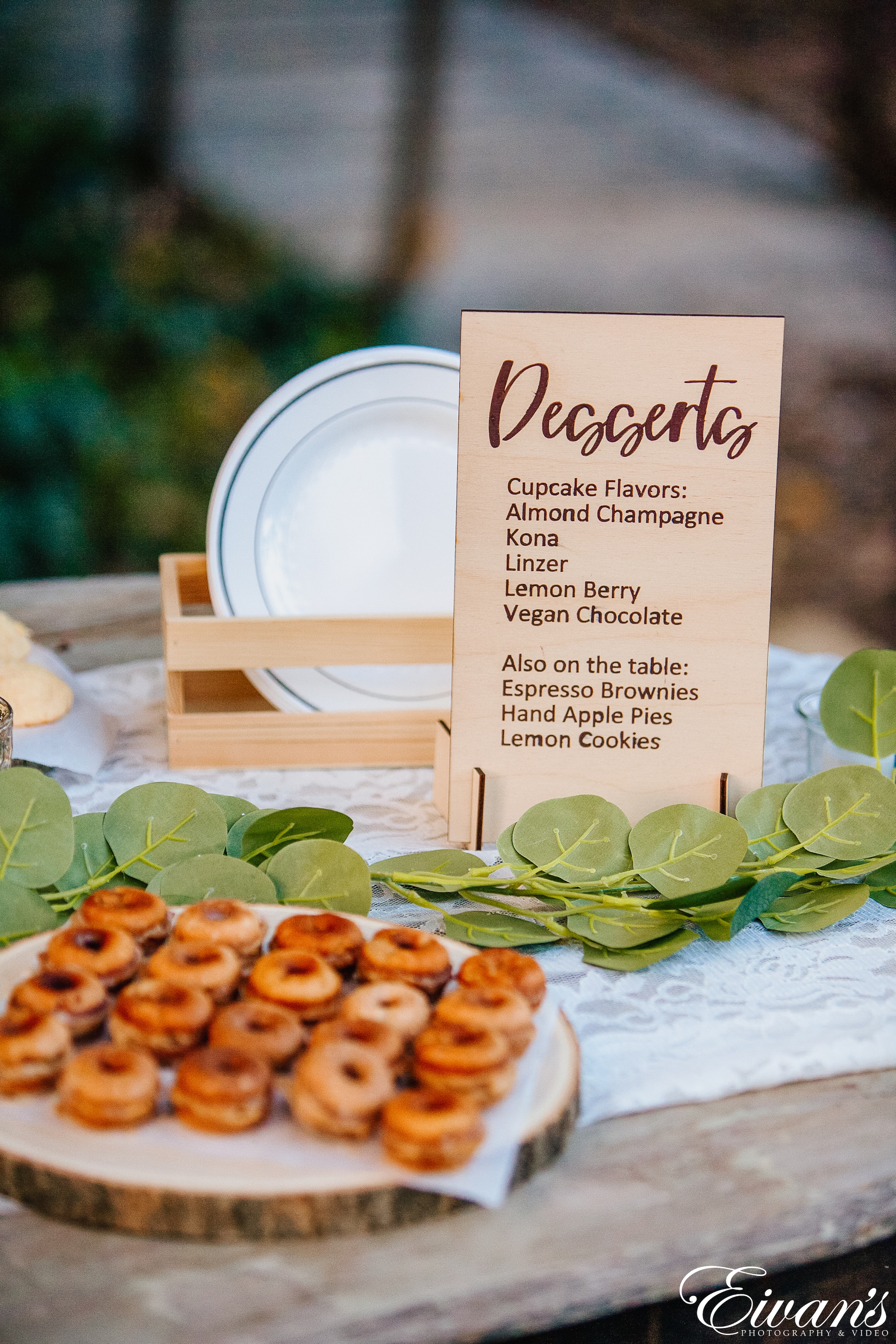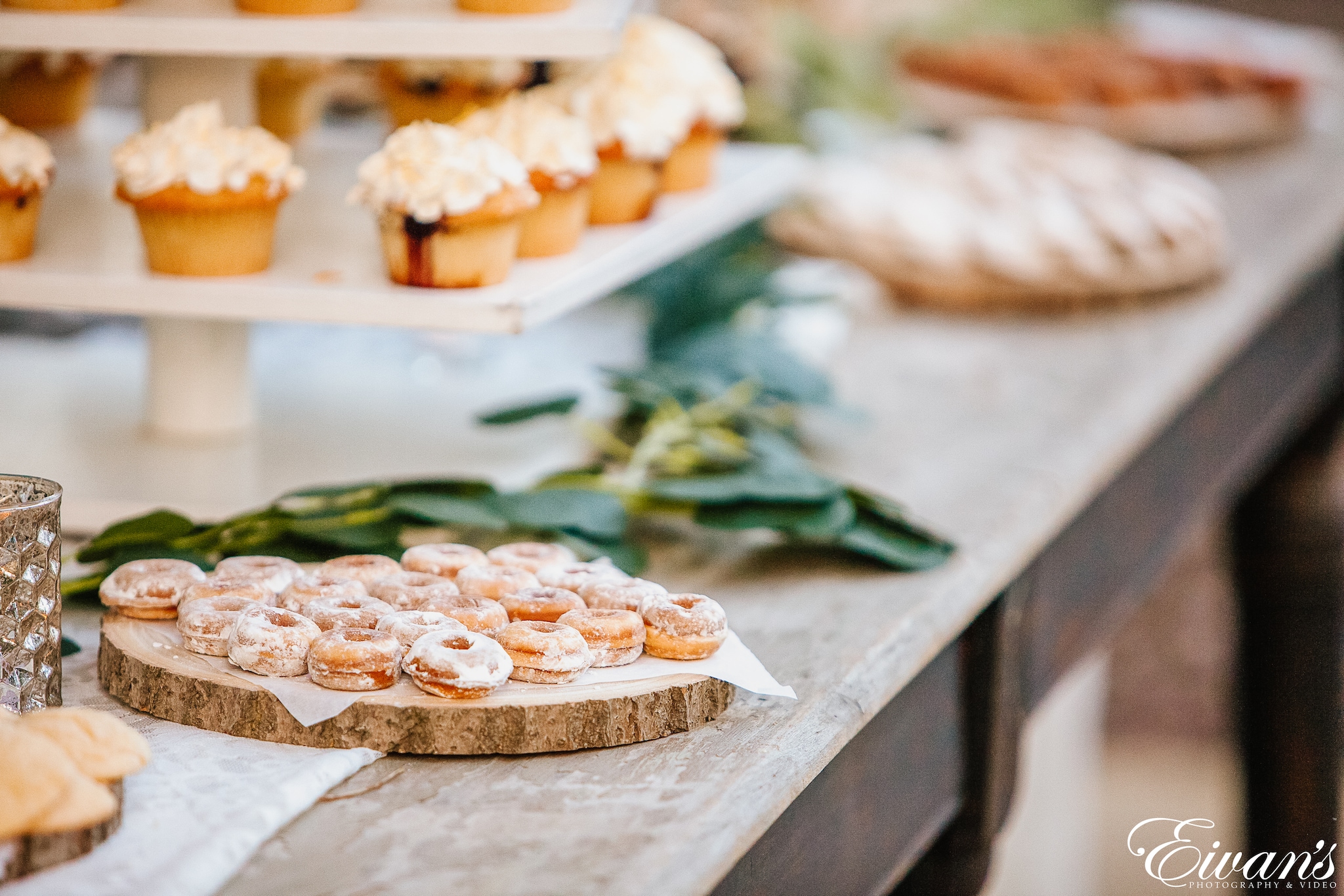 Are you a bride-to-be looking to make your dream wedding come alive? One way to do that is with a sweet table! Having many individual treats set up and ready for guests not only creates an interactive element, but also ensures there will be something delicious for everyone's taste. Planning the perfect wedding decor can seem daunting at first, but with our helpful ideas and tips, you'll be able to create a stunning display of colorful, savory goodies in no time. Keep reading to find out more about how your wedding can stand apart from all the others with some creative wedding ideas!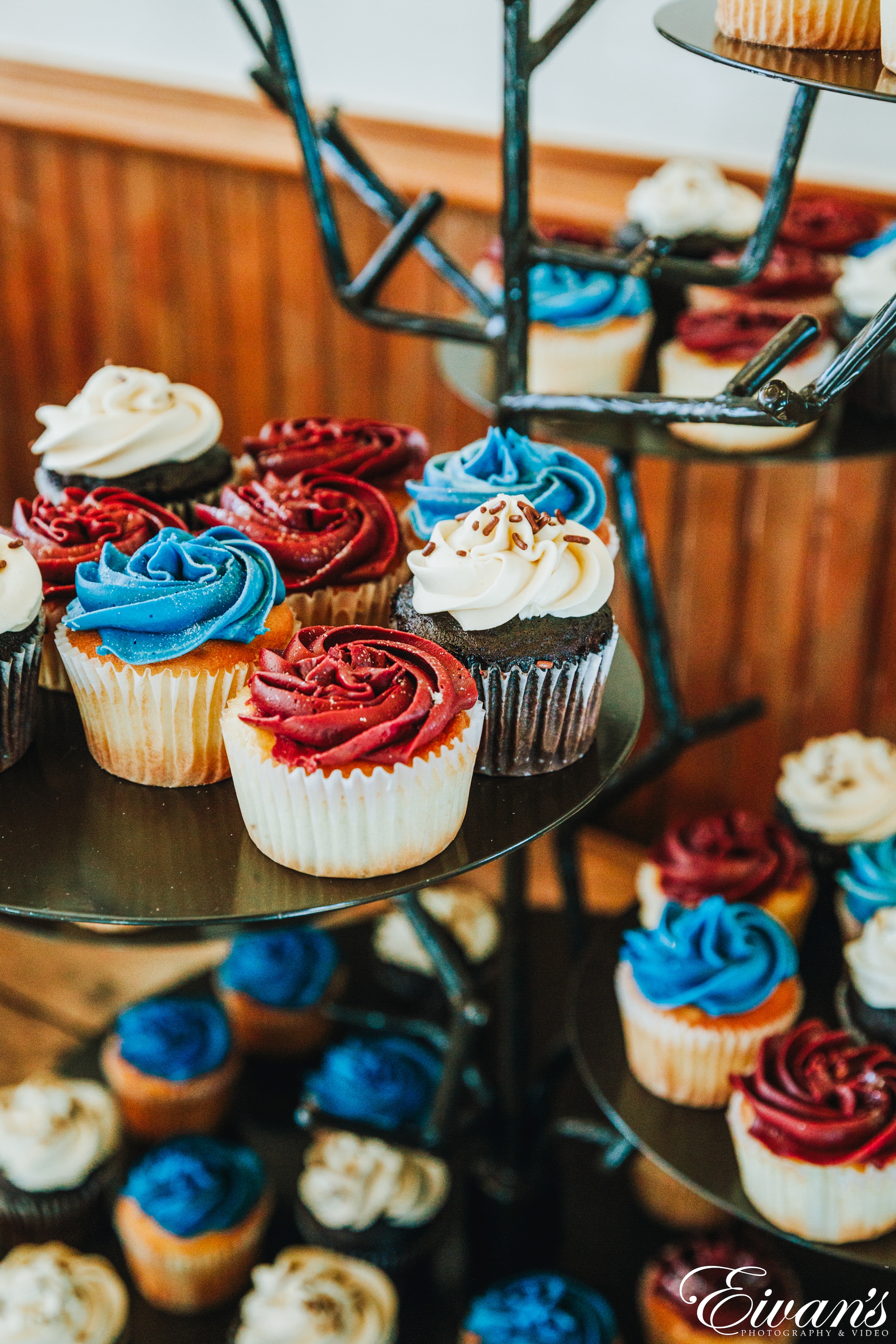 Set Up a Sweet Table with Delicious Treats – This is a great way to make your party or event more inviting and memorable.
Nothing brings smiles to the faces of your guests better than a delicious sweet table! Not only is it a wonderful way to add more color and warmth to any party, but it also allows you to get creative with your dessert table ideas. Create a themed look for your special event or wedding by choosing one color palette as the main focus and decorating with pastel hues, or show off your baking skills by making DIY cupcakes in multiple shapes and sizes. A small cake or large cake can be served as the centerpiece, while petite desserts such as macarons, meringues and doughnuts add playful nuances to the cake table. No matter how you choose to set up your sweet table, it's guaranteed that everyone will leave feeling happy and well-fed!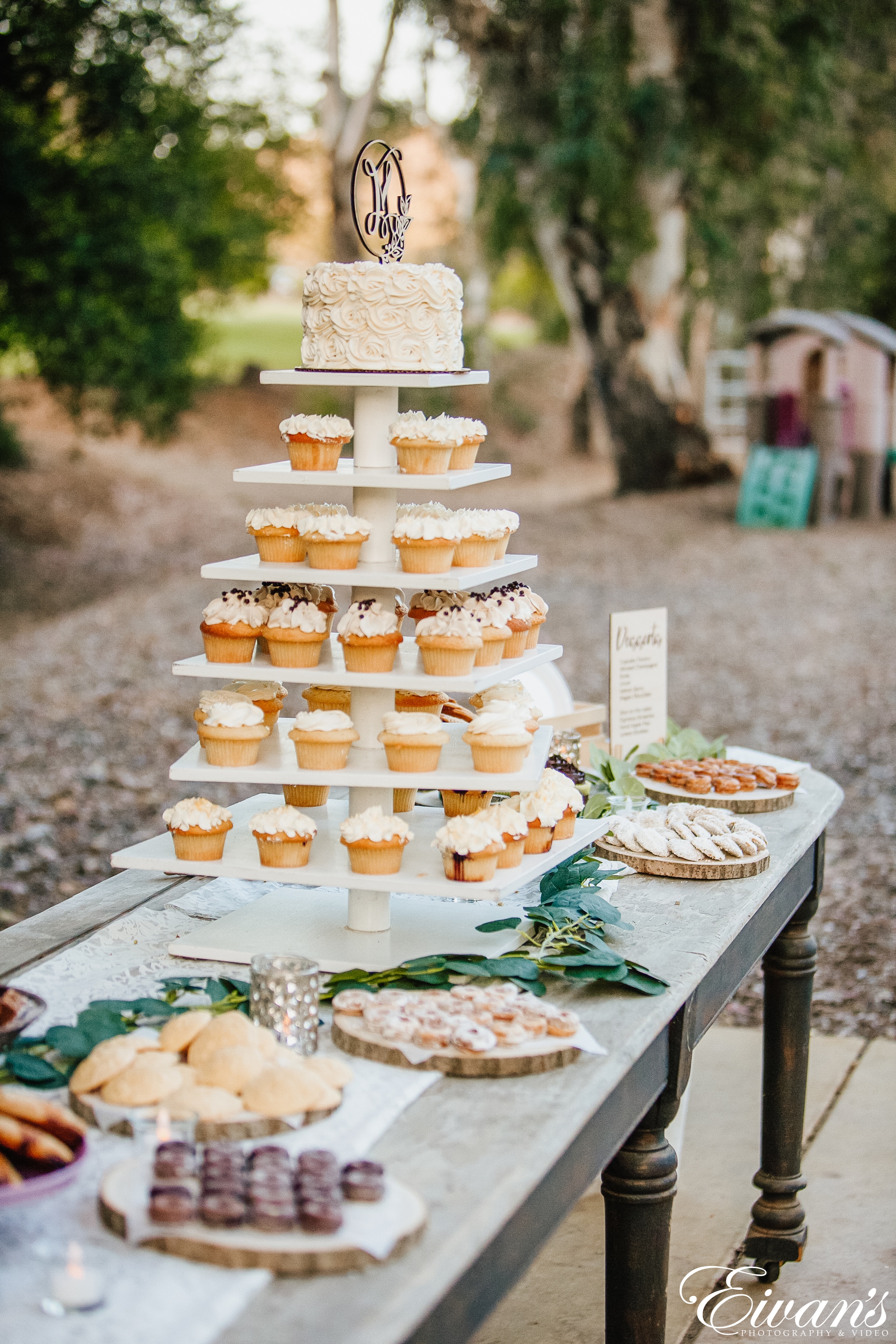 Use Colorful Decorations – Decorate the table with vibrant colors that will attract people's attention and make them feel welcome.
Adding colorful decorations to your sweets table will invite your guests in and create a vibrant, inviting atmosphere. Use cake stands, jars and boxes, candy scoops or other table decor to house special treats like donuts, cupcakes, white chocolate dipped fruit and more. You can also bring in bulk candies and create a candy buffet with apothecary jars filled with gummies, rock candy sticks or peppermints. With a few vigorous but tasteful decorations your sweets table will draw everyone in at the event!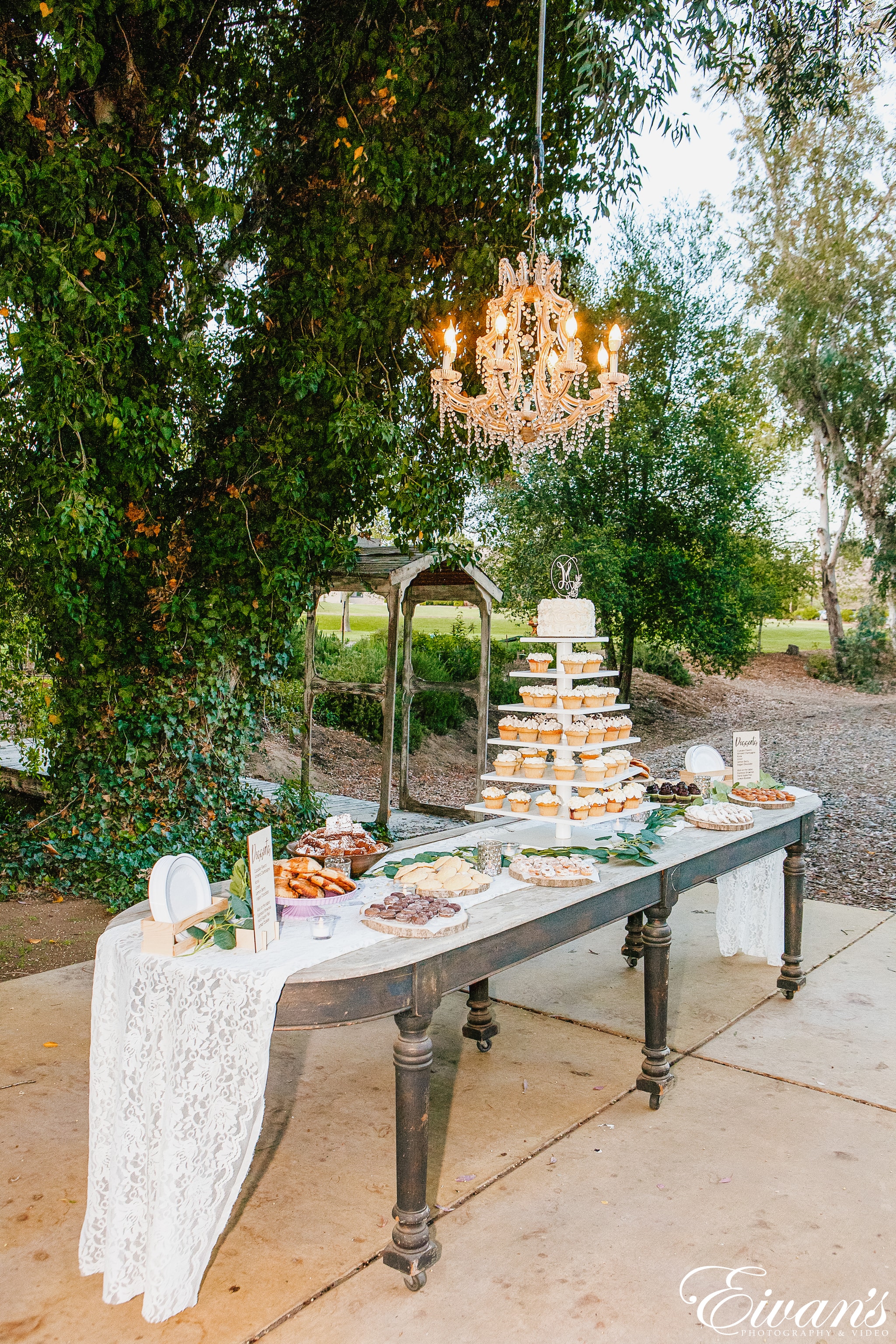 Choose Your Wedding Theme – Select themes that go along with your event's theme, such as seasonal fruits, lollipops, marshmallows, and other favorites.
When planning an event, having a dessert table is a great way to bring the event to life. A dessert bar can be used as a centerpiece and personalized with various themes that are tailored to the overall theme of the event. For example, create garlands with doughnuts and ice cream, unique platters featuring macarons, s'mores, lollipops, and marshmallows, or any other favorite treats that your guests are sure to love! When combined together, these sweet ideas will definitely add something special to your event. Transform your ordinary table set up into something magical by incorporating some fresh flowers into the mix. Whether you are throwing a formal dinner party, an outdoor wedding, or just hosting family and friends, adding bright and beautiful blooms to your table can serve as an elegant focal point that wraps the whole occasion in a springtime theme. Use delicate petals with matching colors to dress the tablecloth and set up vibrant wildflower centerpieces to bring a touch of nature's beauty—and create lasting memories worth cherishing forever.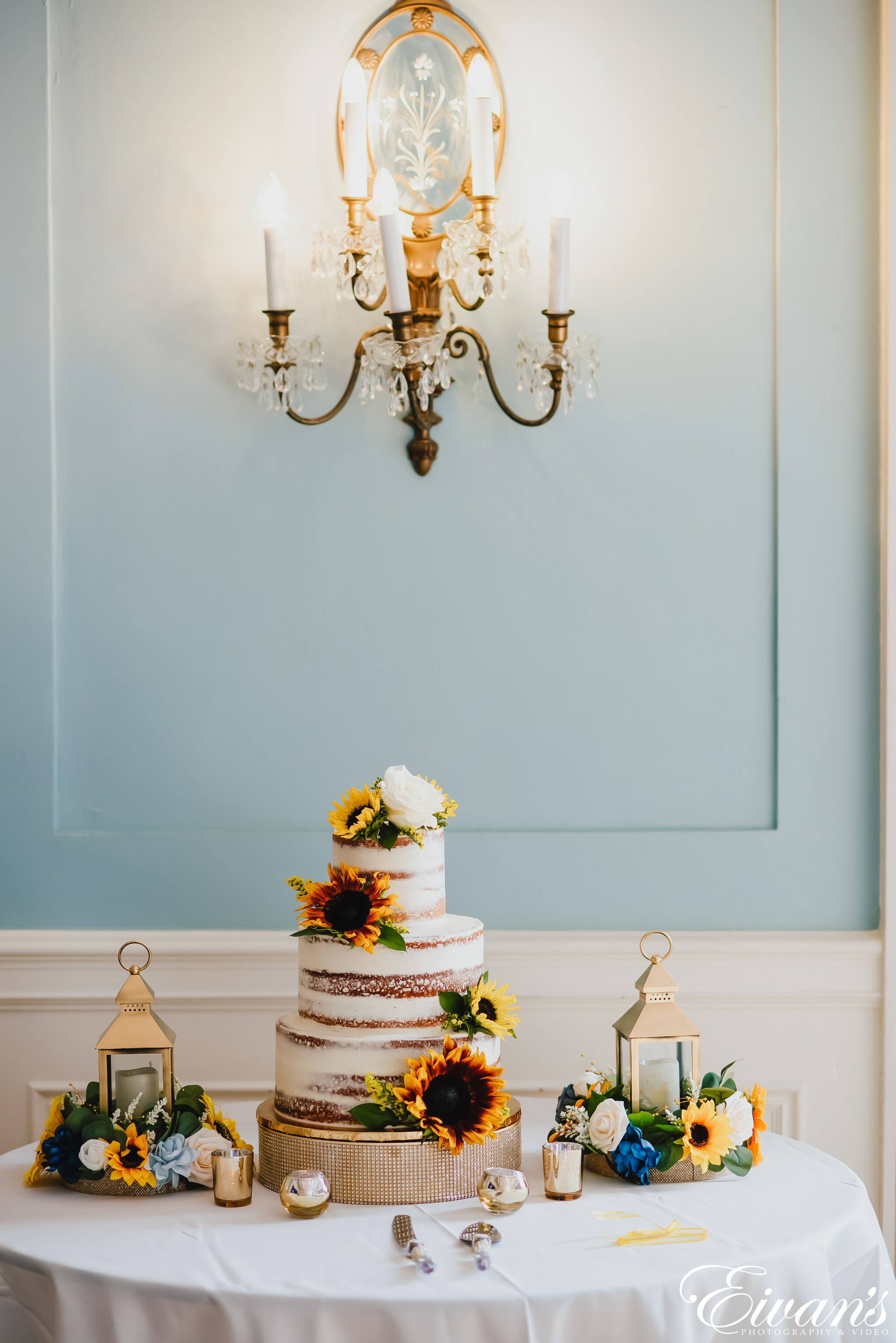 Serve Unique Combinations – Consider combining traditional sweets with unexpected ingredients such as nuts, seeds, spices, herbs, or even alcohol for an added special touch!
The perfect wedding dessert table will be the highlight of your reception! Consider forgoing traditional cakes and cupcakes and instead opt for an exquisitely designed buffet table adorned with beautiful treats. You can incorporate unique combinations of sweets, such as cake pops made with spices, nuts or alcohol, to distinguish your celebration from the norm. With a bit of creativity and planning, you can set the perfect atmosphere for your birthday party or wedding reception while still providing your guests with delightful sweet treats they won't soon forget. Nothing adds a touch of elegance to a sweet table quite like the colourful beauty of fresh flowers. Whether you opt for a single flower in a vase or create delightful floral arrangements, they will bring in springtime vibes that are sure to impress your guests. For an extra special look, couple your flowery masterpiece with a chalkboard backdrop where you can add your dessert display – capturing a beautiful and unique style for your occasion.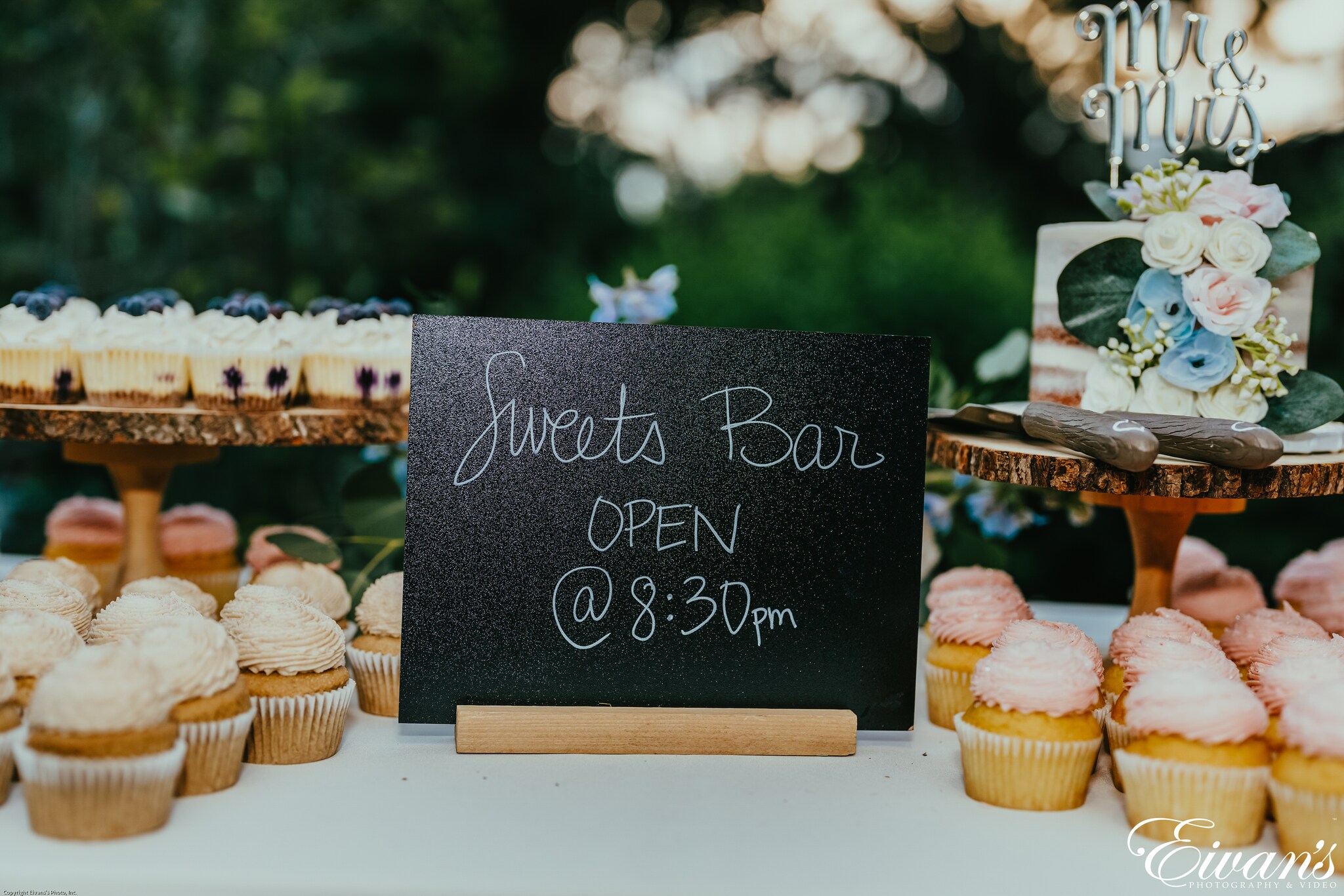 Provide Something for Every Taste – Make sure to accommodate all guests by offering vegan-friendly options or sugar-free treats for those who may have dietary restrictions or allergies.
Have you ever been to a party where everyone has something sweet to enjoy? The key to accommodating all guests and creating a memorable event is providing something for every taste. Marshmallows, tarts, petit fours- there are so many options! Whether it's making custom vegan or sugar free treats or gathering an assortment of desserts from a local bakery, your decor idea should reflect the diversity and accommodate all food preferences. From cupcakes to cookies, these dessert ideas will have those with a sweet tooth in heaven. Consider all dietary restrictions when planning your sweets table at your next special occasion for guaranteed success!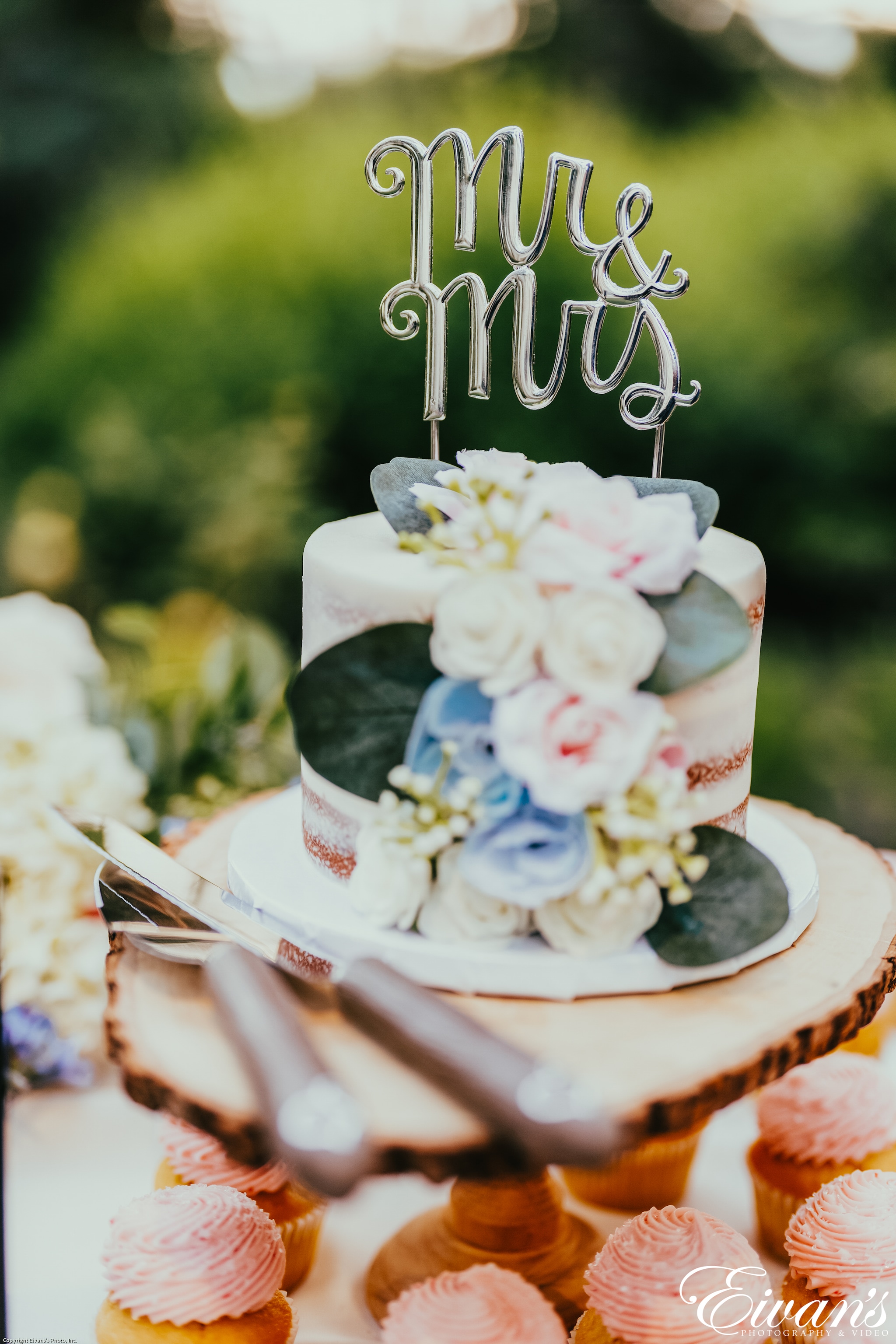 Create a Display That Will Wow Your Guests – Use beautiful containers and decorations to show off your treats in the most eye-catching way possible!
Planning the perfect wedding or bridal shower? Make sure that the sweet table isn't left behind when creating your special day! Tiered cakes, brownies, and other treats can dazzle guests while pops of boho decor or personalized signs add a unique touch to the display. Celebrate your big day by designing a candy table that is memorable and will wow your friends and family members. With some creativity and beautiful containers, decorations, and desserts everyone in attendance will be talking about how amazing your celebration turned out!
Step up your dessert table decor with a unique color palette of soft pastels! Create a dreamy theme for your special occasion that will surely wow your guests. Make exclusive macaroons featuring an assortment of colors and hues to correlate sublimely with your stylish party decorations. Incorporate a rainbow velvet cloth to bring subtle elegance and make the space more inviting. Designing with the concept of a monochromatic color scheme will give the impression of balance and serenity, transforming your gathering into something truly unforgettable.
Setting up a sweet table for any event can be a great way to impress your guests and make the event more memorable. By using the right colors and decorations, choosing the right themes and providing something for every taste, you can create a display that will be sure to wow your guests. And, with unique combinations of traditional sweets such as nuts, seeds, spices, herbs, alcohol or sugar-free treats; you can easily create a sweet table full of delicious treats that everyone will love. Don't just settle for ordinary – elevate your next special occasion with a sweet table that everyone will remember!