Create an Elegant Look with These Unique Spring Wedding Bouquet Ideas for Brides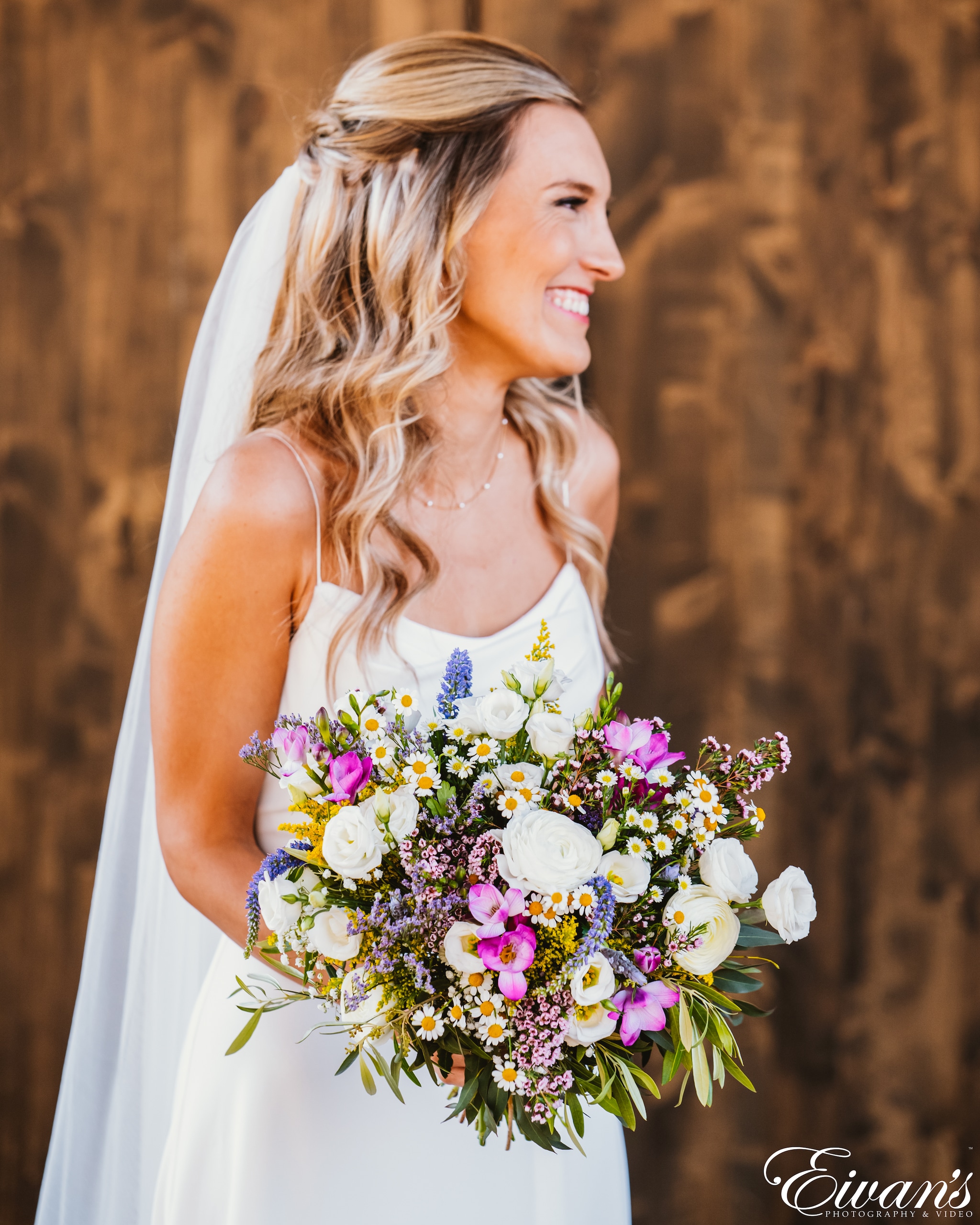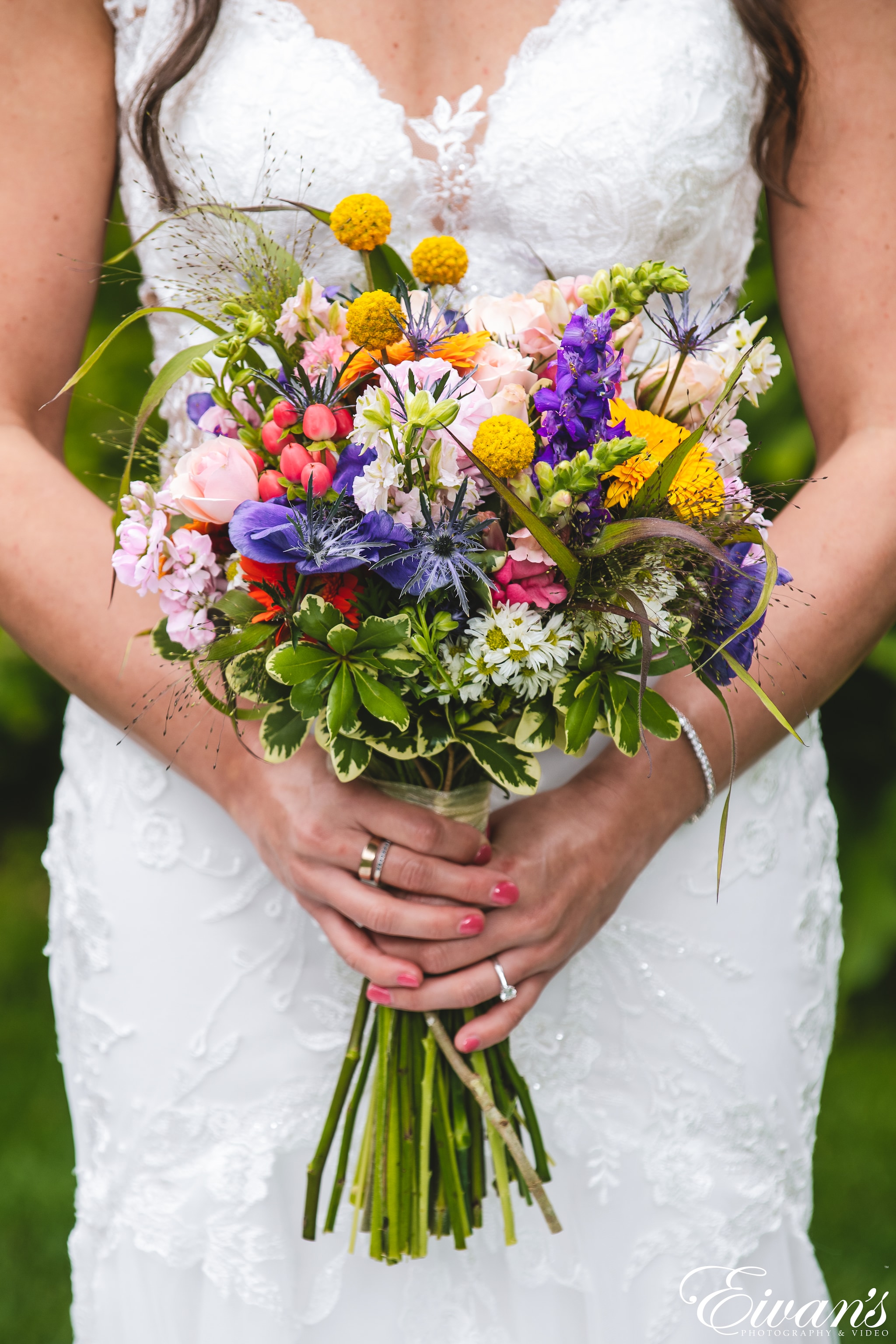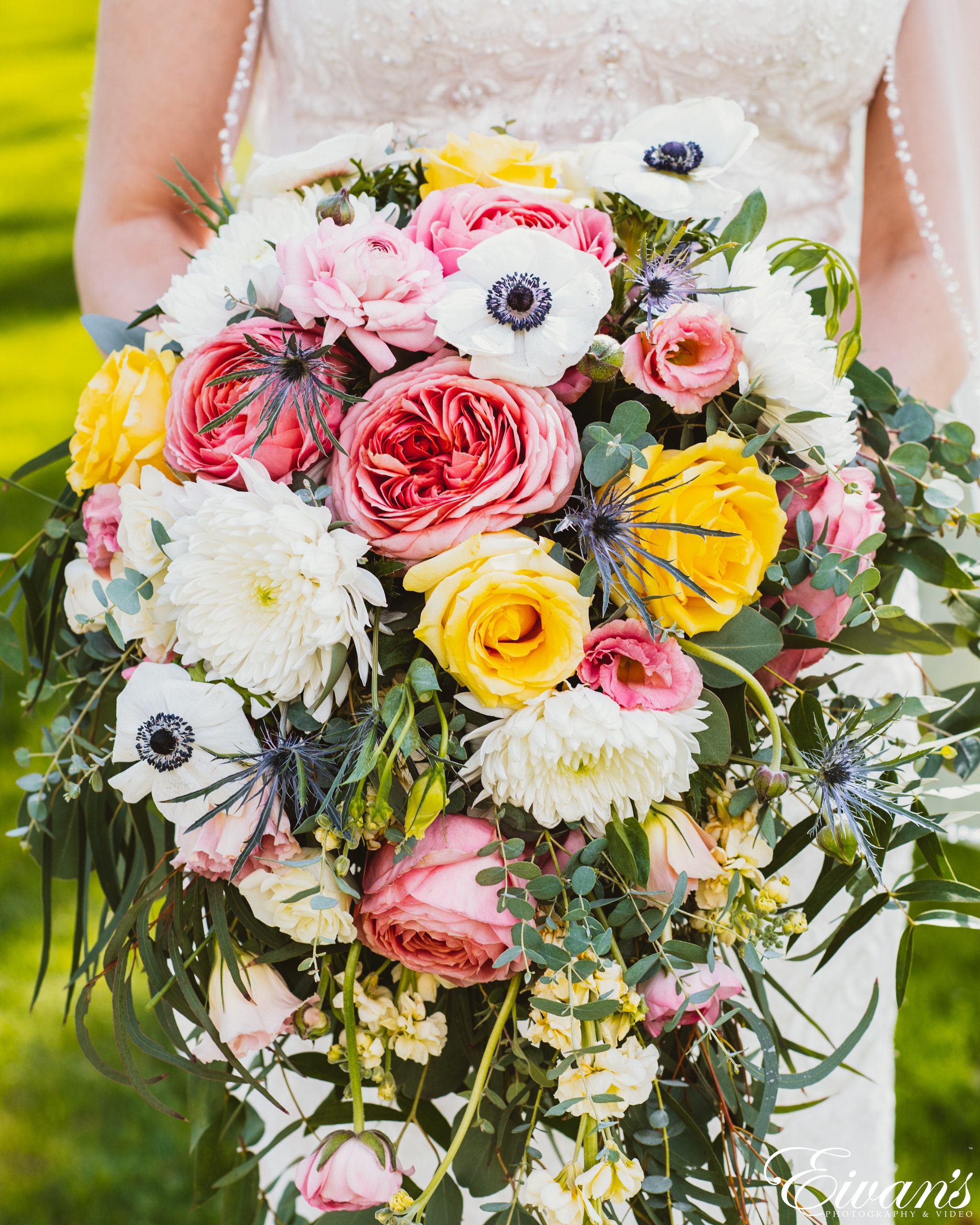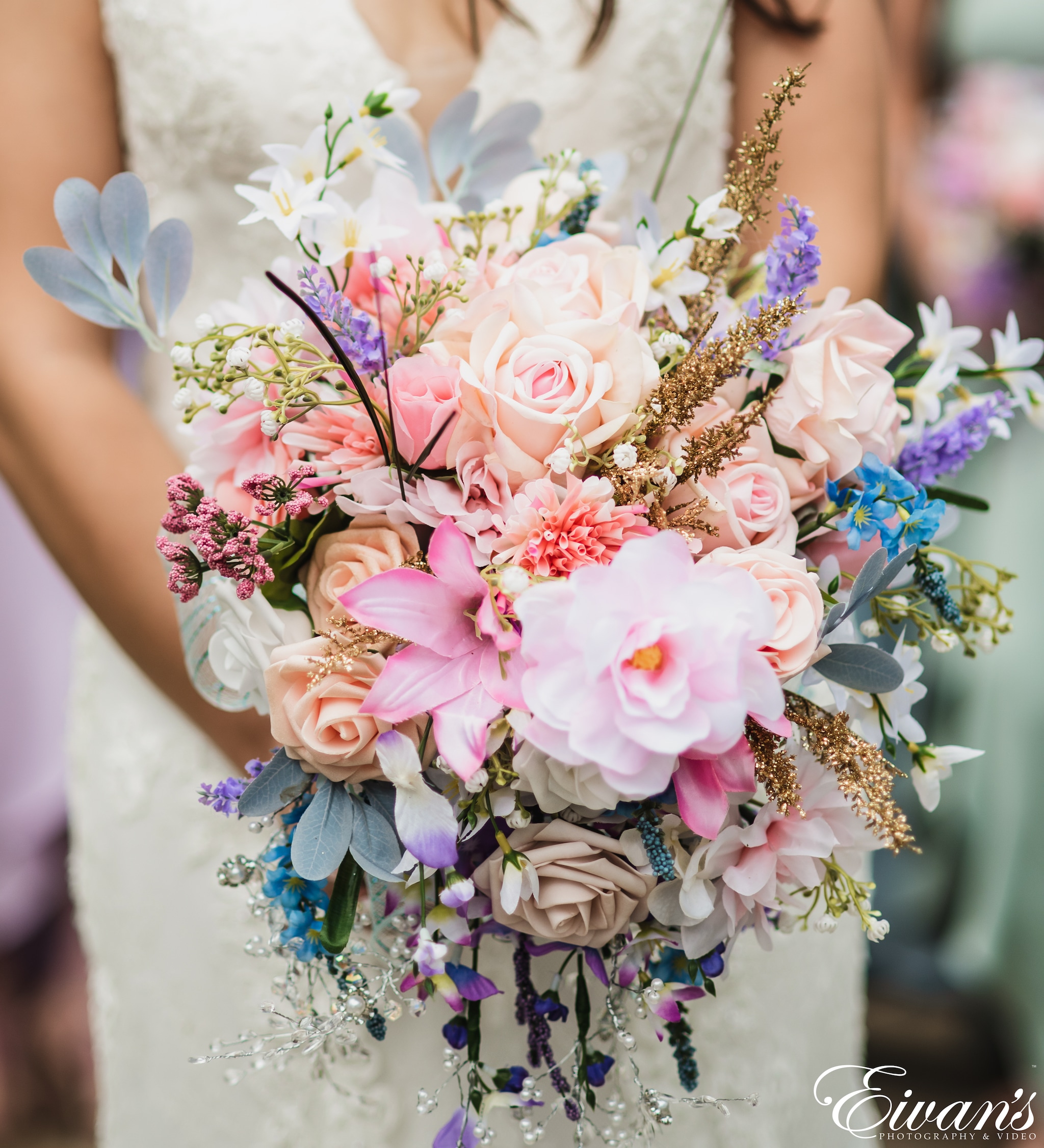 Are you a bride-to-be looking for something special and unique to add an elegant touch to your spring wedding? Look no further than the beautiful bouquets that can be crafted from stunning flowers blooming during this glorious season! Whether it is tulips, freesia, gerbera daisies, or stock blossoms, creating captivating wedding bouquets with these gorgeous spring blooms will help complete your romantic look for the big day. In this blog post we have gathered some of our most luxurious and intriguing Spring Bouquet Ideas specifically designed for brides – read on to uncover what they are!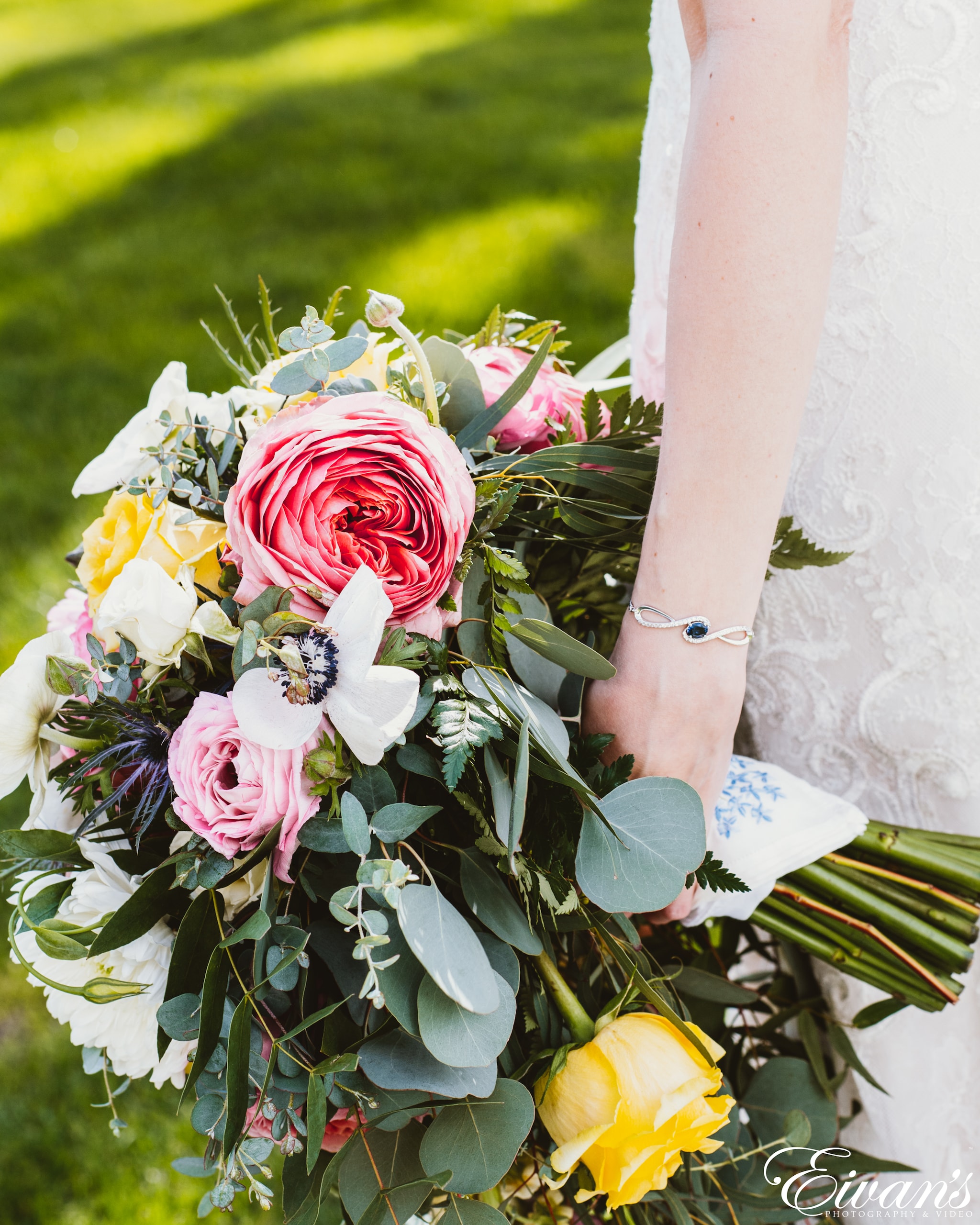 Collect unique flowers such as pansies, lilacs, calla lilies, and tulips for a colorful bouquet
When seeking to create an elegant bouquet for a wedding, nothing compares to one made up of some of the most uniquely colored and beautifully shaped flowers. Pansies, lilacs, and tulips are just a few essential options that provide the eye-catching colors necessary for the perfect arrangement. For an extra-springy touch, you can add daffodils. Couple those with spring favorites such as peonies, ranunculus in pastels, or even orchids for a truly captivating display. Your special day deserves only the best, so add these unique flowers to your floral vision to make sure it comes alive!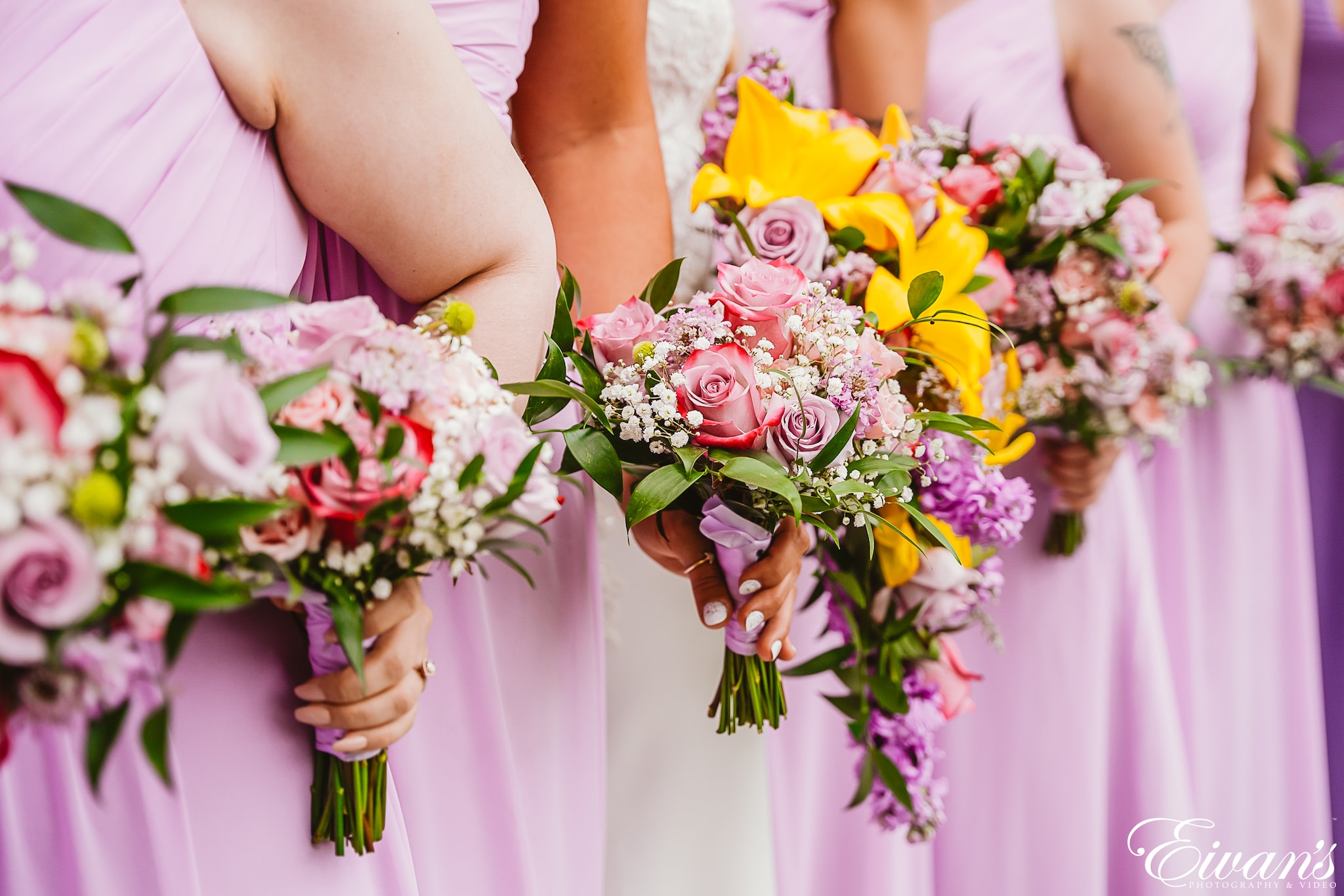 Add accents to the flower arrangement with fragrant herbs like rosemary and thyme
To add a touch of sophistication to a special wedding day, consider enhancing the flower arrangements with fragrant herbs like rosemary and thyme. When combined with an elegant color palette of lilac, white, and cream for the bridal bouquet and centerpieces alike, these plants will offer a delightful aroma to match the grand occasion. Even just sprigs tucked throughout the arrangements will give them that extra touch so that your wedding flowers—from the bride's bouquet to her bridesmaids'—stand out from all the rest. Bridesmaid bouquets have become a staple for any wedding theme. Flower bouquets are a beautiful addition to the wedding decor and adding metallic accents can take them to the next level. Incorporating copper wire or gold vases into the arrangement gives it an extra polished look that will wow your guests and create a stunning focal point for your wedding centerpieces. A little bit of metallic sparkle can take a DIY decorative arrangement from average to elegant making them perfect for any occasion.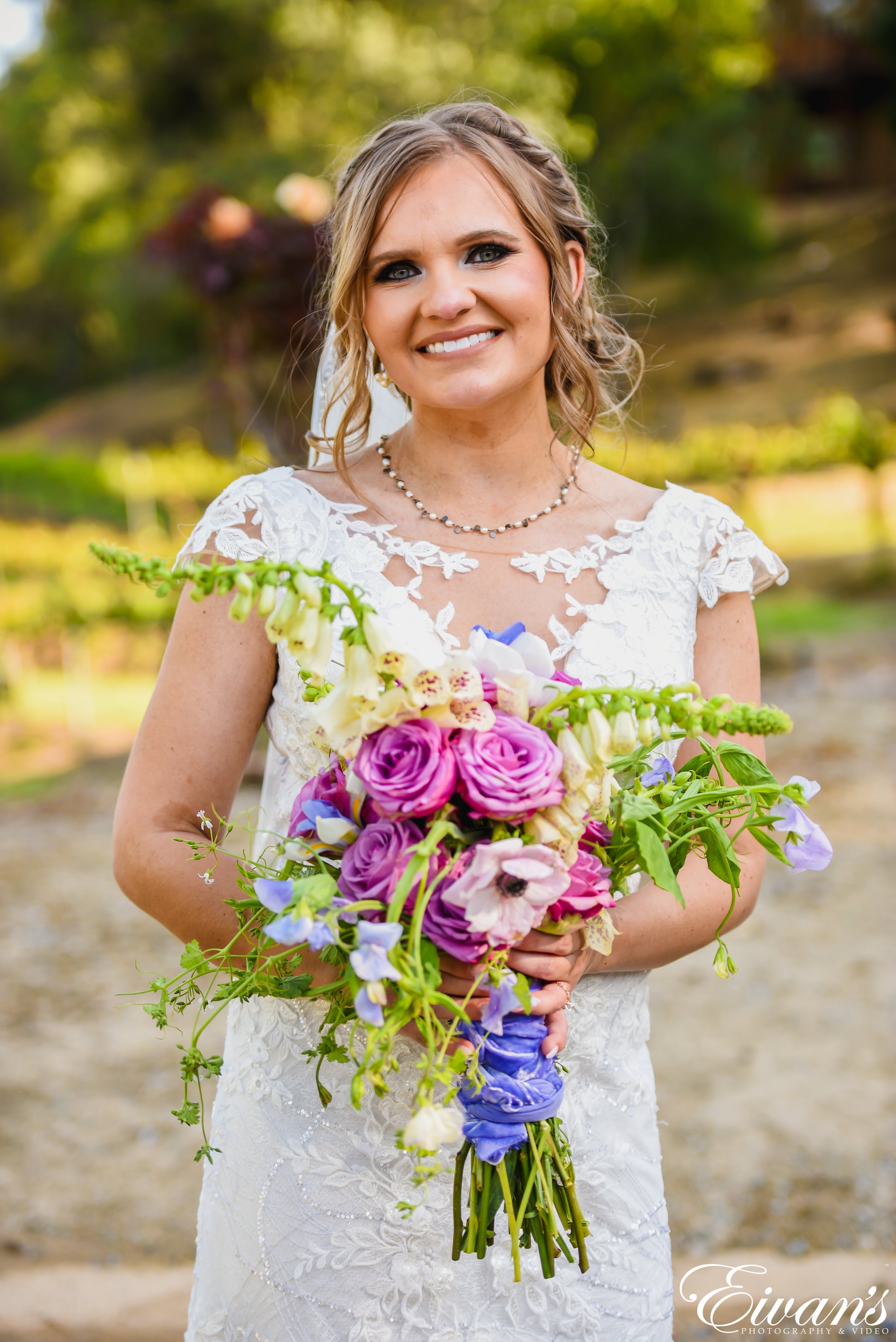 Incorporate dainty blooms like lily of the valley and baby's breath to add texture
Summer weddings provide the ideal opportunity to incorporate beautiful, dainty blooms like lily of the valley, baby's breath, daisies, and sweet peas. These delicate blossoms make a timeless addition to any event, transforming an ordinary space into a magnificent wonderland. Wildflowers are also a great option to consider since they bring natural beauty and vibrancy to your big day. Other blooms that evoke elegance and romance include hydrangeas, anemones, and lavender – perfect for romantic celebrations with loved ones. Consult with your florist to create the perfect mix of flowers for your special occasion.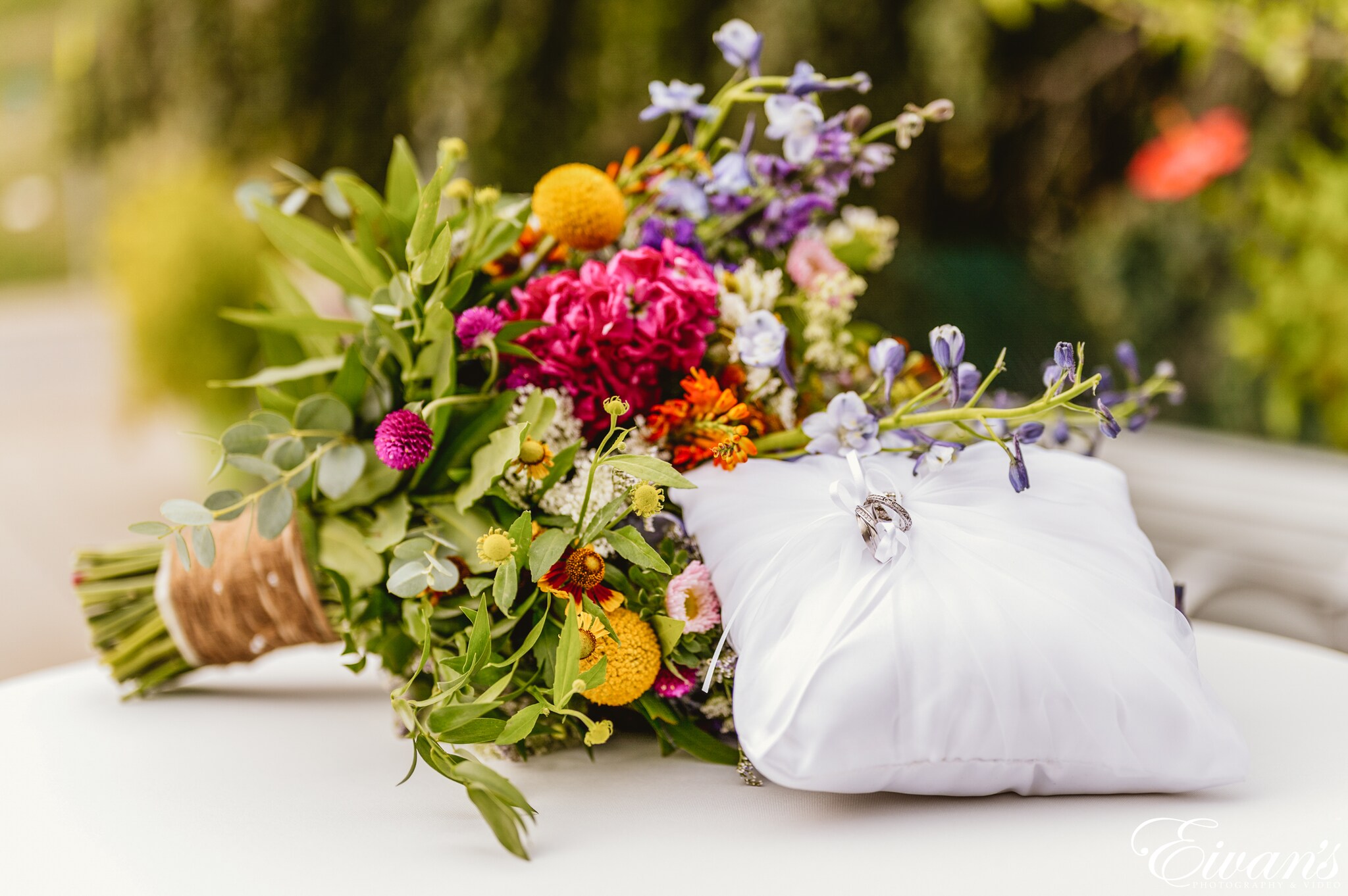 Choose an interesting vase to tie in the look – copper or ceramic are both great options
If you're looking for an elegant touch to enhance your floral arrangements on your big day, opting for a copper or ceramic vase is a perfect idea. A vase of gorgeous poppies set against the backdrop of baby's breath or eucalyptus can bring out beautiful glimmers in the copper and ceramic, while also adding texture and texture to the color scheme of your special occasion. An eye-catching vase can definitely make your bouquet stand out.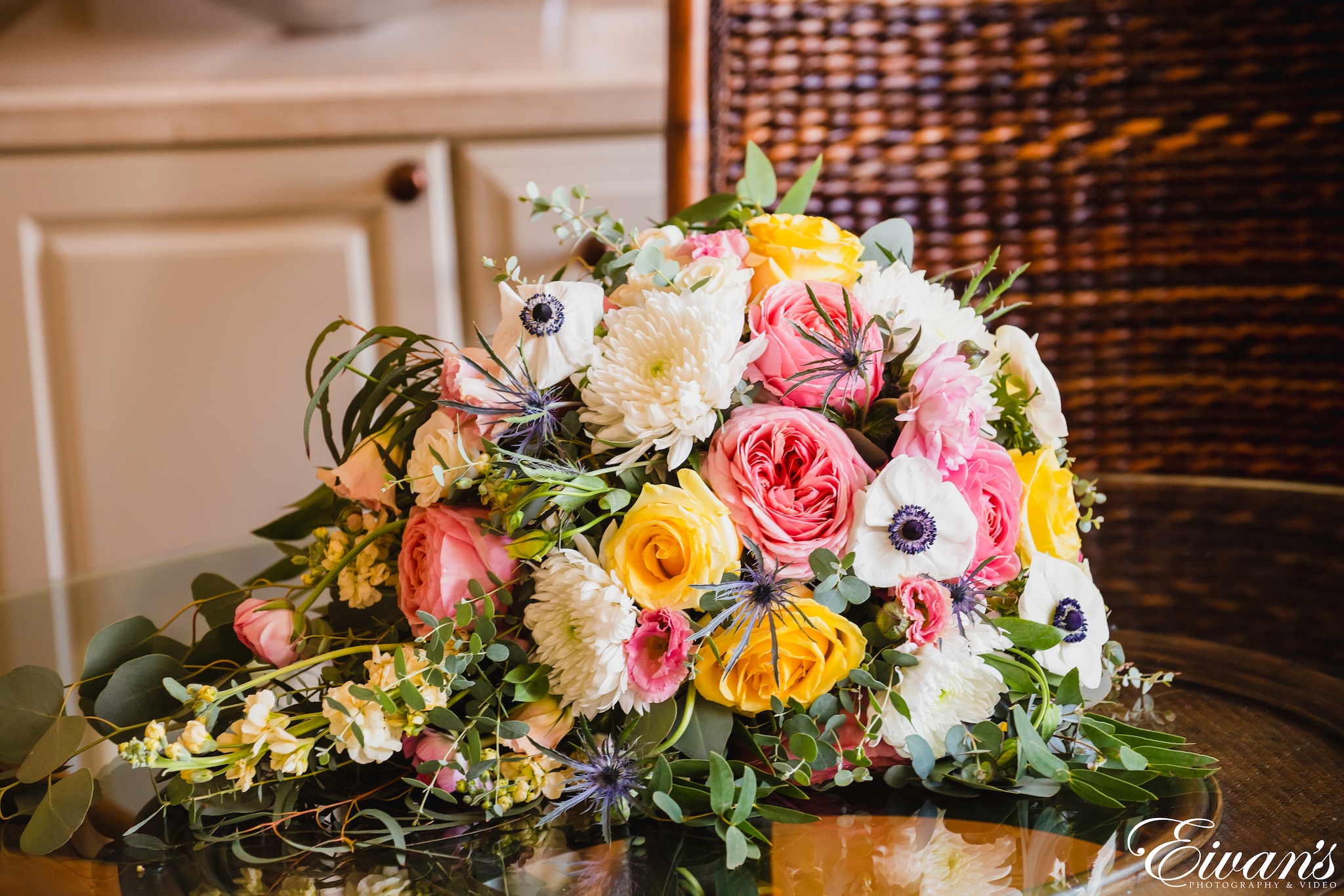 Hang greenery from the sides for a cascading effect
When it comes to perfecting wedding bouquet ideas, why not think outside the box? Hang greenery from the sides of your bouquet for a cascading effect that will bring a stylish yet edgy boho vibe to your wedding day! Whether you opt for succulents or dahlias, adorning your floral creation with an element of intense greenery will exude an elegant yet whimsical look. This is an ideal step when considering how to elevate and modernize the style of your overall wedding planning.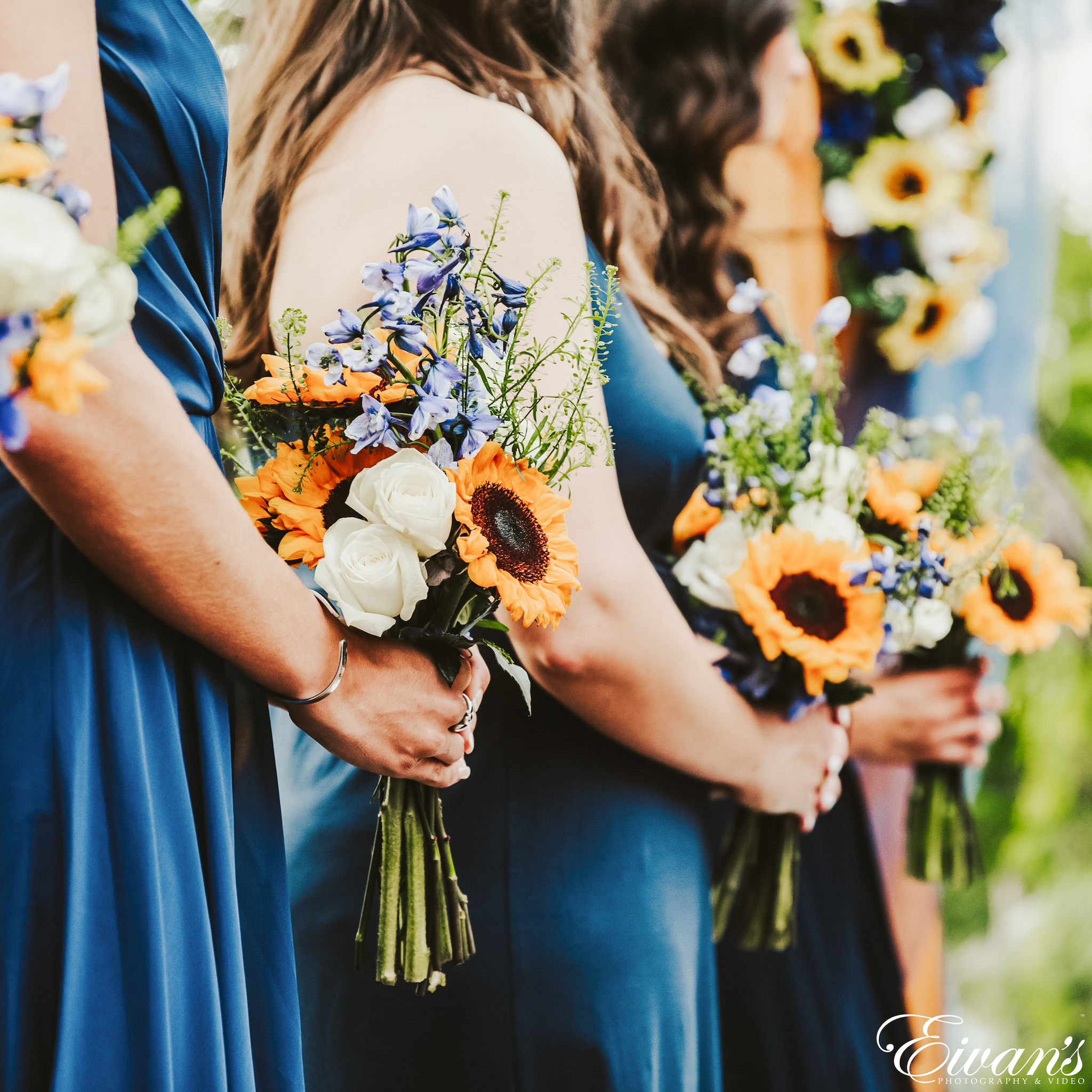 Add a delicate ribbon bow to finish off your spring bridal bouquet!
To finish off your bridal bouquet with a special and elegant touch, add a delightful ribbon bow. Harmony and balance are key in floral design, and a ribbon bow will bring it all together! Crafted with the utmost delicacy, this bow will be the symbol of unity between you and your spouse. For those wanting to include more of the spring season into their flower arrangements, garden roses, lily of the valley, protea, and others certainly make great options! The lovely ribbon bow will capture the beauty of these blooms, bringing out their natural essence like no other accessory can!
Consider a monochromatic color scheme for your bouquet to add a unique touch of elegance
If you're looking for a truly elegant wedding color scheme that will help set the mood for a romantic and memorable day, consider going monochromatic. Using one color to create beautiful bouquets, centerpieces, and decor is an especially delightful touch when it comes to springtime weddings. White roses are simply stunning, or go with any other light hue in your favorite flower – dahlias, peonies, sunflowers, tulips – to create a unified look that gives a delicate ambiance. With a monochromatic color scheme like this, your wedding will truly stand out among the rest.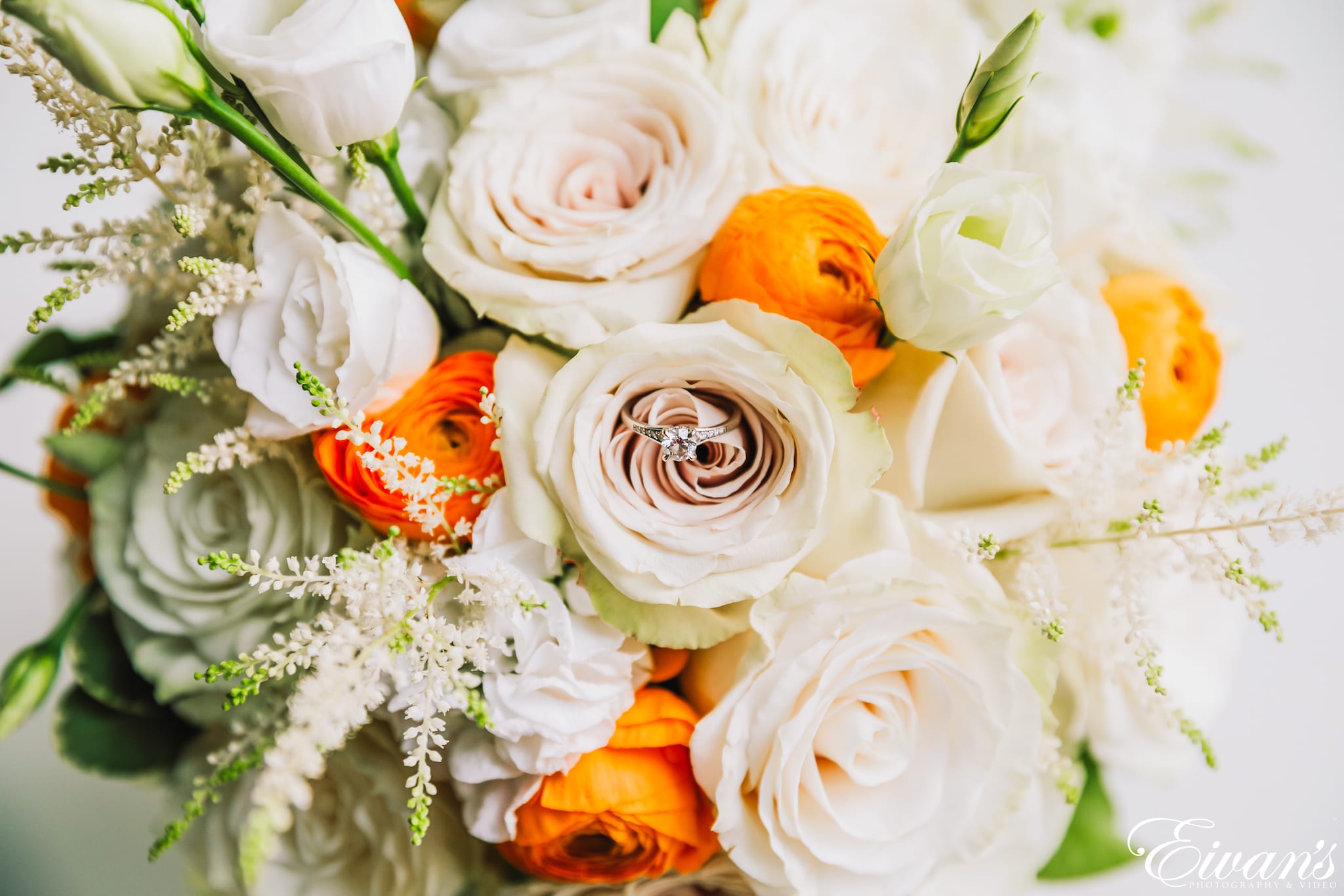 Use different shades of pink and white like hyacinths for a classic romantic feel
If you are looking for a classic romantic feel for your wedding, consider using different shades of pink and white as a combo. white bouquet is always so classic and elegant on its own, but adding some pink to it can give it that special romantic touch. You could incorporate the two colors creatively throughout your wedding day with white Wedding Dresses, white flowers, or a breathtaking bouquet of both! There are plenty of gorgeous wedding flower ideas when it comes to using this lovely combo. It's a timeless choice perfect for any season that's sure to make this special day one-of-a-kind!
With these helpful tips, you can now create dreamy and romantic spring flower arrangements for your bridal bouquet without breaking the bank. Your guests will appreciate the exquisite design and craftsmanship that you put in – showcasing the fact that love is truly in the air! No matter what colors and types of flowers you decide to go with, they'll be sure to accentuate your special event atmosphere. Achieving a perfect look has never been easier or more sophisticated! And if all else fails, don't forget to ask for help from trusted professionals like Eivan's Photo and Video. They have experienced staff who can bring your vision of beauty to life effortlessly. So when it comes time for planning the details of your wedding bouquet, remember that preparation is key. With a careful selection of colors and textures, following the proper steps during assembly, and not hesitating to call on experts like Eivan's Photo and Video – your guests will be mesmerized by your creative spring flower arrangement!