Create an Elegant and Unique Wedding Ceremony With a Sand Ceremony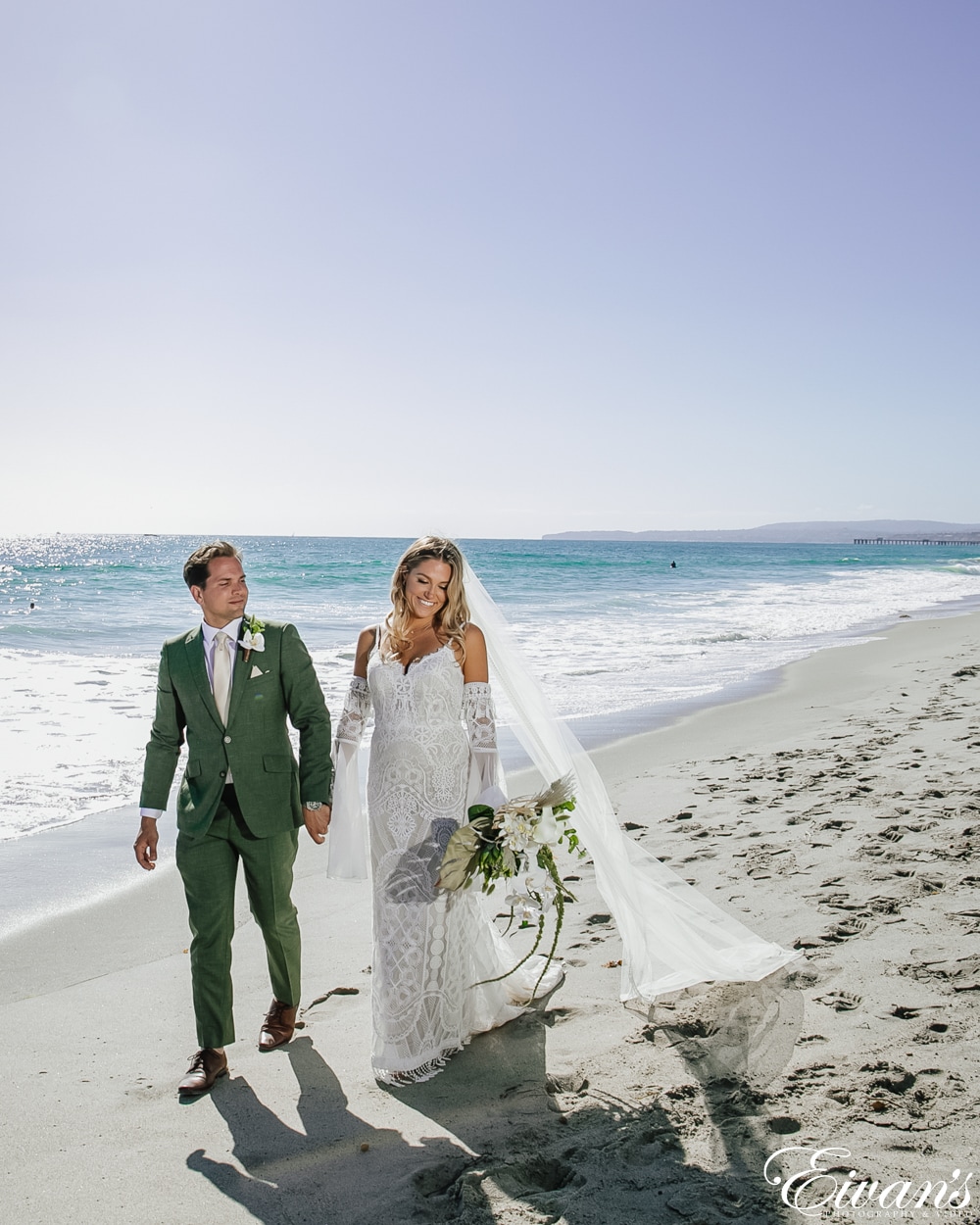 Are you looking for an elegant way to customize your wedding ceremony and make it unique? Then the sand ceremony might be just what you're looking for. This meaningful ritual combines the elements of two lives—the bride and groom's pasts, present, and future—into one beautiful representation of unity. With a sand ceremony, you'll create a gorgeous tablescape that showcases both individuals joining together in marriage and a keepsake memento from your special day! Get inspired with our guide on creating an elegant and unique wedding ceremony with a sand ceremony.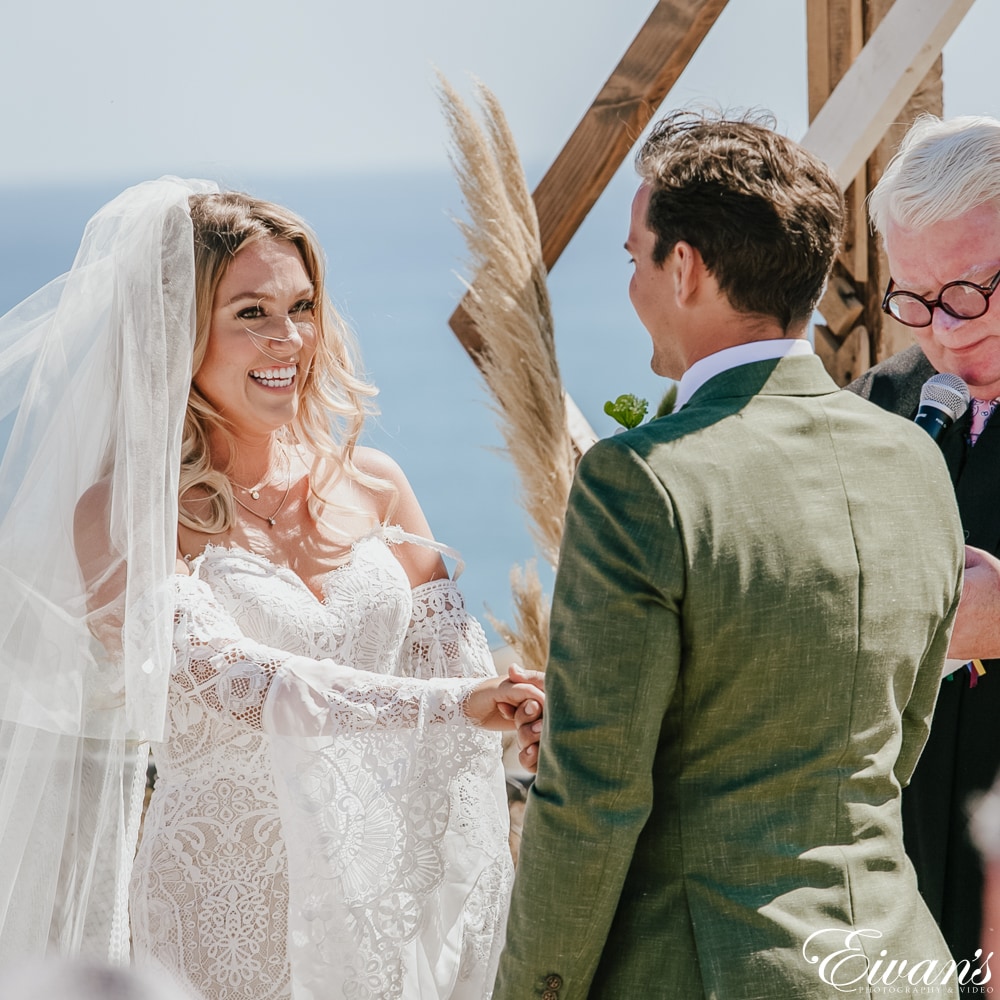 The Basics of a Sand Ceremony and Its Significance
A sand ceremony is a beautiful and meaningful way to bring together the wedding theme, vows, and shared hopes for love and togetherness for any beach, garden, or destination wedding. As an intimate and romantic wedding unity ceremony, it's a moment during the big day that will create lasting memories. Preparing for a sand ceremony is relatively simple, with just a few items needed: two containers, sand in various colors or shades to match your wedding theme, and perhaps a vessel of water for blending the layers. Before committing your hearts to each other on this particular day, express your feelings through the captivating act of uniting two individual vessels of sand into one unified keepsake. Colored sand, usually representing each partner, is poured into one large container to signify unity and to illustrate how two separate entities combine to form a single identity. Like all weddings, this ceremony expresses the love, commitment, and strength needed for longevity in marriage. As each partner takes their turn pouring colored sand from their respective containers into the same vessel, they declare their mutual bond with words expressive of joy and faithfulness. This timeless ritual speaks to the deeper purpose of marriage – forming a solid union that transcends time.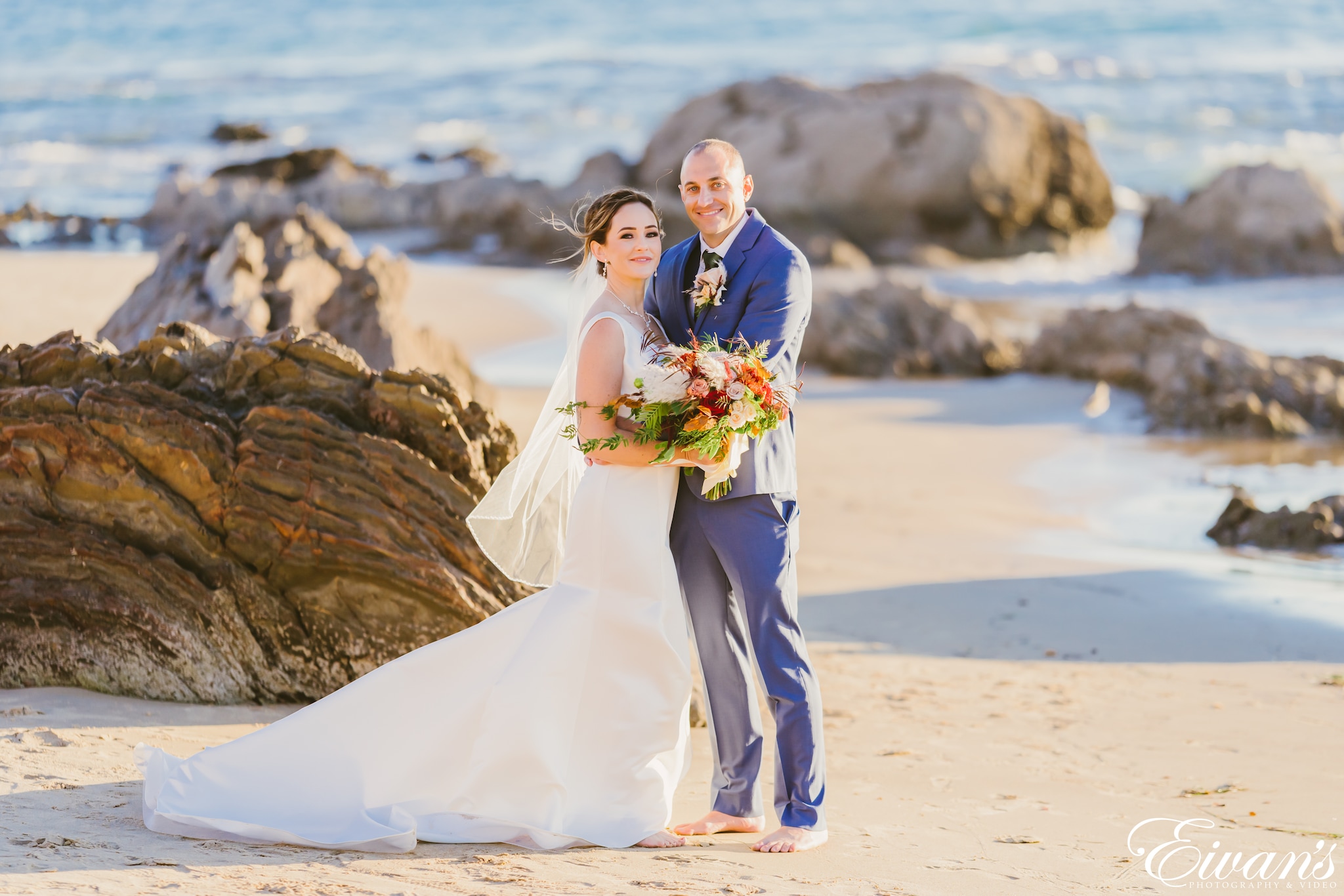 Prepare for a Beautiful Sand Ceremony
The sand ceremony is becoming a popular option for couples looking to manifest their love and unity on their wedding day. Officiants are likely familiar with the standard unity candle ceremony, but this beautiful variant is quickly proving to be a favorite as well. During the handfasting, each partner takes one color of sand from different vessels; then these vessels are combined, symbiotically intertwining not just the two people beside each other, but their families and shared histories as well. This impactful display is the perfect way for partners to begin the next chapter of their lives together.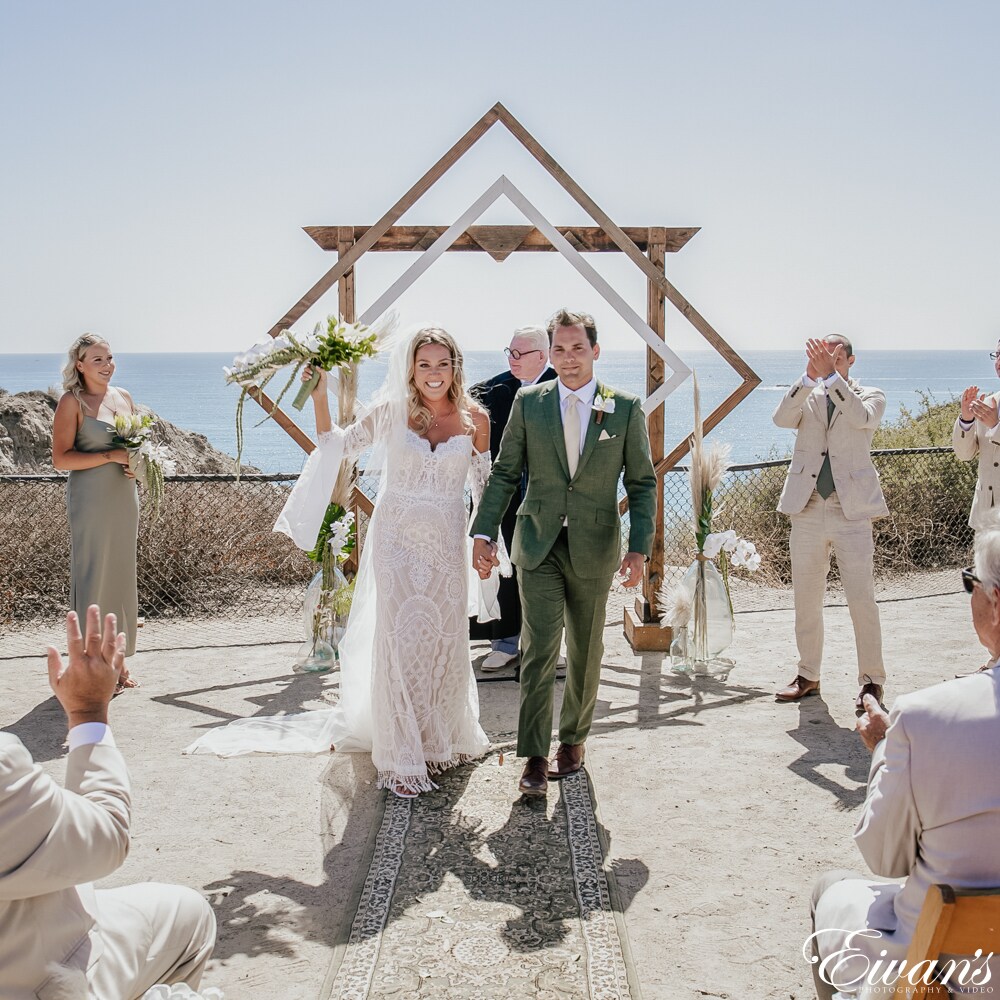 Ideas to Make Your Ceremony Unique and Special
To make your wedding ceremony unique and special, consider incorporating unity ceremony ideas that are meaningful to you and your spouse. Consider any religious beliefs, family traditions, or even blended family dynamics. Alternatively, create a reflection of the two of you as a couple, whether it be through a small ritual or symbolism in the décor. Consider these options as you plan for one of the most important days of your life; take time to craft something that celebrates your relationship and brings everyone together in unity! When it comes to creating a timeless keepsake for your special day, selecting the right vessel and sand is essential. Wedding sand ceremony sets come in all shapes and sizes, offering a variety of exciting options. Pouring vases are ideal for couples who want to showcase both their wedding colors as well as the date of their union. For those wanting to add a touch of creativity, try using a shadow box – this way you can easily customize and create the perfect piece. Time capsules are also a lovely alternative; they provide an 80-year guarantee, ensuring that your memories will be treasured far into the future. Ultimately, whatever item you choose should be a reflection of your unique relationship – one that lasts through time and encapsulates your undying love.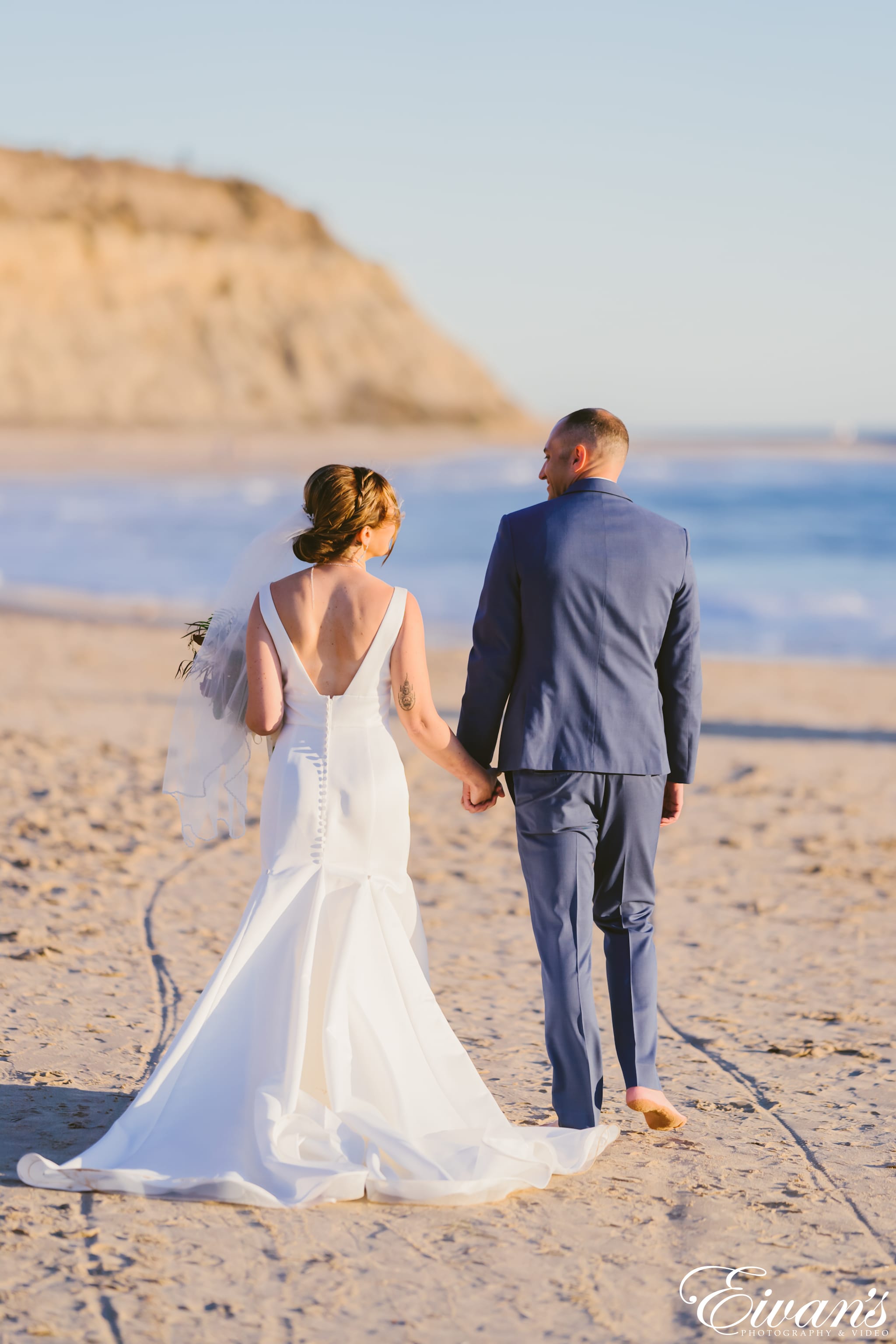 Using Different Colors of Sand to Symbolize the Union
Picking colors representing your relationship can make a home feel like a home. This is especially true for newlyweds decorating their new family space or couples celebrating their wedding anniversary, or in this case, an entire bottle of wine worth, to a wedding ceremony can create quite an elegant atmosphere. One unique way of doing this is by using colorful sand during a unity ceremony. This Celtic-inspired ritual typically involves two containers of sand in different colors. It doesn't have to be something expensive either- you can use existing items and give them new life with paint or stickers. Traditionally intended to symbolize the joining together of two distinct lives, modern couples often use the particular colors of sand to represent their personalities and their marriage as a whole. The beauty in the small details such as this, coupled with the meaningfulness of such a gesture, adds another layer of thoughtfulness and emotion to this special moment.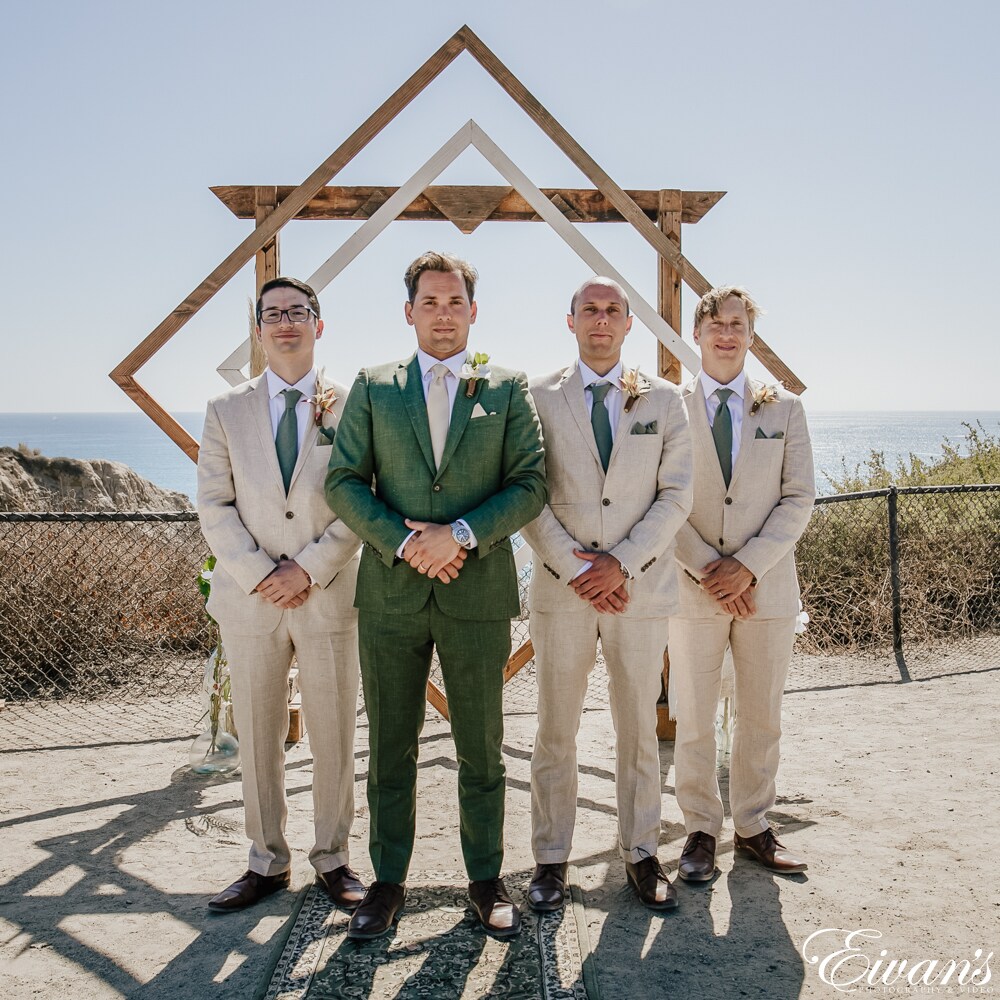 Incorporate Rituals, Symbols, Beads, and Stones Into Your Sand Ceremony
For those seeking an elegant and unforgettable wedding ceremony, a sand ceremony is an ideal way of symbolizing the unbreakable bond between two people. The couple's hands come together to create a beautiful piece of art, crafted by the special combination of differently colored grains of sand. Additionally, adding beads, stones, or even a love letter to their mix can bring greater depth and meaning to the ceremony. With each element collected in the same exciting jar, such sophisticated accents contribute to creating a new life together as one.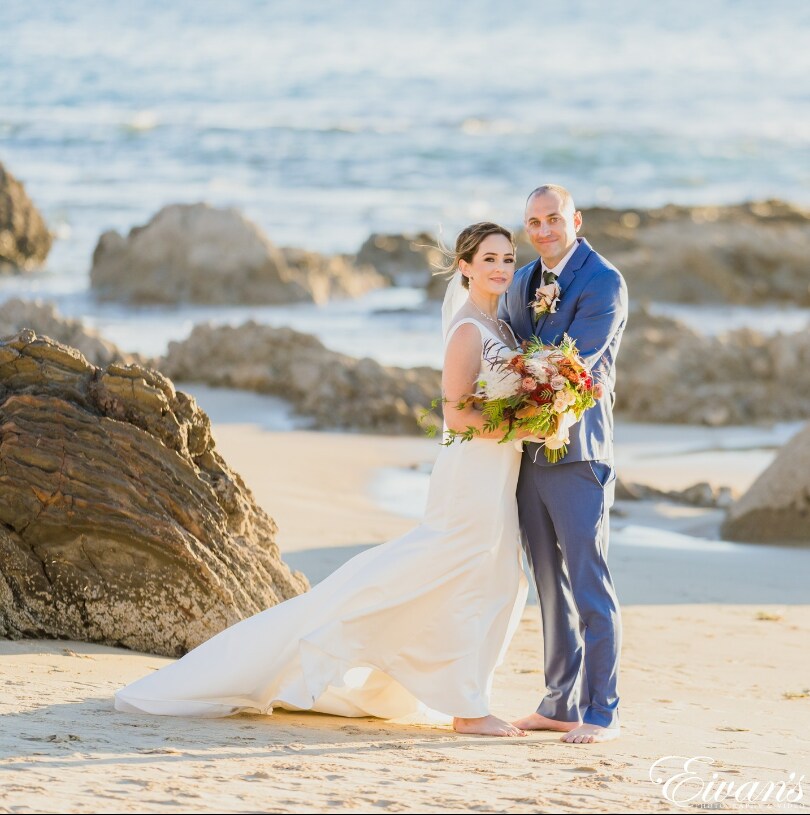 Adding Music to Enhance the Experience
Nothing can compare to the magic of a special day when two separate lives become one and two people decide to walk together and explore life's many adventures. Traditional weddings are brimming with meaningful traditions, from the exchanging of wedding rings to the tying of the knot, which all serve as highly symbolic and sentimental gestures for these special ceremonies. With music included in such an occasion, it truly helps to enhance this momentous experience by setting an atmosphere of elation and joy for guests who are witnessing the honorable bond between a couple. As far as wedding ideas go, adding uplifting music is certainly one of the best touches you can incorporate into your traditional wedding to make this special day even more memorable. Every wedding should be as unique and special as the happy couple tying the knot. Those planning a beachfront wedding ceremony may want to consider using music or other elements to make their vows even more memorable. One popular element couples are incorporating is having their wedding vows read out of a wine box, capturing the beauty of the natural surroundings and providing an elegant touch. Not only do these elements help make your special day even more remarkable, but they also provide part of the joy of wedding planning – creating beautiful memories that last a lifetime!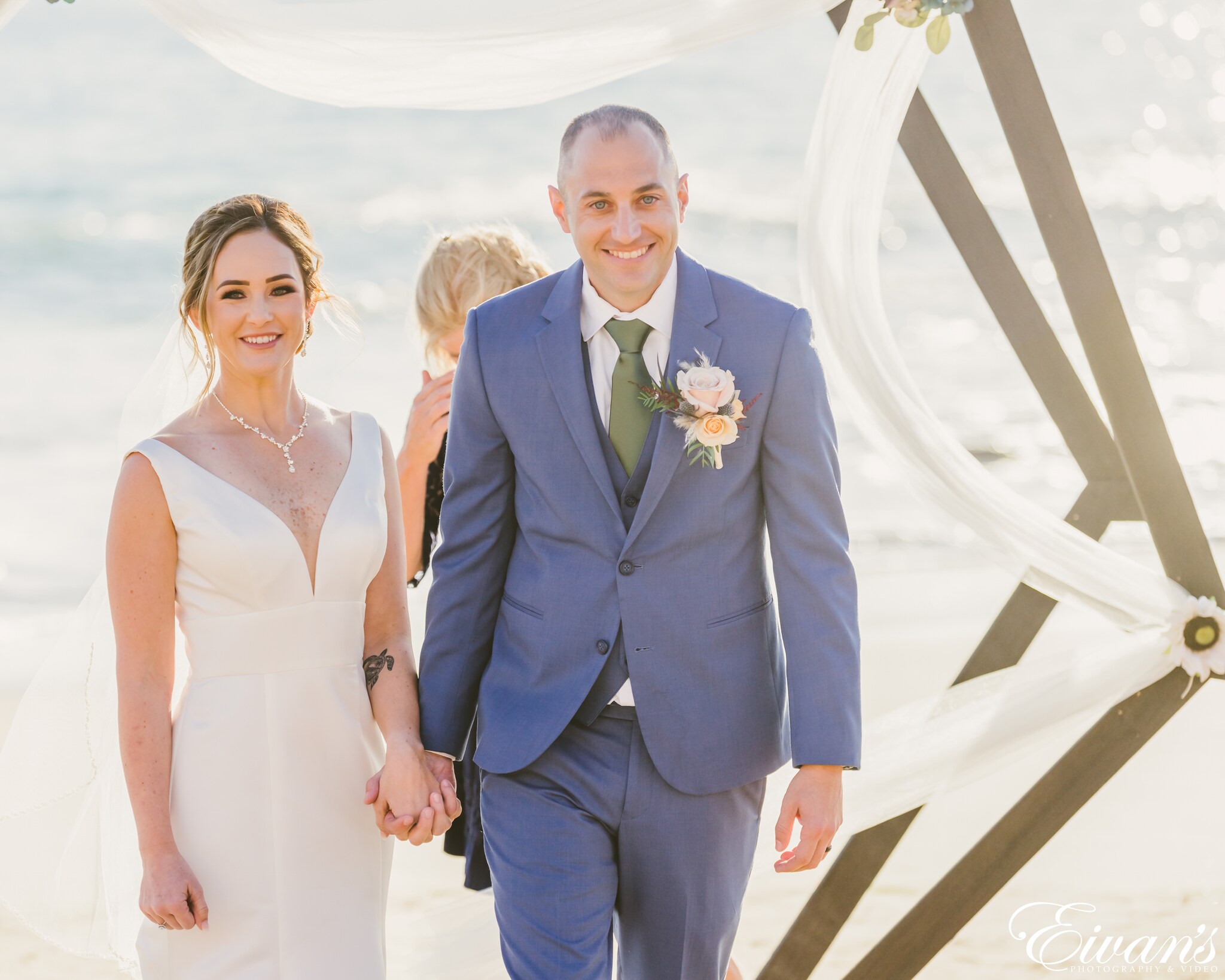 It's essential to prepare for a meaningful and memorable sand ceremony. Your guests will be amazed and mesmerized by your creativity, allowing you to create something beautiful that you can treasure for years to come. With the combination of adding symbols, stones, beads, music, and multiple colors of sand, your union will be an everlasting testament to your commitment to one another. A sand ceremony is a unique and transforming experience giving couples a deeper understanding of the bond between them. Capture this momentous occasion with us at Unique Wedding Ceremony. Let us provide you with the creative guidance necessary to ensure that your union will stand the test of time as a symbol of beauty, unity, and love.