Beauty in Every Shot: Inspiring Photography Ideas for Brides' Pictures on Their Wedding Day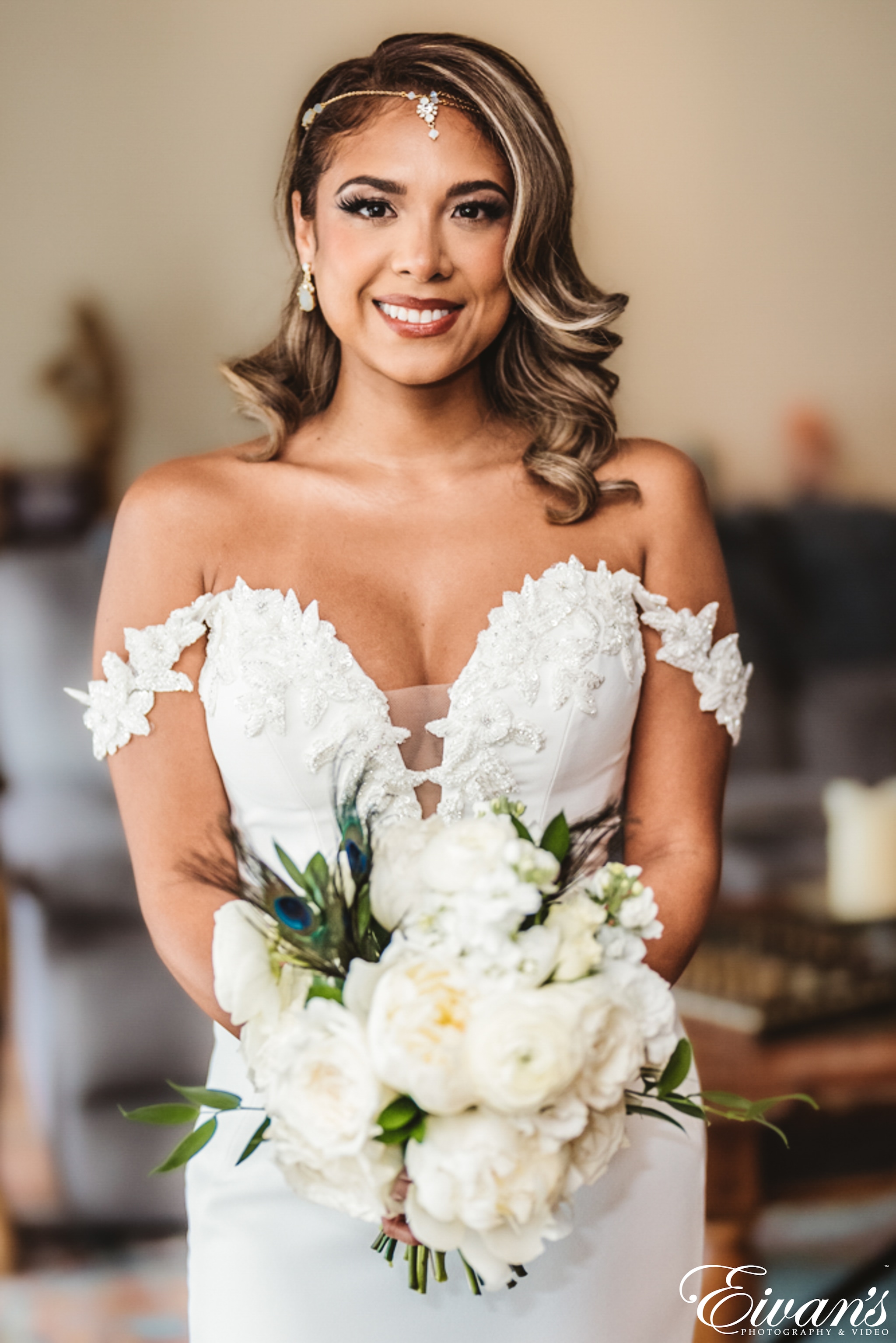 As a bride-to-be, you're likely familiar with the fact that your wedding is going to come around quickly. Before you know it, you'll be walking down the aisle and saying "I do," so why not make sure that your special day is remembered forever? With thoughtful planning and preparation beforehand, wedding pictures can capture all of the love, emotion, and beauty from one of life's most memorable events. Whether classic poses or creative ideas are more your style, here are some inspiring ideas for brides' pictures on their wedding day – ensuring beauty in every shot!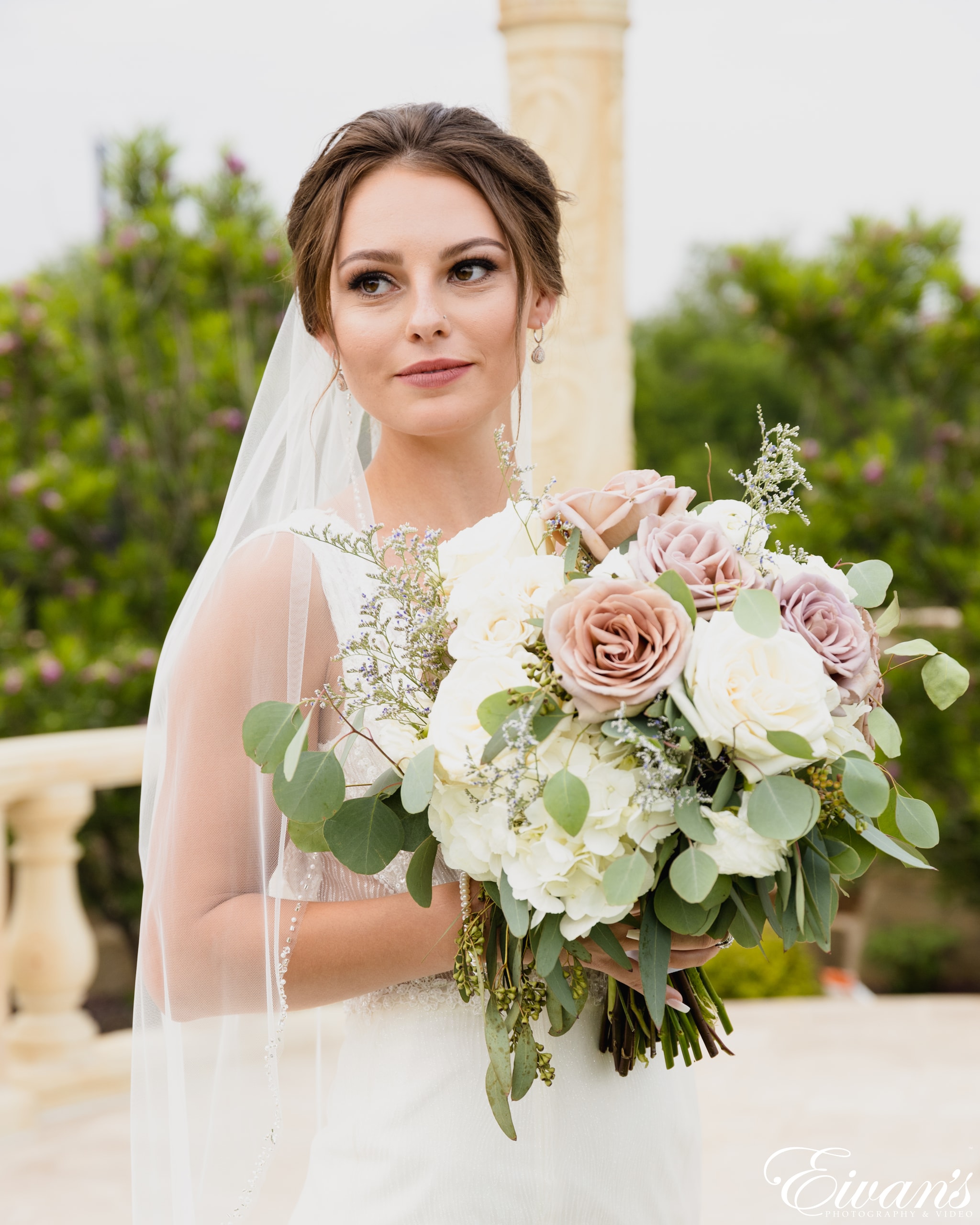 Consider going for a Boho Chic Look by wearing flower crowns and light-colored dresses
On your big day, you want to look and feel your absolute best. If you're going for a Boho Chic look, consider wearing flower crowns and light-colored dresses to add a whimsical and romantic touch to your wedding attire. Not only will this style choice make you stand out from the traditional wedding dress crowd, but it will also create stunning photo opportunities for your wedding photographer. You can even extend this theme to your bridal party, opting to have them wear flower crowns or incorporate flowy fabrics into their attire. And imagine the magic of your first look with your groom, where he sees you in all your Boho Chic glory. Your bridesmaids and groomsmen will surely commend your unique and captivating choice.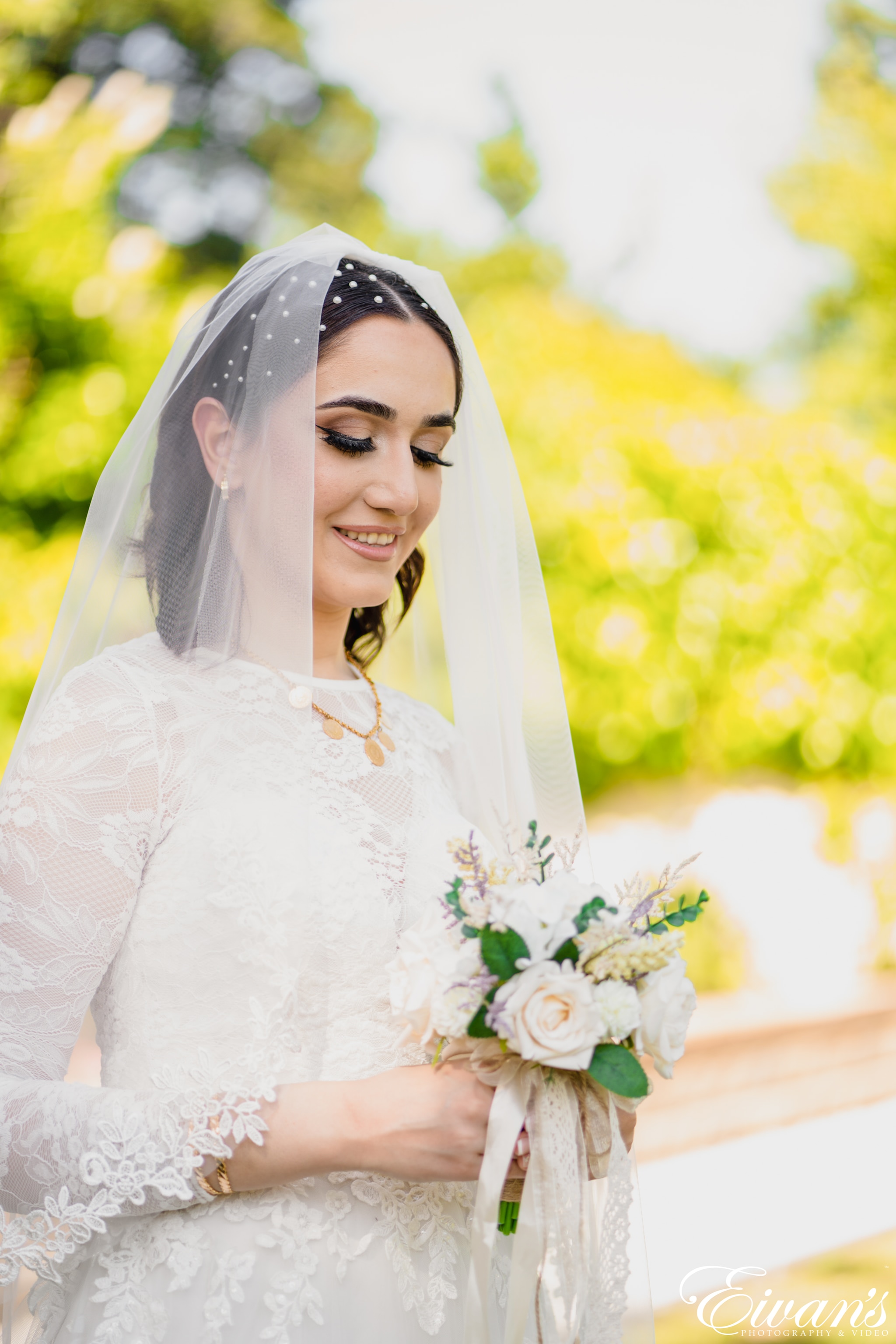 Capture Unique Moments Together with the Groom During the Preparations
The pre-wedding preparations are undoubtedly some of the most memorable moments shared between the groom and his wedding party. These moments are particularly special when they are captured as close-up shots, highlighting the emotions of all those involved. It is the perfect opportunity for the groom to bond with his flower girl and to prepare for the all-important first dance. As the wedding planning comes to a close, it's important to take a moment to pause and appreciate the magic of the occasion. The wedding cake might be the highlight of the reception, but it is the intimate moments shared during the preparations that truly capture the unique essence of the day. Your beautiful wedding day is full of unforgettable moments, but there's something special about capturing those first-time moments shared with your spouse-to-be. Capturing the groom's preparations is a great way to freeze in time the moments leading up to your special day. And why not bring in some friends and family for a group photo as well? Your wedding photographer can offer a variety of wedding photography styles to ensure every moment is captured in a unique and personalized way. There are so many wedding photo ideas available, so take advantage of this opportunity to capture your love story in an unforgettable way.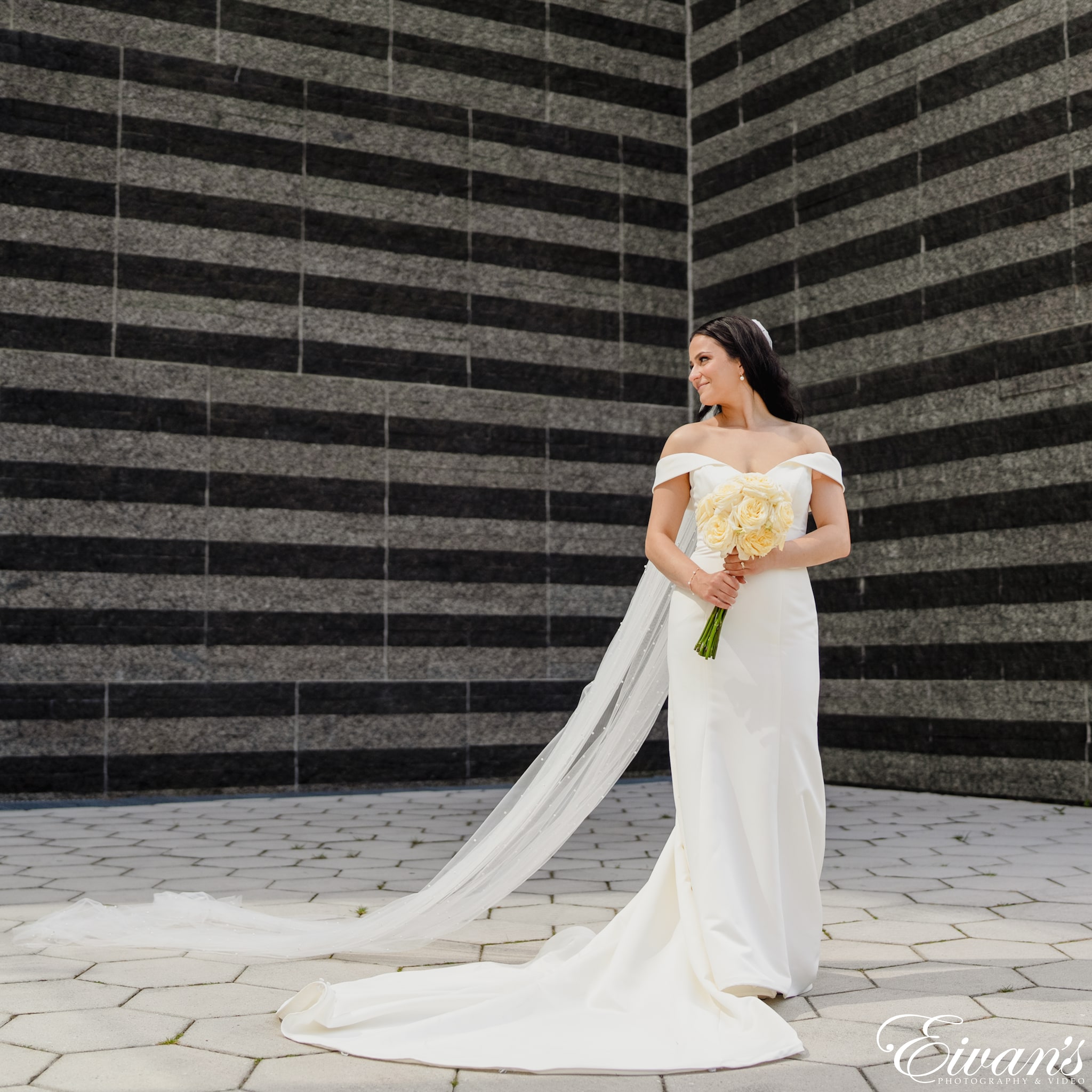 Incorporate Personalization into Your Pictures – Use Heirloom Jewelry, Bouquets, or Accessories
Want to make your bridal portraits stand out? Incorporate personalization into your pictures with heirloom jewelry, bouquets, or accessories. Imagine wearing a timeless necklace from your grandmother or carrying a bouquet with your favorite flowers. These items will not only add a unique touch to your photos but also make them more personal and sentimental. Personalization can also extend to group shots with your family members or a confetti-filled dance floor with the newlyweds. So why not add a touch of personality to your wedding pictures and create memories that will last a lifetime?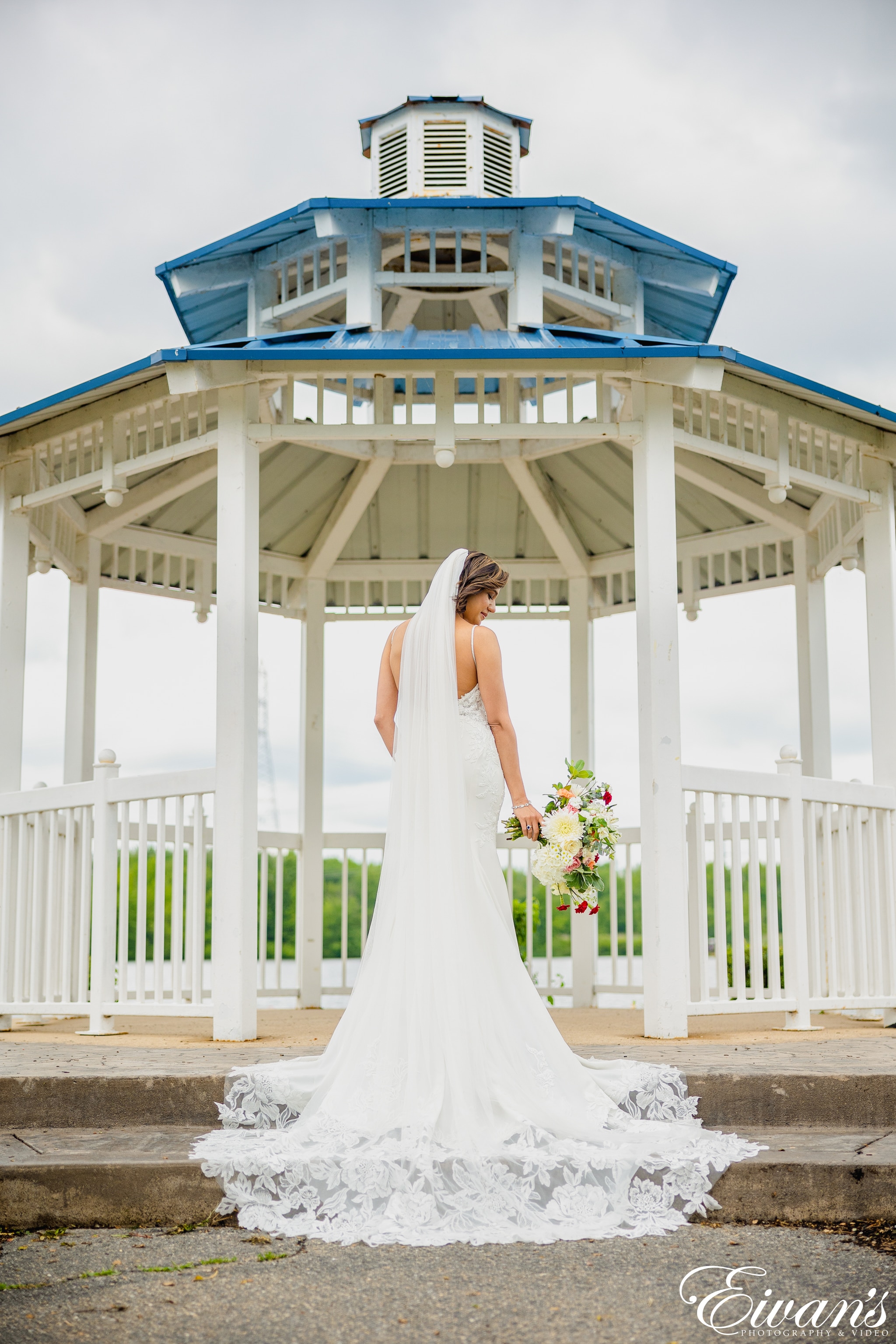 Get Creative with the Location – Visit an Interesting Place or Add a Special Element to the Scene
When it comes to capturing the perfect moments of your special day, don't be afraid to get creative with the location or add a special element to the scene. Whether you want to take breathtaking shots in a breathtaking location or include a unique and personal touch to your wedding ceremony, there are plenty of ways to make your wedding unforgettable. From adding sentimental decor to the location or choosing a meaningful location to exchange your vows, there are so many ways to add a unique touch to your wedding. So, grab your shot list and get ready to say "I do" surrounded by the wildest landscapes, breathtaking architecture, and other unique elements that will make your special moments truly unforgettable.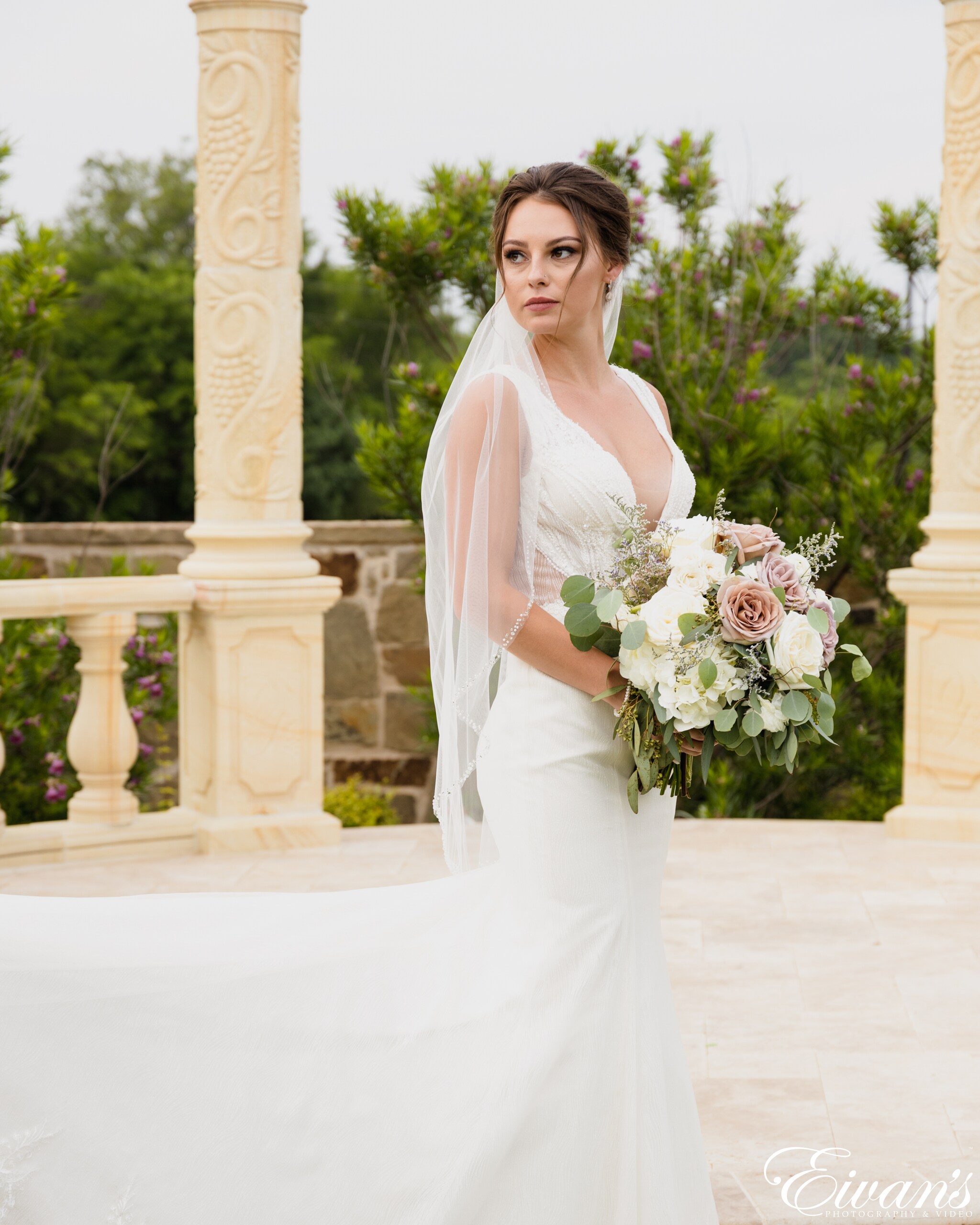 Think About Color Coordination – Choose Colors That Compliment Each Other Well
When it comes to planning a wedding, there are so many important details to consider. From choosing the perfect wedding ring to selecting the best friends to stand by your side on the big day, every decision matters. One detail that should not be overlooked is color coordination. When you choose colors that complement each other well, it can make such a difference in your wedding pictures. Imagine the bride's gorgeous bridal bouquet popping against a stunning backdrop that compliments her dress. Or, picture the bridal suite adorned with hues that make the morning spent getting ready with loved ones that much more special. By taking the time to carefully consider your color choices, you can create a truly cohesive and breathtaking wedding day.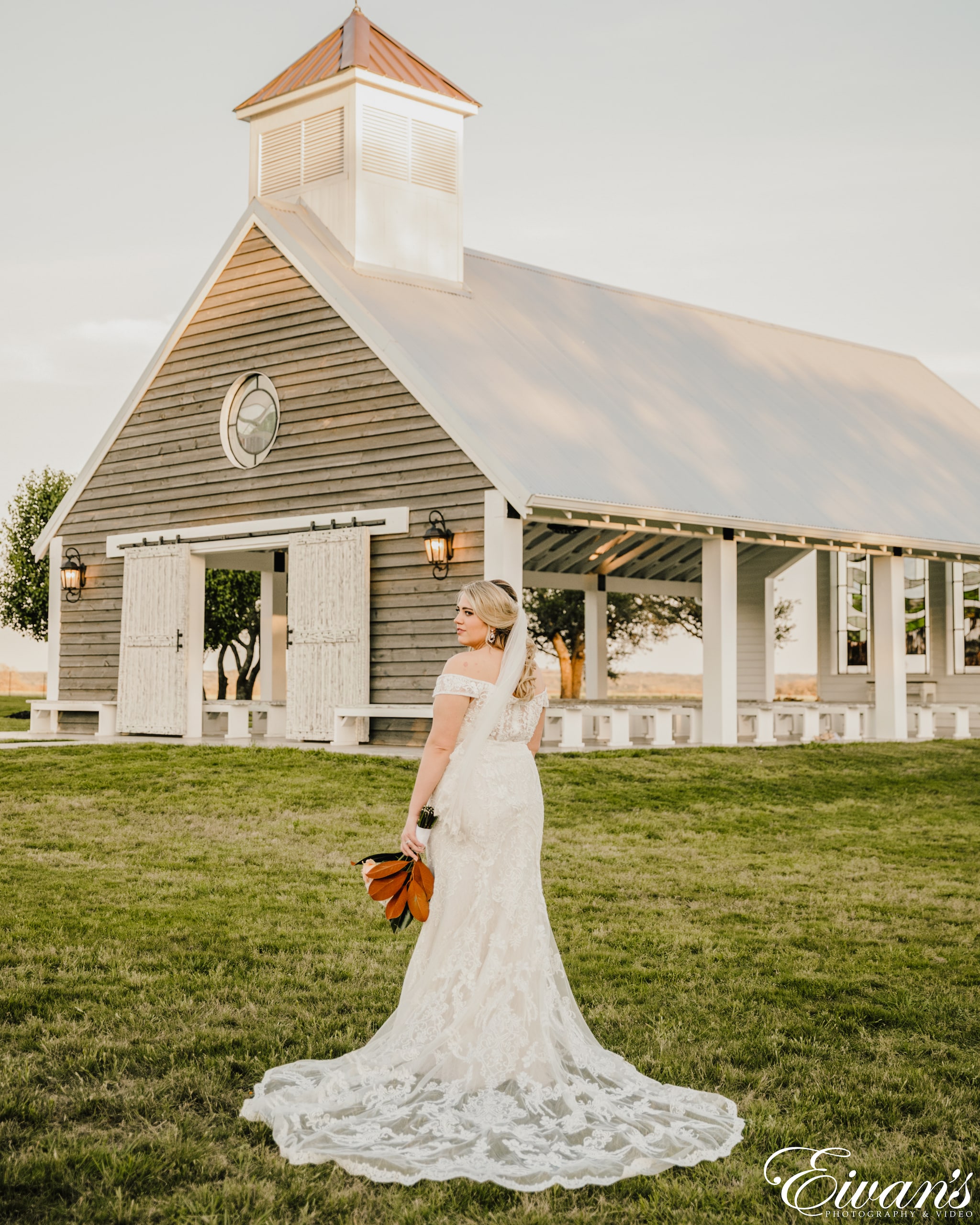 Take Advantage of Natural Light – Utilize Sunrise & Sunset for Best Results
When it comes to capturing precious moments, there's nothing quite like the natural light of a sunrise or sunset to make everything look stunning. Whether you're taking candid photos, posing for a group shot, or relishing in your first kiss as newlyweds, the warm hues and soft shadows of the sun can really enhance your photos. And let's not forget about a cocktail hour – sipping on a tasty drink while basking in the glow of a stunning sunset is truly a magical experience. Not only will your photos look gorgeous, but the memories from these moments will last a lifetime. So don't be afraid to experiment with different hairstyles and poses during these times, and take full advantage of the beautiful natural light.
In conclusion, a wedding photoshoot done right can make all the difference in making your memories last a lifetime. You should consider going the extra mile in styling yourself up with Boho Chic fashion or getting creative with your location to create the perfect fun and memorable scene for your shots. Thinking about color coordination is important to bring some vibrancy into your photos, as well as taking advantage of natural light – such as sunrise and sunset being the best results – are both essential details that you wouldn't want to miss when shooting for success. With all these tips covered, there's little stopping you from bringing home gorgeous photos and videos that will be cherished by both you and your partner for lifetimes to come! For couples looking to take their wedding photo shoots even further, Eivans Photo & Video is the ideal destination! We have many different packages ready for you, our dynamic team of photographers has got you covered no matter what!