Are Wedding Venues Open?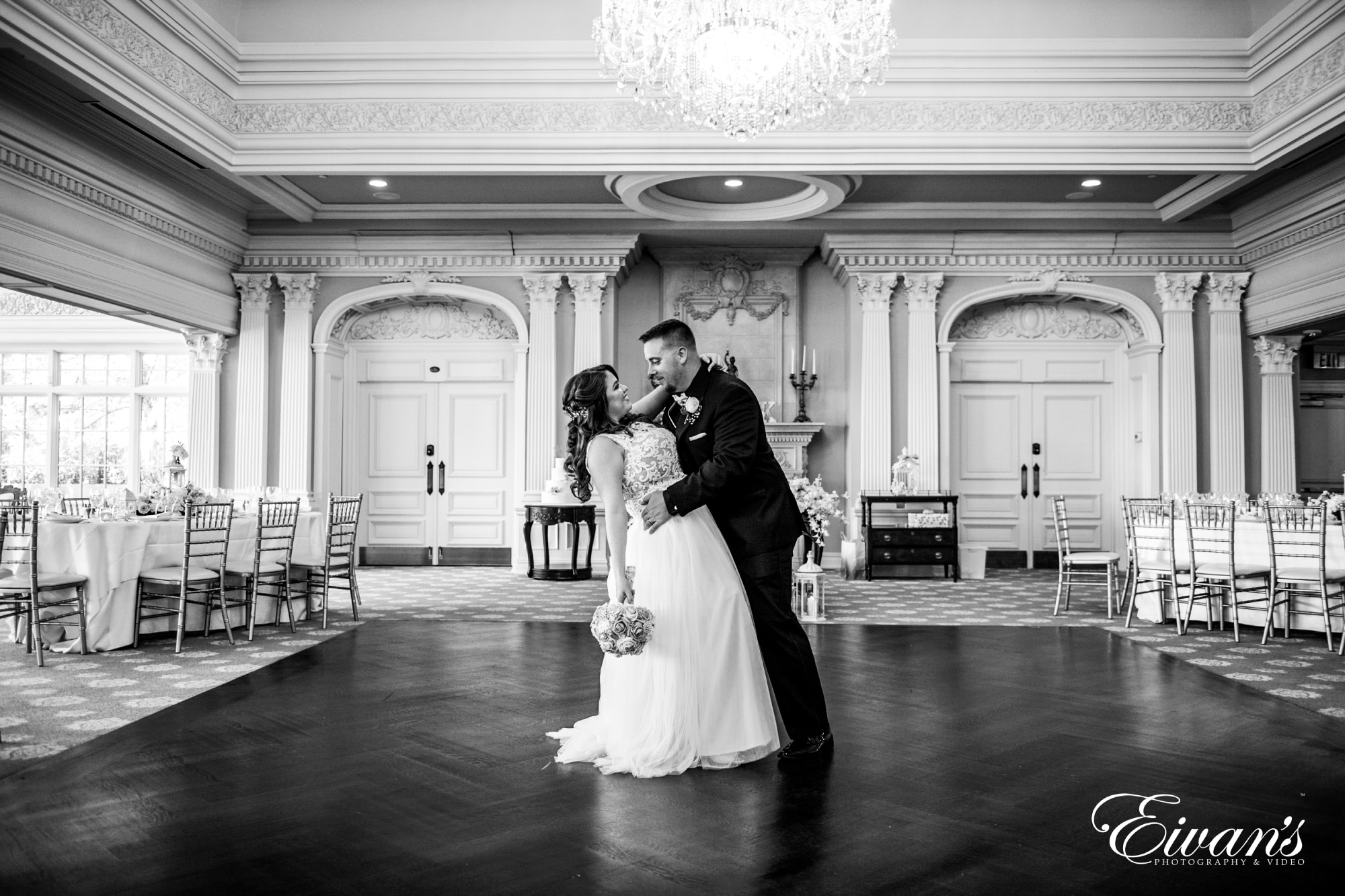 The coronavirus pandemic has affected a lot of lives. This is why a lot of weddings were also postponed right now because of strict health measures.
It made a lot of couples decide to cancel their weddings until the pandemic is over. The big question is are wedding venues open right now? The answer to this will help couples who do not consider rescheduling it.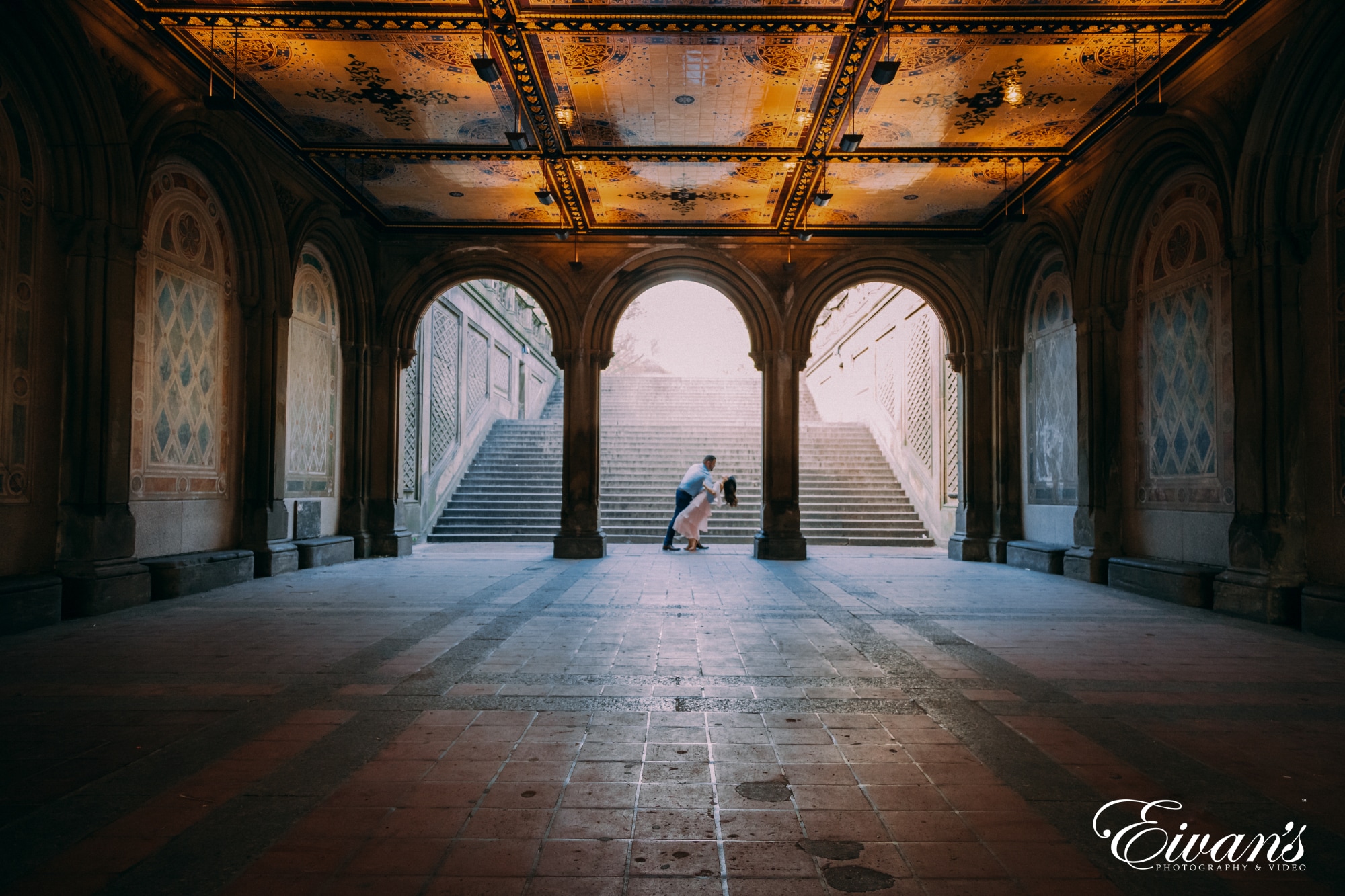 Why postpone instead?
The COVID-19 pandemic is a no joke. Although the recoveries outweigh the death toll ratio. It is still proven that illness is fatal. When it comes to your wedding day, one factor to consider is the wedding venue. Right now. when we are facing a pandemic it is a big question if they will open or not. This is because venue owners are also reluctant to accept bookings. This is due to the risk that it might impose on their health.
As a result, the wedding industry experiences a downfall because of the pandemic. This is because it decreases the revenue of big and small businesses in the industry.
Some could not manage the situation anymore. They just closed their doors for a while for new customers. The reopening date is still questionable though and not yet decided. This is because of the continuous increase in COVID-19 cases.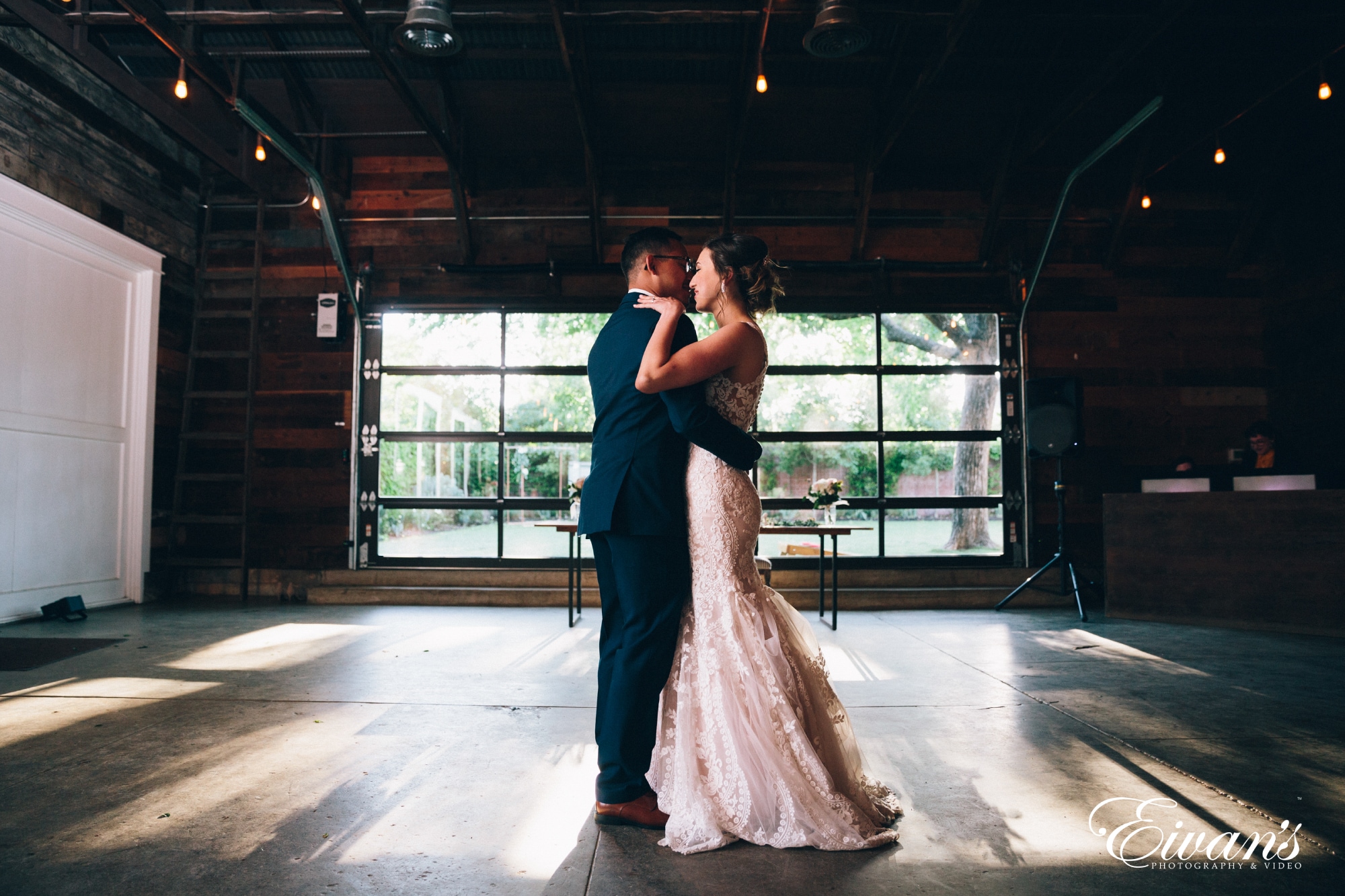 The postponement is a great idea. With it, you can safeguard you and all the people from your guest list from acquiring the virus. A new date could be on plan. You might set it next year as you do not want to have high hopes that you can celebrate it near the original date.
It might be hard for your soon-to-be spouse and family members but this is the best decision to undertake. Your big day may not happen on the original wedding date that you have plotted. But the most important thing is you are safe from the virus.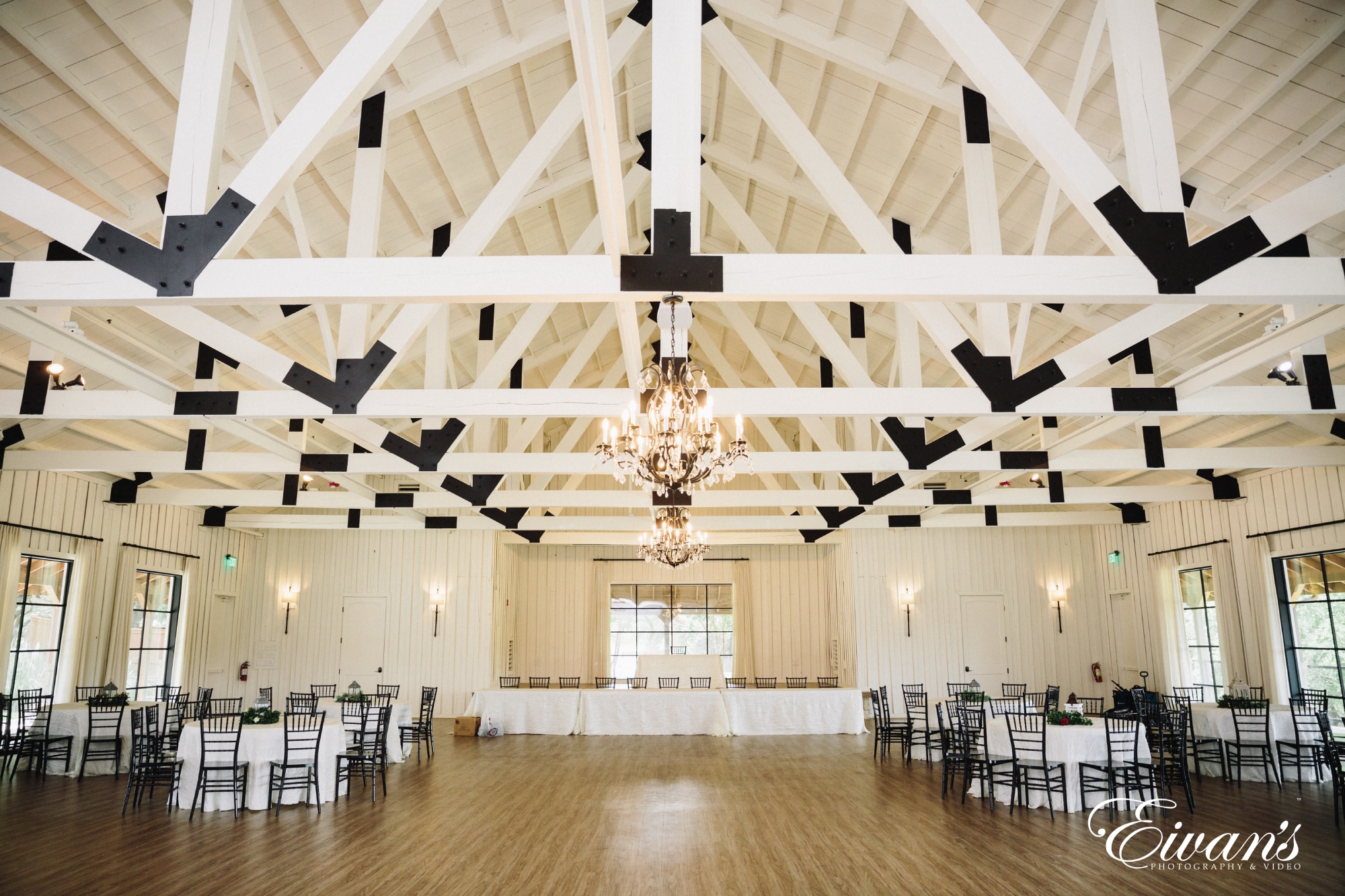 You are not the only one
Despite the increasing COVID-19 cases, some wedding venues are still open. They are still accepting bookings for wedding ceremonies. This is because they cannot afford to shut down their operations to pay their bills. It is a hard decision to make because a wedding party must be a day of celebration with as many guests as possible.
For them. earning some is better than nothing. Since large gatherings are discouraged right now. This is because of social distancing protocols that are ongoing. As a result, a huge cut in profit will occur.
Some couples would want to continue the wedding ceremony despite the pandemic. The thing is they have to find an open wedding venue. Aside from that, it must have strict health protocols such as the following. It will ensure that their guests are safe from the virus:
The

guest count

must have limits for proper

social distancing

Thermal scanners must be present upon entrance to check the temperature of guests

Alcohol sprays and

hand sanitizers

throughout the place must be available for use

The implementation of strict face mask usage
Although the experience will not be astounding compared to the normal times. This is just for couples who would want to continue their wedding. And without worrying about a compromised experience. Since there are still lots of travel bans worldwide you can expect that some of your guests will not be able to come. Let us tackle them more in detail on the following subheading.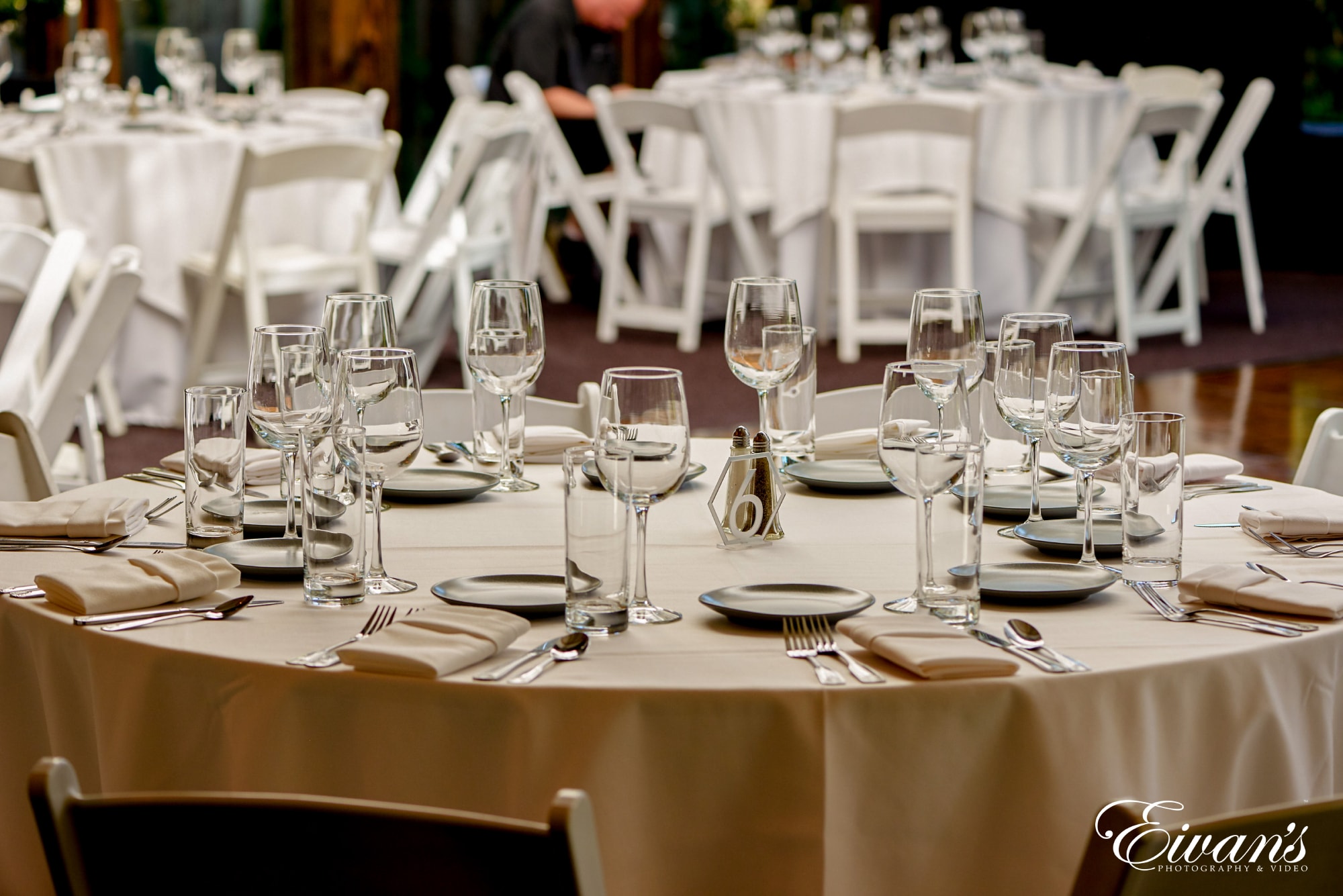 The common guidelines for
wedding venues
To keep up with the health standards that are imposing by the government, venue owners need to adjust by doing the following:
There will be a 6-feet distance implementation on all the people inside the venue

The maximum capacity will be reduced to half of the usual size

Per table, there must only be 4 person

The removal of face masks are only possible when eating or drinking

Outdoor limits are only up to 250 persons only on the average size of an outdoor venue

The business owners must prohibit dancing as we can consider it as close interaction
Why should you postpone your wedding?
Several reasons tell you to postpone your wedding this year. Your wedding planner might give you the said advice for the following reasons:
Different

wedding vendors

will not be available. Examples are

caterers

,

florists

,

wedding reception

areas, shops for your

wedding dress

, etc.

You'll not be able to invite all the

wedding guests

that you want on your

special day

.

You may not get the

wedding venue

that you desire because they might still be close during that time
The alternatives that couples are taking
There are still couples who still take their risks in continuing their wedding. They come up with their ways with the help of their wedding planner. Although, it can be still a tough decision every couple has their own decision. For example, a guy is in need to marry his fiance because he must go abroad immediately for work, etc.
Here are some of the alternatives that couples take just to pursue their wedding this year:
Private residences: They use their own house or properties as a

wedding venue

. They can have privacy and they can be able to invite more guests without restrictions from the

gov

. Although, it is a bad idea because they might be exposed to the virus. This is why it is strongly discouraged by the Centers for Disease Control and Prevention (

CDC

).

Social media: People are getting creative nowadays probably because of the

COVID-19

pandemic

situation.

Wedding planning

will not get behind the curve. So instead of inviting their guests on a face to face celebration, they opt to just live stream the event. Although, this is a bit awkward because the guests will not be able to eat in the reception. But not all

officiants

are alright with this kind of setting.

Use of

state parks

: Well, there is no doubt that a lot of private

wedding venues

have closed their doors for a while. This is because of the

pandemic

. This is why if there is an available

state park

, couples may use it as a venue for their

big day

.
Is there an advantage of celebrating your wedding this year?
Believe it or not, there are still advantages to celebrating your wedding this year. Let us try to identify them on bulleted points below:
You will lower down the costs. There will be limitations in the guest count. So you can expect a drastic decrease in the expenses of your wedding.
Creativity comes into play. By having restrictions because of the pandemic, you will be able to enhance your creativity on how will you celebrate your wedding.
The coronavirus pandemic has affected us a lot. Couples aren't able to celebrate the way that they wish to be for the celebration of their wedding. But this is not a hindrance to not celebrating it at all. If there is a will, there is a solution.
It is indeed hard to celebrate your big day in these trying times but you can take it as a challenge. You can still celebrate it while making sure that it does not compromise your health.
Although you can expect in the following months that new protocols will be on the way. Luckily, if the number of infected with COVID-19 declines, there will be a reduction in health protocols.